October is bringing us new Star Wars content (and we couldn't be more excited)!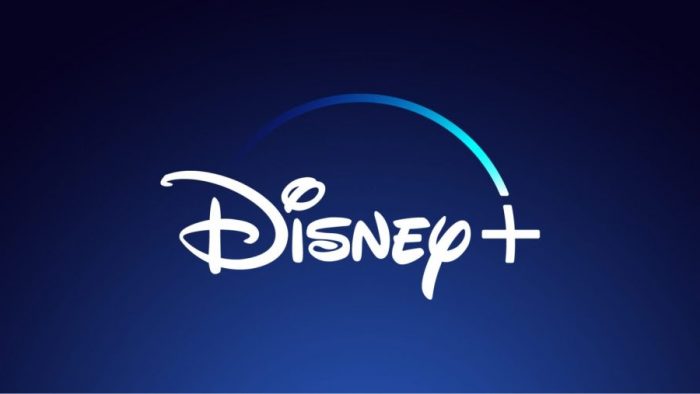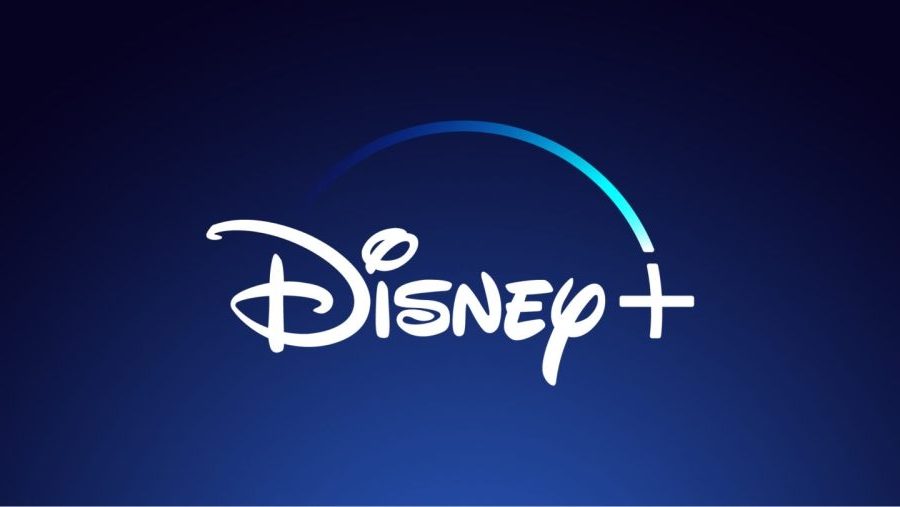 At the end of the month, Disney+ will be premiering the second season of The Mandalorian as Baby Yoda makes his way back to the screen! However, we've got news that will have Star Wars fans everywhere HYPED for what's to come on the streaming service!
According to Variety Magazine, Ewan McGregor announced on the BBC's "The Graham Norton Show" that we would be donning Obi-Wan Kenobi's Jedi robes again next year! Currently, the new Star Wars series coming to Disney+ will begin filming in March 2021.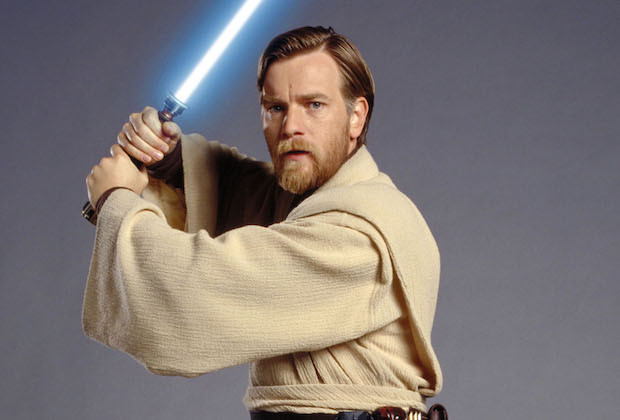 McGregor stated during the interview that "It's the Obi-Wan Kenobi story, I suppose. It's not all me, but it certainly will be a lot of me, which is good. We start shooting it in March next year." After Hossein Amini left the production, Joby Harold replaced him as the scriptwriter before filming was delayed further due to the current health crisis. However, Deborah Chow is still set to be the director of the new Obi-Wan Kenobi series.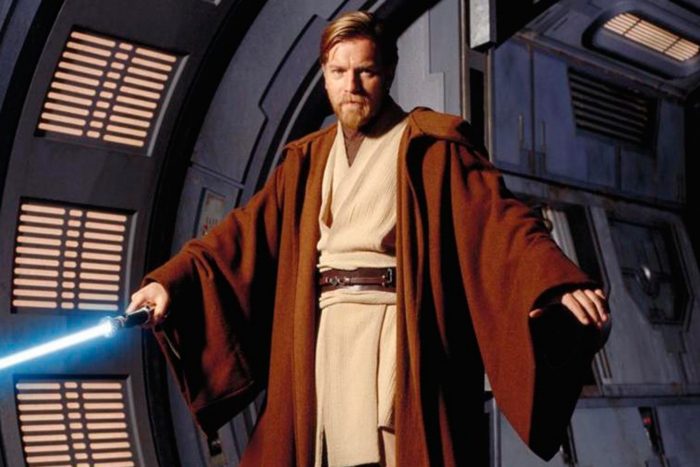 Although McGregor will be reprising his role from the prequels, he discussed the work late Alec Guinness and his original portrayal of Obi-Wan.
During his preparation, McGregor recounted, "The fun thing about doing that in the first place when I was much younger was trying to imagine Alec Guinness, how would he play these scenes as a younger guy? It led me to watch some of his earlier work, which I had never seen before. Brilliant movies, wonderful films that he'd been in, and I had such a great time studying him in those movies."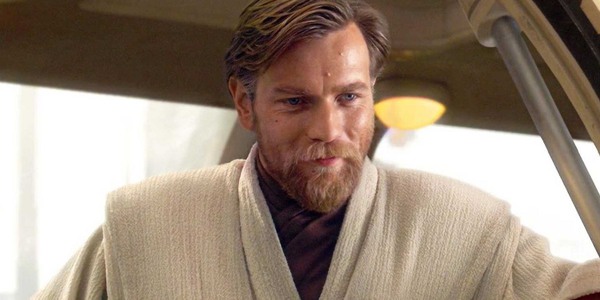 Although this will be the first time that Ewan McGregor appears in person as Obi-Wan Kenobi again, he has since lent his voice to The Force Awakens and The Rise of Skywalker. When Disney releases more details about the plot and series release date, we'll update you on everything you need to know!
What do you hope to see in the new Obi-Wan Kenobi series? Let us know in the comments below!