Although we've loved snacking on our favorite treats again in Disney World, we have been excited to check out all the construction moving forward in the parks.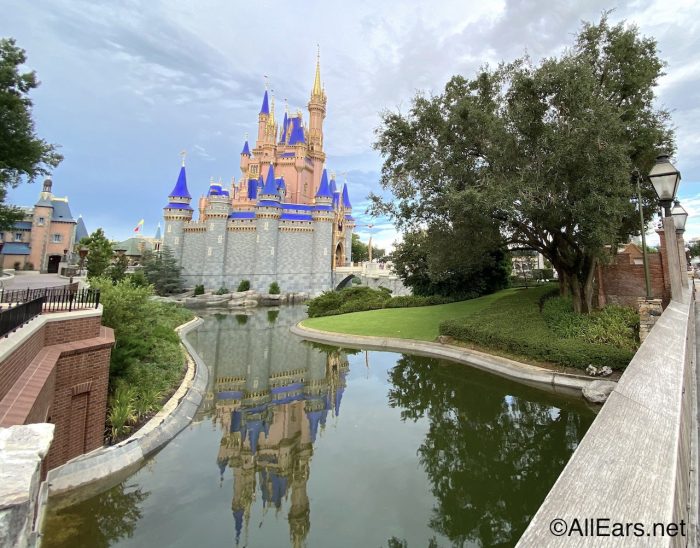 EPCOT has seen progress on the PLAY! Pavilion and Disney's Hollywood Studios is building the Guardians of the Galaxy Coaster. Magic Kingdom has added a royal transformation to the Cinderella Castle (complete with the moat back in action)! However, one of the biggest projects happening in the Magic Kingdom is the TRON Lightcycle Run Coaster that we've seen a bit of progress on the indoor and outdoor structures.
And, we've been able to take a look at the aerial view of the TRON Coaster today thanks to @bioreconstruct today too!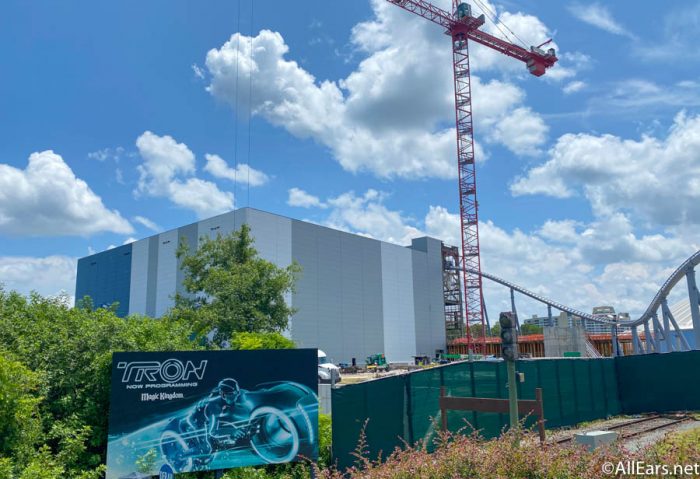 The outdoor track will have twists and turns similar to Test Track as riders make their way through the Grid. Since we last shared an update on the TRON Coaster, there have been more walls and track put in place as Cast and Crew move closer to finishing the project.
Aerial look at Tron yesterday. pic.twitter.com/jmFaqXoqbr

— bioreconstruct (@bioreconstruct) August 16, 2020
Although there's a lot of progress happening, TRON Lightcycle Run isn't set to open until Disney World's 50th anniversary in 2021. We'll continue to give you a look at all the projects happening in the parks as we answer questions you have about the reopening!
Have you ever been able to ride the TRON Lightcycle Run in the other Disney Parks before? Let us know in the comments below!