While we've been majorly enjoying our time back in Disney World watching the Character Cavalcades and greeting our best pals, we have missed the live shows and entertainment in the parks.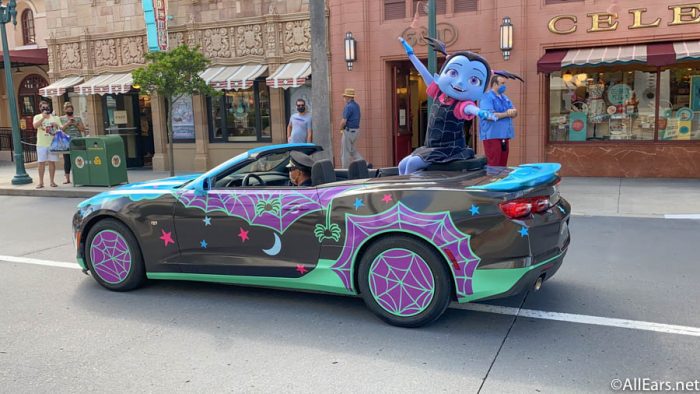 Although Disney originally made plans to call back its actors and performers before the parks reopened, the Actors' Equity Association rejected their safety measures. They called for more protective protocols being put in place before entertainers returned.
Recently, the state of Florida announced that they would be opening a new on-site COVID Testing location at Disney's Maingate office complex near Disney's Animal Kingdom, according to WDWMagic. Soon after that announcement was released, the Actors' Equity Association followed with their own statement about the new health and safety measure being included in the parks.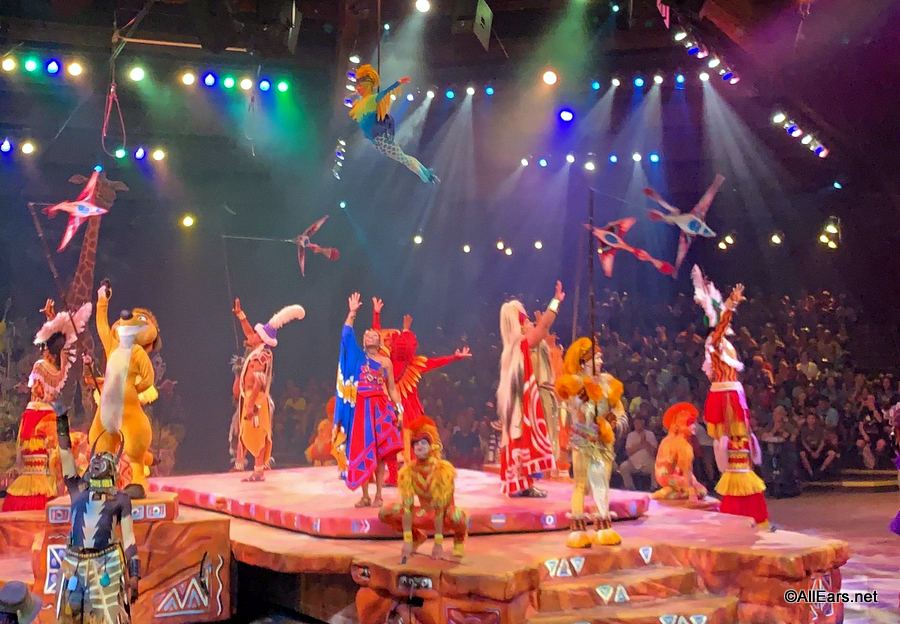 The President of Actors' Equity Association Kate Shindle said on behalf of actors and performs that, "We have been consistent that testing is an important part of ensuring a safe workplace for Equity performers, and today, I'm pleased to see that Disney World has agreed. With the news that Disney will make testing available for Equity performers and others in the park, I'm happy to announce that Equity's executive committee has signed a memorandum of understanding with Disney for Equity performers to return."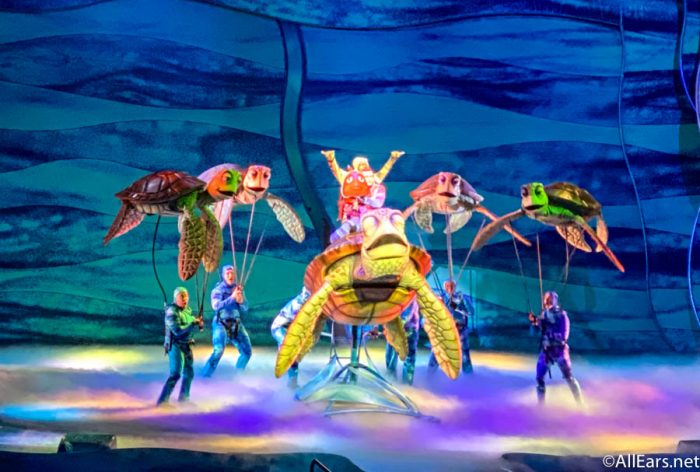 While Disney has not commented on the return of performers yet, they did release their own statement on the new testing site, according to reporter Scott Gustin. In the statement, they clarify that they have "offered the location to help with community testing." They continue by stating that, "any suggestion that this has been done as a result of any one union is unfounded. Our actions support all cast and our community at large."
Disney has issued a statement about the reported Actors' Equity union agreement. It does not confirm they have come to an agreement, but it clarifies information about the COVID-19 testing site: pic.twitter.com/ltD2rFLQby

— Scott Gustin (@ScottGustin) August 12, 2020
Although Disney hasn't made any announcement yet about which shows and performances will be returning to Disney World, we will continue to keep you updated with more details!
What is your favorite show to watch in Disney World? Let us know in the comments below!