Disney Parks vacations are tons of fun, and it's important to plan things ahead of time – not only what you plan to do, but also what you plan to pack. Choosing the right things to pack will make a big difference in your travel to the Disney Parks as well as your overall experience once you arrive.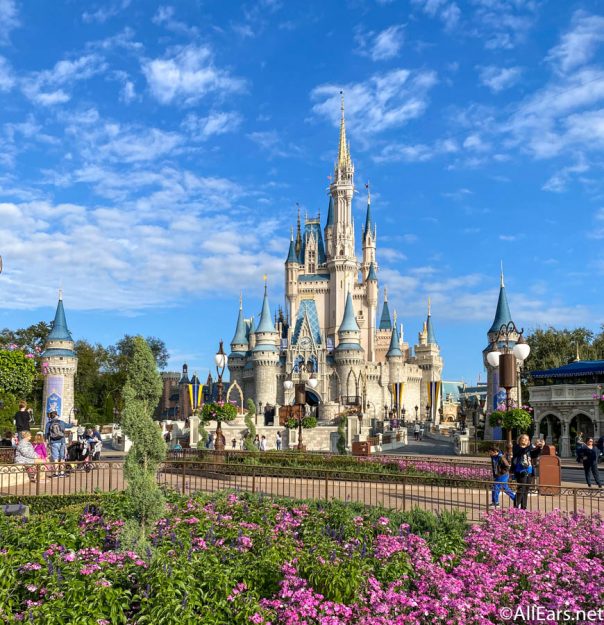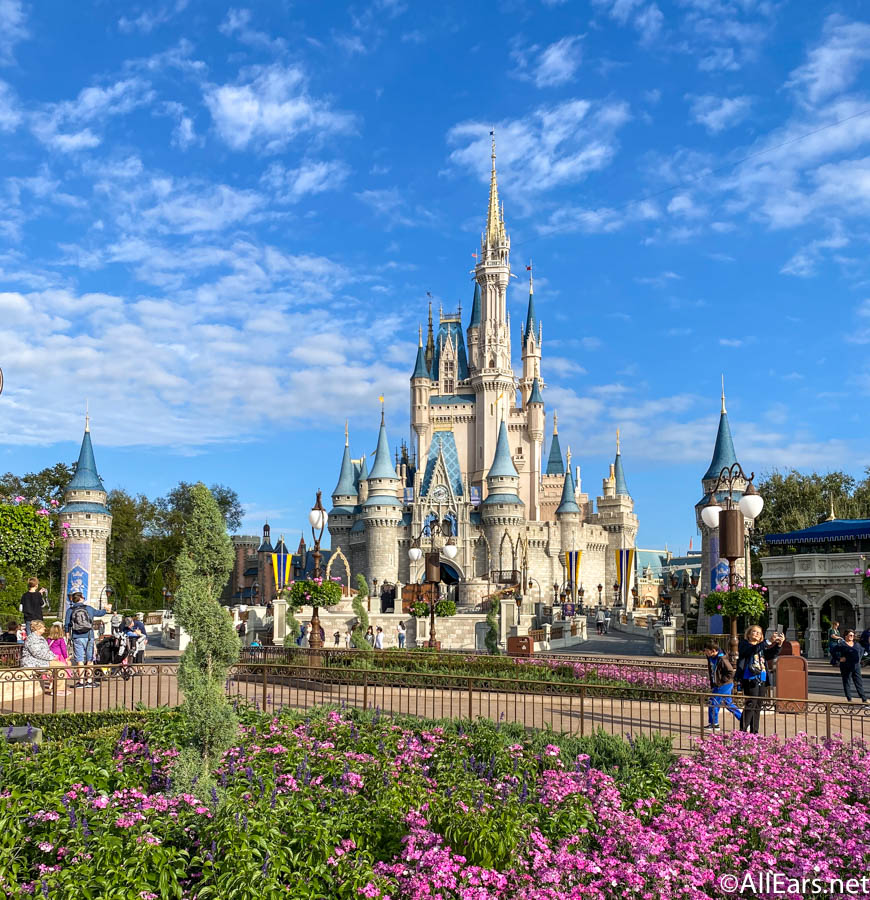 Keep these seven packing mistakes in mind when you're planning — and avoid them on your next Disney trip.
1. You Wait to Buy Mouse Ears at the Park
The Disney Parks are magical places with tons of great photo opportunities, so if getting that perfect shot is important to you, you'll want to be properly Disney-fied. Mickey or Minnie Mouse ears are a great way to get into the Disney spirit, but why wait to buy one when you get there? It will take time to stand in line to buy it at the store, and you could miss out on photo opportunities along the way. So if you want to pose for pictures as soon as you enter the main gates to a park, you should order and pack the ears before traveling. You can find designs online from crafters and creators, or you can get your official ears on ShopDisney.com!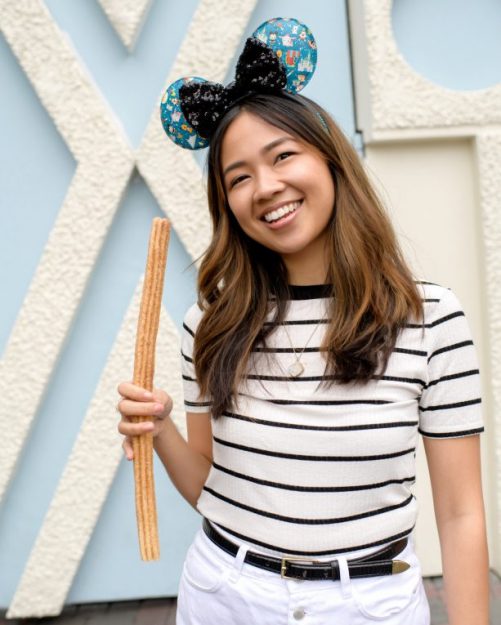 This also applies for other Disney attire you want to wear. For instance, if you travel in a group, you can consider getting matching outfits ahead of time. Having them planned out can save you the extra trouble of figuring out what to wear each day you're in the Parks. Of course, you can still buy more clothes and accessories when you're at Disney if you find something you love, but by planning ahead, you can avoid wasting time and potentially save some money, too!
2. You Leave Behind Your Autograph Books
It's always fun to meet the different Disney characters and get their autographs, and you should be ready to find and get autographs anywhere at Disney Parks. You'll want to have your book ready to roll before you even arrive at your hotel. (We've seen characters meeting right in the lobby of our hotel before we even made it to the check-in desk, so you just never know!) If you have an autograph book ready from the start, you can jump right into meeting your favorite characters without missing a beat.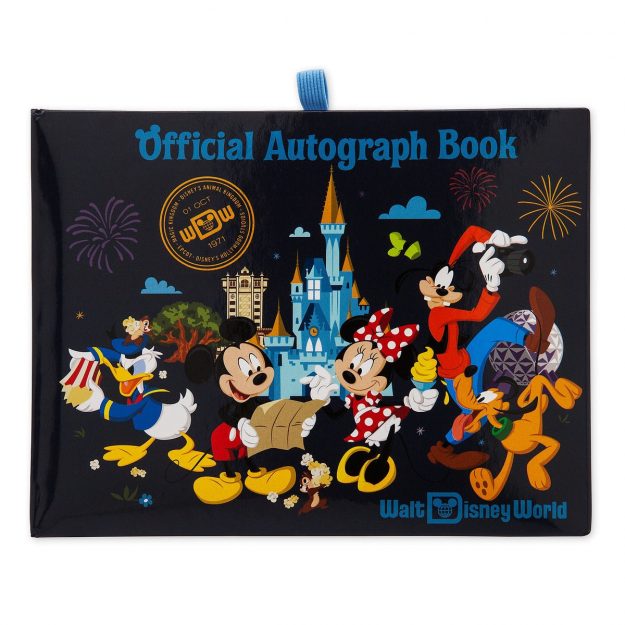 Don't forget to pack a pen and a marker for signatures, too!
3. You Wait to Buy Princess Attire
The Bibbidi Bobbidi Boutique, which gives pint-sized guests magical makeovers into the likeness of Disney princesses, is a popular mainstay at Disney parks. But did you know that you can choose how much of the makeover you get? For instance, the Crown Package (starting at $74.95 plus tax) focuses on hairstyling, makeup, and nail polish, while more expensive packages add in princess gowns and other clothing and accessories. So if you want to save money, buy and bring a Disney princess dress ahead of time and just get the hair treatment.
Something else to consider is the shoes: perhaps part of the reason Cinderella left behind her glass slippers was because they were just hard to wear. So make sure you pack extra, comfortable shoes like sneakers so the kids have something to wear outside of the princess session. Also, preparing and packing the clothes for the Bibbidi Bobbidi Boutique ahead of time is a great way to involve your kids in the planning process for the trip. Ask them what they'd like to wear and do for the experience, and work together to come up with a plan.
4. You Bring a Bulky Umbrellas
While you want to be prepared for everything, you don't want to overpack, either, so you should leave your umbrella back home. While you should still prepare for rain during your trip, umbrellas are clunky and take up a lot of extra space, both in your suitcase and when you're taking them to a park. You need to make every bit of space count when packing, and umbrellas are too much of a hassle.
Instead, focus on bringing easy-to-pack rain gear such as jackets and ponchos. They're lighter and fit into your suitcase or backpack more easily. You can even tie them around your waist or throw them over your shoulder if you need to.
5. You Pack Things That You Can Get at Your Resort or Rental
Resorts on Disney property strive to give all guests a magical experience, and they provide not only excellent service but also key amenities and items during your stay. For instance, Disney Resorts offer essential toiletries such as shampoo and conditioner. You'll also find a hairdryer in your Disney Resort bathroom, and there are towels at Resort pools.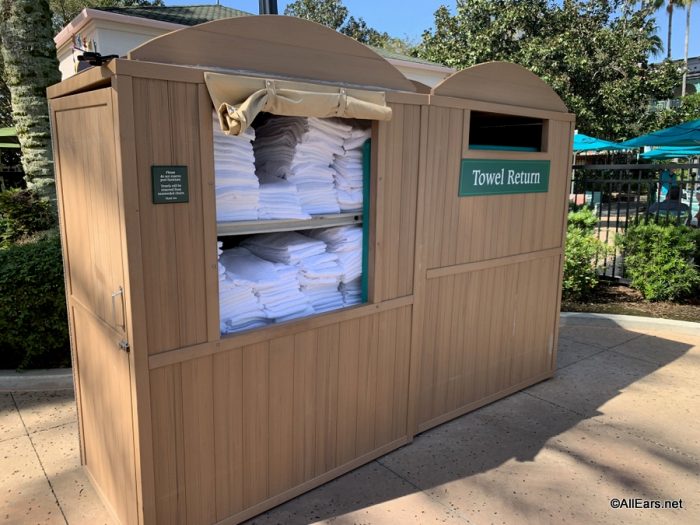 If you know what other items are provided at your resort, you can avoid packing your own, so it's important to ask (or search online for the info). That way, you'll know ahead of time what's available and won't need to be packed for the trip. Even if you're staying off Disney property, contacting your hotel or home rental and asking what they have can make a big difference in your preparations.
6. You Bring Your Camera
With the prevalence of digital photos on phones, cameras are becoming an outdated necessity for guests at Disney parks. If you want to take photos with a camera, you'll basically be stuck carrying it for your entire trip. Most modern phones have excellent cameras that can easily substitute for a separate camera — unless you're a practicing or amateur photographer. Then you may find that there's no substitute for the real thing.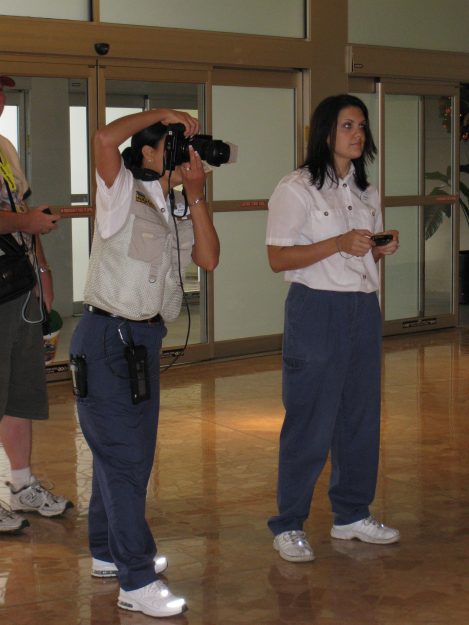 Something else that makes the camera obsolete for most guests at the Disney Parks is PhotoPass. Photographers can be found at iconic sights across the parks, and they'll take the photos there for you. Then, using the Memory Maker option available for purchase on the My Disney Experience app or online, you can digitally download all your PhotoPass pictures. So unless you are an experienced photographer, it's probably not worth the trouble of taking a camera to the parks.
7. You Leave Your Suitcase Without Identification
The Disney parks are popular destinations, so it's crucial that you don't get your suitcases, backpacks, and other luggage mixed up with other people's. This can be a big issue, particularly at airports when you're at the baggage claim. With so many people traveling to the same destination, it's quite possible that someone will have the same brand or color as yours, so you should make your baggage stand out. Add some sort of tag, patch, ribbon or other unique decoration on the handle or elsewhere so you'll recognize your luggage right away.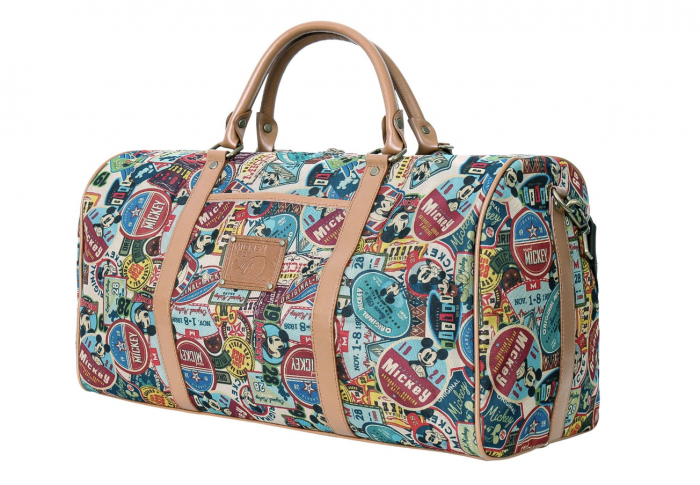 Planning for a Disney getaway can be a lot of work, but the results will be well worth the effort. By figuring out things like packing ahead of time, you'll be more ready than ever to have fun on your Disney vacation.
Want more help in planning your Disney trip? Check out AllEars' guide to planning your trip to Walt Disney World for more useful tips. And drop a tip in the comments below, too! 
Join the AllEars.net Newsletter to stay on top of ALL the breaking Disney News! You'll also get access to AllEars tips, reviews, trivia, and MORE! Click here to Subscribe!