You've purchased your theme park tickets, made FastPass+ selections, and secured your room reservations; and your Walt Disney World vacation is quickly approaching. Whether this is your first Walt Disney World vacation or your tenth, savings are always welcome — especially while finalizing your vacation budget!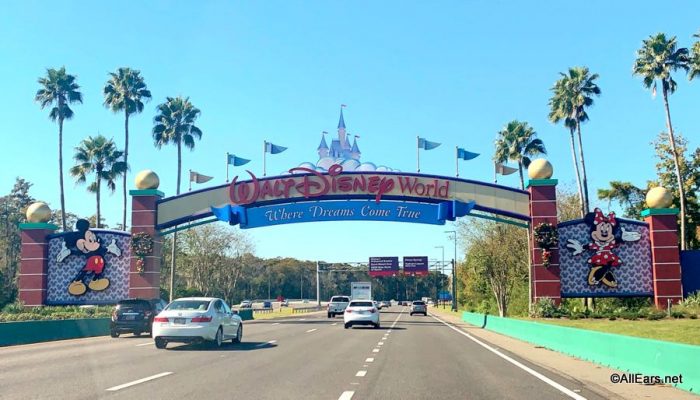 Fortunately, there are things you can buy outside of Walt Disney World to help you save money and maximize your budget!
Today, we are sharing ten things you can purchase cheaper outside of Walt Disney World.
Light-Up Toys
When night descends on Walt Disney World, something magical happens. Light-up wands, spinning toys, and glowing necklaces appear everywhere — and along with them, a chorus of children's voices begging to make them their own!
It is very likely that your little Mouseketeer will want an awesome light-up Mickey toy of his or her own — let's be honest, who wouldn't? They are so much fun! However, they are often forgotten and rendered useless once back home.
We recommend visiting your local dollar store or hopping on Amazon to purchase glow wands, bracelets, and necklaces for a few dollars instead of spending $20+ for one light-up souvenir at Walt Disney World.
We have also had great luck finding Disney-branded light-up toys and wands at Walgreens!
Bonus Tip: Tie a couple of those glow bracelets on your child's stroller to make it easier to find in the stroller parking areas after dark!
Portable Battery Chargers
We have talked a ton about FuelRod battery chargers in the past, and while they are very convenient, they are also a bit expensive. Because their capacity is low, you will routinely find you don't get a full charge before needing to "swap" your FuelRod out for a new one.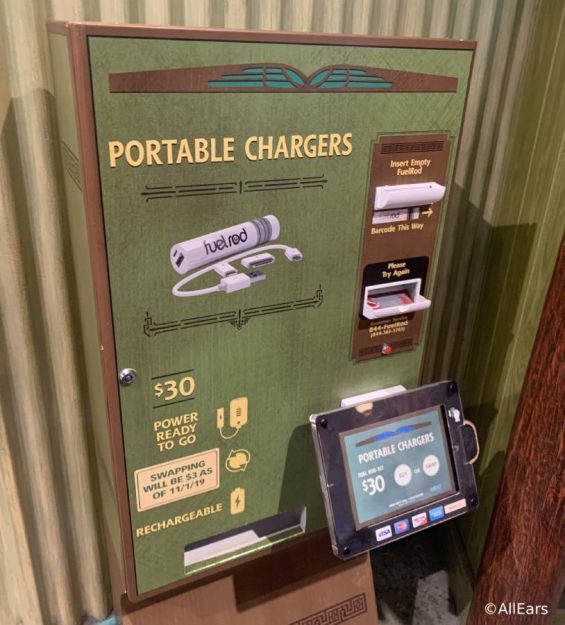 You can buy portable battery chargers of much higher quality and at more affordable prices on Amazon. Additionally, these portable chargers can fully charge your phone 1-3 times — on a single charge!
Baby Essentials
We really like the Baby Care Centers at Walt Disney World. They are great places to change, nurse, and feed little ones. We also enjoy using the Baby Care Centers to give our tiniest Mouseketeers a comfortable spot in which to unwind and nap.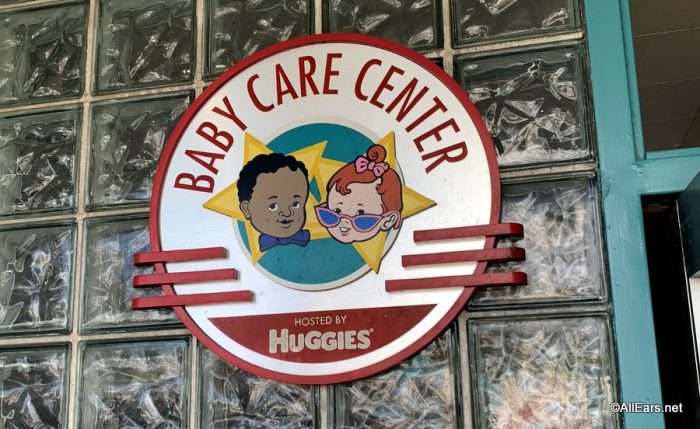 Another great thing about the Baby Care Centers is that they all sell baby essentials such as diapers, wipes, formula, and baby food. However, this convenience comes with a high price tag.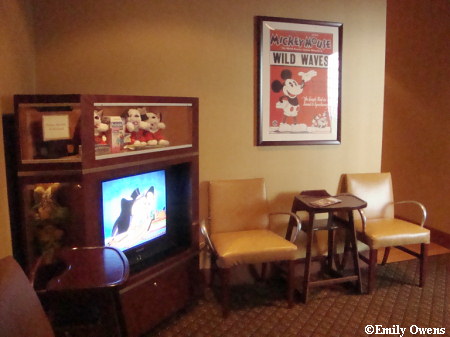 While it may be tempting not to carry a ton of baby essentials in your luggage and to buy them at Walt Disney World instead, we don't recommend doing so if you're trying to maintain a budget. Maximize your travel budget by buying your little bundle's essentials back home (or order them online to have them shipped to your resort or make a quick run to Target or Walmart when you arrive in the World).
Mugs
Some of our favorite Disney souvenirs are mugs. They make wonderful gifts, almost everyone can use them, and they come in many magical designs.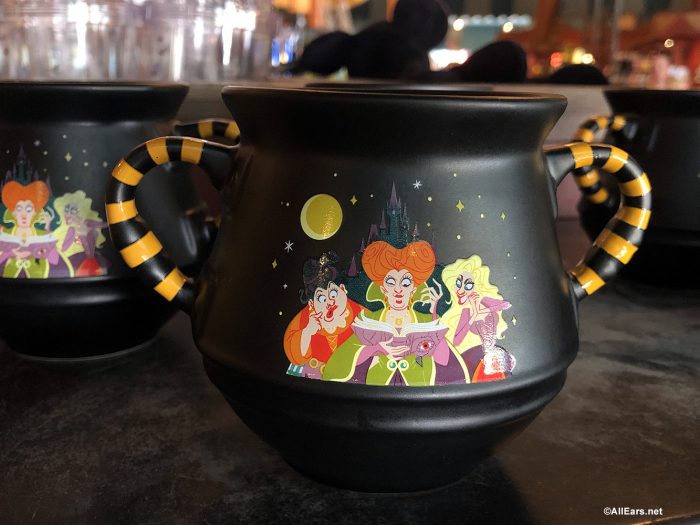 Mugs at Walt Disney World Resort are pretty pricey, though. We have spotted mugs selling for upwards of $25!
Many local souvenir stores sell cute Disney mugs at much lower prices. Most Publix Supermarkets, Walmarts, and Target stores in the Orlando area also carry Disney-branded mugs at discounted prices! We recommend purchasing your mugs outside of the theme parks if you're able to get to one of these less-expensive stores.
T-Shirts
T-shirts are another awesome Disney souvenir. They are functional for the entire family and are easy to travel back home with. They can also cost more than $30 in Walt Disney World. At that price, buying t-shirts at Walt Disney World for the entire family can take a huge chunk out of your vacation budget.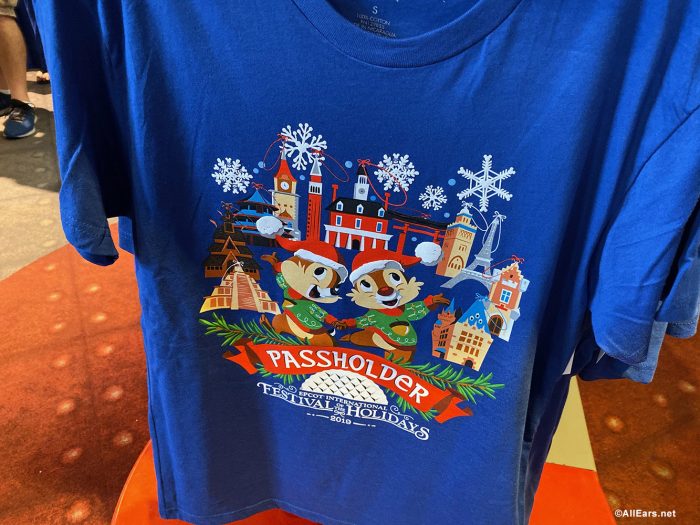 You can find t-shirts priced as low as $5 apiece in local souvenir stores. You can also find Disney t-shirts in Walmart, Walgreens, Target, and Five Below.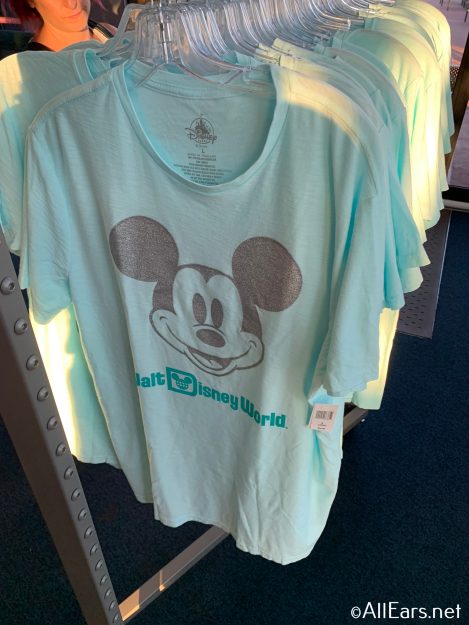 If you prefer to purchase them while on vacation, many of these stores are located right outside the main gates of Walt Disney World, and you can save a ton by shopping off-site!
Pens and Keychains
Pens and keychains can also make for wonderful gifts and vacation mementos. We have found that most pharmacies, gift shops, restaurant lobbies, and even gas stations in Central Florida sell these for much cheaper than Walt Disney World does.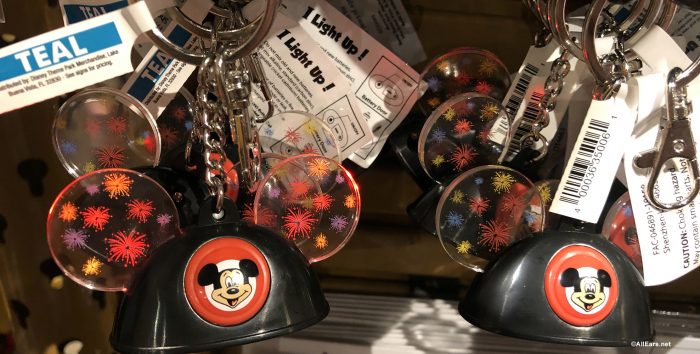 Many local gift shops sell keychains and pens three for $10. You can spend $10 on just one pen at Walt Disney World!
Autograph Books
Speaking of pens, they make wonderful accompaniments for autograph books. Families love collecting autographs from their favorite Disney characters, but at $20+ a pop, autograph books can quickly eat away at your vacation budget — especially if you have multiple kids!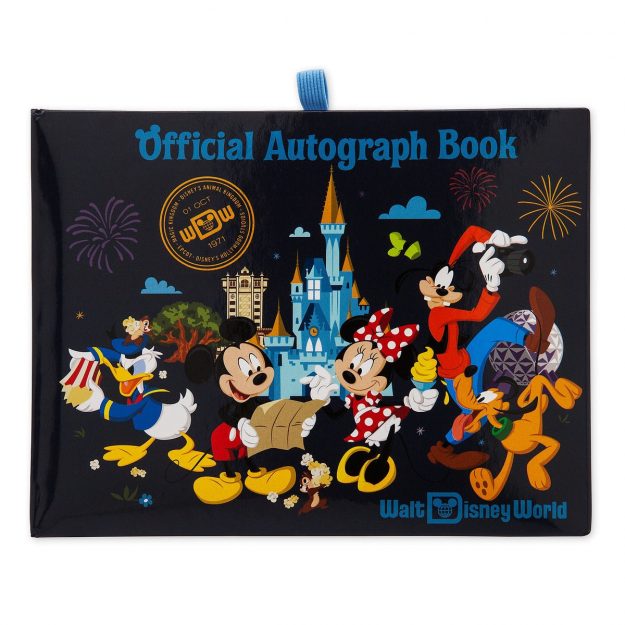 Many local gift shops sell autograph books for $5-$10, making these a much smarter purchase — and leaving more money in our pockets for Disney snacks! You can also find autograph books online or create your own!
Snacks
Did you know that you are allowed to enter the Walt Disney World Resort theme parks with your own snacks and drinks?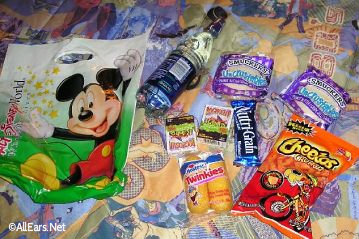 Guests can save a ton of money by bringing their own snacks and bottled water to the theme parks! At $3.50+ per water bottle in Walt Disney World and $3-5 for an entire case of water outside of the theme parks, it makes sense to carry your own if you can. Bags of gummies, cheese crackers, and mini pretzels are also much cheaper to purchase outside of the parks and light enough to toss in your luggage before you even leave home.
Sunscreen
It's typically sunny in Florida (even during the winter), and nothing can ruin a day faster than a bad sunburn. We highly recommend wearing sunscreen whenever you visit Walt Disney World.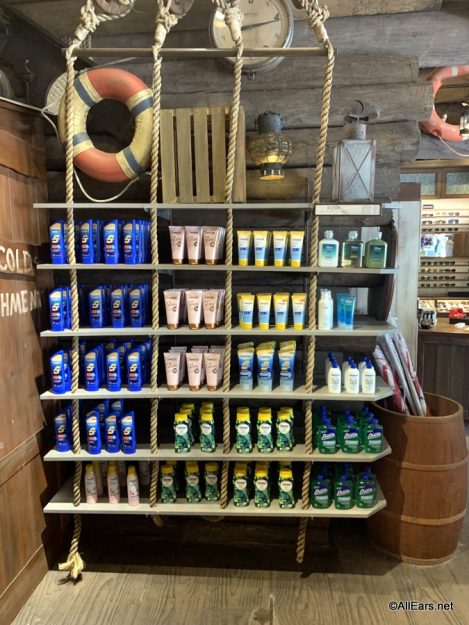 Sunscreen in the Resort hotel gift shops, theme parks, and water parks is very expensive, though, so don't forget to purchase sunscreen before arriving in Walt Disney World in order to maximize your spending money!
Ponchos
In addition to finding sun in central Florida, you'll also often find rain. It rains a lot in Florida, and during the summer, it rains almost every day!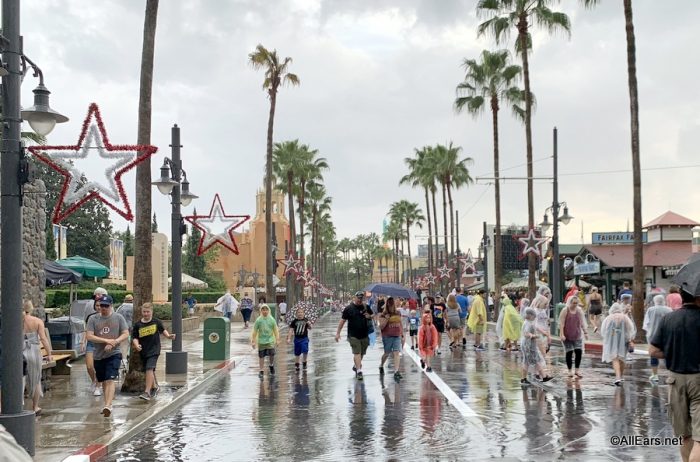 As soon as it starts raining in Orlando, the Walt Disney World theme parks are engulfed by a sea of Mickey ponchos. They sell these Mickey ponchos at all of the gift shops and stands around the theme parks, and at roughly $10 apiece, they quickly add up for large families.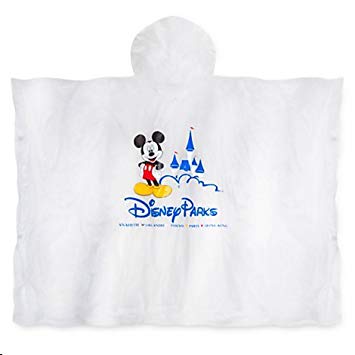 You can find ponchos for $1 apiece at most dollar stores. Walmart and Target sell higher quality ponchos for $3-4, still beating out the prices in Walt Disney World.
Costumes
I can't think of many little ones who wouldn't want to dress like royalty, pirates, or other fun characters while visiting Walt Disney World.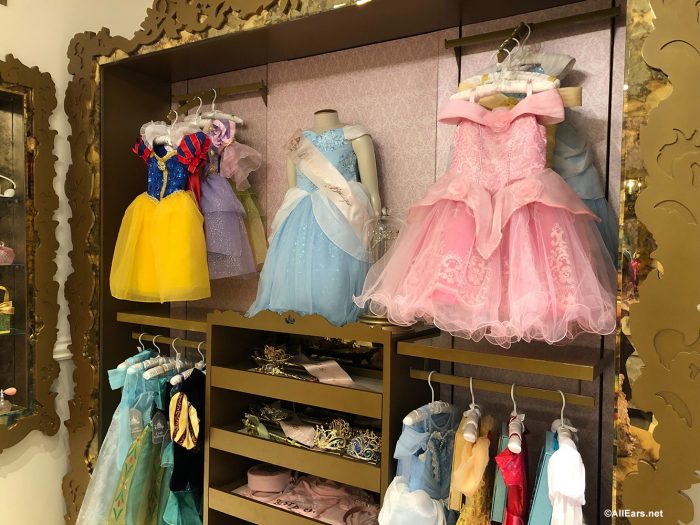 If you plan on purchasing a princess, prince, or pirate costume while traveling "the World", you will need to increase your budget as these can come with a huge price tag. We've seen full costumes cost more than $200 in Walt Disney World, and $75 and up is standard for the simpler designs!
We recommend visiting your nearest Character Warehouse (Disney's Official Outlet), Party City, or Disney Store to buy costumes outside of Walt Disney World. Time it right, and you can get some terrific deals on these costumes throughout the year!
How do you save money when traveling to Walt Disney World? Please let us know in the comments below!
Join the AllEars.net Newsletter to stay on top of ALL the breaking Disney News! You'll also get access to AllEars tips, reviews, trivia, and MORE! Click here to Subscribe!