A lot has been going on in the world of Disney lately, especially when it comes to new ticket options and new holiday parties. Whether you've got a limited amount of time in the Parks or you want to enjoy a specially-ticketed event, there's a ticket for that!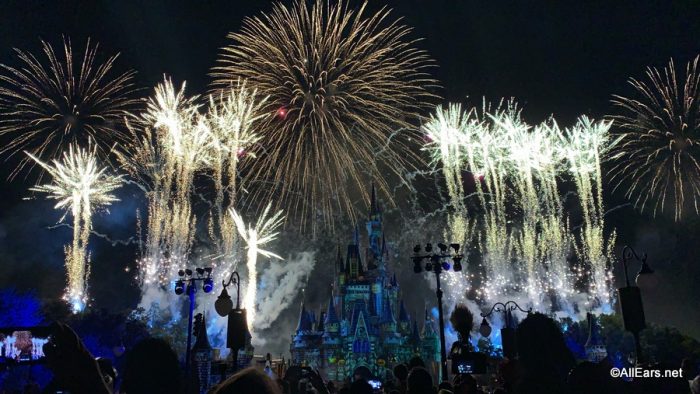 We're sharing the three Disney tickets you NEED to know about!!
NEW Mid-Day Disney World Tickets
Like to sleep in?! Don't wanna go to the Parks 'til noon? Then don't pay extra for a full-day ticket!!  Disney has just released an all-new, cheaper ticket option known as a Mid-Day Ticket for guests wanting to enter a Park after noon. But you have to act quickly; these tickets must be purchased by September 30th.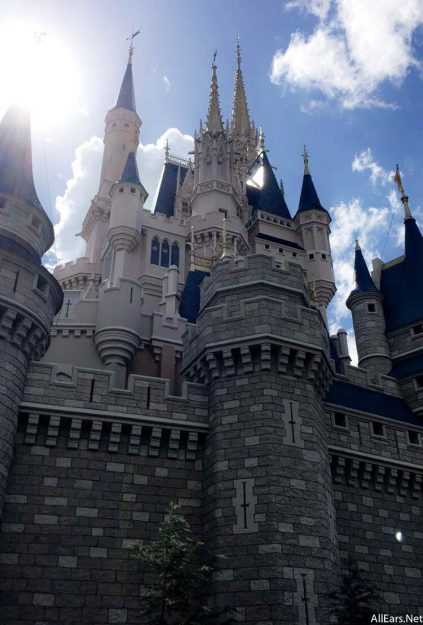 You can purchase 2-, 3-, or 4-day tickets for admission after 12:00PM starting at the following prices:
2-days: from $88 per day plus tax (for a total of $176 total plus tax)
3-days: from $84 per day plus tax (for a total of $252 total plus tax)
4-days: from $79 per day plus tax (for a total of $316 total plus tax)
The prices are for ages 10 and older, and prices may vary based on your selected start date. You can read more about this ticket option here!
Mickey's Not-So-Scary Halloween Party Pass
Disney has also released a brand new pass for Mickey's Not-So-Scary Halloween Party this year. This pass will allow the guest to attend every party except for Halloween — so you can watch Constance (the Haunted Mansion Bride) float down Main Street as many times as you want!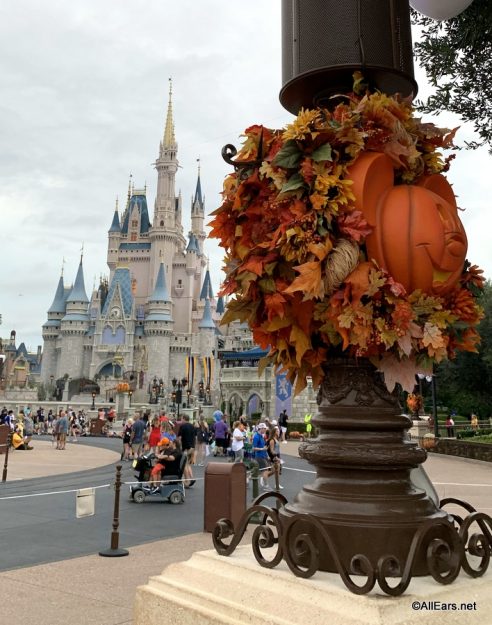 The Mickey's Not-So-Scary Halloween Party Pass is $299.00 for guests ages 10+ and $284.00 for kids ages 3 through 9. Sadly no discounts can be applied, and Disney has also announced that they will be limiting ticket sales, so you might want to act on this ticket offer fast! You can read more about it here!
Oogie Boogie Bash — A Disney Halloween Party
Did you know that an all-new Halloween party is bringing the thrills and chills to Disney California Adventure this year? This brand new party is known as Oogie Boogie Bash — A Disney Halloween Party, and it kicks off on September 17th.
This is a hard-ticketed event, which means that you have to purchase a separate ticket to attend (just like Mickey's Not-So-Scary Halloween Party at Disney World); a regular Park ticket won't do the trick.  So suit up for the party of a lifetime!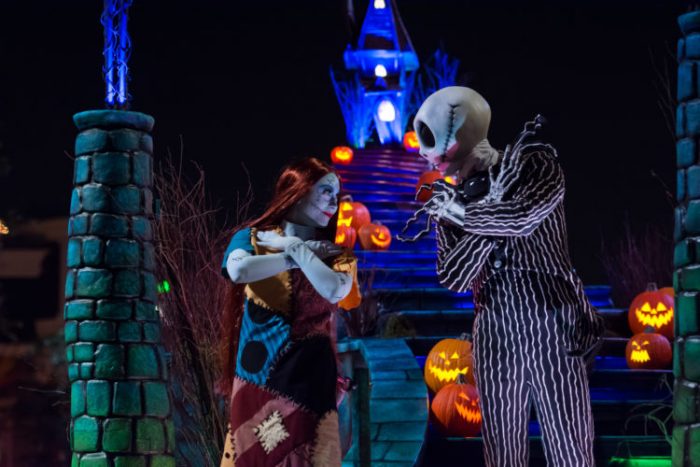 But be warned, Oogie Boogie has taken over this party, and a few of his villain friends are sure to be lurking around.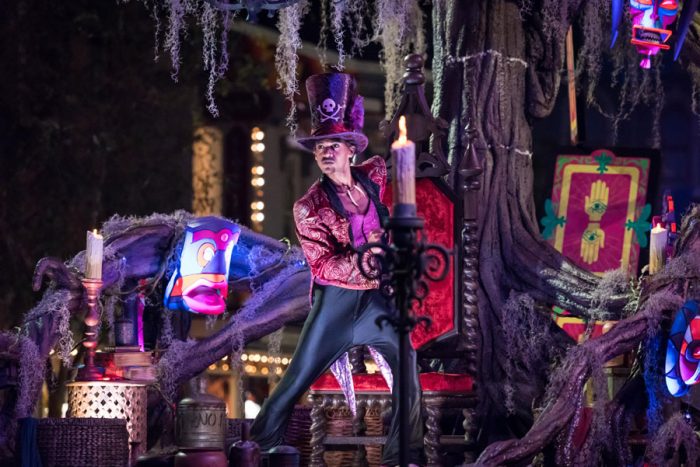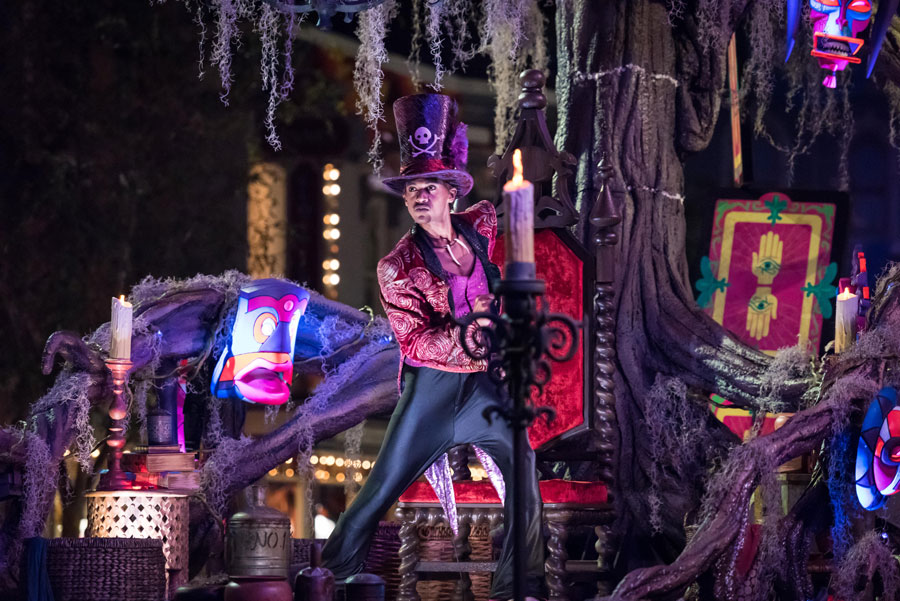 The Oogie Boogie Bash will be offered on the following dates:
September: 17, 19, 22, 24, 26, 29
October: 1, 3, 6, 8, 10, 13, 15, 17, 20, 22, 24, 27,  29, 31
Tickets are $120 per person, and some dates are surely selling out FAST! You can learn all about the tricks and the treats of the new party here!!
Which new ticket are you going to purchase this year? Let us know in the comments below! 
Click below to subscribe to the AllEars® newsletter so you don't miss any of the latest Disney news! 
Read more about what's happening for Halloween here!