As self-proclaimed Disney nerds, we know a lot of things. (This includes you, readers!) We know the best seats on the rides, the best spots for photos, and the best snacks on property.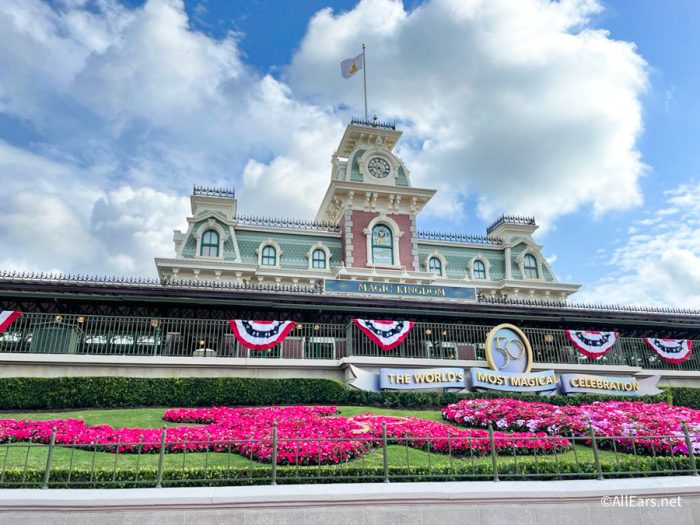 Another thing we know are lines from our favorite shows and attractions.
Here are 37 Walt Disney World quotes that Disney fanatics will recognize immediately.
1. "Oh, you and your progress! That paint mixer of yours just sloshed paint across my rump—er, rumpus… room." – Carousel of Progress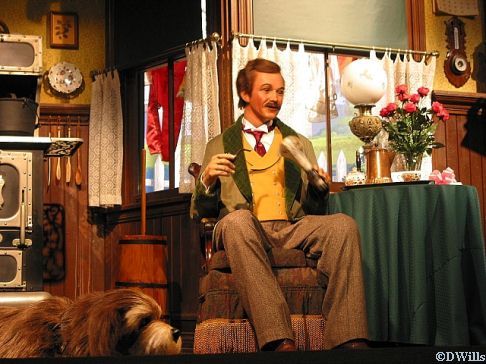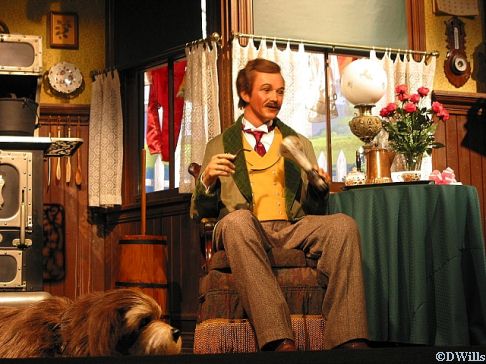 2. "Nice work, pal." – Soarin' Around the World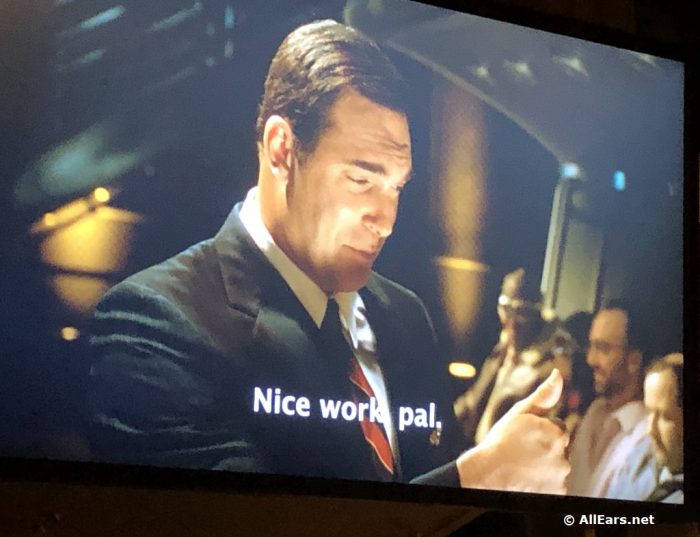 3. "Wait a minute… I love that idea." – Rock n' Roller Coaster Starring Aerosmith
4. "Simba One… I see you down there." – Kilimanjaro Safaris (previous version)
5. "This here's the wildest ride in the wilderness!" – Big Thunder Mountain Railroad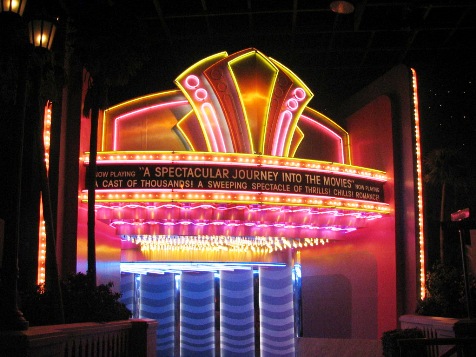 6. "Ready when you are C.B!" – Great Movie Ride (RIP)
7. "When you hear the words, 'Go for launch,' you'll definitely want to hang on." – MISSION: Space
8. "That is the most disgusting sound I ever heard — I love it!" – Festival of the Lion King
9. "You know I can't fly this thing." – Star Tours
10. "Disappear! Disappear! … Over the falls!" – Maelstrom (RIP)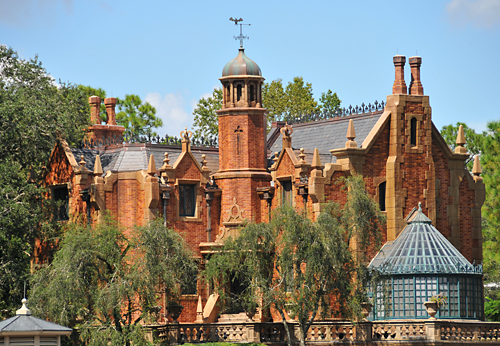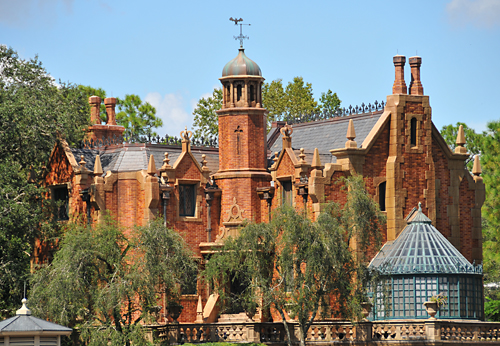 11. "Your cadaverous pallor betrays an aura of foreboding, almost as though you sense a disquieting metamorphosis." – Haunted Mansion
12. "It's a salute to all nations, but mostly America." – Muppet Vision 3-D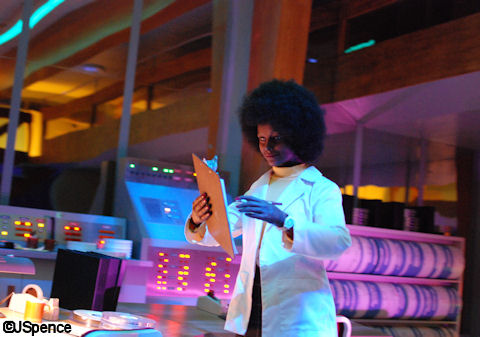 13. "Like a grand and miraculous spaceship, our planet has sailed through the universe of time; and for a brief moment we have been among its passengers." – Spaceship Earth
14. "We're not gonna make it! We're not gonna make it!" – Dinosaur
15. "We wants the redhead! We wants the redhead!" – Pirates of the Caribbean (previous version)
16. "Some imagination, huh?" – Fantasmic!
17. "We hope you enjoy our story tonight: Reflections of Earth. (Blows out the lights.)" – IllumiNations: Reflections of Earth (RIP)
18. "Paging Mr. Morrow—Mr. Tom Morrow. Please contact Mr. Johnson in the control tower to confirm your flight to the moon." – Tomorrowland Transit Authority People Mover
19. "Once we do that, you'll be able to link to that avatar, and, uh, fly." – Flight of Passage
20. "My siestas are getting shorter and shorter."- The Enchanted Tiki Room
21. "We advise you to remain seated while all the smaller bugs exit the theater first. Please no screaming, pushing, stomping, or swearing." – It's Tough to Be a Bug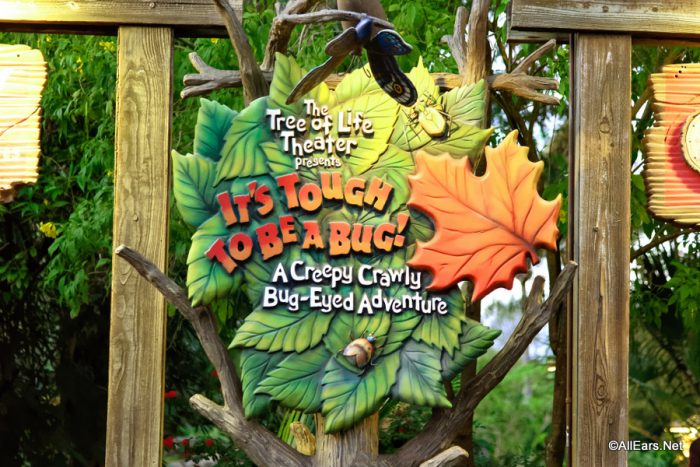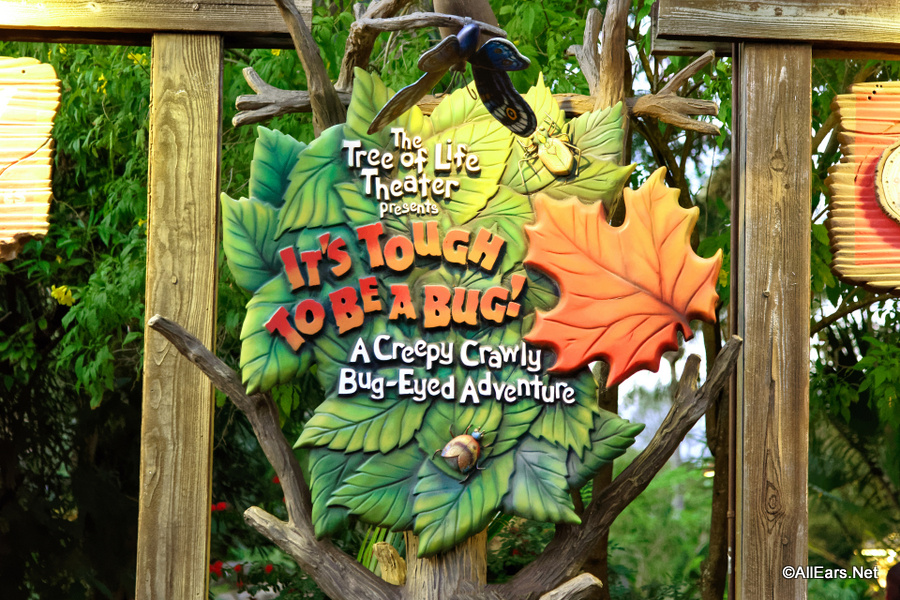 22. "Y'all come up and see me some time, ya hear?!" "Yeah! Soon as I find a ladder, I'll be right up! Mm-hmm!" – Country Bear Jamboree
23. "One little spark of inspiration, is at the heart of all creation." – Journey into Imagination
24. "Hollywood, 1939. Amidst the glitz and the glitter of a bustling young movie talent at the height of its golden age, the Hollywood Tower Hotel was a star in its own right. A beacon for the show business elite. Now, something is about to happen that will change all that" – The Twilight Zone Tower of Terror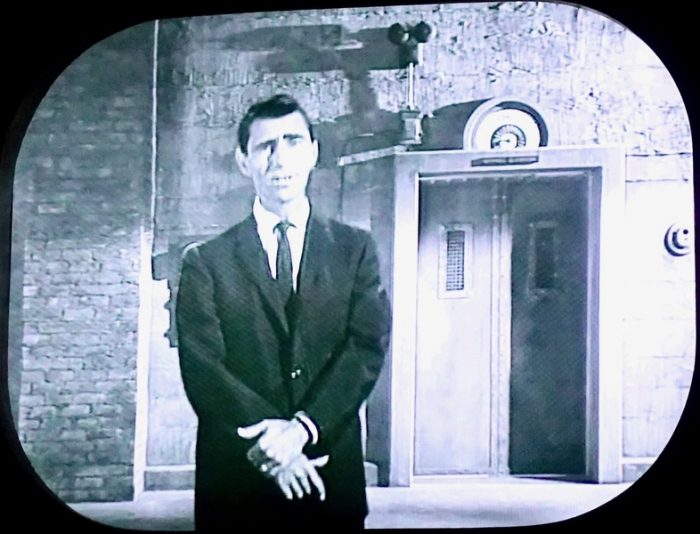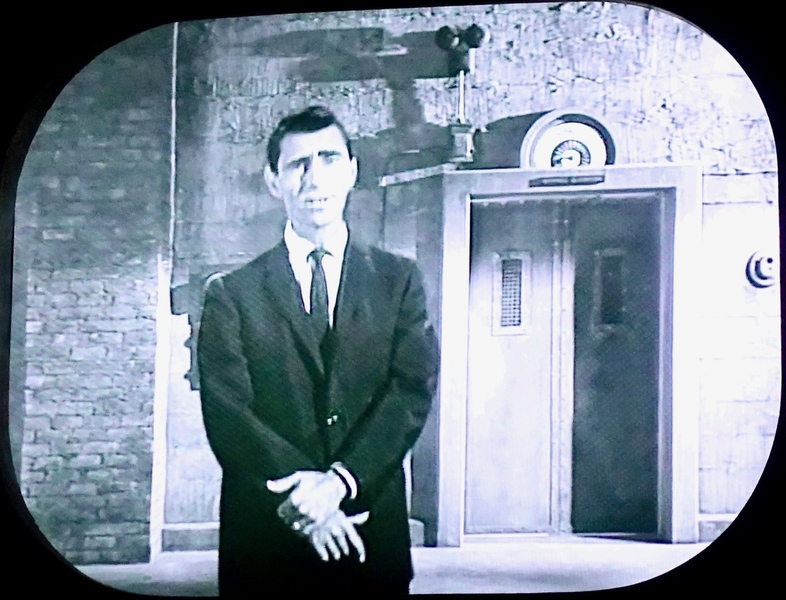 25. "Great moments in history, but only the American parts!" – The Muppets present Great Moments in American History (RIP)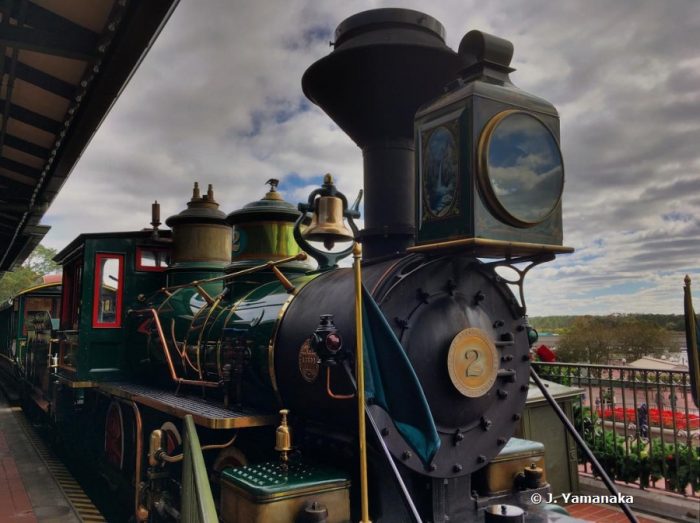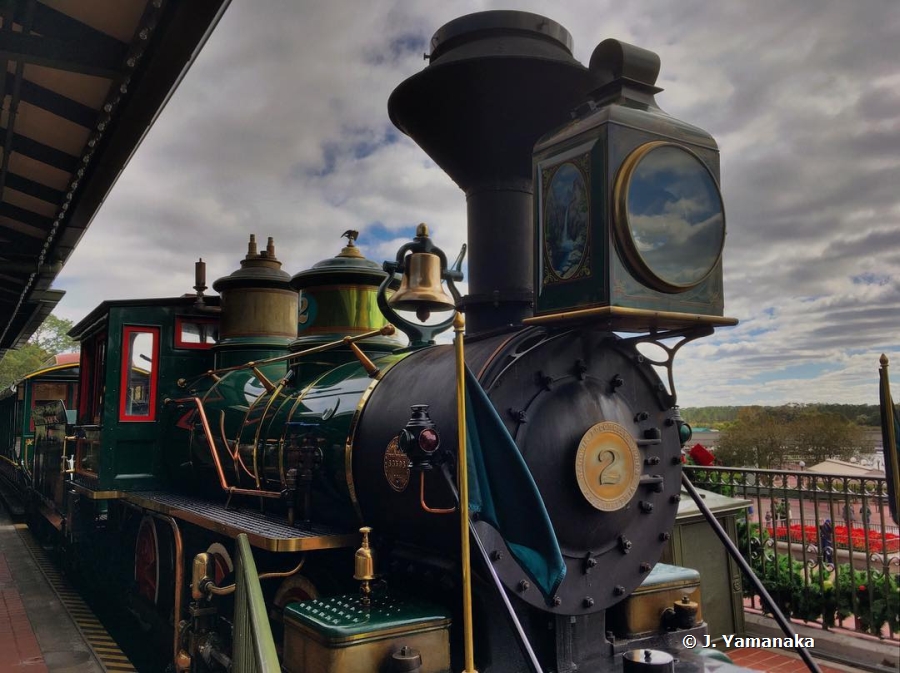 26. "Your attention please! The Walt Disney World Railroad now boarding for a scenic trip around the Magic Kingdom! ALLLLLLL ABOARD!"  – Walt Disney World Railroad
27. "Stupid Judy, stupid energy." – Ellen's Universe of Energy (RIP)
28. "I am not your mother — break those plates!!" – Toy Story Mania
29. "Watch out for hitchhiking dinosaurs!" – Primeval Whirl
30. "The eighth wonder of the world… the backside of water!" – Jungle Cruise
31. "Let's put up environmental tests 2, 5, and 7." "Seven?!" "Yeah, seven." – Test Track (previous version)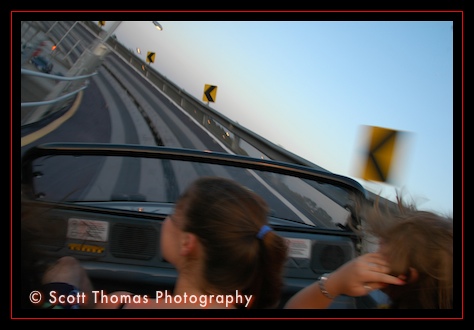 32. "Gosh, Minnie, you've always been a princess to me!" – Dream Along with Mickey(RIP)
33. "ROARRR! I am the master of this castle!" – Beauty and the Beast — Live on Stage
34. "Go with the flowwwwwwwwwwwwwwww…" – Finding Nemo the Musical
35. "America… spread your golden wings." – The American Adventure
36. "See what a little wishing can do?" – Wishes (RIP)
And of course…
37. "Por favor manténgase alejado de las puertas." – Walt Disney World Monorail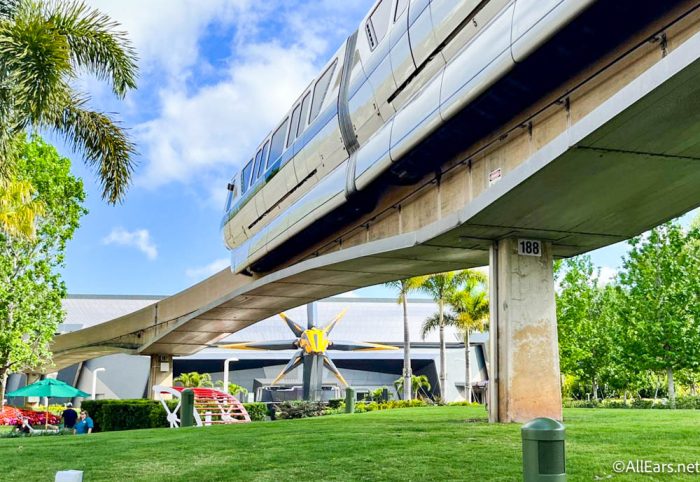 How many of these quotes did you know? What would you add to the list? Let us know in the comments!!
Want More AllEars? You know you Do! Follow us on social media!