It's an age-old question with many variables and no blanket answer that's right for all: How many days do you really need to visit Walt Disney World?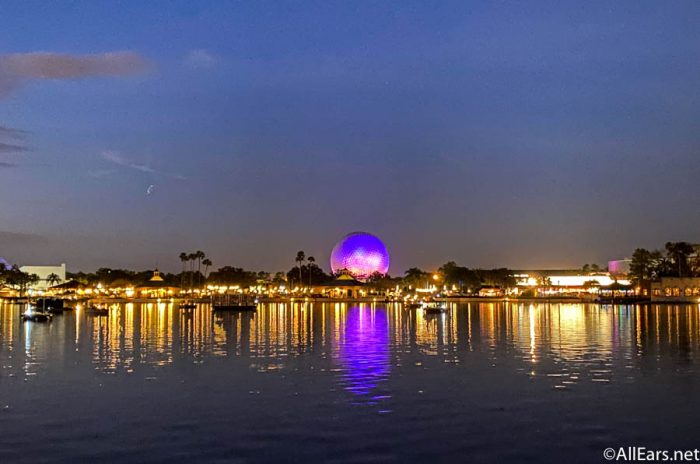 With four theme parks, two water parks, a massive shopping/dining/entertainment district, and countless other activities to experience, there's no question planning a Walt Disney World vacation is complex (to say the least). One of the central questions — one which determines just about everything else you'll be able to do — is how many days to stay.
That's the subject of today's AllEars TV video. We're exploring the factors you'll want to consider when planning your length-of-stay. 
Once you've considered this hearty question,
head over to AllEars TV
to check out the rest of our videos, including more trip planning help, attraction ride-throughs, Resort visits, and park challenges.
What's the perfect length of stay for your Walt Disney World vacations? Share your thoughts and tips in the comments below!
Want More AllEars? You know you Do! Follow us on social media!