Since Star Wars: Galaxy's Edge opened at Disneyland Resort in late-May 2019, fans of the franchise have been anxiously awaiting the day when the land's ambitious, phase two attraction would open. And now, the wait is over. Rise of the Resistance is officially recruiting west coast guests to join the resistance and fight against the Dark Side!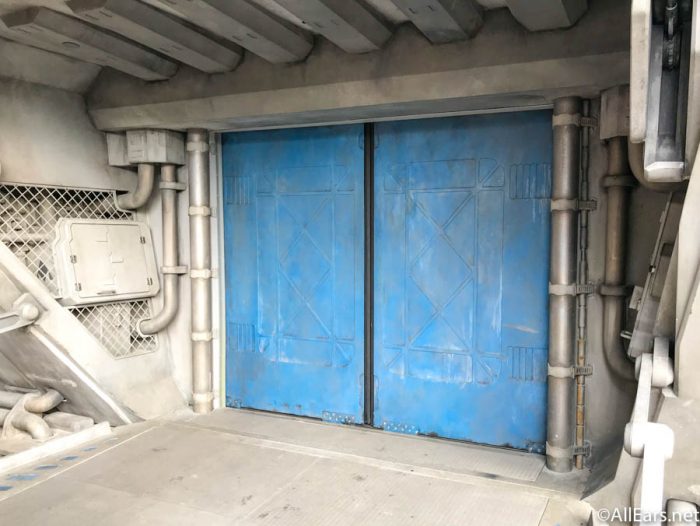 The Disneyland version of the ride, which, like it's Floridian twin, is the most complex and immersive in Disney Parks history, has no noticeable deviations from the experience at Walt Disney World. Same format, technology, and terrifying animatronic Stormtroopers.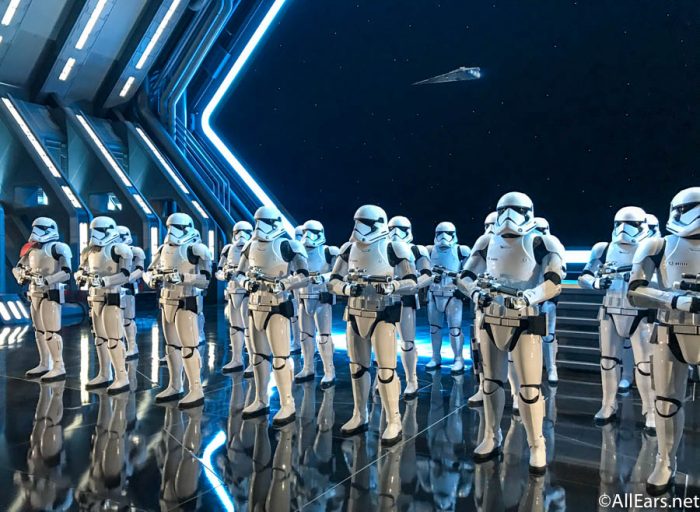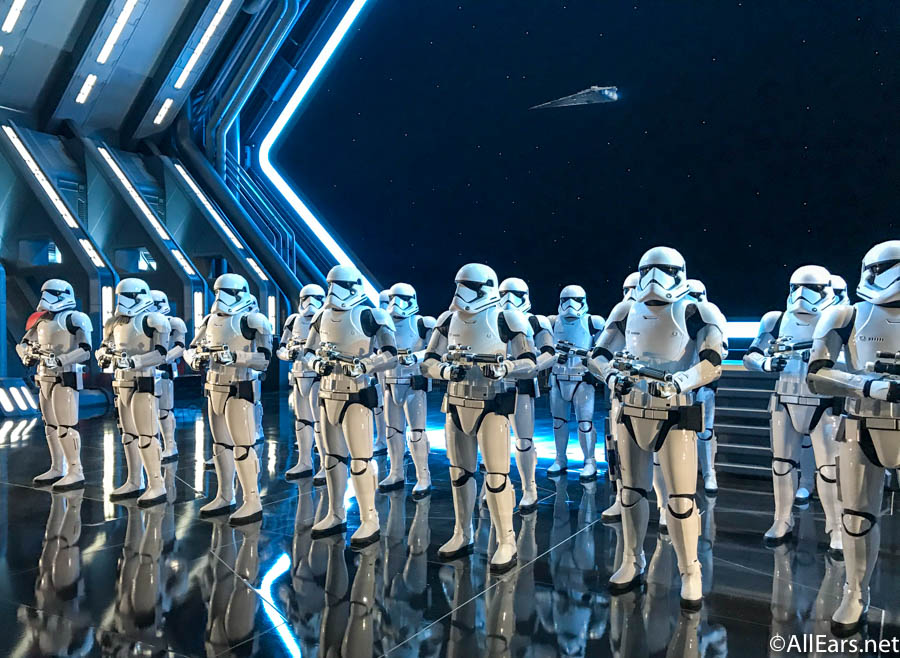 The attraction is an adventure, and if you've remained spoiler free on your voyage to experience it, may the Force be with you.
But also be sure you have the Disneyland app up and ready to go when you scan into the Park if you're heading that way soon. Disneyland is using a virtual queue with boarding groups as needed. And if the performance of the Disney World version of the attraction is any indication, the virtual queue will very much be needed.
Read more about Disneyland's virtual queue here.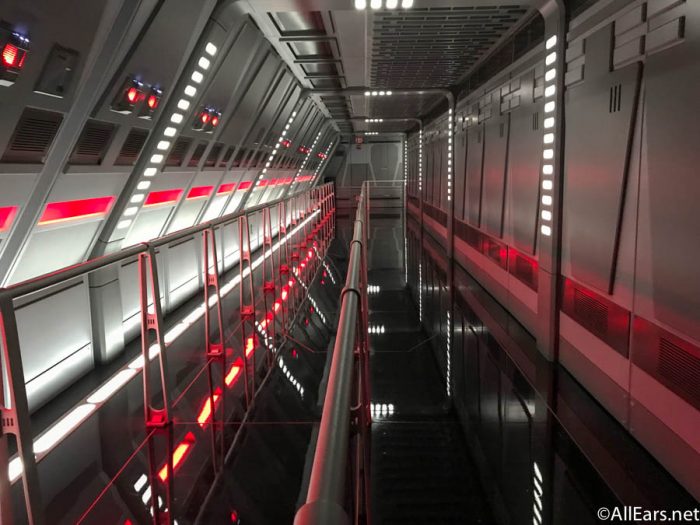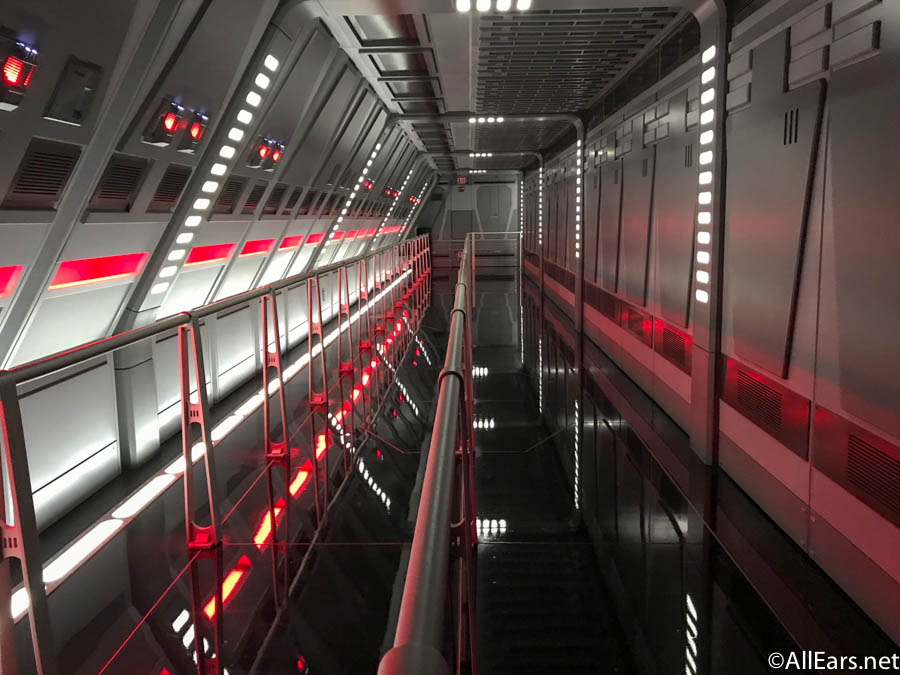 The good news is, once you've ridden Rise of the Resistance and proven your loyalty to the Resistance, you're on a team with this guy: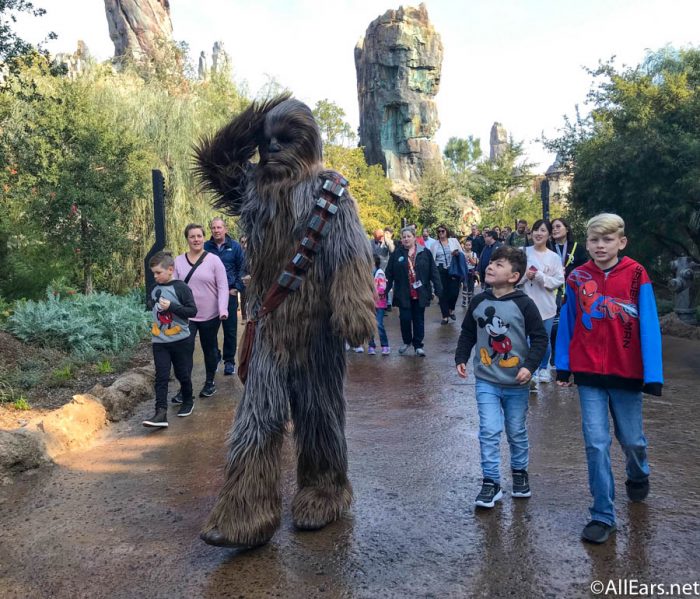 Learn more about Rise of the Resistance at the links below!
January 17 is one wild day for the AllEars team! Follow us on social media where we're covering Rise of the Resistance, Lunar New Year, and Epcot's Festival of the Arts!
Want More AllEars? You know you Do! Follow us on social media!