Rise of the Resistance opened Thursday to massive love from fans (and guests in general). From long lines to enter the park to Boarding Passes claimed within minutes, it looks like the fervor over Disney's most ambitious ride ever has come to fruition.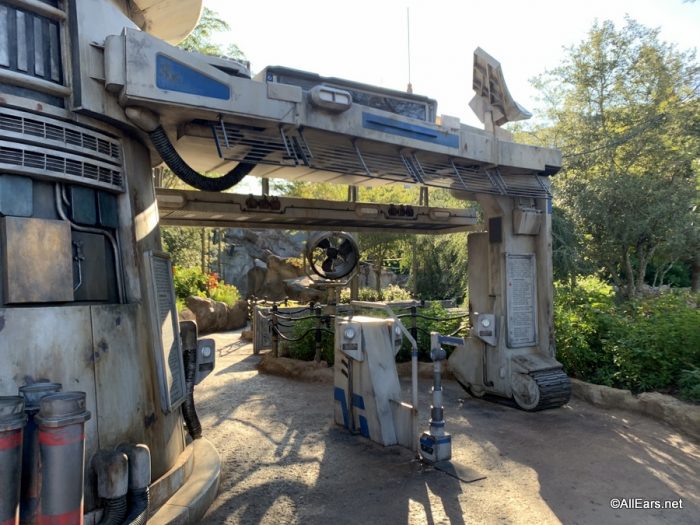 And now Disney's Hollywood Studios has extended its hours — a bit, anyway — for the rest of December into early-January. Starting tomorrow, regular park hours will begin at 8AM. But there are a few exceptions. And there's one Rise-sized caveat… .
On Sundays, the regular park hours will still start at 9AM, but Extra Magic Hours will be in play so Disney World Resort guests will be able to enjoy the park starting at 8AM on those days as well.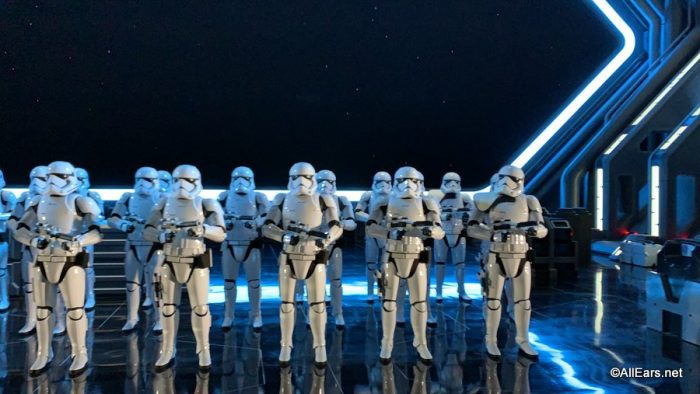 Even better if you happen to be staying on-site tomorrow, December 8: Hollywood Studios will have two Extra Magic Hours — from 6AM to 8AM — tomorrow morning only.
Extended hours for the park appear on the official calendar through January 4.
BUT here comes that big, Rise-sized caveat I mentioned: Rise of the Resistance is not expected to be operating during Extra Magic Hours.
Disney announced in late-November that the brand new ride would be exempt from operation during Extra Magic Hours, though Batuu's other ride — Millennium Falcon: Smugglers Run — will be operating.
There's been no official word on whether or not guests who enter Hollywood Studios for Extra Magic Hours can take immediate advantage of the ride's Virtual Queue. Boarding Passes can only be reserved when guests are inside the park, but whether the time to reserve them starts at Extra Magic Hour park opening or regular park opening is unclear. If we get an answer to this question, we will update.
Will you use Extra Magic Hours at Disney's Hollywood Studios this holiday season? How do you like to start your Studios day? Share with us in the comments below!
Click here to read about the logistics of Rise of the Resistance, including accessibility and queue amenities.