Rise of the Resistance is officially open at Disney's Hollywood Studios, and if the virtual line — which Disney calls Boarding Groups or a Boarding Pass — is any indication, guests are flocking to experience it!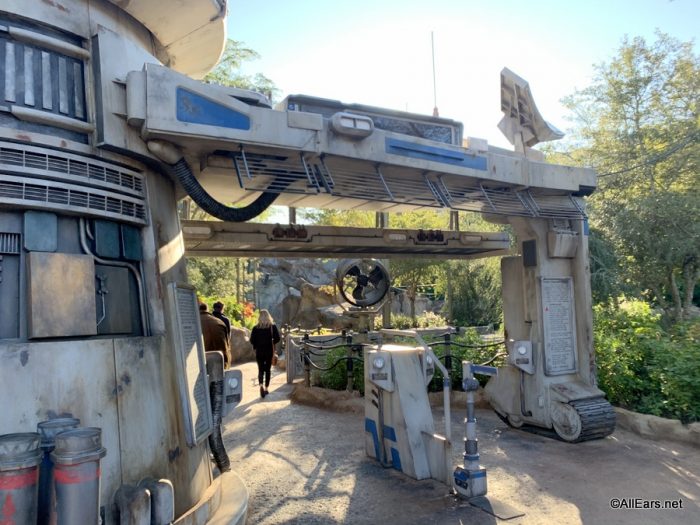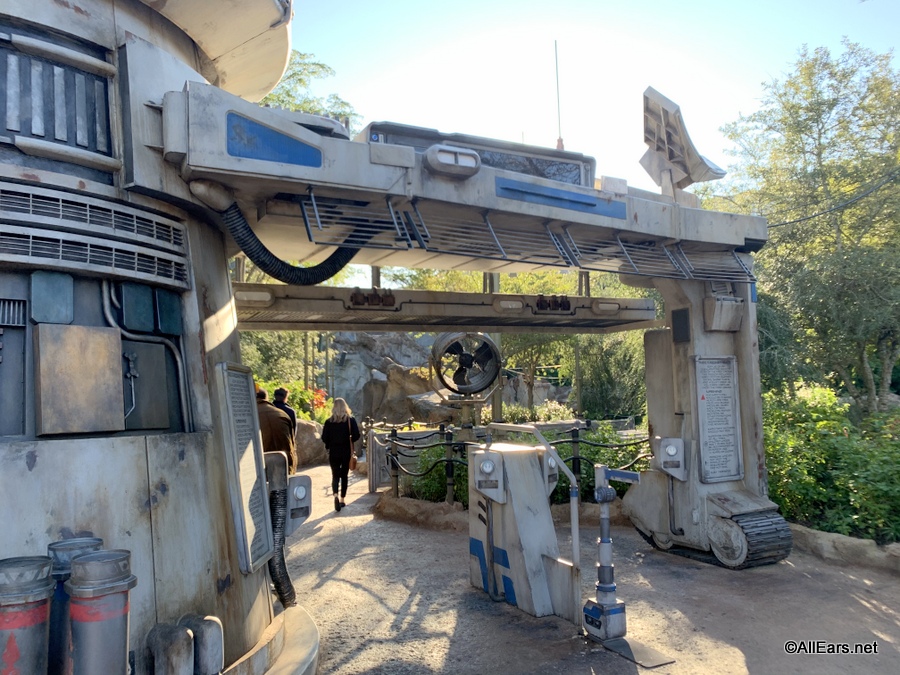 Disney Parks Blog confirmed this morning that Rise of the Resistance will use Boarding Groups to manage the guest experience. That means instead of walking up and joining a gargantuan Standby line, guests will check in using the My Disney Experience app and reserve a spot in line… if there are spots available.
There are some caveats. As of earlier this morning, all Boarding Groups were full. That's not to say Disney won't release more throughout the day, so if you're on-site (yes, you need to be IN Disney's Hollywood Studios to join the virtual queue), keep checking!
You'll need My Disney Experience in order to join the queue. To see if Boarding Passes are available, navigate to the Star Wars: Galaxy's Edge section of the app. You'll see a button to "Join Boarding Group." If that is gray and unclickable (as it is in the image above), the current Boarding Groups are all full. Check back later to see if others are released.
If you manage to get yourself into a Boarding Group, check to be sure your push notifications are enabled. When your group's turn arrives, you'll get a notification in the app and have two hours to return to the ride and check in. Then you'll join the real life line and enjoy Rise of the Resistance.
Want to know what the ride is like? We rode yesterday and have all the details (minus some so we didn't spoil everything!) here.