Walt Disney World is a fabulous place. State-of-the-art attractions, Broadway-caliber entertainment, and award-winning dining are among the incredible offerings awaiting you.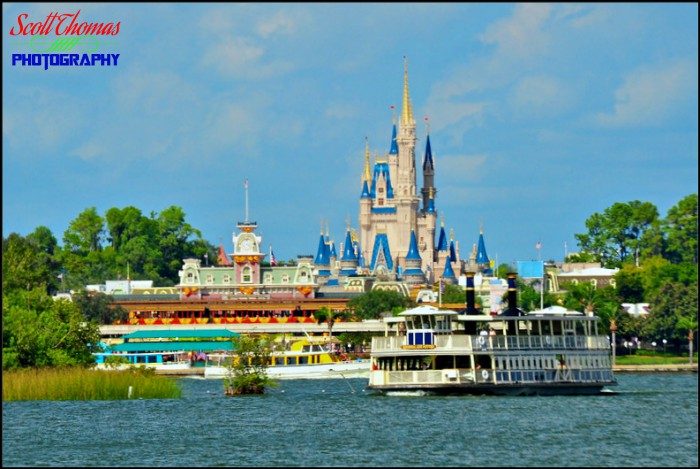 But be forewarned, not everything is pixie dust and magic. As many reasons as there are to go to Walt Disney World, there are quite a few not to. Here are 8 reasons you should consider avoiding the Most Magical Place on Earth.
1. Your Elevator May Break Down
Rumor has it that one hotel, The Hollywood Tower Hotel, has a terrible issue with its elevators. There have been numerous reports of spooky noises, ghostly sightings, and even elevators plummeting multiple stories! Don't say I didn't warn you.
2. You May Dine With Very Noisy Guests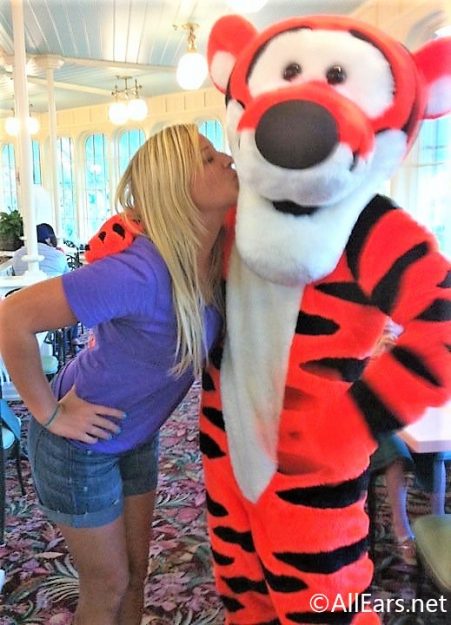 That's right. You may be forced to dine with all kinds of CHARACTERS at Walt Disney World. I've heard of mice, tigers, dogs, ducks, even ALIENS crashing meals there. But lucky for you, we've put together a guide of where these hooligans dine so you know what to avoid.
3. Regular Waffles Will Lose Their Luster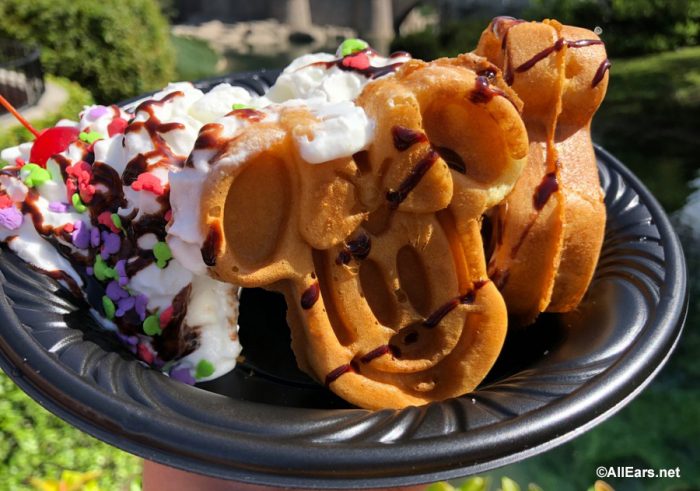 Waffles are awesome, but Mickey waffles are super awesome. Something about them just tastes better, am I right? It's a horrible reality that once you return home and your waffles are no longer Mickey-shaped, they just won't taste as good.
Same rules apply for ice cream sandwiches and rice krispie treats.
4. Your Kids Might Get Too Competitive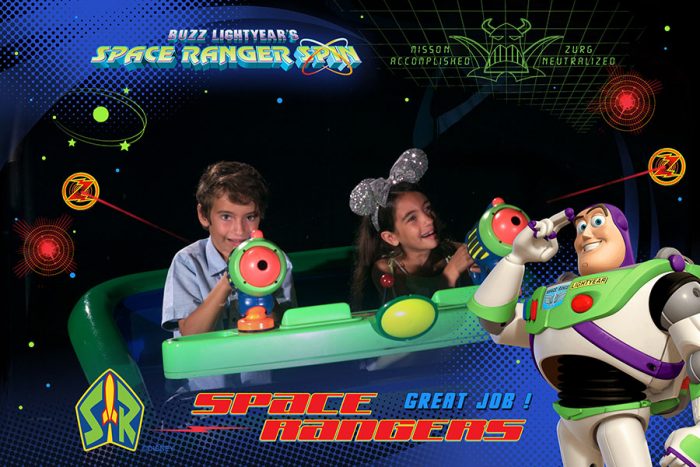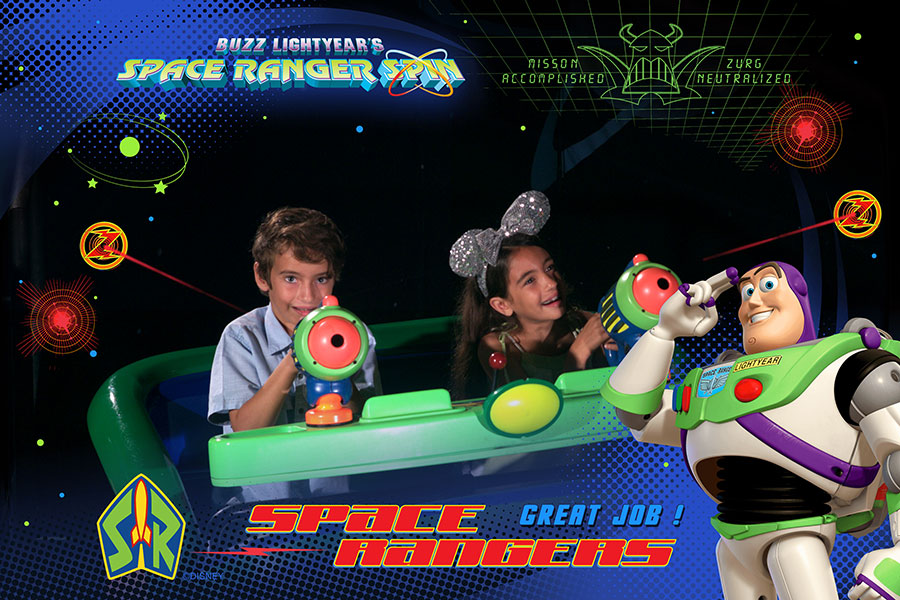 Think about it — do you really want your kids actively battling against each other during a game on vacation?! Not to mention when Mom and Dad add in their competitive spirit. Riding Buzz Lightyear Space Ranger Spin or Toy Story Mania may lead to friendly smack-talk, bragging rights, bets with Mickey bars — plus once you've been fully immersed into a life-size video game, all other games may not be as exciting.
5. Lions, Tigers, and Rhinos — Oh my!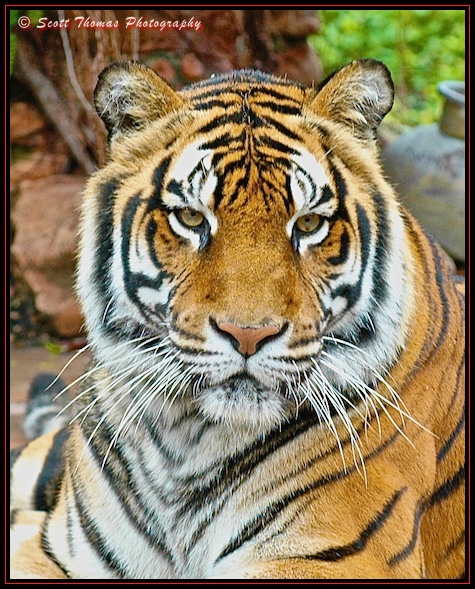 That's right, you may find yourself FACE TO FACE with real animals such as lions, tigers, crocodiles, rhinos, hippos, hyenas, and cheetahs. Not to mention other giant creatures like elephants, giraffes, and wildebeests. Is this a risk you're really willing to take?
6. You'll Probably Have to Break Out the Sunscreen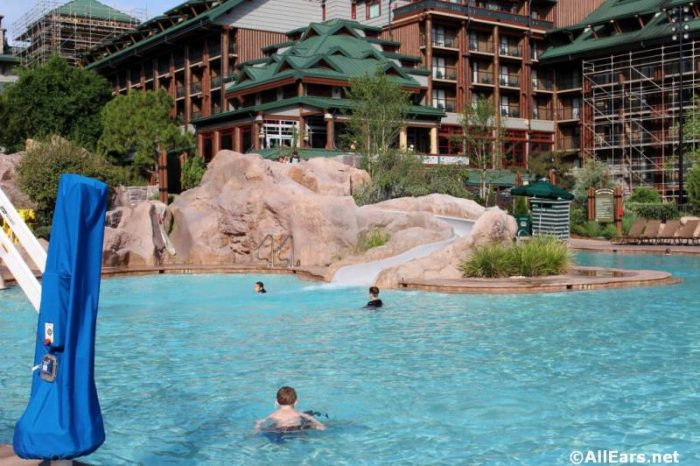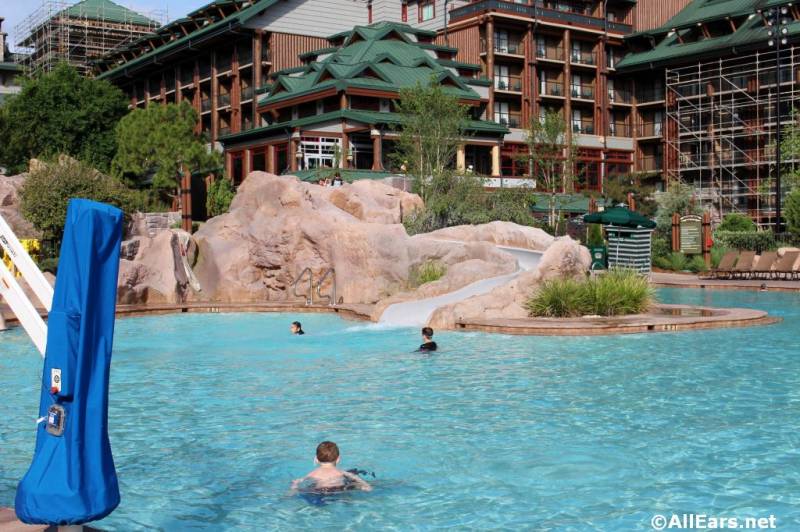 Sunscreen is on our must-pack list for a reason — you're gonna need it. No matter what time of year you are headed to Walt Disney World, it's going to be bright and sunny at some point on your trip. You'll want to wear sunscreen to the parks, as well as to the pool, because you'll probably be rocking short sleeves! Sorry to be the bearer of bad news like this, especially because for several months out of the year, a lot of you are coming from snow and freezing temperatures. I don't want you to be surprised that you'll be forced to wear tank tops and sandals.
7. Your Kids Will Stay Up Past Their Bedtime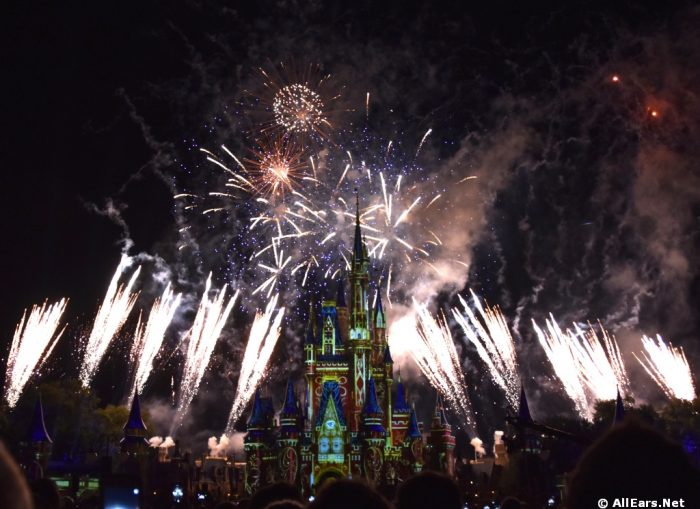 Happily Ever After
I guess they don't have to, but are you really going to make your kids go to bed when there are fireworks to be seen and more Mickey treats to be eaten!? Yes, one of the cruel realities of going to Walt Disney World is that your kids (and maybe even you!) are going to be up way past your bedtime. With so much to do and see, and a lot of it exclusive to nighttime, you can't possibly turn in early!
8. You Won't Want to Go Home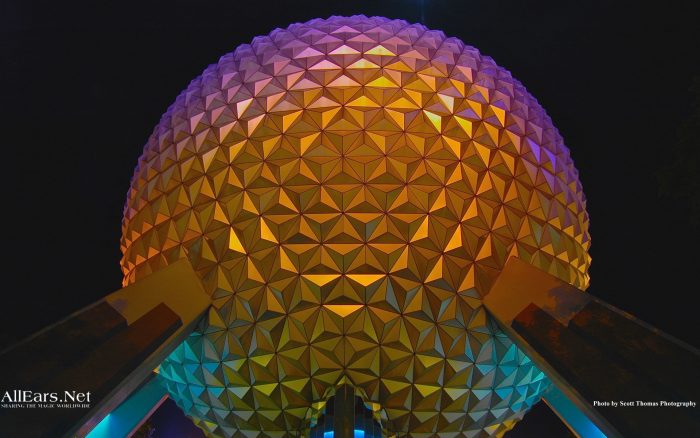 Sadly the worst part of a Disney vacation is always the same: leaving. After a few days of sun, magic, laughs, ice cream, characters, adventure, and enchantment, you'll be forced to return to the real world. We've written up a few ways to cure the post-Disney blues, but as all of us Disney enthusiasts know, nothing beats heading "home" to Walt Disney World!
We hope you enjoyed our list of 8 Reasons to Never Go to Walt Disney World — in reality it's probably a list of reasons TO go! Let us know what you think in the comments!
Be sure to follow @allearsnet on Instagram and Twitter!
Check out our YouTube Channel for reviews, news, information and more!
Want to read more of our writers' takes on all things Disney? Take a look at these recent posts:
Click below to subscribe to the AllEars® newsletter so you don't miss any of the latest Disney news!