I grew up going to Six Flags. I used to have a season pass and spent many summers in the park. Six Flags was the IT place for my friends and me. We would meet there without our parents to hang out for hours. We loved it.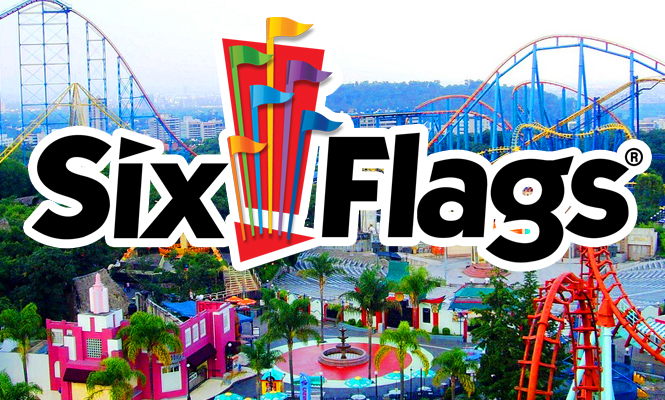 It wasn't until after I became a Cast Member and visited Six Flags again that I realized why Six Flags fails in comparison to Disney. My family had visited Disney, but we couldn't afford to visit on a yearly basis. Once I was able to visit the Disney parks more often, I started to value the way Disney runs its theme parks. When I came back to Six Flags, I realized that they don't hold up to many of those standards.
Six Flags has been around since 1961. That means that a Six Flags park was created before Disney World had even opened. You would think that after all this time they would be more well-known. Instead, Six Flags history is filled with financial struggles and the fight to stay afloat. So why does Six Flags seem to be failing while  Disney continues to do so well? We have come up with a few ways that we think Six Flags falls short.
The Feeling
For starters, Six Flags doesn't give you the feeling of fantasy or magic when you enter. You walk into Six Flags already knowing exactly what to expect. There is no sense of wonder or mystery. You're getting exactly what you pay for, a theme park filled with thrill rides. The park itself doesn't offer much more.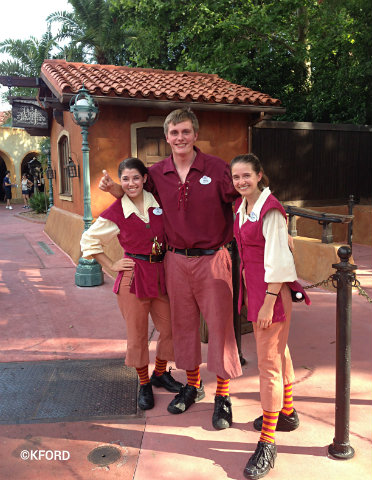 Friendliness
Another major difference is friendliness. Cast members are usually very friendly. They are often more engaging and knowledgeable than the typical Six Flags employee. Most cast members have a passion for the company they work for. They want to learn the ins and outs so they can be of better assistance for guests. This is not the usual case for a Six Flags employee.
For many, this is just a summer job to make some money while in school. This makes a BIG difference when it comes to interactions. Disney cast members are trained to be transformational, meaning to leave a lasting impression on the guest. Six Flags employees are trained to be transactional. This means that their interactions consist of hello and goodbye. This interaction all boils down how employees are trained. I have worked for both Hurricane Harbor (a Six Flags owned park) and Disney and I can say with certainty that the difference in training is immense. Disney teaches you the major components of what the parks stand on, many of which are mentioned below. Six Flags training is much more hands-off and basic. It focuses more on learning how to perform the task at hand, like operating a ride, which is important, but it doesn't go past that.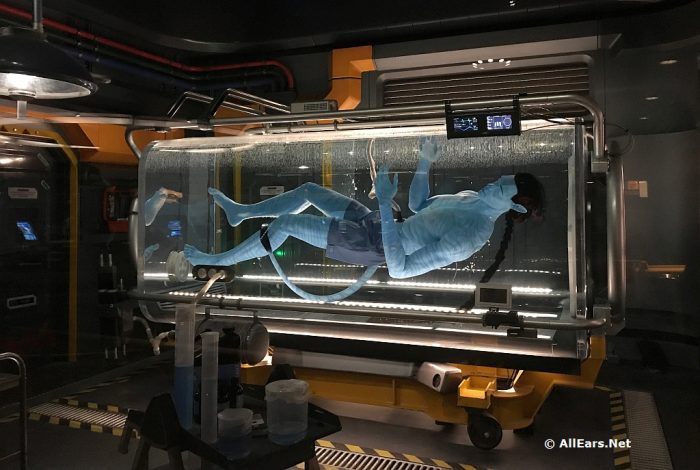 Innovation
Innovation in another place where Six Flags fails in comparison to Disney. Six Flags creates thrilling rides, but they also feel very cookie cutter,  like they could be rides at any theme park, anywhere. Six Flags also does not go above and beyond when it comes to technology. There are no new and exciting ride experiences like that of Avatar Flight of Passage. Yes, the rides are very intense and fast and fun, but they don't present us with anything new.
Immersion
Immersion is a BIG difference as well. You're placed in a whole new world when visiting Disney, as if you have been transported to an entirely new place. Six Flags does not give you this same experience. Theming plays a big part in this. It would be incredible if I could walk through Gotham City on my way to ride Batman, but this just isn't the case. But I really feel like I'm walking through Pandora on my way to the Na'vi River Journey.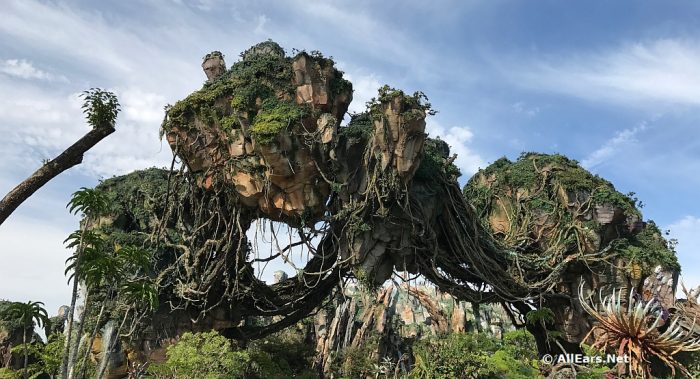 Another major difference is that Six Flags has nothing to do or look at while in line… so the waits seem to last for an eternity. Disney's ride queues are usually immersive and enhance the ride experience.
Six Flags calls themselves a theme park, but where's the theme? This also goes for the costumes or uniforms. When you visit Disney, the cast members' costumes fit the surrounding area. Six Flags employees dress like camp counselors. There is literally no theme there.
Cleanliness
When walking around Six Flags, you'll probably notice that there is gum EVERYWHERE. On the ground, on tables, rides, everywhere. The trashcans are typically overflowing with trash. There are strange smells… and let's not even mention the bathrooms. Disney is quite the opposite. They actually pump yummy smells into the parks to help you associate locations with certain scents!
Disney's custodial cast members really do their best to keep the parks clean and it shows. There is a Disney trashcan every 30 feet. This helps to prevent guests from throwing their trash on the ground or placing it in random locations out of annoyance.
Efficiency
Six Flags also really fails when it comes to efficiency. They must have policies in place to make the park flow more smoothly, but if they do it doesn't show. Disney uses moving walkways on some attractions, like Pirates of the Caribbean, which keeps things flowing.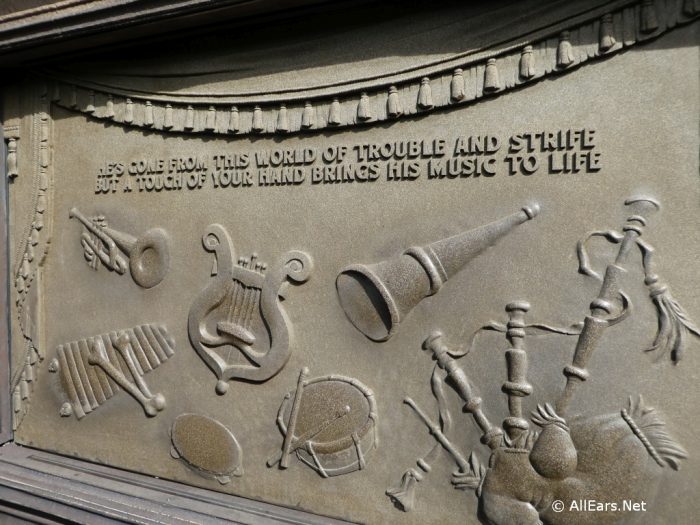 The Heat
Everything's outside at Six Flags, including most of the queues. Air conditioning is hard to find, so you're usually a sticky, hot, sweaty, disgusting mess after just a few hours. This doesn't make for an enjoyable day.
Skipping the Lines
Disney gives you the ability to plan things in advance. You can create your dining reservations 60 days before the first day of your trip. Six Flags doesn't give you this option. You just kind of show up and do what you can.
The Holidays
The holiday activities at Six Flags are what I'd call sub-par, at best. It does offer Holiday in the Park and Fright Fest which I'd say are probably the best times to visit. They still do not compare to Disney's holiday offerings, like Mickey's Not-So-Scary Halloween Party and Mickey's Very Merry Christmas Party. Disney offers big shows, unique ride experience, and rare character greetings. Six Flags gives us typical haunted houses and makeshift snow for the holidays.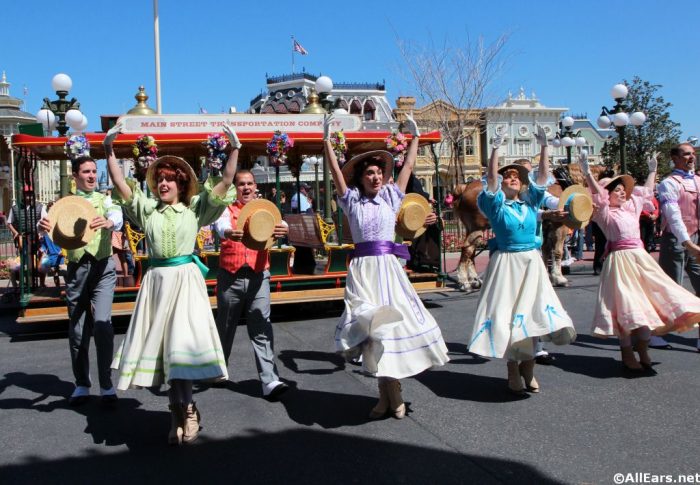 Entertainment
Disney is HUGE when it comes to entertainment, so of course, Six Flags is going to fall short.  Especially, when they rarely change their show offerings. To be honest, I'm pretty sure that Six Flags Over Texas has had the same Halloween show for over 15 years. And although I loved it as a child, let's change Arania's Nightmare! Six Flags doesn't usually have parades or fireworks. And their stage shows… well, they aren't the most dynamic.
Renovations
Six Flags also lacks in changes and renovations. Yes, the parks get new rides from time to time, but it's rare that big changes occur.  Few changes happen in terms of the atmosphere or the food. They also fail at renovating locations and rides that are currently in the parks. That is why the rides give you a major crick in the neck or back pains that will never leave. The tracks are old, rusted, and bumpy!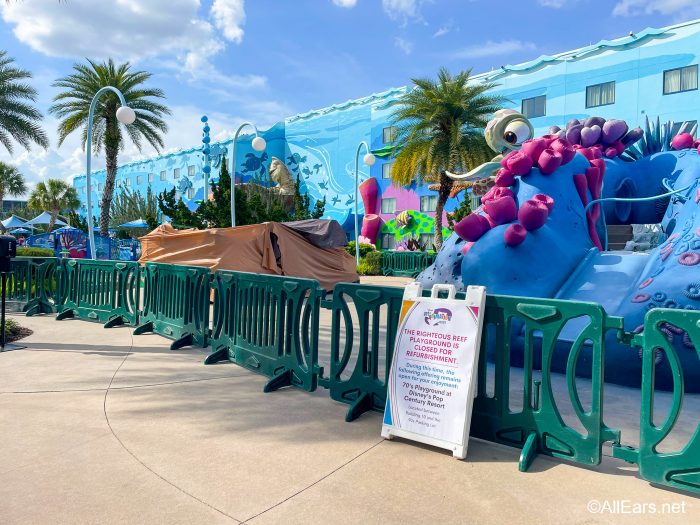 Safety
This leads me to my next point, SAFETY! This is Disney's top priority and although I am sure Six Flags values it highly as well, simple things seem to fall through the cracks. This is why Six Flags has had such a large number of significant incidents on their theme park rides.
All of these things add up to why I think Six Flags fails and Disney excels. It makes me a little sad, because, as I said at the outset, Six Flags used be IT for me. I'm sure I might have upset a few Six Flags fans, but, in my opinion, Disney just manages to do everything so much better.Do you think Six Flags fails in comparison to Disney? Or do you think it holds up? Let us know in the comments below! 
Be sure to follow @allearsnet on Instagram and Twitter!
Check out our YouTube Channel for reviews, news, information and more!
Click below to subscribe to the AllEars® newsletter so you don't miss news of any of the latest Disney news!