Nighttime spectaculars are one of the best ways to end your day at a Disney Park. The skies come alive with lights, music, and characters. Each park has its own evening entertainment, but only one of these can reign supreme as the BEST nighttime spectacular.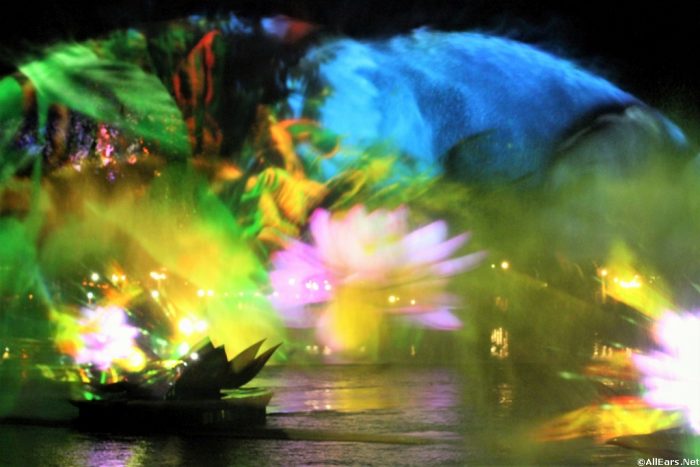 And so… let us take a look at the current Disney World nighttime spectaculars.
Coming in fourth place… sorry, Rivers of Light.  The projections are stunning and the floats are gorgeous, but to me it falls a little flat. Where's the MAGIC?! It seems silly to me to create an entire nighttime spectacular at Animal Kingdom without any use of animated classics such as The Lion King, Pocahontas, The Jungle Book, Finding Nemo, Tarzan, Up!, Brother Bear… I could go on, but you get the point! For being in a Disney park this is seriously missing the Disney.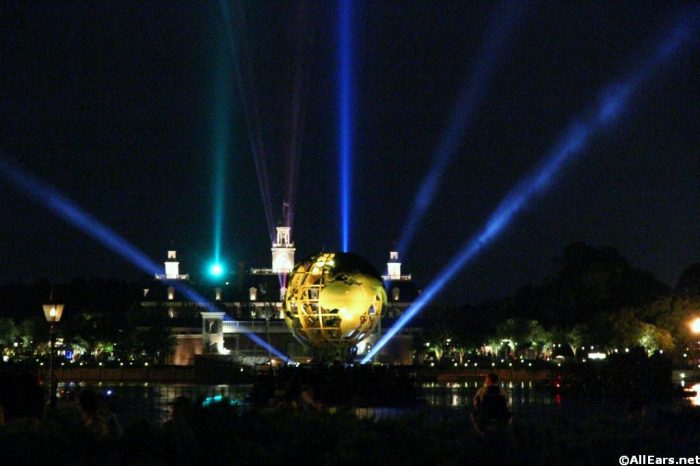 Next up, IllumiNations takes third. Listen, I love IllumiNations as much as the next Dis-nerd. The score is beautiful and the fireworks are fantastic. I get chills as each country lights up! Plus, for a great seat you can book FP+, as well as the Frozen Dessert Party. However, the globe portion of the show is somewhat underwhelming, thus knocking IllumiNations out of the running for the top spot.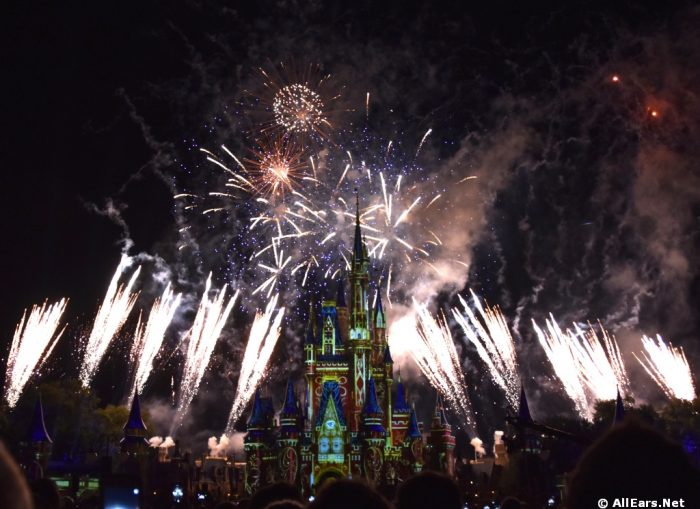 Very close runner up: Happily Ever After. It's spectacular — I cry every single time. The score is incredible, the projections are amazing, and the fireworks are dazzling. I love that it features some less popular Disney classics such as The Hunchback of Notre Dame, and it gets huge props for using "Love is an Open Door" instead of "Let It Go." This is a very magical way to end a day at Magic Kingdom, and truthfully, I thought nothing would ever live up to Wishes. The only critique I can give Happily Ever After is that for a truly perfect view (especially during peak seasons), you may have to spend a bit of time staking out your spot or book a dessert party. Because of the projections, it's more important to see the Castle, not just the fireworks in the sky.
And that just leaves the top seat….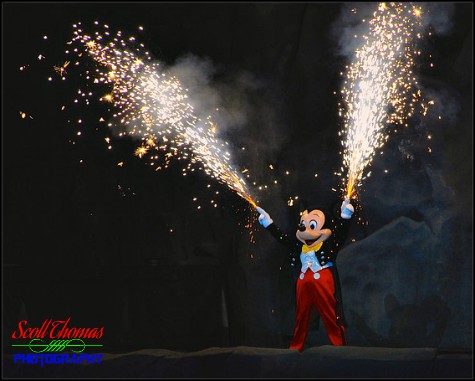 That's right… the winner is FANTASMIC! Fantasmic! is quintessential Disney magic at its finest. It has a beautiful score, awesome water projections, tons of characters, live action, and a giant, fire-breathing dragon. Does any other nighttime show have a giant fire-breathing dragon? NO, THEY DO NOT!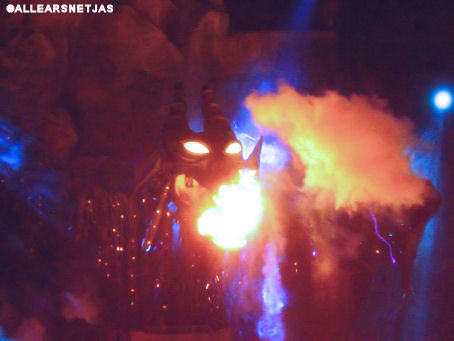 Fantasmic! offers not one, not two, but THREE ways to get reserved seating (and one is even free!). You can do a Fantasmic dining package, book the Fantasmic Dessert and VIP Viewing Experience, or book (free) reserved seating with a FP+.
When it comes to the best of the best nighttime experiences, Fantasmic! has it all. Awesome music? Check. Fireworks? Check. Lasers? Check. Fire? Check. Princesses? Check. Villains? Check. Mickey saving the day? You betcha.
For all of these reasons, Fantasmic! tops my list of the best nighttime spectacular at Disney.
But that's just my opinion! Do you agree? Am I wrong? Let's discuss in the comments!!
Remember! When you're in Disney tag @allearsnet in your photos!
Be sure to check out our YouTube Channel for reviews, news, information and more! 
Subscribe to the AllEars® newsletter so you don't miss any exciting Disney news!