Let's step back in time 18 years ago when Food Rocks opened in the Land Pavilion. Food Rocks replaced the Kitchen Kaberet which opened with the Land but had become outdated.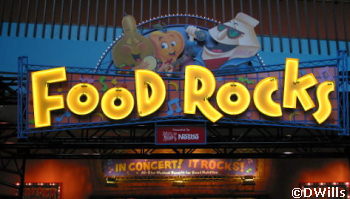 The new show featured hip singers belting out classic tunes with lyrics revised to teach us about healthy food choices.
Let's see how many of these hip singers you can name!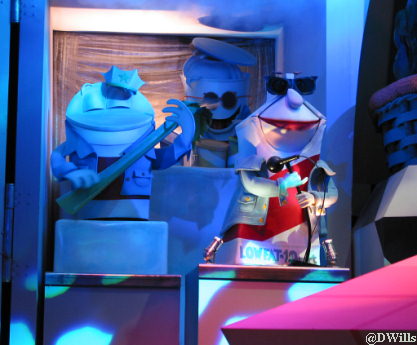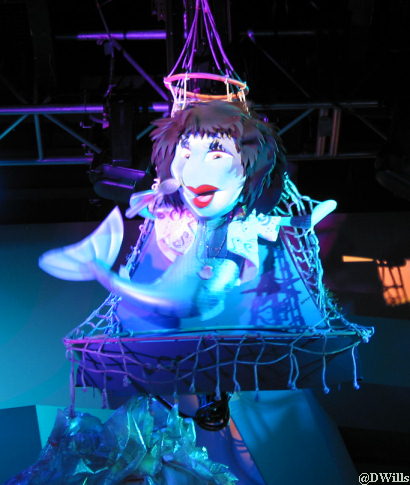 Need some help? Here are titles of some of the songs: Every Breath You Take; Good Nutrition, Tutti Frutii, Vegetables are Good for You, Let's Exercise!
When you are finished, head over to our Epcot Archives,
You'll find all the answers plus more photos including the other stars who performed in Food Rocks!