You may have already read about my fundraising efforts in my recent blog. My next Pin Palooza is coming at 11 a.m. Eastern this Saturday, Nov. 3, so I wanted to give you a little preview of the pins that will be on offer.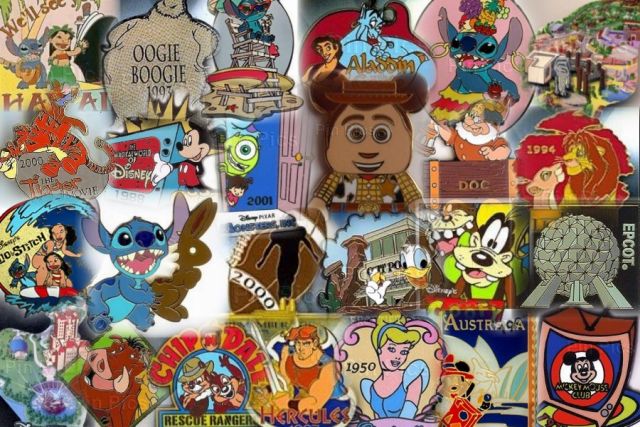 Two Questions I am asked often:
What pins will I find in Pin Palooza ?
How do  you price them?

Read on to find out!
How do I price the pins?
Keeping in mind this is a fundraiser and not a flea market, the minimum price for a pin is $15.
I use PinPics.com, send the listing to a couple pin-trading friends and we go from there.
Remember that on Sunday I will reduce the price of any pins remaining.  Sometimes I have even entertained best and final offers.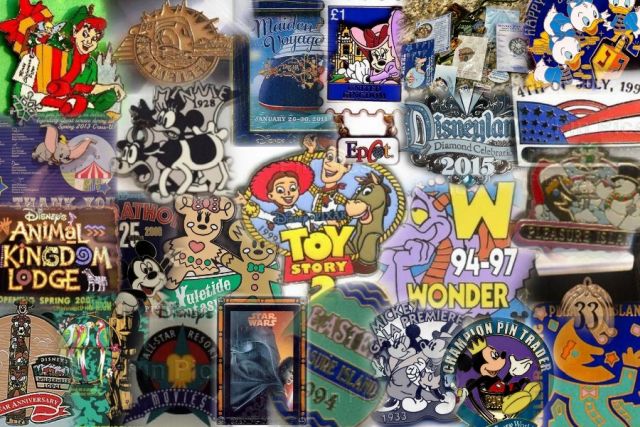 What Pins will I find?
So excited to have such a wide range of pins this year! Special thanks to all those who donated pins including:
Cast Member Pins – Including Cross-U, Pleasure Island
Park Anniversary Pins – Epcot's 35th; Animal Kingdom's 5th and 20th
Disney Store 100 Years of Dreams
Press Event Pins
Walt Disney Imagineering Pins
Disney Auction Pins – Stitch, Fab 5
Disney Tour Pins – Gardens of the World
Star Wars and Star Wars Weekends Pins
Disney Cruise Line – Artist Choice, Captains Choice, Maiden Voyage
Club 33 Disneyland
Holiday Pins – Thanksgiving, Hanukkah, Easter Christmas, Halloween
Cast Lanyards
Older pins, new pins, common pins and rare pins.
Other questions please leave a comment!
Pin Palooza begins at 11 a.m. Eastern time on Saturday 11/3! See you then!