Disney World has many wonderful rides.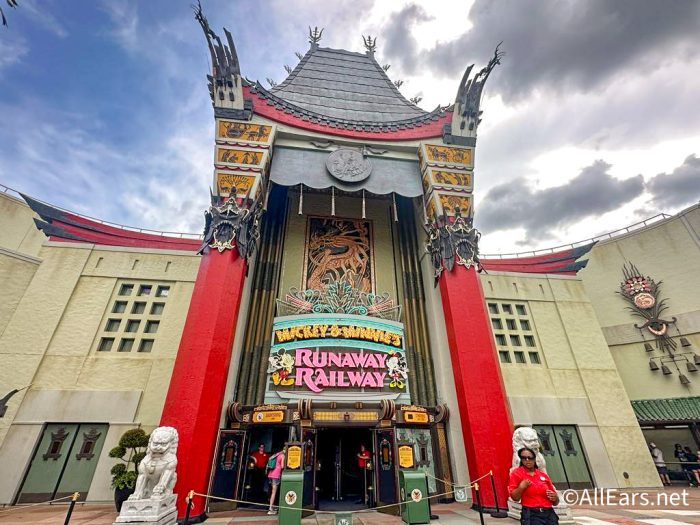 However, since technology is what makes them work in the first place (whether it's older tech or some of the newest we've seen), sometimes technology just says "Nope!" All the parks have their struggles each month, but we think it's time we finally talk about the MAJOR issues that plague Disney's Hollywood Studios.
This park is home to some of Disney World's most thrilling, and most technologically advanced, rides. However, there are not many of them, meaning that when one goes down, oftentimes the wait times for the others skyrocket.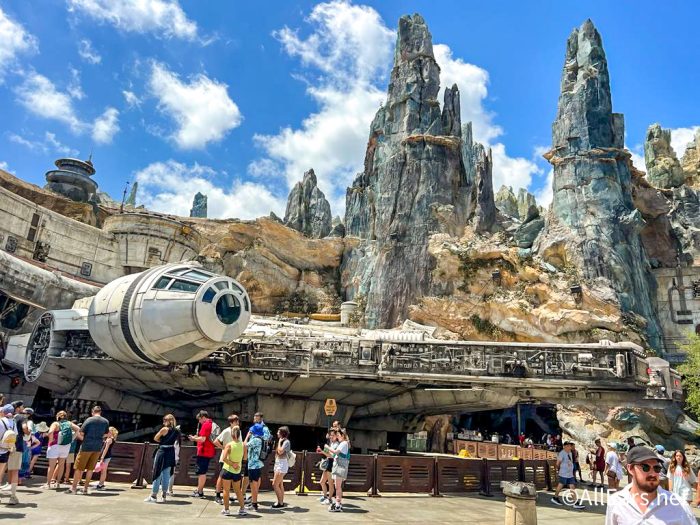 This past month, Hollywood Studios has REALLY struggled with ride closures. Here's just a quick look at the ride closure stats from this month:
Uh, yeah. While other rides in the other parks, like the PeopleMover, Magic Carpets of Aladdin (it's been having some weird days and we're still confused why), TRON Lightcycle / Run, Test Track, and many more closed down a decent number of times during the month, NOTHING compares to these numbers for the month of July.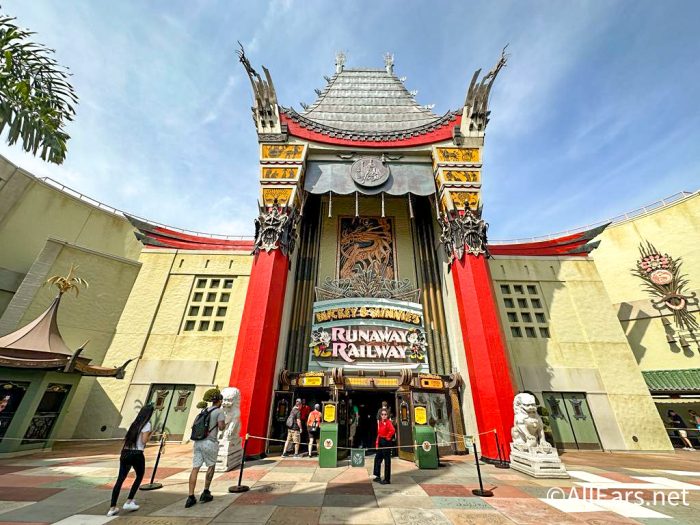 So what's going on? While the reasons for the closures can vary, it's not a huge surprise Rise of the Resistance and Mickey and Minnie's Runaway Railway are on this list, because they're trackless dark rides — some of Disney's most advanced tech. These rides have a higher rate of going down because of the sheer amount of advanced technology in them. If one thing has trouble, the whole ride usually goes down.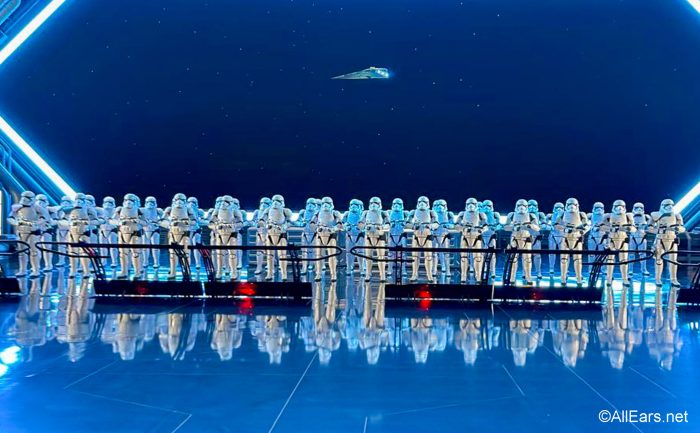 As for Slinky Dog Dash, this one closes a lot due to being an outdoor attraction and the near-constant storms that plague Disney World all of the time. Outdoor rides can't operate with lightning in the area, so these rides will close until the storm passes for guest safety.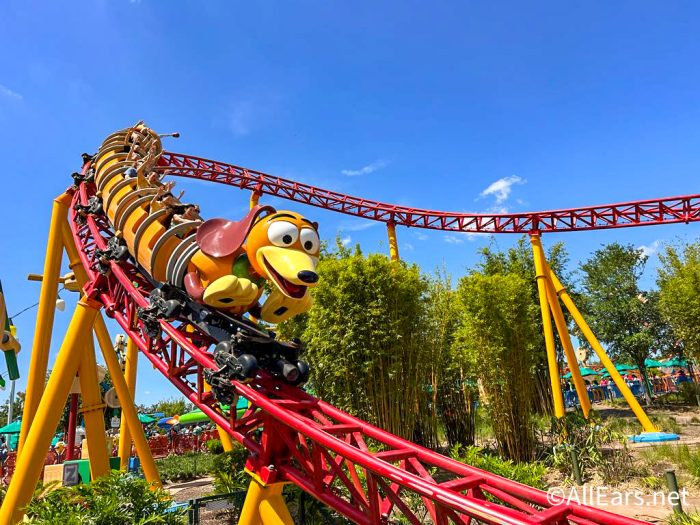 Now Rock 'n' Roller Coaster is a whole other ballgame. This ride just recently reopened after a LONG refurbishment, so it's unclear why this one continues to have so many issues. Could it be they reopened the ride too soon or didn't fix everything that was needed? Perhaps. Or it may just be that it's an older technology that has a harder time keeping up after all these years.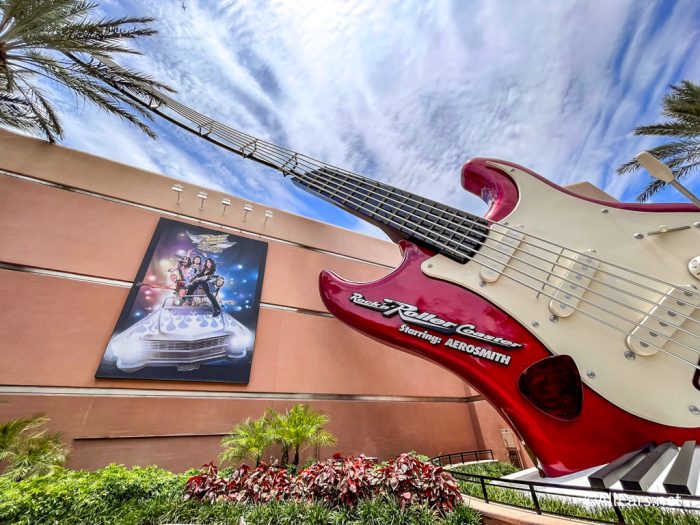 Whatever the case, be prepared for lots of closures and potential plan reroutes on your Hollywood Studios day. It's important to go with the flow and have backup plans when needed for Disney days, especially when you're in this park. As always, stay tuned to AllEars for all the latest Disney news!
Which of these rides is your favorite? Tell us in the comments!