When people think of Disney World, a few specific images typically come to mind.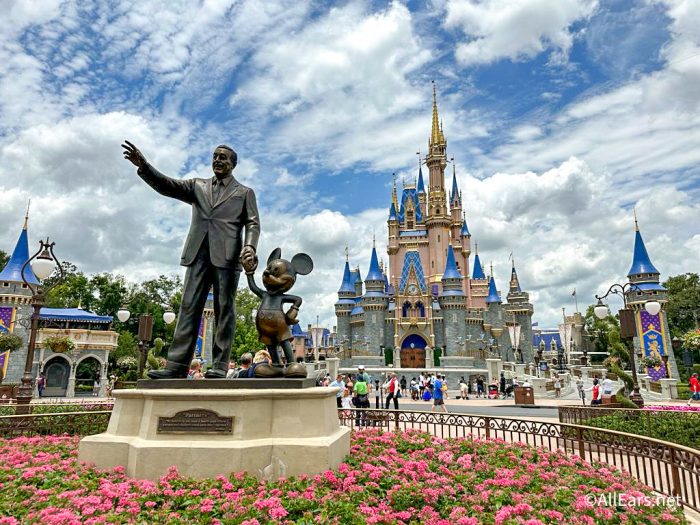 Some might envision Cinderella Castle and the feeling they get when they turn the corner onto Main Street, U.S.A., reminding them that yes, really, they're finally back at the Most Magical Place On Earth. Others might picture their favorite ride and how it feels to soar with Dumbo, fly with Banshees, and narrowly escape the yeti that inhabits Mt. Everest. For many, though, an image of a glimmering sky full of fireworks comes to mind, and they recall the feeling of togetherness as they stand in awe with a group of total strangers. It's hard to deny — there's something special about Disney World's fireworks shows. If you're one of the many Disney fans that loves to experience each of the shows that Disney offers, this is your reminder that a fan-favorite one is returning this July!
On July 3rd and July 4th, 2023, you can catch "Disney's Celebrate America! — A Fourth of July Concert in the Sky" fireworks show in Magic Kingdom!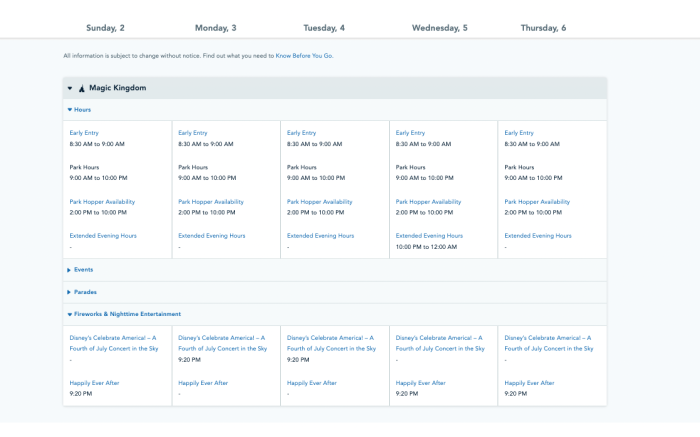 The fireworks will take place at 9:20PM each night and will be shown in place of Happily Ever After. Don't worry, though, you'll still be able to catch Happily Ever After every other day that week and beyond!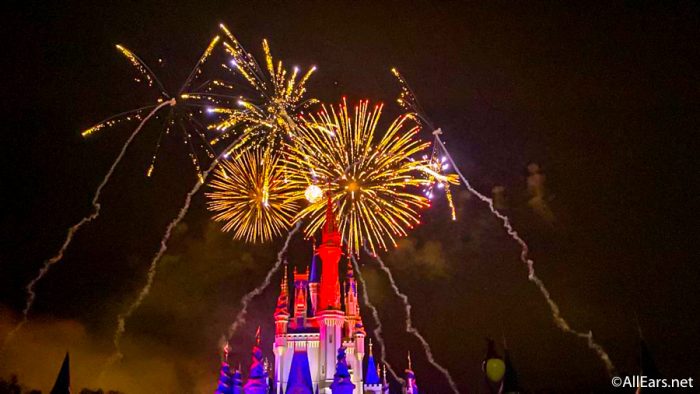 In the past, Disney has live streamed the 4th of July fireworks show, so be sure to check Disney's social channels if you won't be in the parks.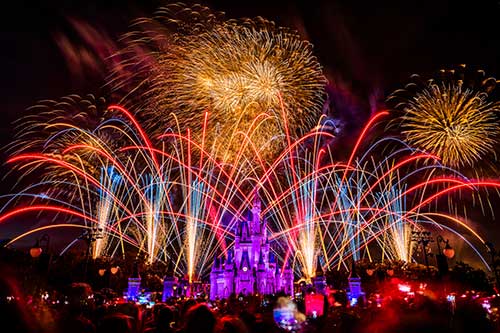 If you're hoping to celebrate America in other ways while in Disney World, there are plenty of options — from hearing the Voices of Liberty sing the National Anthem to grabbing some themed treats.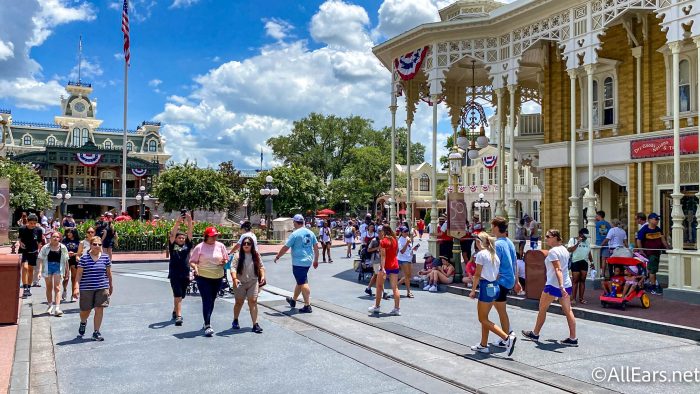 We'll continue to keep you updated with more Fourth of July news as we have it, so make sure to stay tuned to AllEars for more!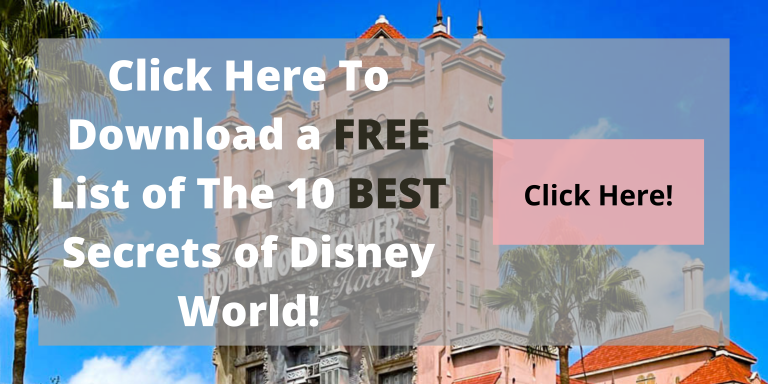 Will you be visiting Disney World throughout the week of July 4th? Let us know in the comments!