So many of us have been there — you're planning a Disney World trip and have no idea what month to go.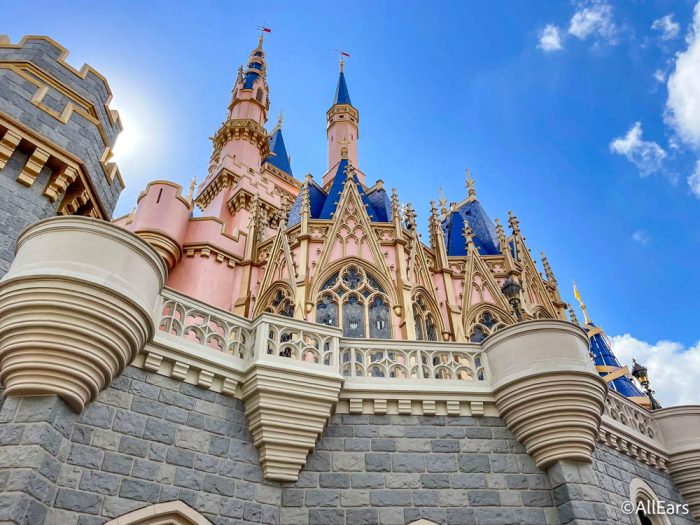 We've got some guides to help you plan a trip for certain budgets, and an overall guide to help you out with all your questions. But what about planning which MONTH to go? We decided to head straight to the source and ask YOU what months you would never suggest someone head to the parks.
The list below has been taken from our Facebook post asking our readers what months they would never go to Disney World again. Our list has the most common responses listed first.
June-August (AKA Summer)
Is this really any surprise?
SO many of our readers shared that they would never go to Disney World again in any of the summer months, particularly June through August. Some readers shared that the heat just made them miserable, and took the fun out of the trip.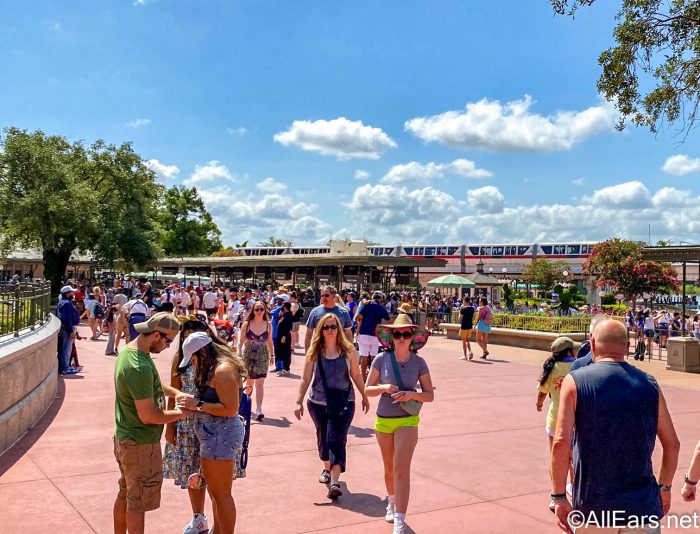 Other readers said they disliked the summer because of the crowds, as that's when most families can take their family trips when the kids are out of school.
September
Following the summer months was September, which may be surprising to some.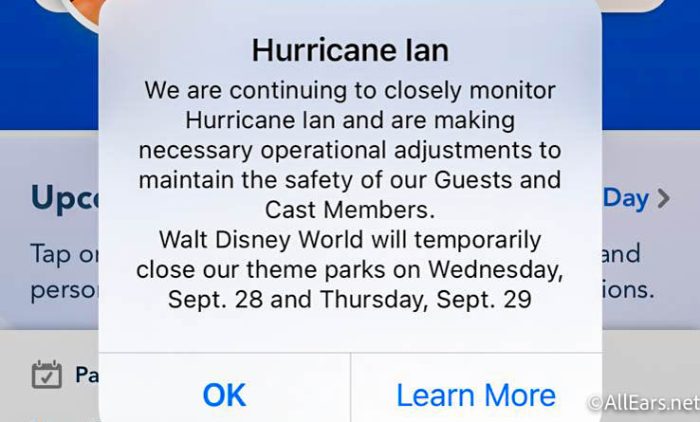 Yes, many of our readers shared that they would never go back to Disney World in September due to the risk of hurricanes.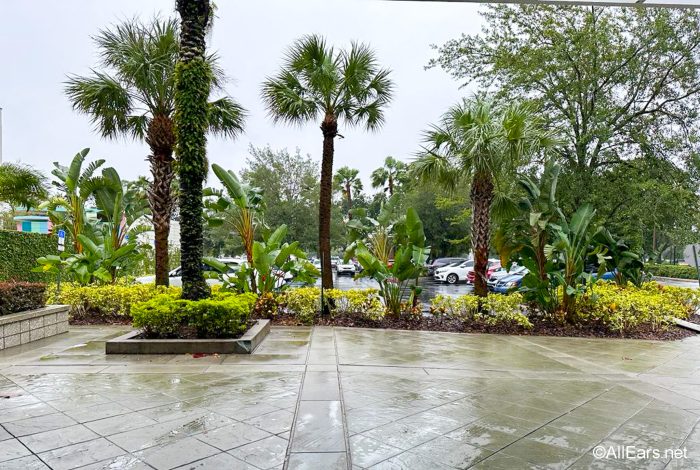 Sometimes, like last year, Disney has to close their parks due to hurricanes, which can really ruin a vacation. While this is a great month to go for low crowds and slightly cooler weather, it's not a great month to go if you're traveling far and have planned your trip for months, only for it to be impacted by a hurricane. In 2022, Hurricane Ian closed the Disney World parks for a couple days.
December & January
Some of our readers said they would never go back to Disney World during the cooler months because it's TOO cool.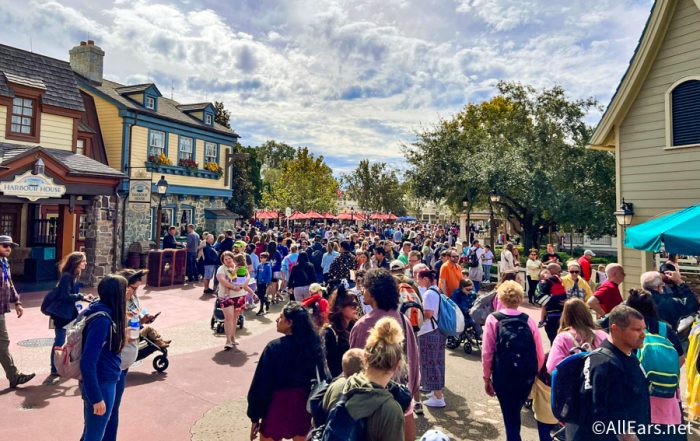 Yes, Disney World is in Florida, but Florida can get cold sometimes! Many guests are surprised when they travel to Disney World during the colder months and realize that temperatures really can drop every now and then, so you'll need to be prepared!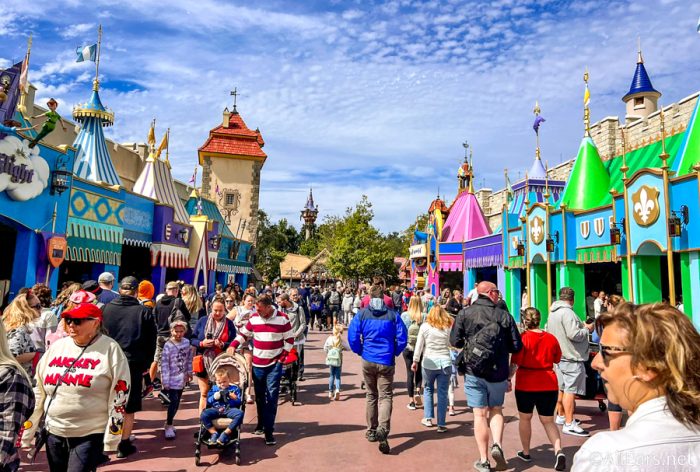 The other reason some of our readers shared they don't like traveling during these months is because of the large holiday crowds. While some people love spending the holidays in the parks no matter how busy they are, for others, it's better to go as early in the holiday season as possible before the real crowds start to arrive.
March & April (AKA Spring Break)
And lastly, we had a good amount of readers share that March and April are not their favorite times to plan a trip to the parks.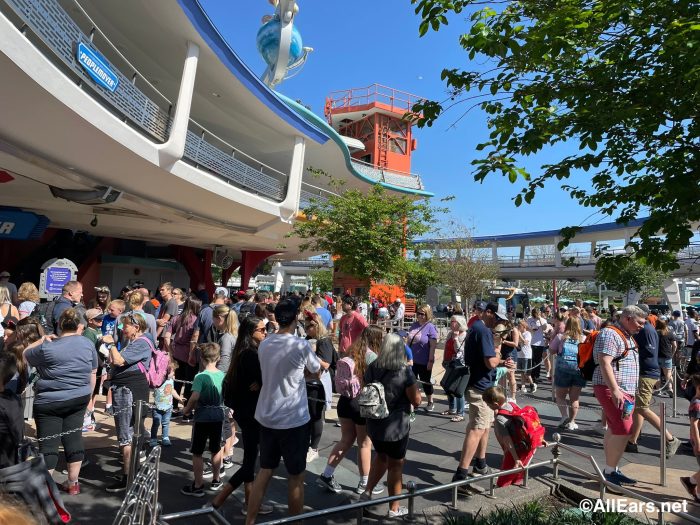 March and April are prime months for spring break crowds to arrive, so this means long lines and crowded parks.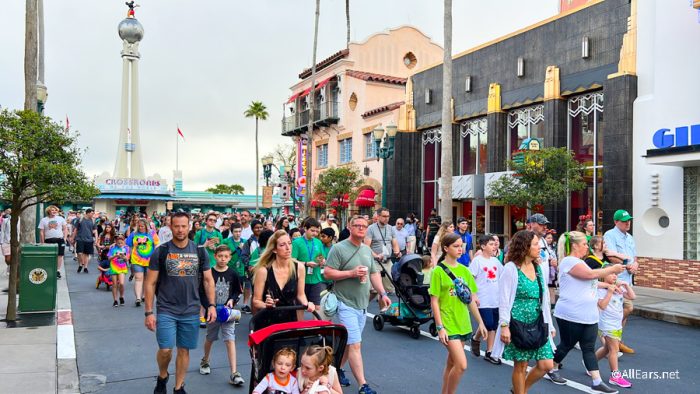 These months are usually better than summer crowds however because many school counties across the nation have different spring breaks, breaking up the crowds just a little bit.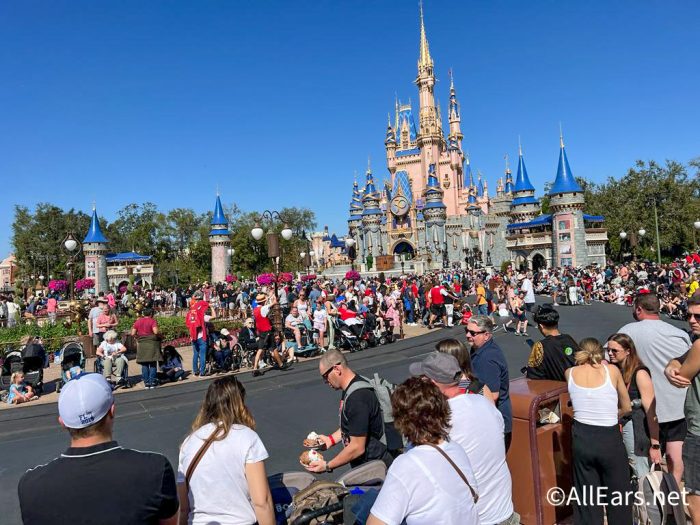 Those are a LOT of months out of the year, and for many families, you don't have a lot of choices on when you can go. Overall, it's up to you to decide what your group can handle on a Disney World vacation. But don't worry, we can help! Going when it's hot? Check out our summer survival guide. Is it going to be cold? Here's what to pack! If it's going to be super crowded, we've got a guide to help you manage them and still have the best trip.
We're always dropping new park tips and tricks so stay tuned to AllEars!
When is your LEAST favorite time to go to Disney World? Tell us in the comments!