These days, theme park food is WAY more than just simple hamburgers and hotdogs.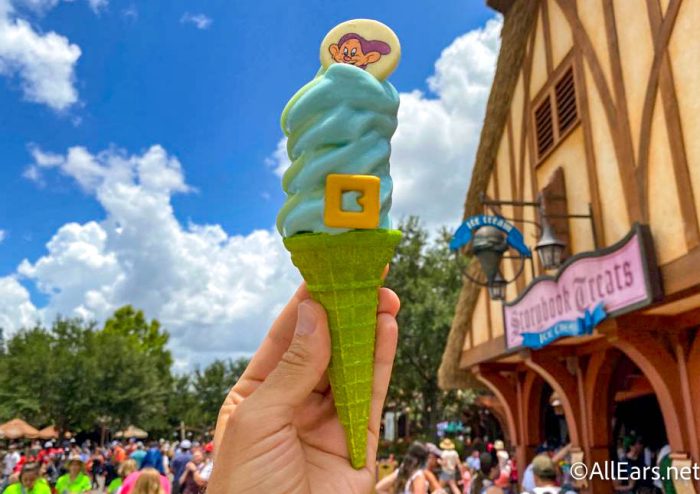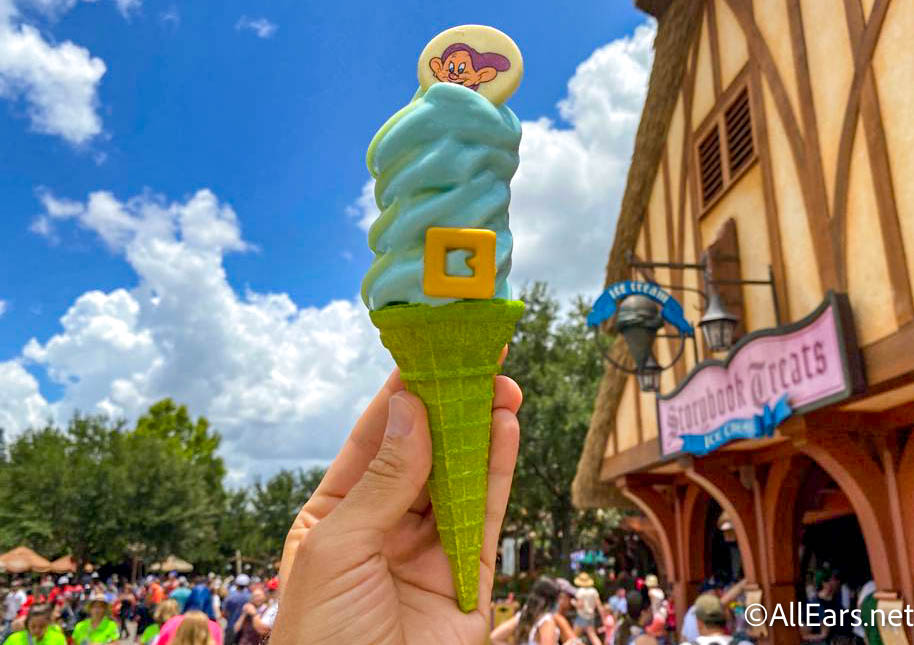 Resorts like Disney World and Universal Studios Florida have taken theme park food up a notch, offering unique foods not found anywhere else. Between Disney World's EPCOT festivals and Universal's Harry Potter-specific foods, there are plenty of delicious things to choose from. But who does food better?
So we asked you, our AllEars readers, who has the better food — here's what you told us!
Universal
At least one of our readers, Angela, feels like Universal offers better value and quality when it comes to counter service food: "Universal has better quick service options. Or maybe the options are the same but they just don't taste as fake."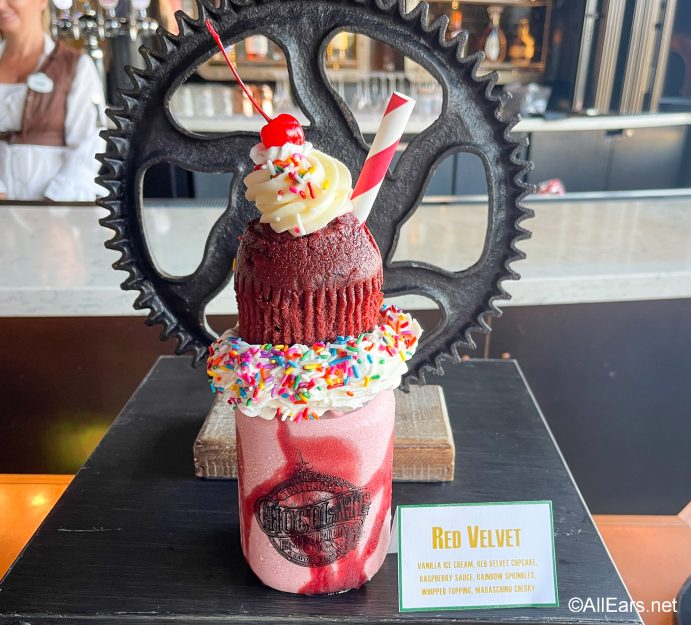 Shane agreed on value: "Hate to say universal and with the annual pass the discounts are by far greater at universal too!"
Lisa believes the quality of food is better at Universal: "Food quality of Disney has gone down. Universal is much better."
Disney
Out of the nearly 100 responses we got from readers, though, the overwhelming majority of our readers picked Disney World's food hands-down.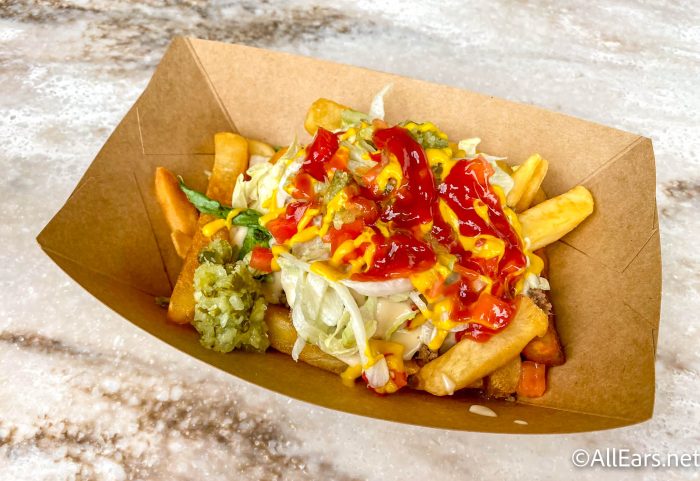 Bree was one of the first to comment, mentioning the ease of dining at Disney World restaurants with food allergies: "There's no doubt about it… Disney! We just spent 5 days in Disney and are at Universal now. Especially with a food allergy, nothing compares to the Disney food options!"
Linda agrees: "Disney – They do food allergies better than Universal. I'm confident that my family will be able to eat without having reactions."
Rhonda mentioned one particular park in Disney World that's a favorite, "Epcot wins this hands down. Disney overall."
Christine mentioned the variety offered by Disney over Universal: "Disney… across the board, kiosks, counter service, and table service. Far more variety, and significantly better quality."
Jessica summed up, "Overall the winner is Disney. I was so disappointed in the food at Universal, except Volcano Bay. Volcano Bay was really good."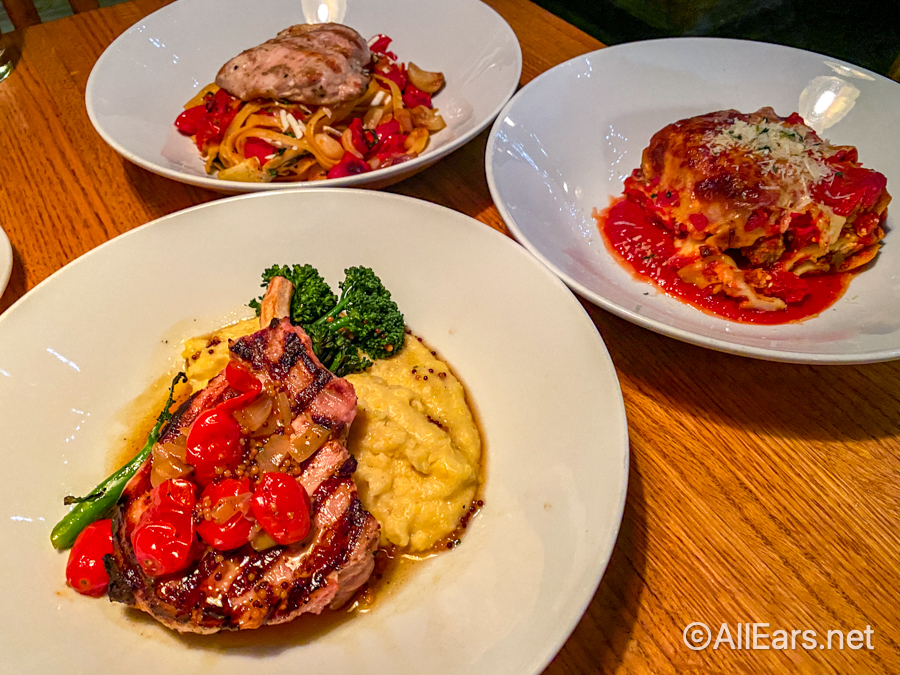 So there you have it, the clear winner, according to YOU is Disney World.
Want to participate in fun discussions like this? Be sure to follow us on Facebook, Instagram, TikTok, and Twitter! We'll be asking even more questions soon — we love finding out what you think!
In the meantime, if you're looking for the best of the BEST of Disney World dining, be sure to read the reviews by AllEars readers, as well as see how each restaurant ranks!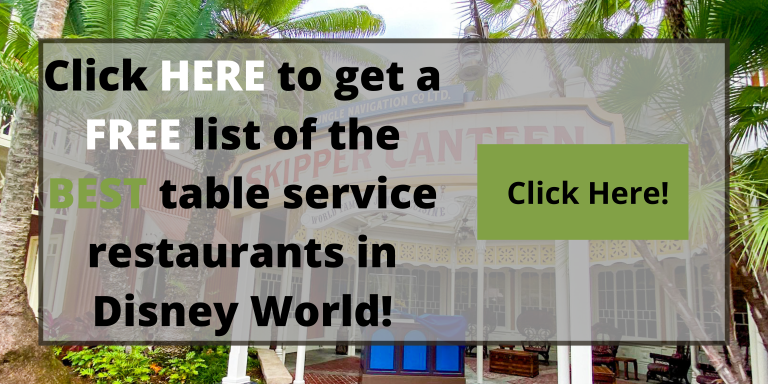 So what do you think? Who has the better food? Disney World or Universal? Let us know in the comments!