Theme parks are always looking for the newest and best ways to enhance guests' experiences. We've seen new technology change rides at Disney World, and many times we can predict those changes by looking into patents filed by the theme park companies for new inventions.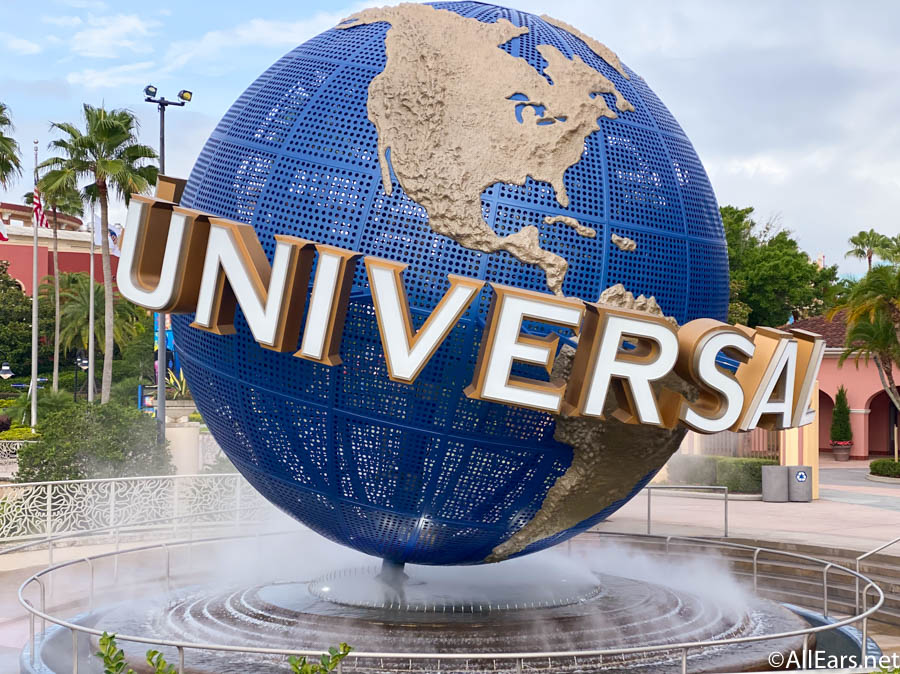 Recently, we saw that Universal filed a patent for tiny edible robots. We're not sure yet how that can be practically applied in a theme park, but we can't wait to find out what they plan to do with it. And today we saw another patent filed by Universal City Studios LLC (the parent brand of Universal Studios) that could hint at big changes to the rides in Universal's theme parks.
Universal filed a patent on what is called a "false surface for amusement ride special effect." Essentially, they are trying to create a better version of a false floor, ceiling, or wall.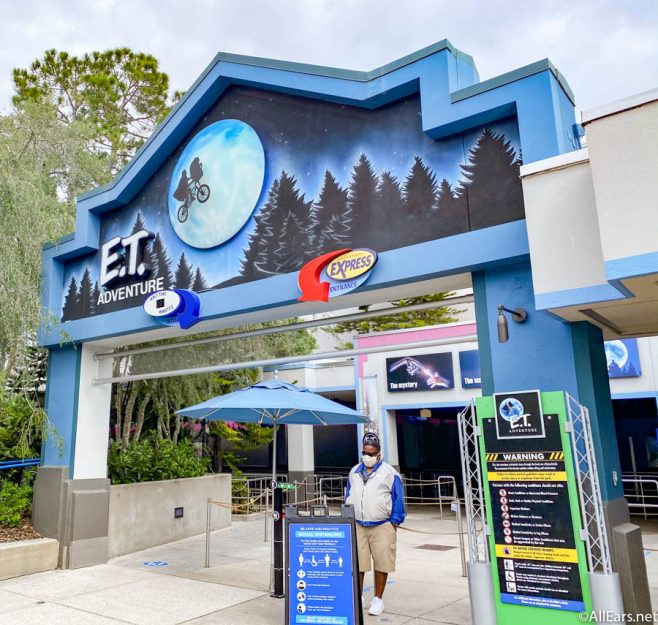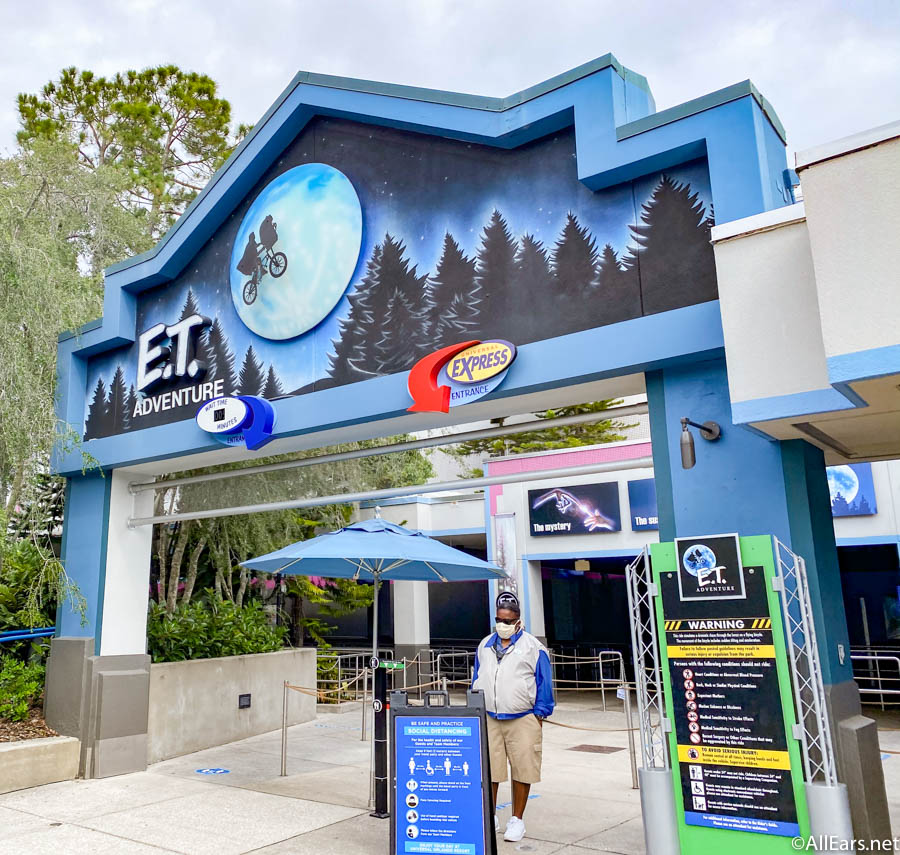 The purpose of this invention is to make ride experiences more realistic for guests. Within the patent's background information, Universal stated, "A common difficulty is to provide the best illusion of realism to guest riders with the scenery or special effects. This is particularly difficult when dynamic scenery is used to create the same illusion repeatedly in a short cycle time between the arrival and departure of ride vehicles. It is desirable to locate the mechanical elements driving dynamic scenery such as animated animals, vehicles, or other objects out of view of the guest riders to maintain the highest level of realism." In other words, the theme park wants to keep the mechanics of the rides out of the view of the guests. But that can be tricky to do!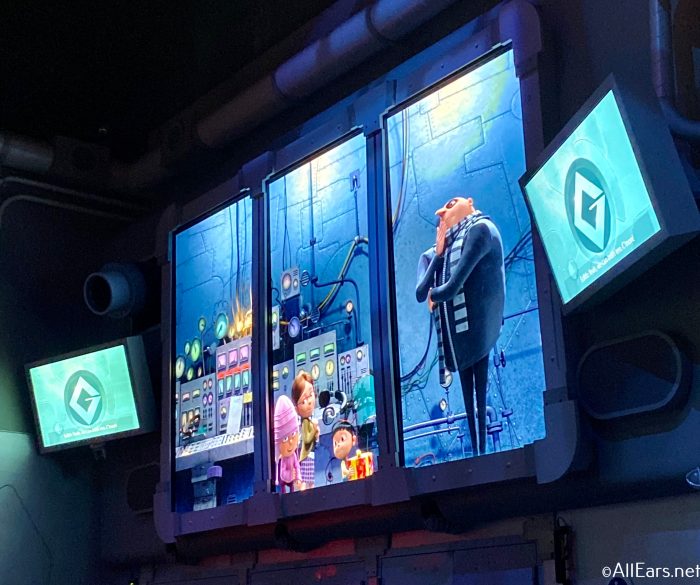 To solve this problem, Universal invented a new system that utilizes "inflatable bladders" to form a false floor. Essentially, 2 or more bags would be continuously filled with air (using fans), and they would come together to form a false floor, ceiling, or wall. Then, ride elements could pop out between those bags, and guests wouldn't be able to see what's going on behind the bags.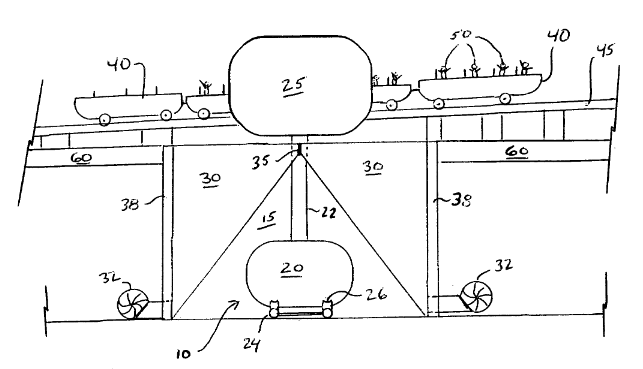 The 2 (or more) bags would form a seam in the middle where they meet, and when something was sticking out through that seam, the area around it would still look smooth and solid. Once the item that was sticking out returned back to the behind-the-scenes area, the seam would be closed once again, and a gap would no longer be visible to guests.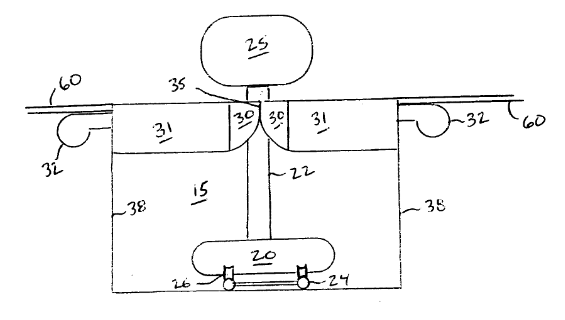 This allows for more "dynamic scenery" and special effects that won't ruin the illusion of a solid surface. The bags could be camouflaged with designs or other scene elements to further disguise the mechanics of this device.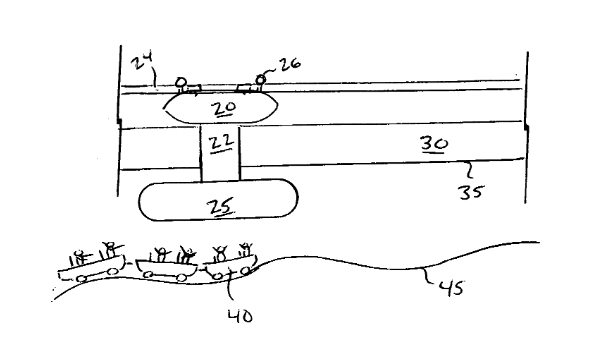 So will we start to see this invention pop up at Universal rides? Only time may tell. In the meantime, they might be working on those edible robots! And Disney has filed a few patents recently as well, including one for a robot that will carry around your stuff while you're walking in the parks.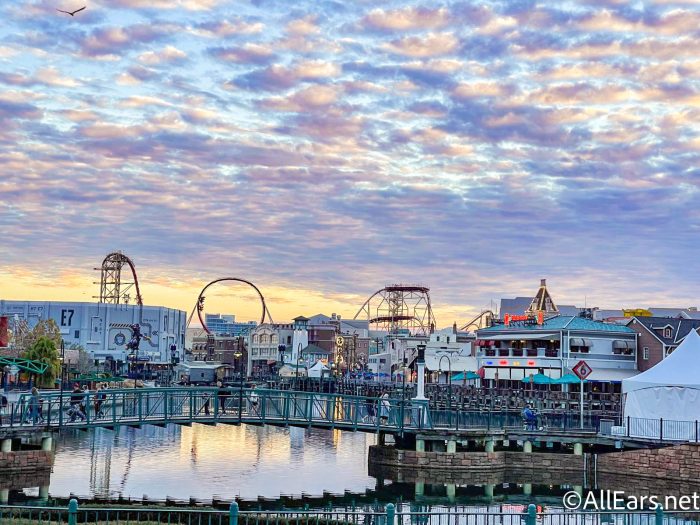 Keep following AllEars for more updates on the latest theme park news!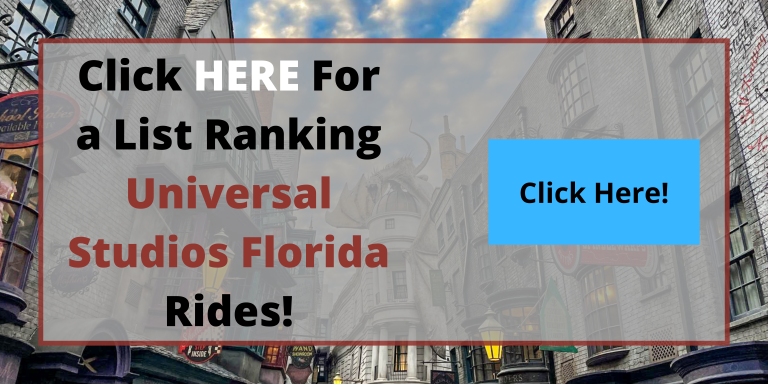 What do you think about Universal's new invention? Let us know in the comments.