The Walt Disney Company owns a LOT of different properties, like Star Wars, Marvel, ESPN, National Geographic, and more.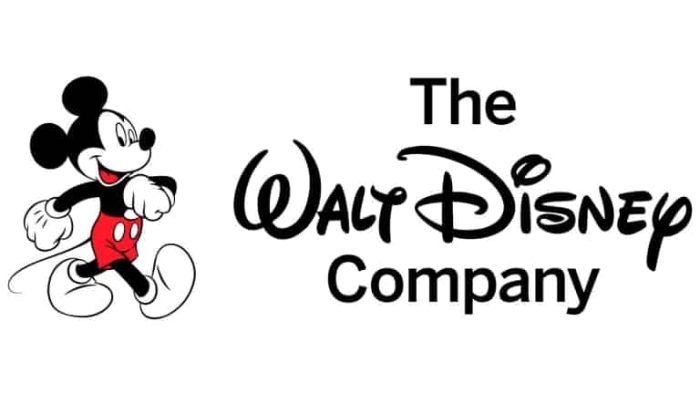 Another major thing owned by The Walt Disney Company is ABC Network, including ABC News. And now, ABC News and Disney are starting a new studio.
ABC News is launching a new non-fiction division called ABC News Studios to start making more documentaries and docuseries, according to The Hollywood Reporter. The studio already has 15 series in different stages of production and 3 feature-length documentaries, which will be under the ABC News Films banner.  This studio will significantly expand ABC News' presence in the streaming world.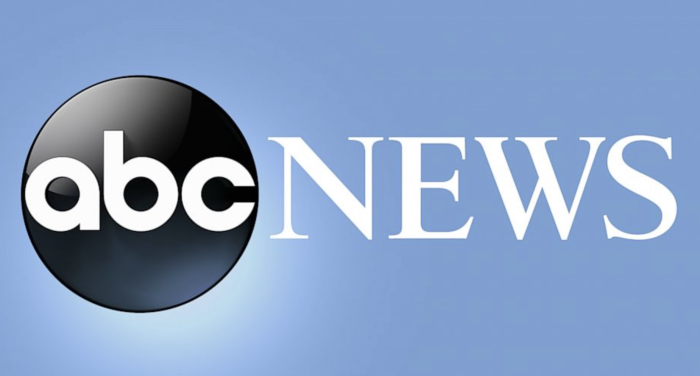 "It really felt like there was a much bigger opportunity for ABC News to really scale the narrative non-fiction storytelling that we were doing," ABC News Studios head Mike Kelley told The Hollywood Reporter.
Kelley also went on to say that the studio wants to make long-form documentaries, limited series, formatted anthologies, and one-off specials.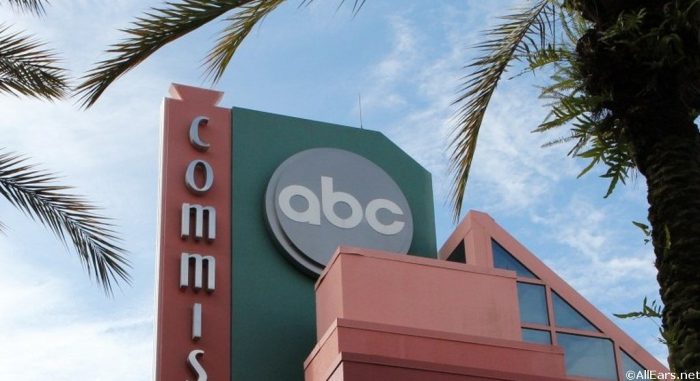 "From a genre perspective, we are focused on true crime, on investigations, on pop culture, on docuseries with interesting characters and words to explore, and topics that are broadly news-adjacent, all of it underpinned by the journalism that ABC News is known for," Kelly said.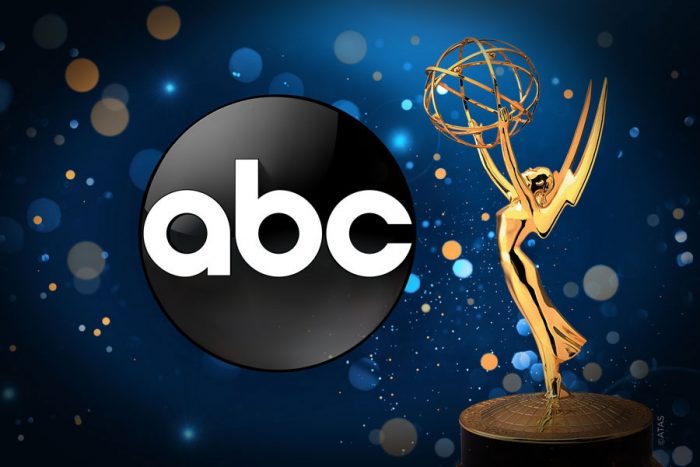 Some things happening at the studio include a weekly newsmagazine for Hulu based on Nightline that will feature investigations, deep-dives, interviews and profiles. Another project is a political docuseries about the upcoming midterm elections featuring Good Morning America co-anchor George Stephanopoulos and will also be on Hulu.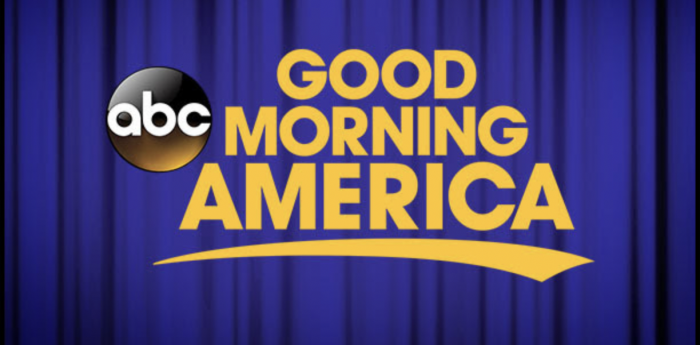 This brings Disney into the streaming space that many other news organizations are already in. In 2020, NBC News launched NBC News Studios, and last year, CBS launched See It Now Studios. CNN has also been making documentary projects under CNN Films for years, according to Variety.
ABC News Studios will create programming for ABC, Disney+, Hulu, National Geographic, and other platforms within the Disney company.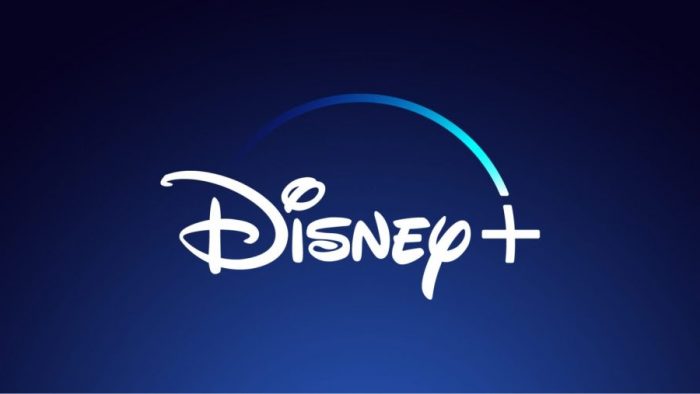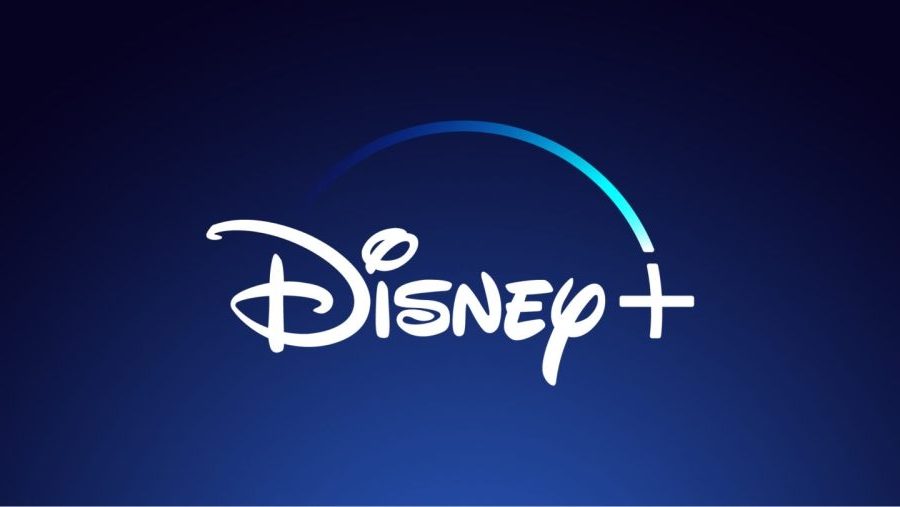 ABC News Studios is also developing things like Cinderella, a news special "dedicated to the legacy" of 1997's Cinderella TV movie starring Whitney Houston and Brandy, as well as  Iwaju, a Disney+ special that will look at the making of the Iwaju animated series.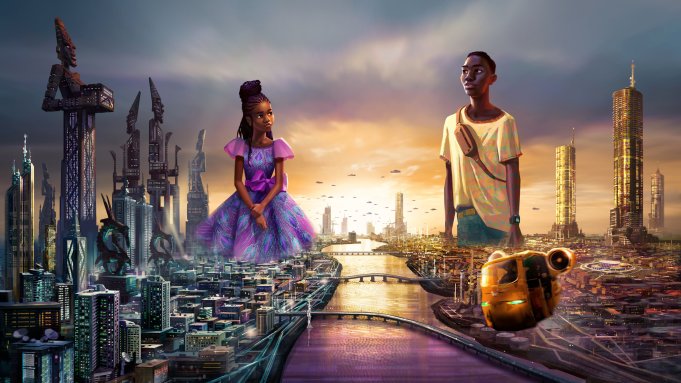 Stay tuned to All Ears for more Disney entertainment news and updates.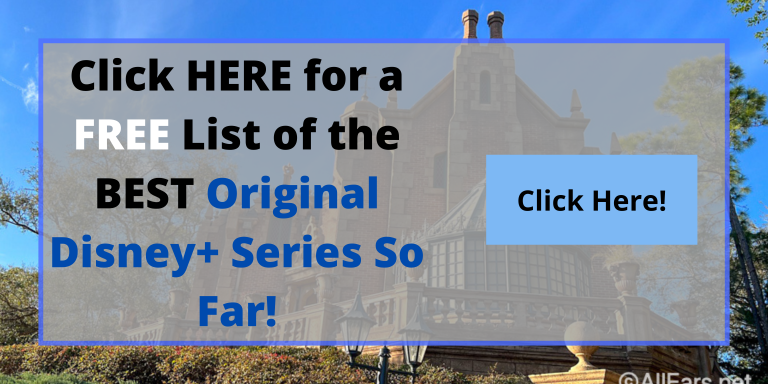 Which streaming platform is your favorite to use? Tell us in the comments.