When it comes to popular franchises, fans have their standout favorite stars.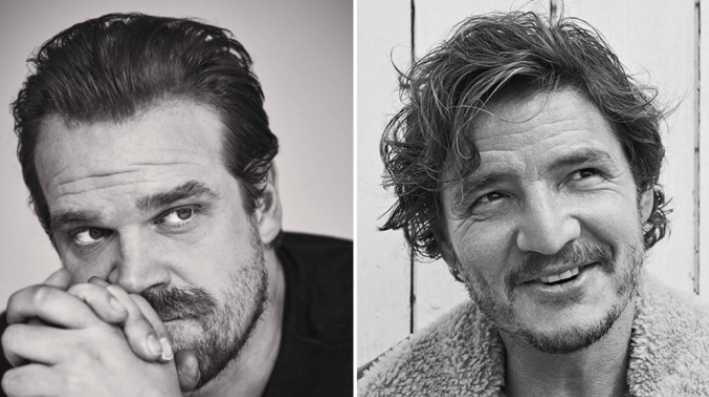 Stranger Things fans have loved the character development in Jim Hopper, while Disney's The Mandalorian showed us that a family can be what we make it. But these two franchises are about to come together in an unexpected way, and we're sharing everything we know about the new series starring David Harbour and Pedro Pascal!
According to Variety, a new limited series is currently in development at HBO called My Dentist's Murder Trial that will star David Harbour and Pedro Pascal.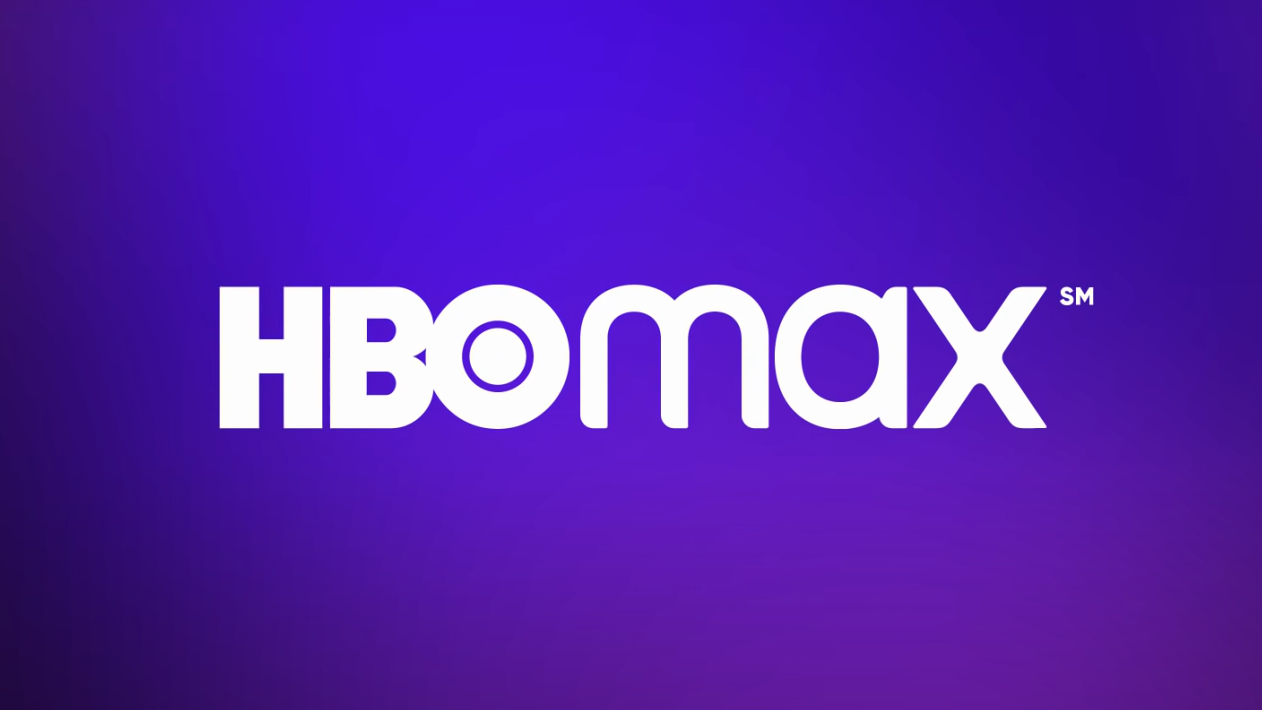 Inspired by the New Yorker article titled "My Dentist's Murder Trial: Adultery, False Identities, and a Lethal Sedation"  by James Lasdun, the limited series will follow the true story of Dr. Gilberto Nunez and his indictment for the death of Thomas Kolman, his friend.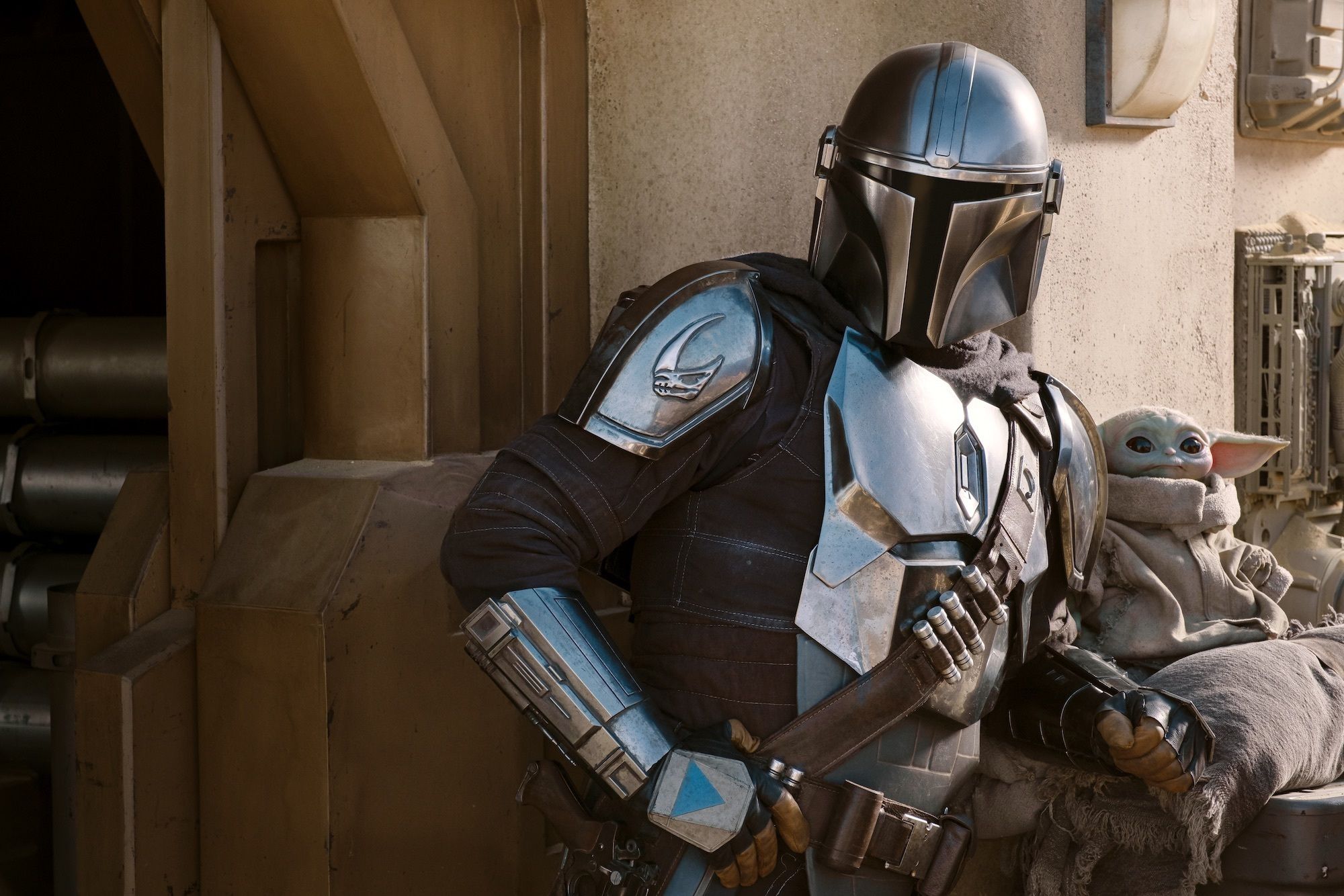 In addition to starring in the series, both Harbour and Pascal are set to executive produce, with Steve Conrad writing and producing. Jason Blumenthal, Steve Tisch, and Todd Black will also be executive producing alongside Molly Allen, Burce Terris, and James Lasdun, the original author of the New Yorker article.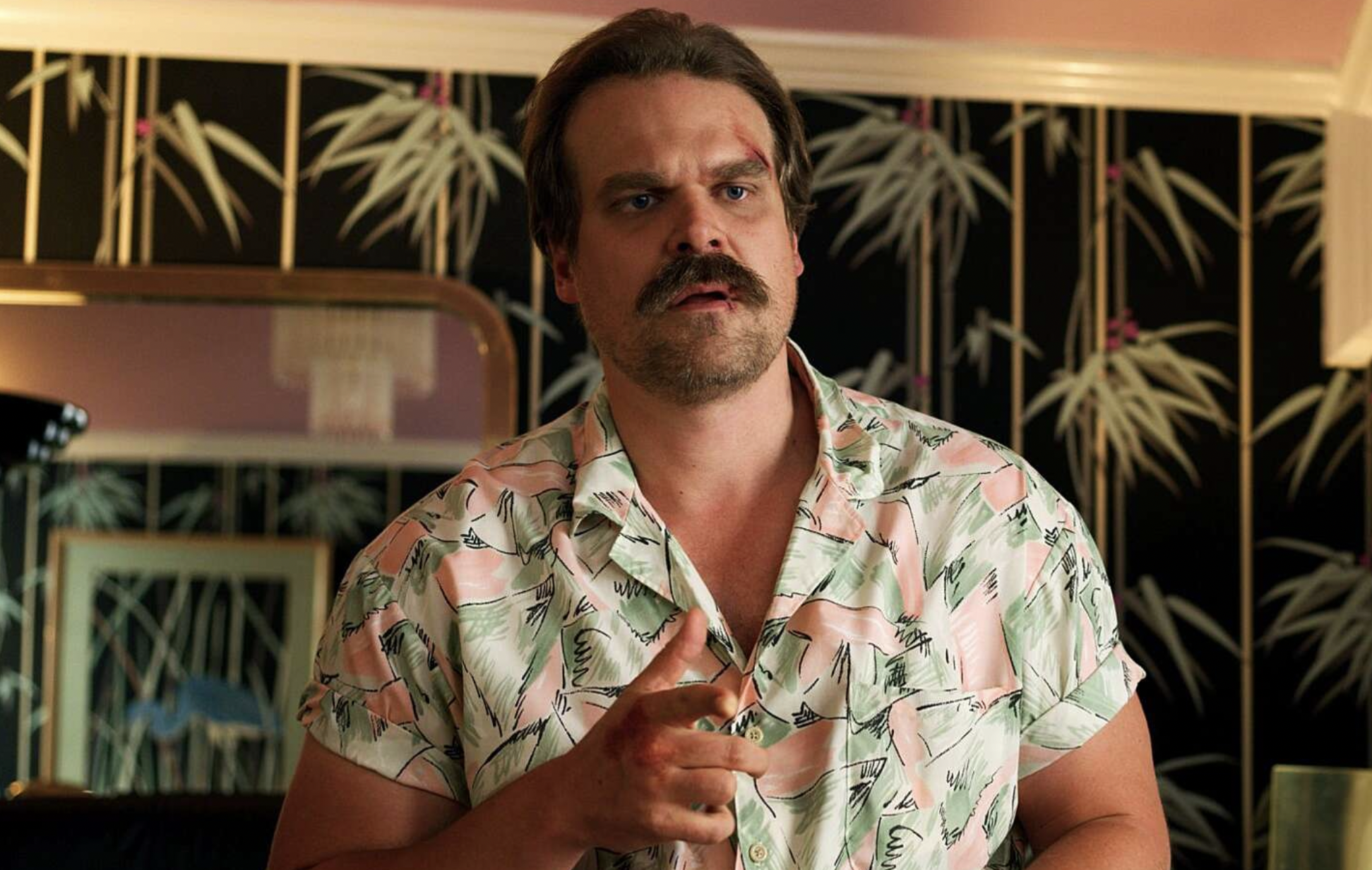 A premiere date has yet to be announced, but we'll be on the lookout for more updates — so stay tuned to AllEars for the latest.
Looking for more entertainment news? Disney just announced the director for the new Avengers movie, and you can read more about it here. Plus, yet another book series is getting a show on Disney+, find out which one it is here.
Hulu is facing backlash for blocking certain political advertisements — read everything you need to know here.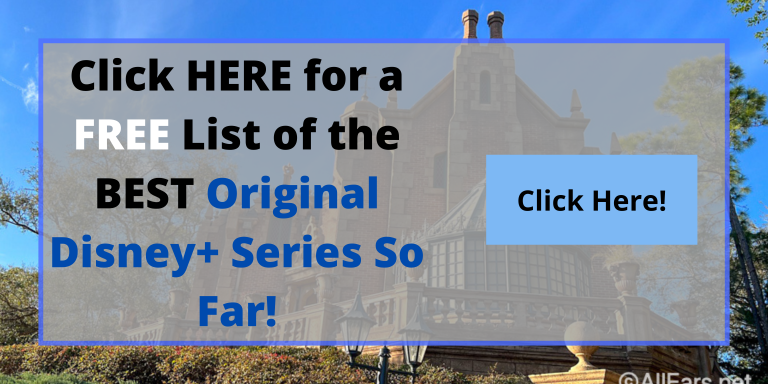 Will you be tuning in to this new series when it premieres? Let us know in the comments!