Air travel has been experiencing some difficulties recently with lots of flight delays and cancellations, as well as staffing shortages.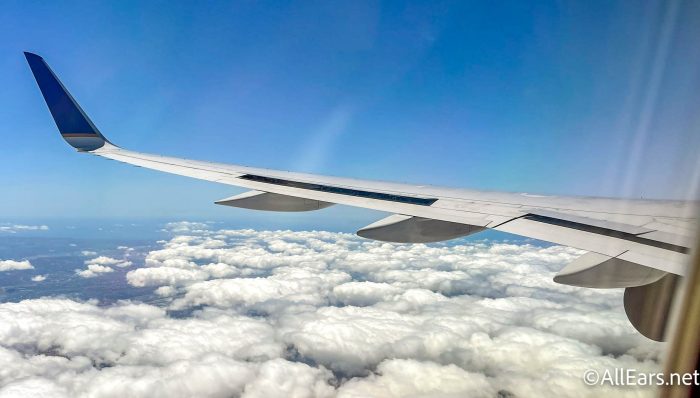 Many airlines have chosen to cut or reduce routes to help rectify these issues, but in contrast, we've also seen some airlines actually add routes, too. Now, one airline is adding nonstop service to Orlando for two new locations!
It's about to get easier for Disney World guests who are traveling from Virginia or Michigan! Avelo Airlines announced recently that, starting on October 19th, the airline will service Newport News/Williamsburg, Virginia twice per week! Plus, one week later, on October 26th, Avelo Airlines will start a route to Lansing, Michigan, also twice per week.
The Newport News/Williamsburg flights will start at $29, with the inaugural flight on Wednesday, October 19th, and flights taking off twice per week on Thursdays and Sundays until November 10th. Beginning then, the airline will offer flights three times per week on Tuesdays, Thursdays, and Sundays.
For the service to Lansing, Michigan, the inaugural flight will take place on Wednesday, October 16th and thereafter will be offered every Thursday and Sunday, as well. These aren't the only flights Avelo has added recently, as in April the airline announced that it would begin nonstop service between Orlando and Charleston, South Carolina.
As Avelo picks up more routes, other airlines like Delta Airlines, American Airlines, and JetBlue Airways have decided to reduce flights. Hawaiian Airlines also announced it will be stopping its route from Honolulu to Orlando.
Plus, we're just a few months away from the grand opening of the newest terminal, Terminal C at the Orlando International Airport. We already know what airlines will be flying in and out of it, as well as what restaurants, stores, and more will be coming to the terminal.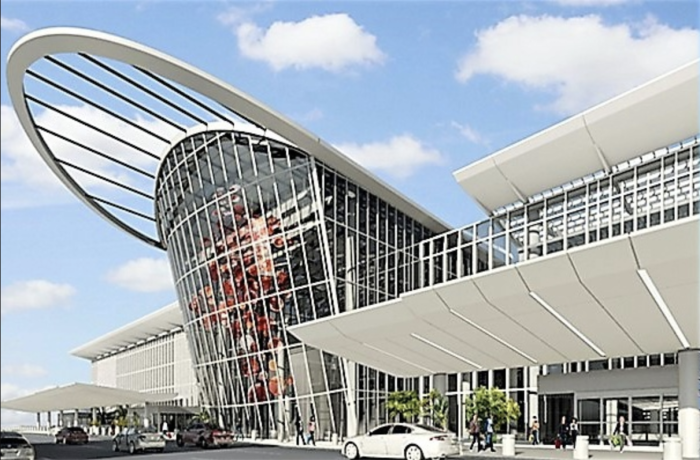 Terminal C is currently scheduled to begin its opening in September. As always, make sure to stay tuned to AllEars for the latest travel news!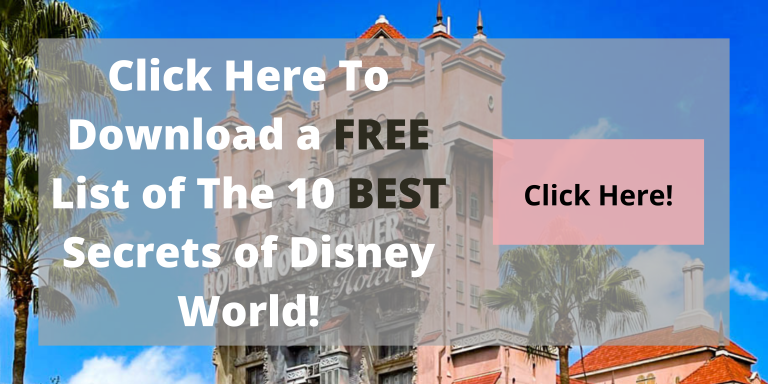 Will you be taking advantage of one of the two new flights? Let us know in the comments!