UPDATE: Disney has changed some of Hulu's policies and an update is included at the end of this post.
Though both Netflix and Disney+ are working on the addition of ads to their services, ads already exist on Hulu.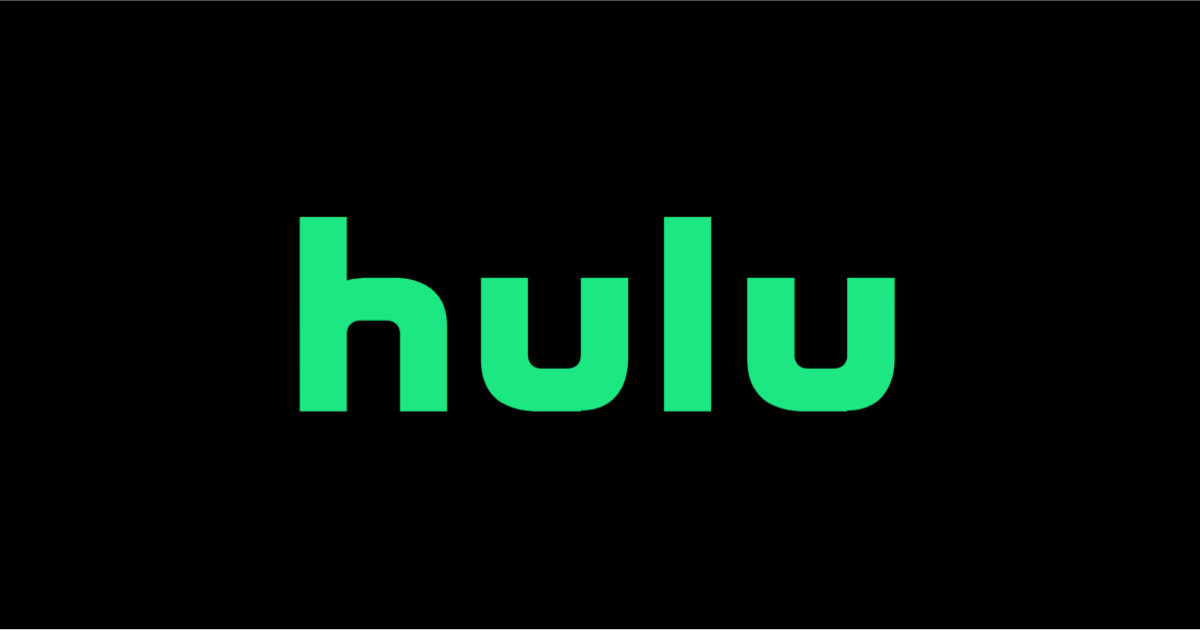 Disney+ has been very specific about the type of ads it will and will not run, as well as how often those ads will be seen, but now Hulu is facing heavy criticism from some for refusing to run ads on particular topics.
According to The Washington Post, Hulu (which Disney owns the majority of) has reportedly refused to run ads on its streaming service about "central themes of Democratic midterm campaigns, including abortion and guns." This has prompted the "fury" of certain Democratic candidates and leaders.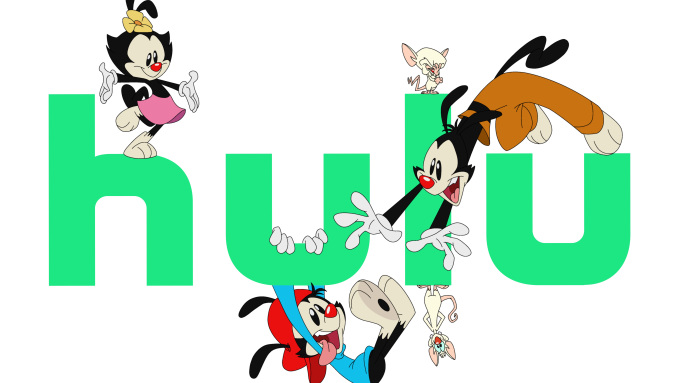 According to the Washington Post, Hulu has a policy against running content that is deemed controversial. 
And it is not bound by the Communications Act of 1934. The Communications Act is what requires broadcast tv networks to "provide politicians equal access to their airwaves."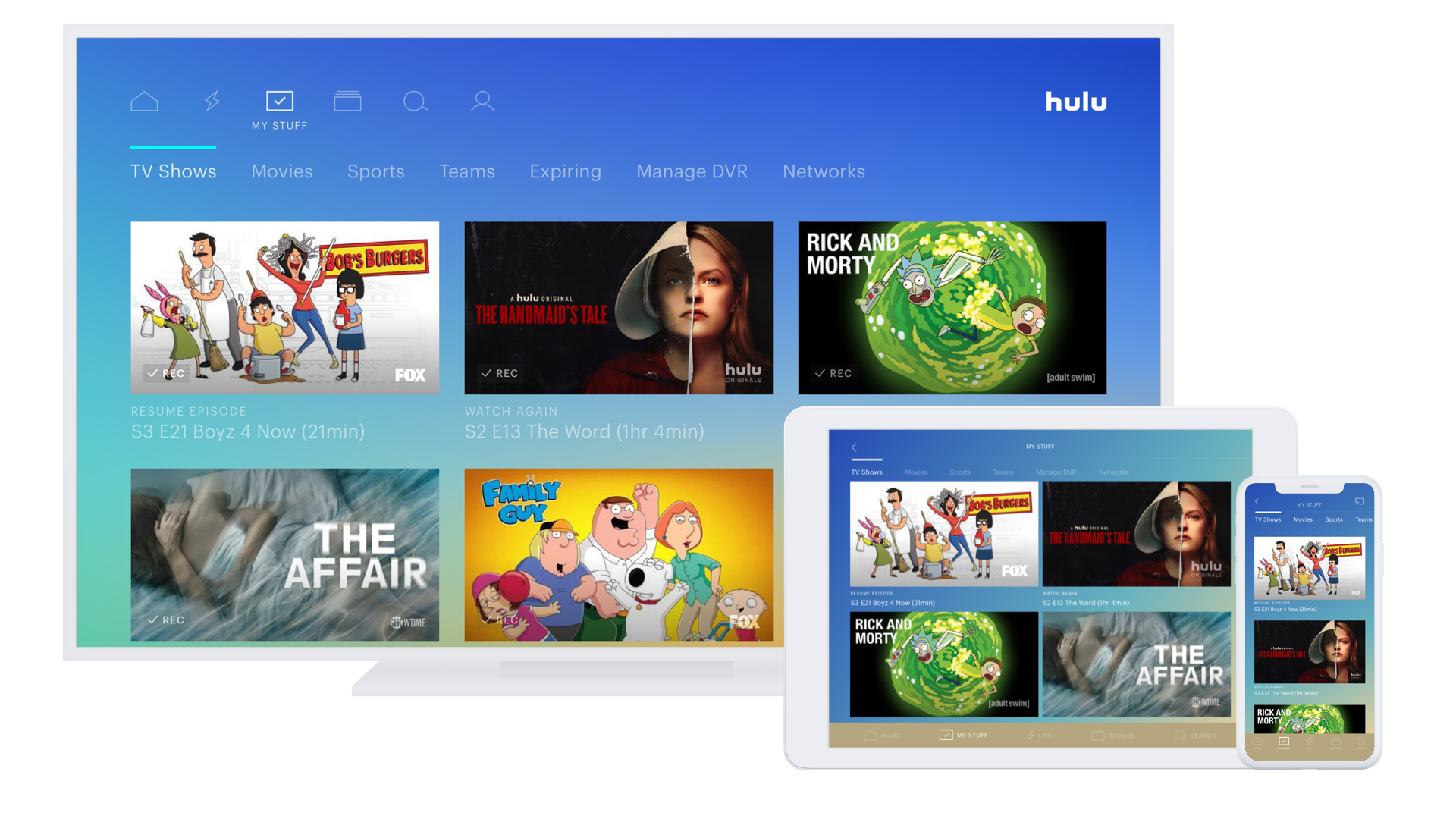 On July 15th, 3 Democratic committees tried to buy joint ads on topics such as abortion and guns. There were identical placements also purchased on a Disney-affiliated ABC affiliate and ESPN. While the ads ran on the ABC Affiliate and ESPN, they did not run on Hulu.
The executive directors of the Democratic committees made a statement to the Washington Post saying, "Hulu's censorship of the truth is outrageous, offensive, and another step down a dangerous path for our country…Hulu is doing a huge disservice to the American people by blocking voters from learning the truth about the GOP record or denying these issues from even being discussed." The DCCC posted a similar message on Twitter.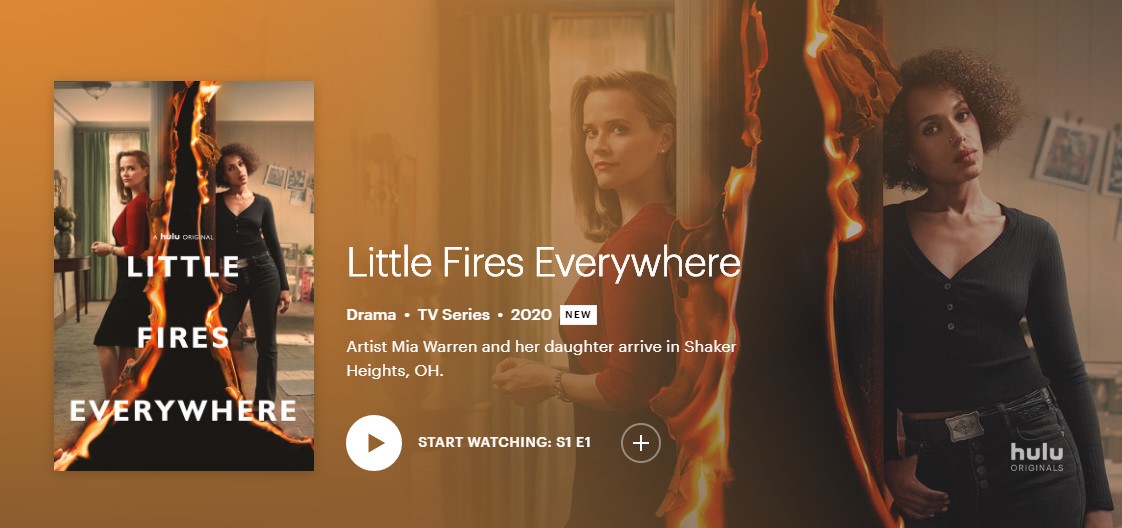 These Democratic groups aren't the only ones who have ads rejected by Hulu. Democratic candidates reportedly have had their spots that mention gun violence, abortion, and political violence also rejected by Hulu.
According to Jezebel, one candidate, Suraj Patel had an ad rejected by Hulu.  A campaign source reportedly described a phone call with Hulu where Hulu explained that there were some "unwritten rules" about "sensitive" and "non-sensitive" matters. The Hulu representative reportedly said that they do not publish the guidelines detailing this difference between things that are sensitive or not sensitive.
The Washington Post reports that the ad was allowed to run after it was edited to replace the words "climate change" with "democracy" and replace some footage of the violence in the U.S. Capitol with footage of former U.S. President Donald Trump. Reportedly, however, Hulu later reached out to Patel's campaign to say that his original ad would be allowed.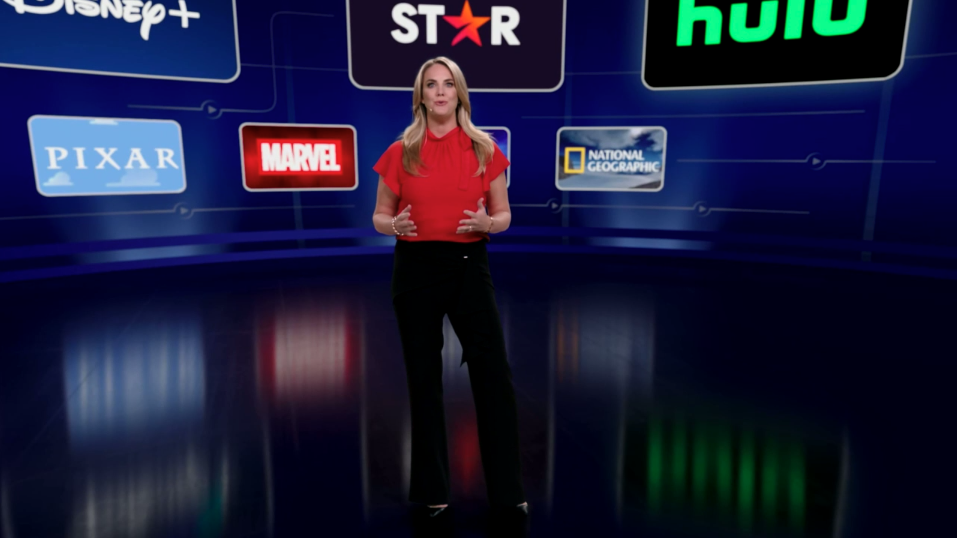 An individual who is familiar with Hulu's policies said that Hulu prohibits "advertising that takes a position on a controversial issue, regardless of whether it is a political ad." This policy has reportedly been adjusted in some recent months to give candidates more flexibility to explain their stances. The individual said that they do accept ads that reference topics like abortion and gun violence, but "it needs to be in context."
Some concerns have also been raised about Hulu's communication with ad buyers. In Patel's instance, for example, there was a request to resubmit the original ad, with a Hulu official suggesting "they had some kind of meeting and standards were changing." Patel was informed the ad would not run, but then later that tune changed and Hulu said it would run the ad.
The Democratic committees also received communication indicating there was a "content related" delay. They later received an email indicating they have creative approval, only to then get an email saying the prior message was sent in error.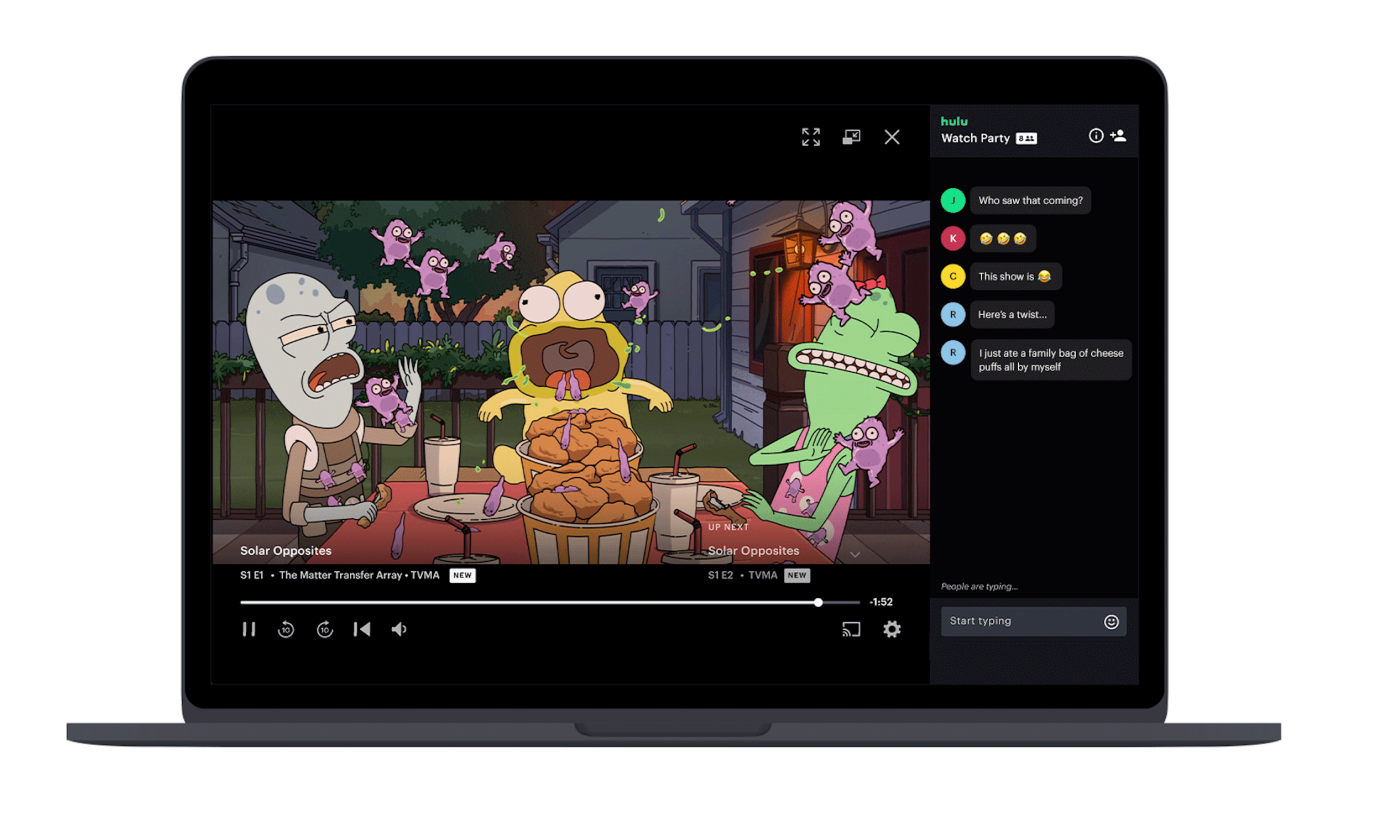 UPDATE: It seems some of the Hulu policies have now changed. According to Variety, Disney has indicated that Hulu will now start accepting ads for political issues. 
In a statement, Disney said, "After a thorough review of ad policies across its linear networks and streaming platforms over the last few months, Disney is now aligning Hulu's political advertising policies to be consistent with the company's general entertainment and sports cable networks and ESPN+."
Disney continued, saying "Hulu will now accept candidate and issue advertisements covering a wide spectrum of policy positions, but reserves the right to request edits or alternative creative, in alignment with industry standards."
This is not the first time Disney has been caught in some political complications. With the Florida Parental Rights in Education Bill (what critics call the "Don't Say Gay" bill), Disney received criticisms from both sides of the aisle — with some saying Disney did not speak out early or clearly enough, and others saying Disney went too far.
Since that time, Disney has been caught in the middle of other issues or been the subject of discussion from political leaders when it comes to the repeal of the Reedy Creek Improvement District, copyright protections, and even no-fly zones.
But when it comes to Disney+, political ads may not become as much of an issue. The service has already said that it will be VERY selective when it comes to what ads it allows. Ads for alcohol and politicians will not be accepted at the launch of the ad-supported version of the streaming service.
Ads also won't be accepted from "rival outlets or entertainment studios," and Disney+ will not run ads on young children's profiles.
Still, it will be interesting to see how the future of Disney+'s ad-supported service plays out. We'll continue to keep an eye out for more details and we'll let you know what we find.
In the meantime, you can click here to see some of the new shows that have been announced for Hulu, or click here to learn about the R-Rated movies that are now available to stream on Disney+.