Disney World is constantly changing and evolving, which is in line with Walt Disney's original vision for his parks.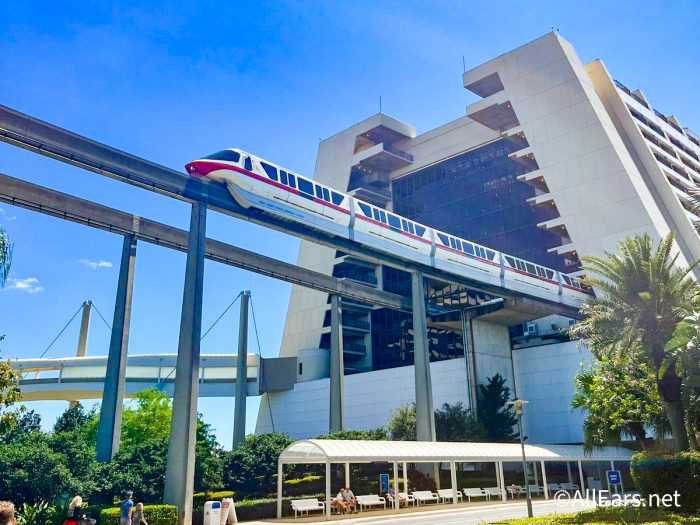 But it's not just the parks that are constantly changing.  We also see these changes in Disney World hotels, and over the past few years, we've seen a LOT of changes in the Monorail resorts. So let's take a look at just how much they've changed.
When Disney's Polynesian Village Resort finally reopened after a long refurbishment, a lot had changed about the hotel. First, the rooms were completely redone to have a brand new Moana theme!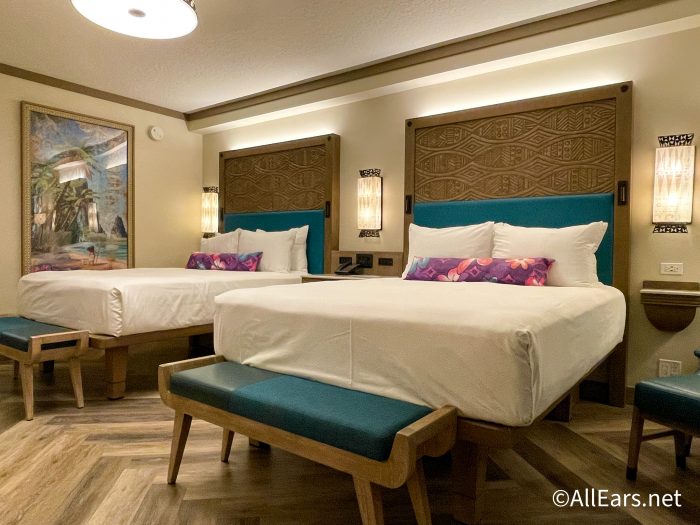 We also saw this Moana theme throughout the resort!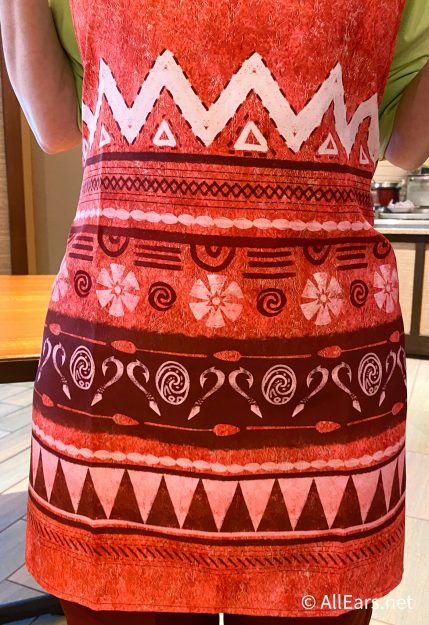 The entrance at the Polynesian also got a complete makeover. Bold and colorful panels were added to the outside of the entrance.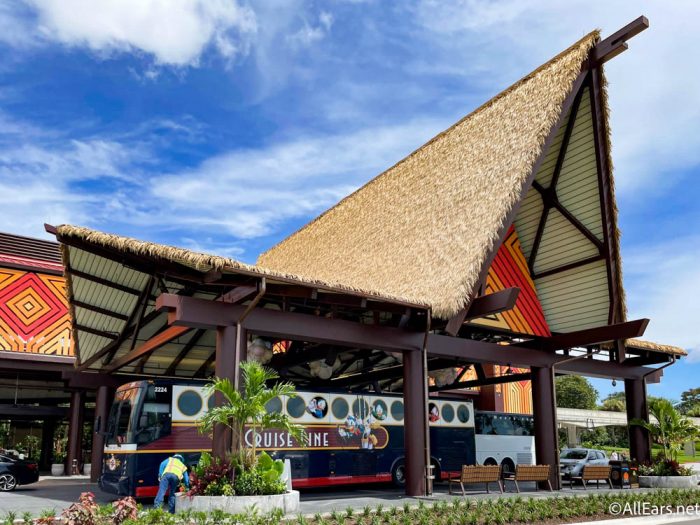 The landscaping of the entrance leading up to the lobby doors was also updated so it really feels like you're stepping into a tropical paradise.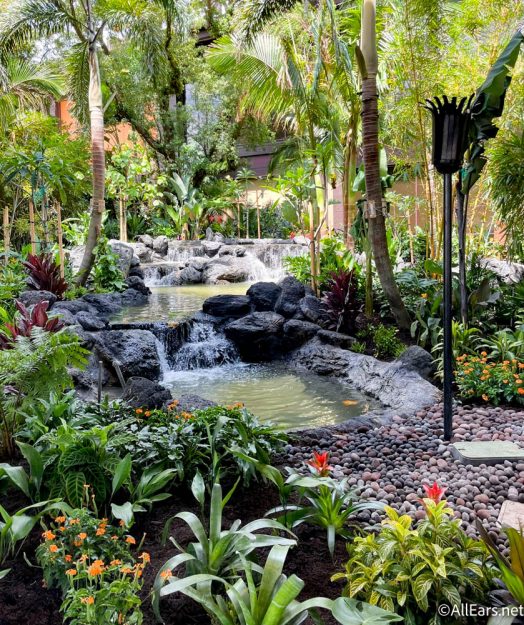 After several years of waiting for a status on the Spirit of Aloha show, which closed when Disney World closed in 2020 and never reopened, Disney announced that the show would permanently close. Since then, the space has been demolished to make way for new Disney Vacation Club rooms at the resort.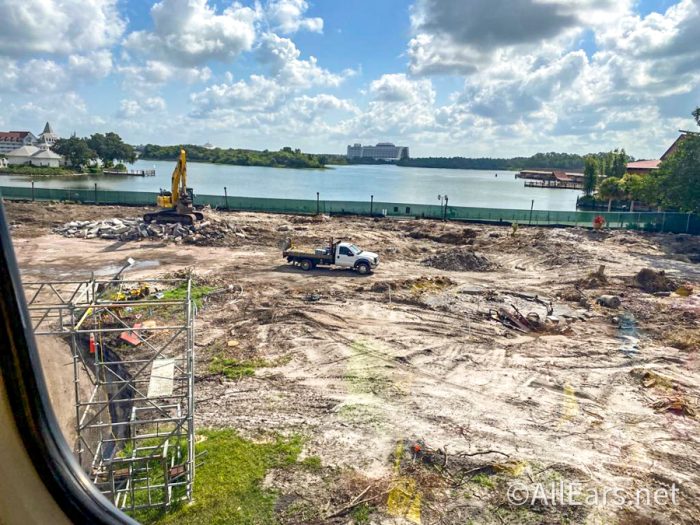 Contactless security has been used throughout the parks over the past few years, so when the Polynesian Monorail station reopened, it reopened with contactless security scanners.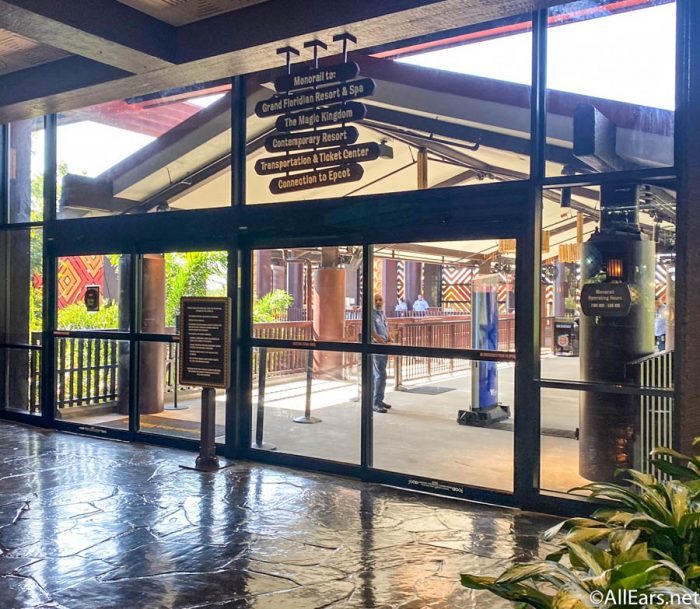 Finally, the Polynesian's most popular restaurant, 'Ohana, has seen some changes, too. Upon reopening, character dining was not available for breakfast, and there were some strange occurrences with the Noodles situation there.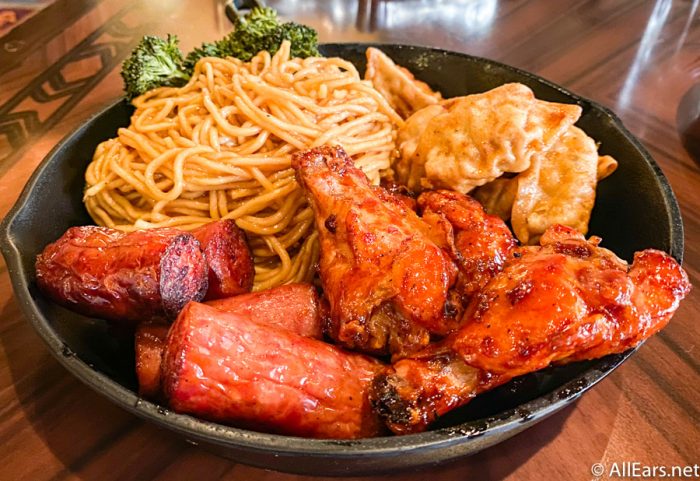 Recently, 'Ohana added some old favorites back to the menu, and Disney announced that character dining would return soon for breakfast.
Disney's Grand Floridian Resort & Spa
If you've ever wanted to walk from Disney's Grand Floridian Resort & Spa to Magic Kingdom, a new walkway was completed and opened in late 2020. The walk takes anywhere from 10-15 minutes, but it's probably the most scenic way to travel between the resort and Magic Kingdom.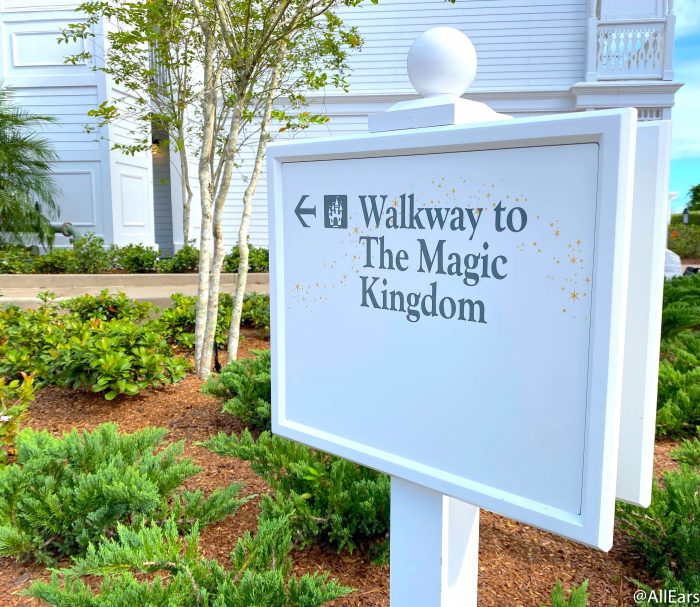 The Grand Floridian also updated its existing Disney Vacation Club villas. Those rooms now have "cleverly redesigned living areas and the finest Victorian design touches, including grand new textiles."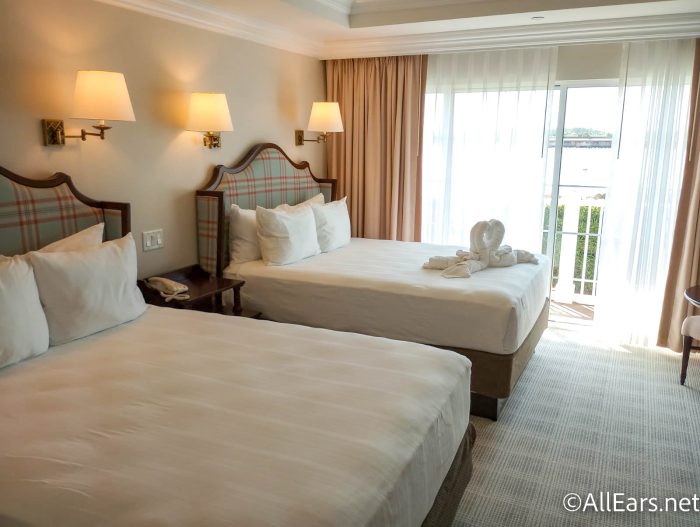 In addition, 200 new resort studio rooms were added to the Big Pine Key building at the resort. Those rooms have a Mary Poppins theme!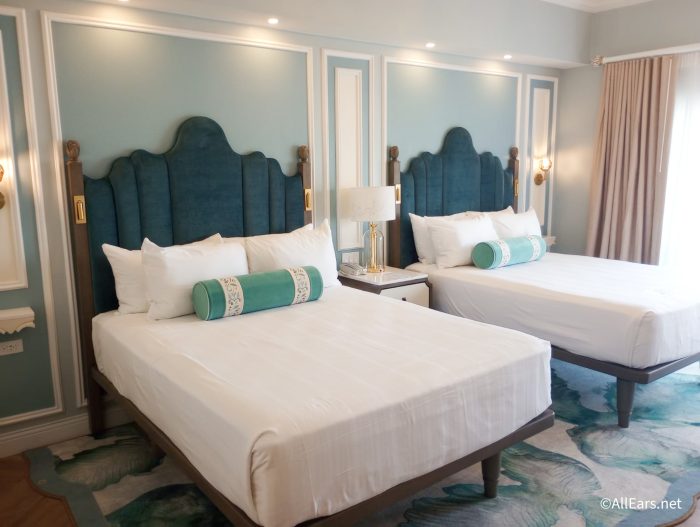 These DVC rooms are now open and available for booking.
If you haven't stayed at Disney's Contemporary Resort recently, you'll notice that a LOT has changed. First, the hotel's lobby recently got an entirely new look. The design now is a lot more sleek, modern, and — dare we say — contemporary?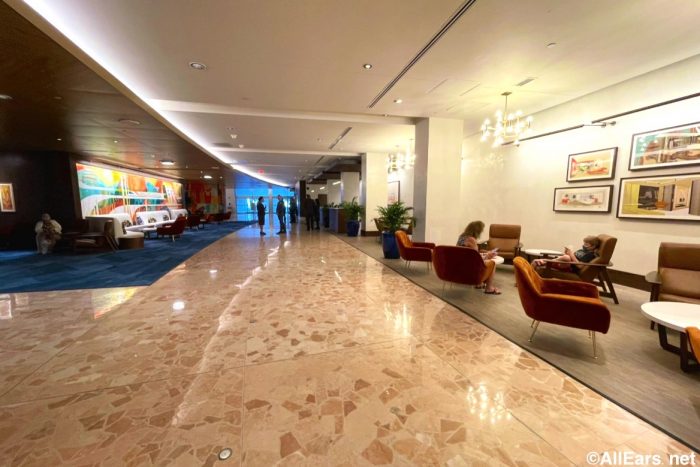 You'll also find a lot of new art inspired by Mary Blair (and don't worry — the original Mary Blair mural is still there).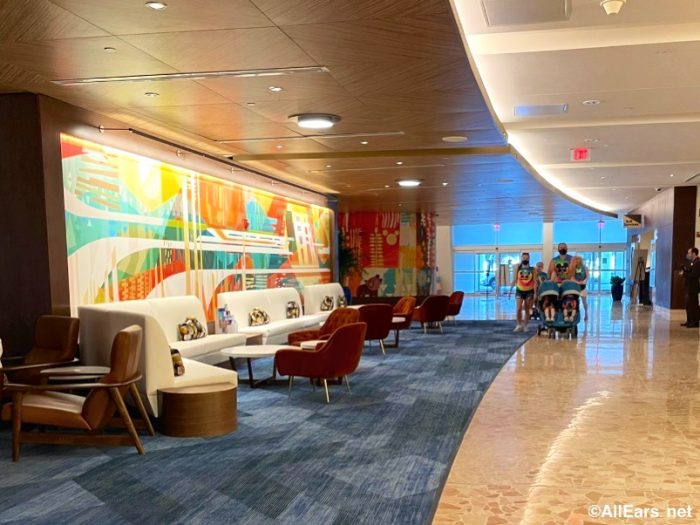 The lobby wasn't the only thing here to get updated, though. The rooms here also got an Incredibles upgrade!  Each room now has all kinds of artwork and nods inspired by the Incredibles movies.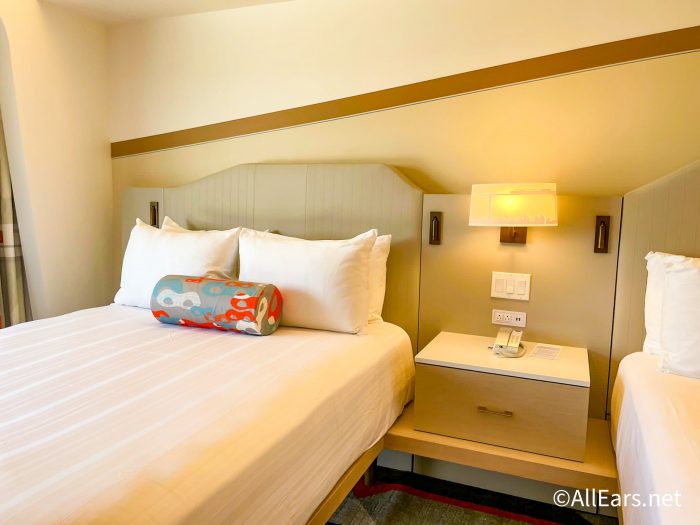 Dining has also changed at this resort. The Wave closed in 2021 to be reimagined for Disney World's 50th anniversary celebration. It's now Steakhouse 71, a brand new steakhouse (and it's become a new favorite with many Disney World guests!).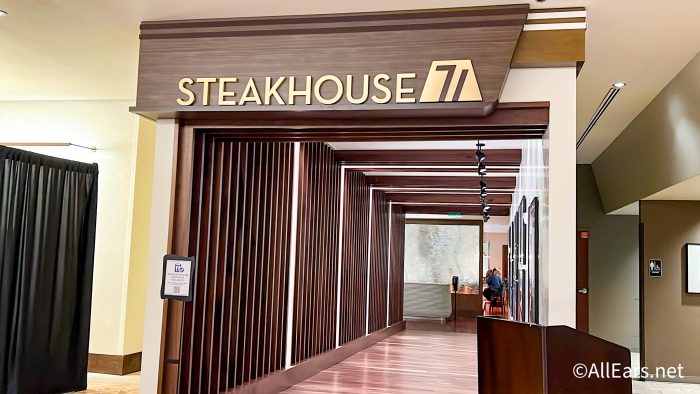 Finally, the exclusive Disney Vacation Club lounge, Top of the World, got a brand new look — this time with the theme that it was once a Disney villains lair! Even the drinks and snacks here are now themed to Disney villains. An exclusive fireworks experience is also now available here.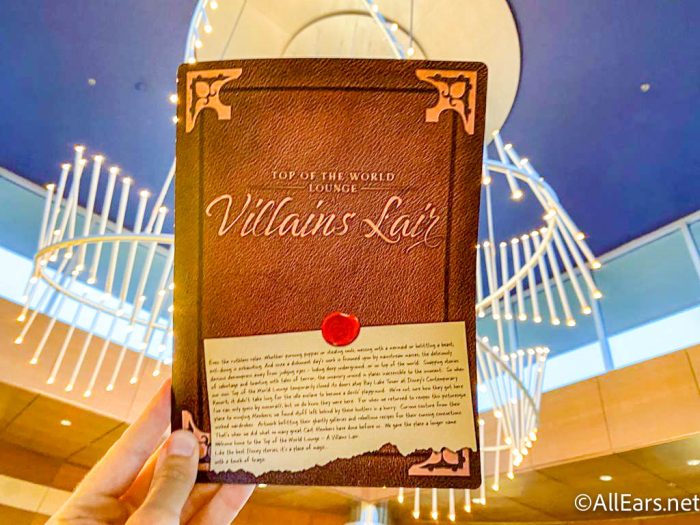 So if you're planning on booking a trip to Disney World and want to stay at one of these hotels, just know that they've changed a lot in the past few years. Need help deciding which hotel is best? Here's a cheat sheet for the Monorail resorts, as well as our ranking of Disney World hotels based on  their transportation options.
Also, be sure to check our full list of every discount currently available in Disney World right now if you're looking to save some money on your trip!
Stay tuned to AllEars for more!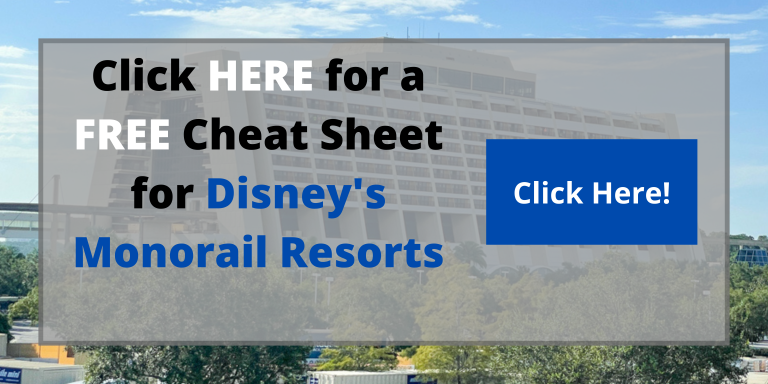 Have you stayed at a Monorail resort recently? Let us know in the comments!