Exciting CHANGES are happening all around Disney World!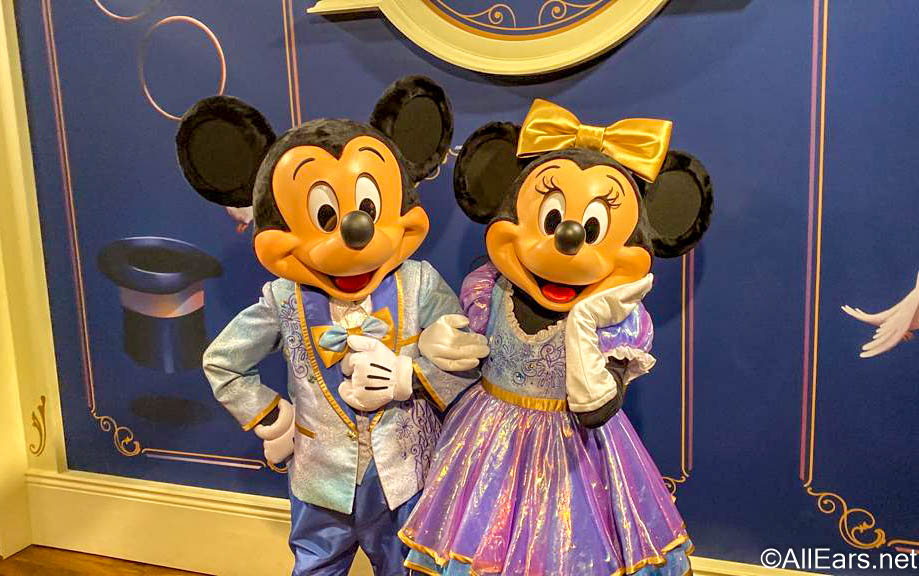 The 2022 EPCOT Food & Wine Festival kicks off on July 14th, and tickets are already on sale for Mickey's Not-So-Scary Halloween Party and Mickey's Very Merry Christmas Party. With so much going on, we definitely can't blame you for thinking about planning a trip. And, we've rounded up all the current and upcoming deals around Disney World to make planning your trip just a little bit easier — so let's check them out!
Disney World Hotel Discounts & Package Discounts
Spending time at the Disney World Resort hotels can be just as fun as spending the day in the parks — and what's even more fun is that you could SAVE on your stay at a Disney hotel. Annual Passholders, Florida Residents, and more can get discounts on their stays, so check out the deals below to see if you qualify.
Disney Springs Area Hotel Discounts
If you'd rather stay off property and still take advantage of some of the same benefits while spending a little less money, you might even be able to save some more with these Disney Springs Area Hotel discounts.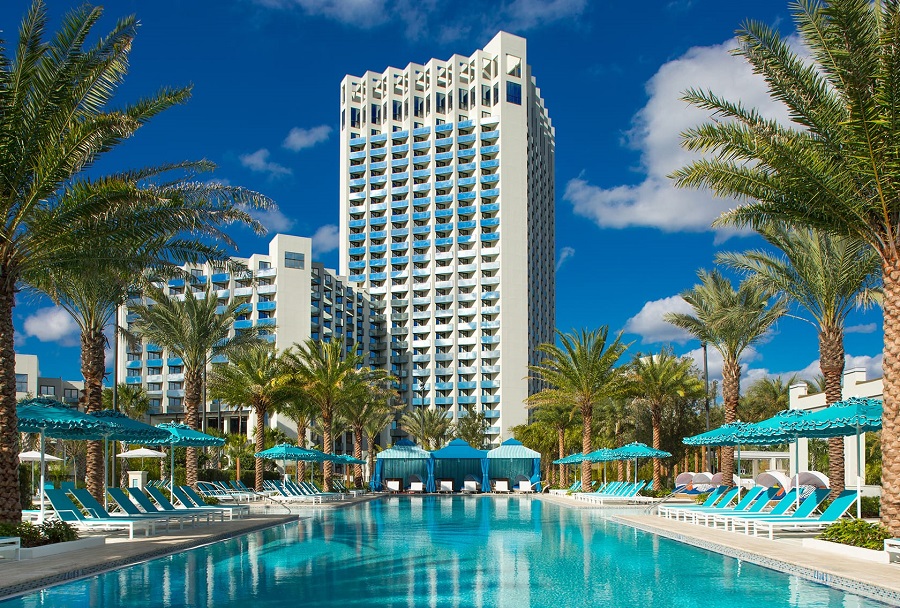 Ticket Discounts
When it comes to Disney World ticket discounts, these aren't always available — so take advantage of the ticket discounts below if you can! Annual Passholders can also save on tickets to the holiday parties in Disney World — read more here.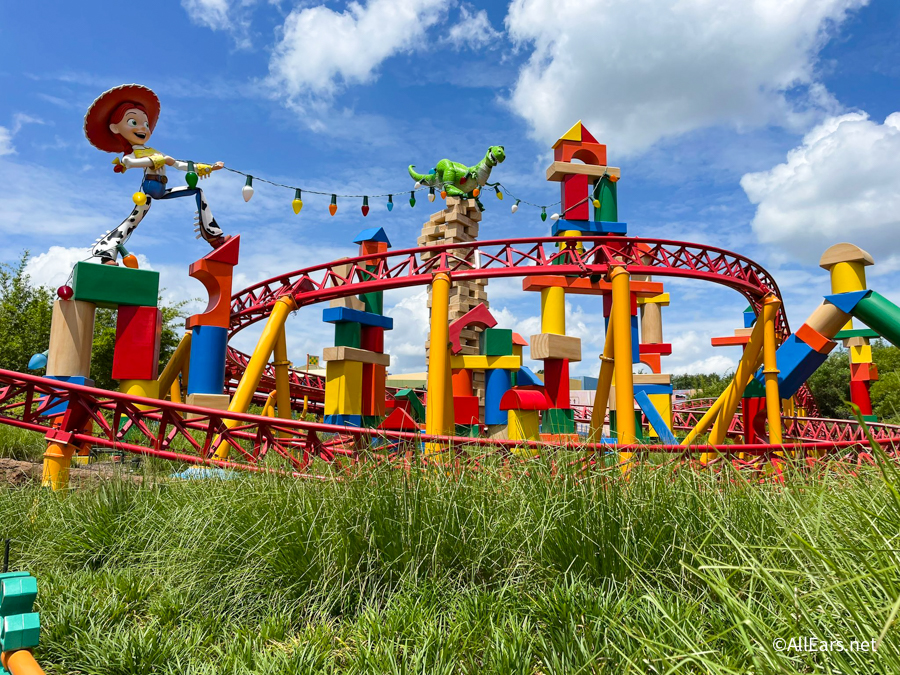 Dining Discounts
It's no secret that we love eating our way around Disney World, and if you're anything like us you just might too. Now you can try even MORE Disney restaurants thanks to these dining discounts.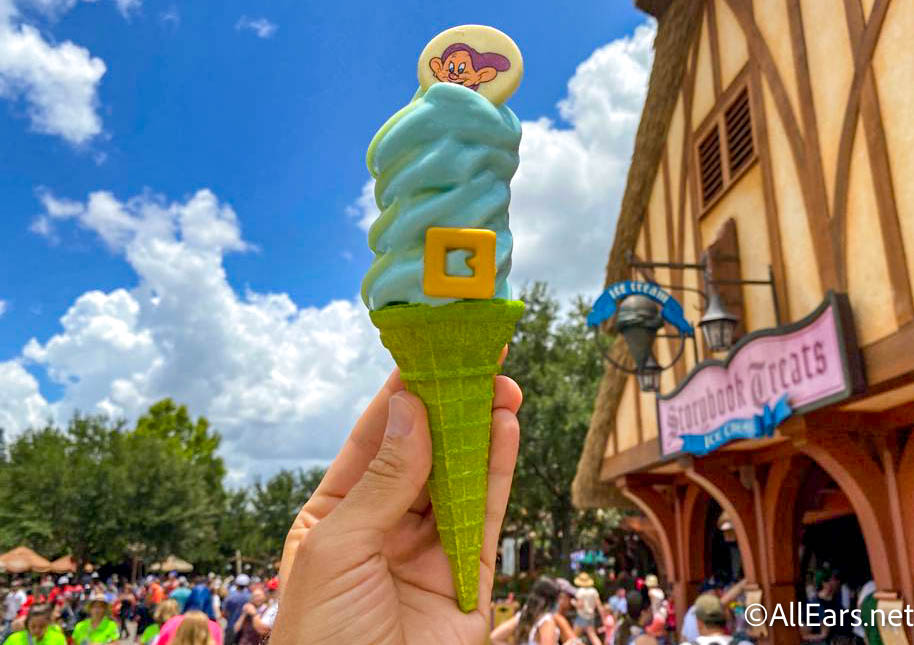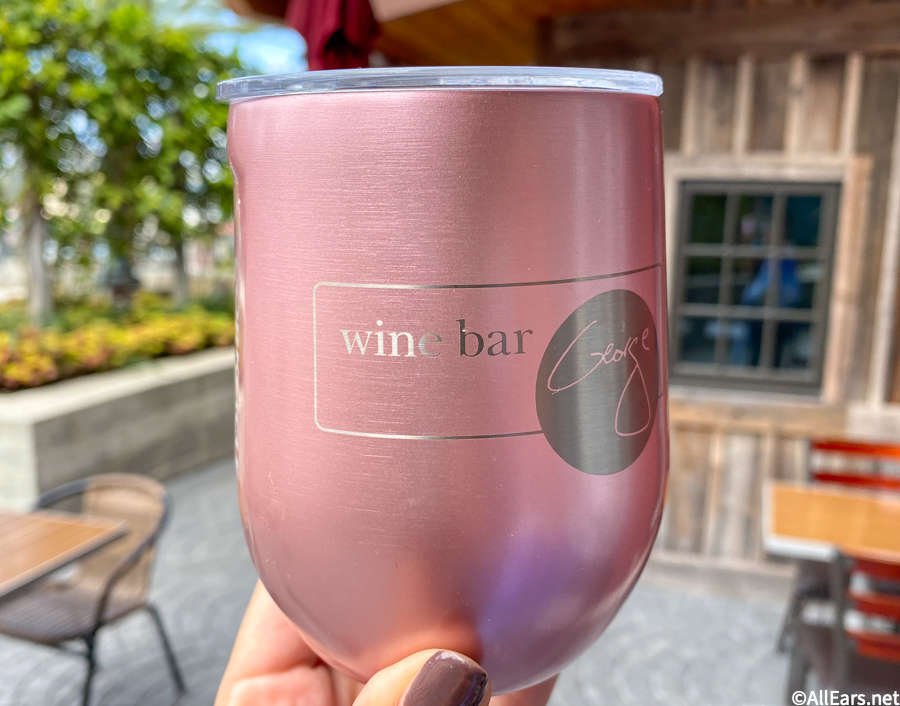 Disney Springs Happy Hours:
Merchandise Discounts
Disney is releasing new merchandise ALL. THE. TIME. It's no wonder you might have some trouble choosing what you'll bring home from your trip. Luckily, you might be able to save some money thanks to these discounts and bring home even MORE souvenirs!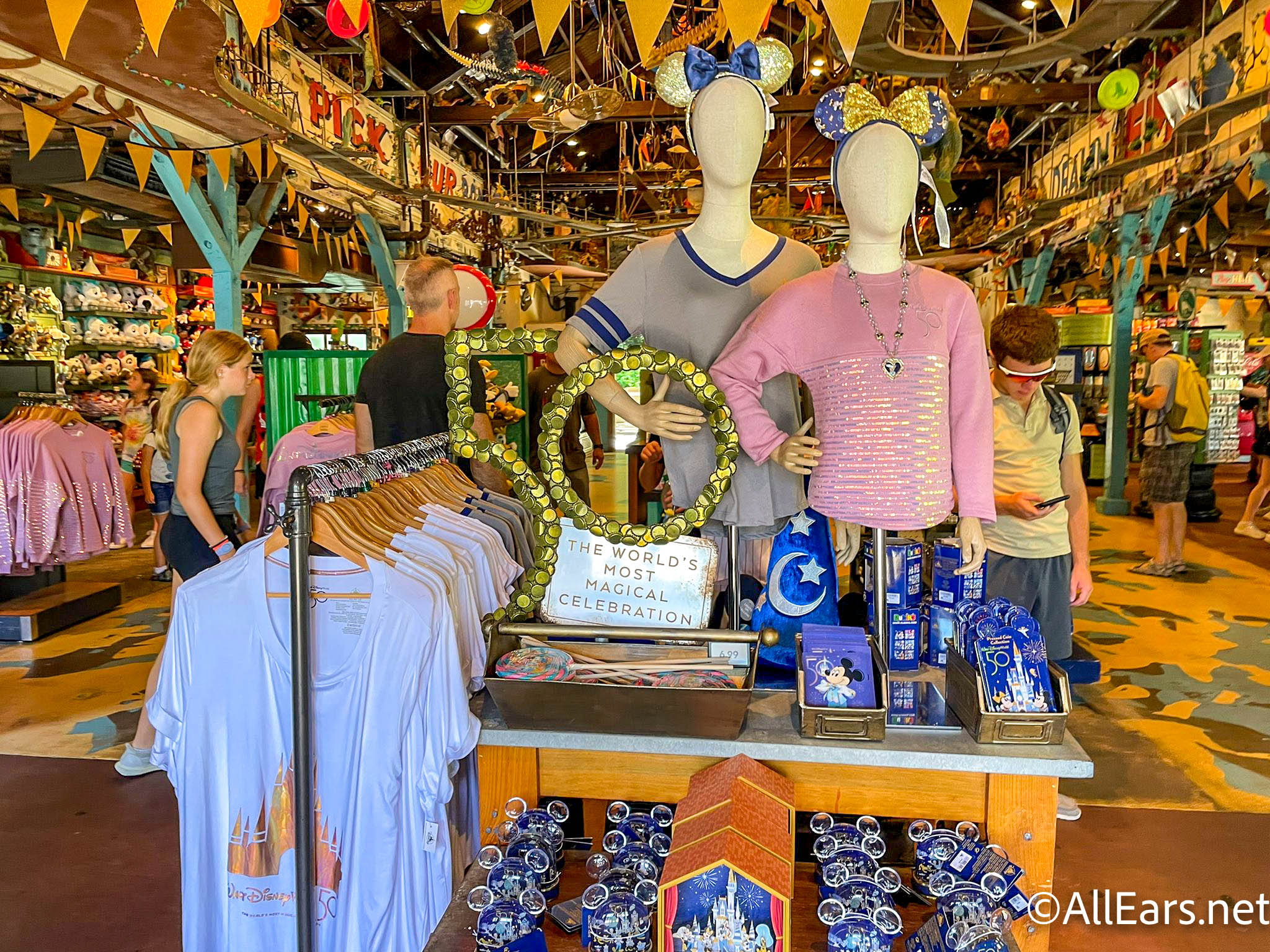 Events, Entertainment, and Recreation Discounts
Sure, you know all about Space Mountain, Splash Mountain, and Big Thunder Mountain — but did you know there's a world of entertainment and recreation waiting for you outside of the Disney parks?! You just might even experience a new favorite!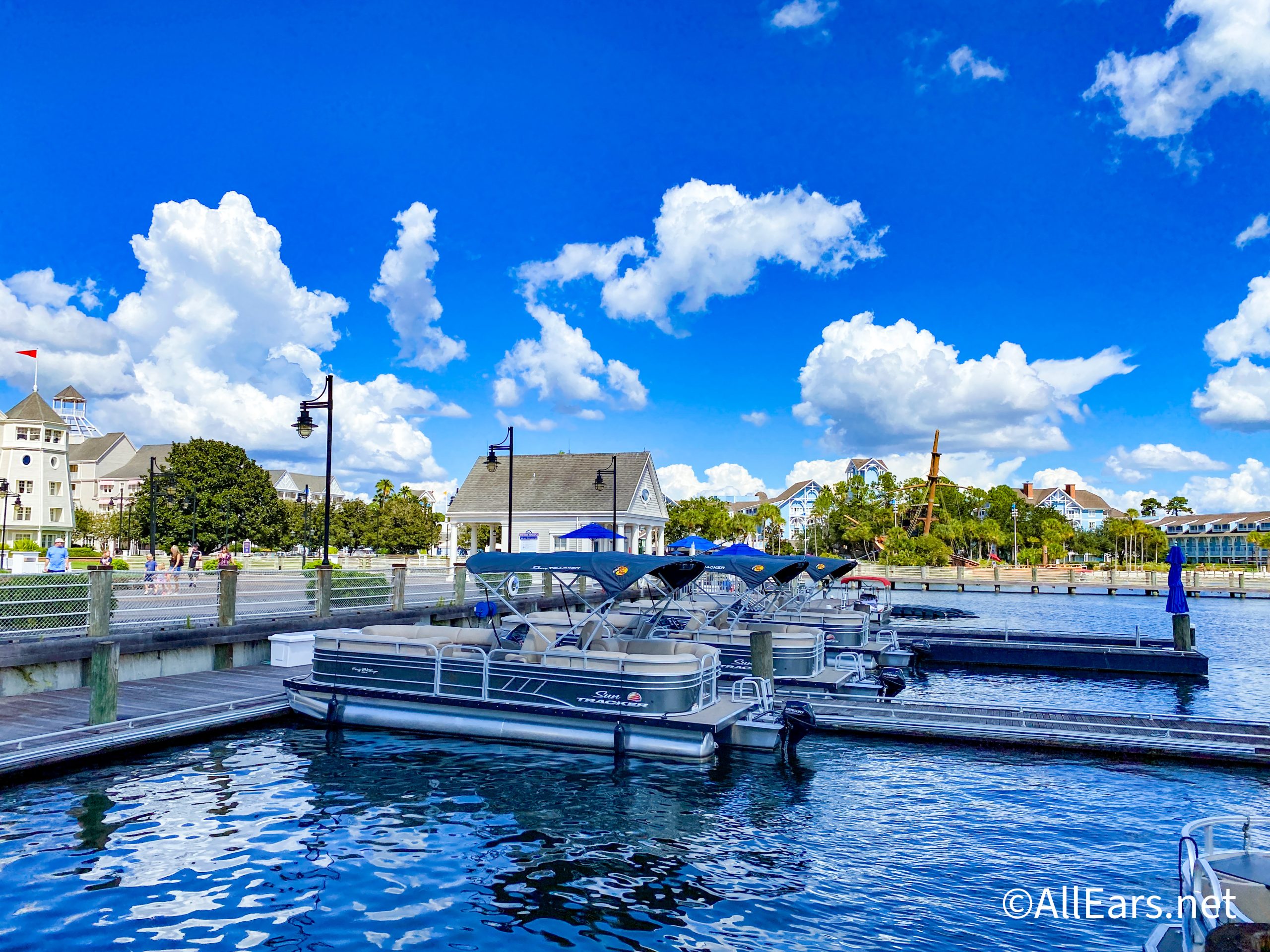 We know planning a Disney World vacation can be a little overwhelming, so if you want some help, consider using a Disney Travel Agent like our friends over at MEI Travel — they can help you plan your trip AND make sure you're getting the best deal!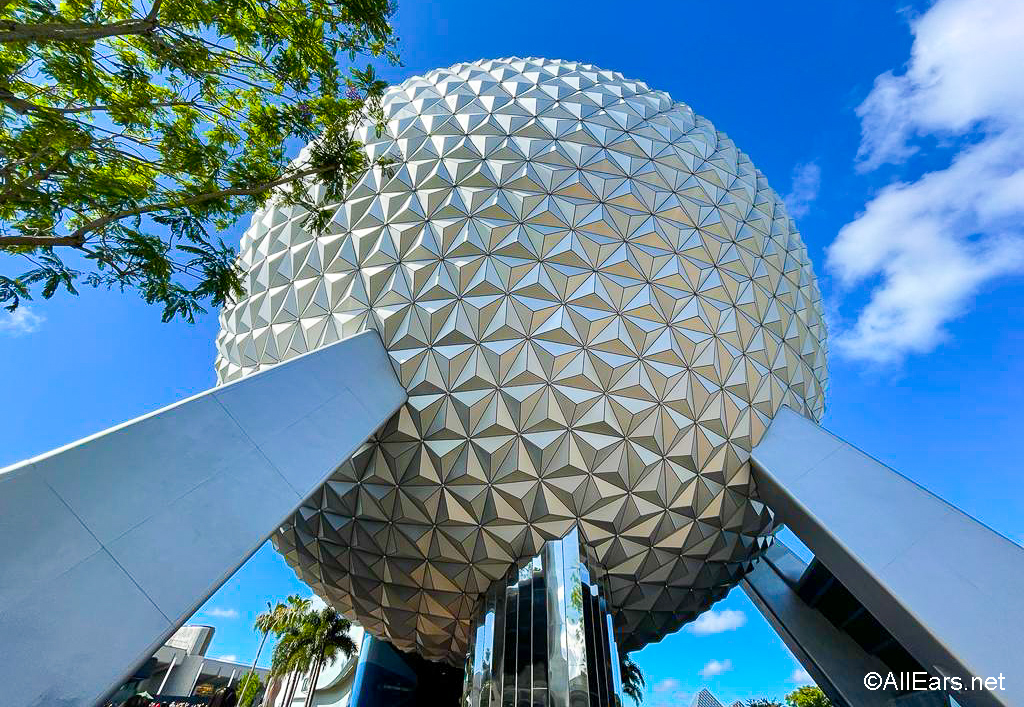 Heading to Disney World soon? There are plenty of exciting events coming up, like the EPCOT Food & Wine Festival starting July 14th, and Mickey's Not-So-Scary Halloween Party is returning in August — you can read more about that here. Annual Passholders and Disney Vacation Club Members can even save money on their tickets — read more here!
And stay tuned for more Disney news!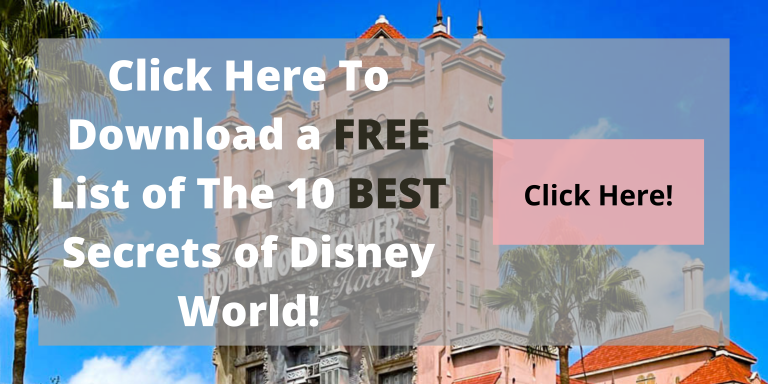 What's your favorite Disney World snack? Let us know in the comments!