Disney World is constantly changing. Odds are good that you'll run into at least a few construction walls during your upcoming trip as Cast Members continue to work on updates and new attractions in the parks.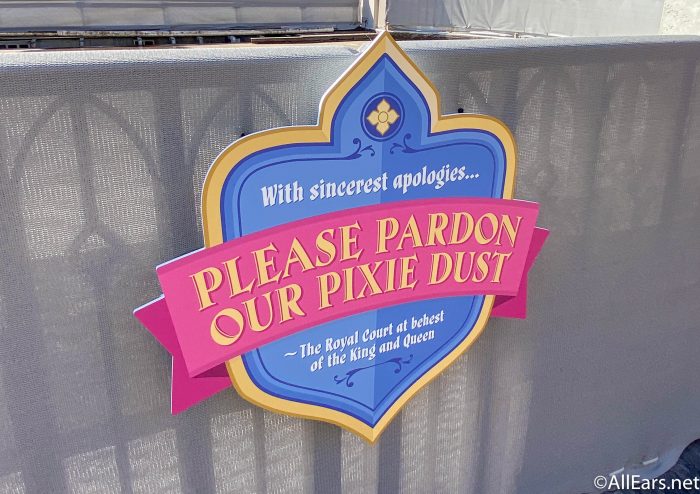 But those updates might mean that some existing rides, attractions, and amenities are unavailable for a while. To make sure you're not caught off-guard by any closures, let's take a look at everything that will be unavailable in Disney World next week, from May 16th through the 22nd.

Magic Kingdom Refurbishments
Walt Disney World Railroad
The Walt Disney World Railroad has been closed for a very long time (over 3 years now) in Disney World. The attraction initially closed in 2018 when construction began on the upcoming TRON: Lightcycle Run coaster, which is located in Tomorrowland.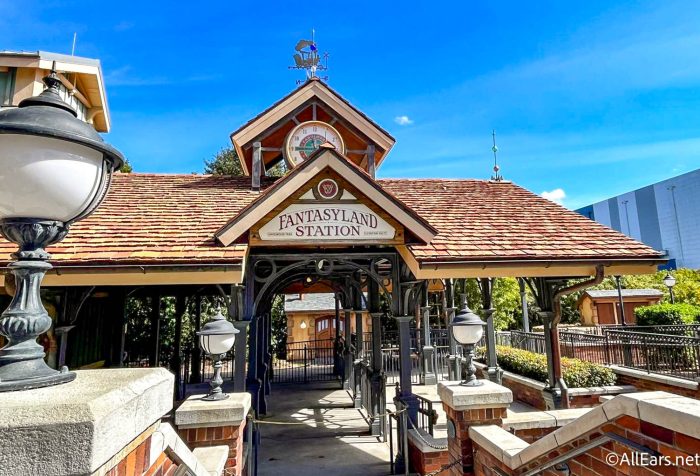 During its closure, we've seen the train testing a few times, but we're not expecting it to open for guests until construction wraps up over in Tomorrowland. Disney hasn't given an opening date for the railroad or TRON, but we'll be sure to let you know as soon as we have more information.
Bibbidi Bobbidi Boutique
Bibbidi Bobbidi Boutique has still not opened its doors in Magic Kingdom. The boutique closed with the parks in 2020, and it hasn't returned yet.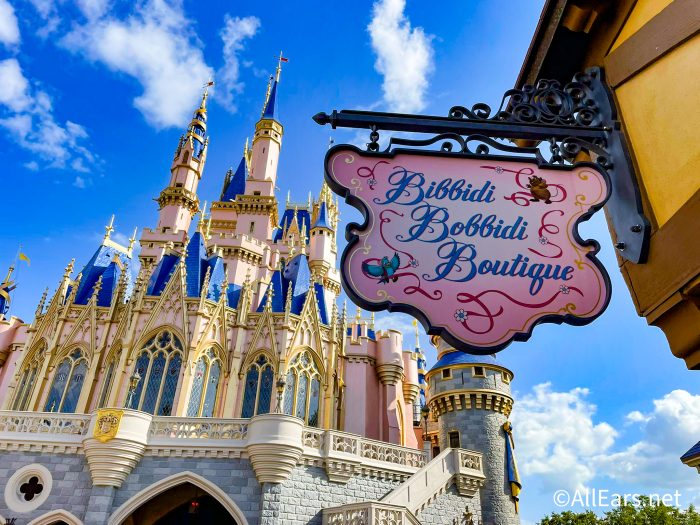 This salon — where kids can be transformed into Disney princesses — does not have a scheduled reopening date. We'll keep an eye out for more updates!
Disney's Animal Kingdom Refurbishments
Finding Nemo: The Musical
Finding Nemo: The Musical is a popular show that's currently unavailable in Animal Kingdom. When the show does reopen, it'll actually be called Finding Nemo: The Big Blue…and Beyond! and will feature some new sets, characters, and songs. The new show is based on Finding Dory.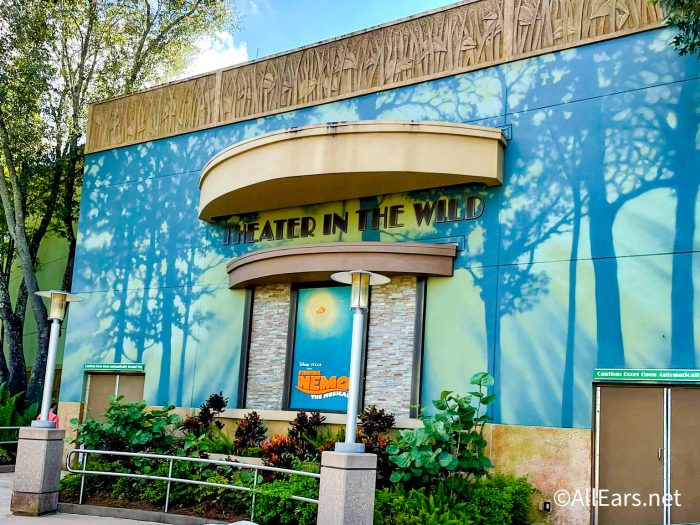 Finding Nemo: The Big Blue…and Beyond! will open sometime this summer.
Disney's Hollywood Studios Refurbishments
Voyage of the Little Mermaid
Voyage of the Little Mermaid is another show that is closed in Disney World. Disney hasn't yet announced when the show might reopen.
If you're looking for a Little Mermaid-themed attraction, you can always visit the Journey of the Little Mermaid ride in Magic Kingdom's Fantasyland.
Star Wars: Launch Bay
Star Wars: Launch Bay is a location that normally has character meet-and-greets, displays of props from the Star Wars movies, and merchandise.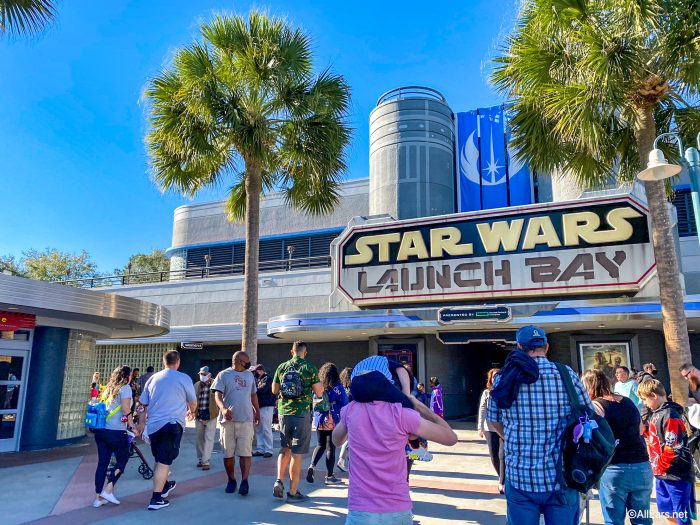 While you can go inside now and see some of the displays, you won't find any characters here at the moment.
Fantasmic!
The popular nighttime show Fantasmic! hasn't been playing in Disney World since the 2020 closures. Disney did announce that the show will return sometime this year, but we don't have a more specific timeline yet.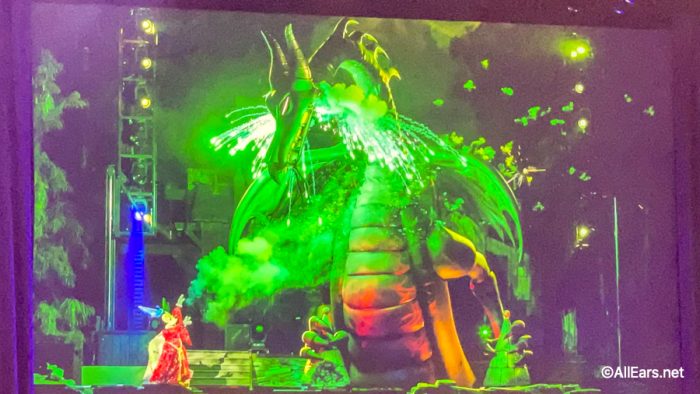 When it does return, Fantasmic! will be getting some updates. New characters (including Moana and characters from Frozen), technology, and stunts will be featured when it reopens.
Disney World Water Park Refurbishments
Blizzard Beach
Disney World's Blizzard Beach Water Park is closed. We don't have an opening date for this park yet.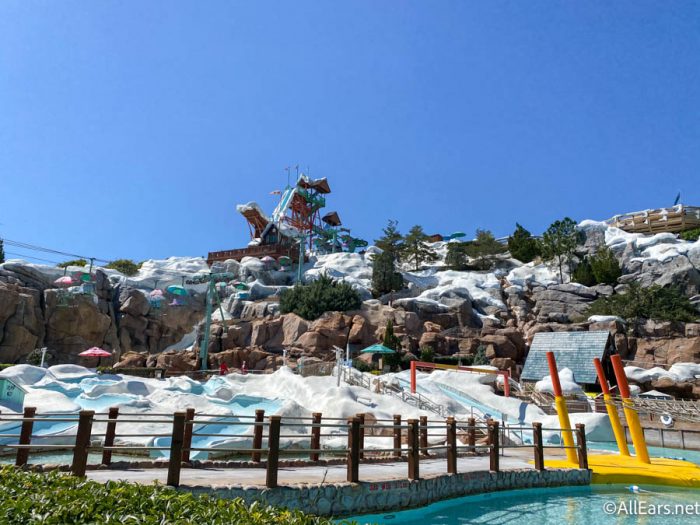 But if you're looking for some water rides while you're at Disney World, you can still visit Typhoon Lagoon (Disney World's other water park).
Disney World Resort Refurbishments
Note that none of the hotels on this list are fully closed. Each of them just has some refurbishments going on in certain parts of the resort.
Disney's Grand Floridian Resort
200 new DVC Resort Studios are coming to Disney's Grand Floridian Resort soon. Construction on the new rooms started back in March in the Big Pine Key building.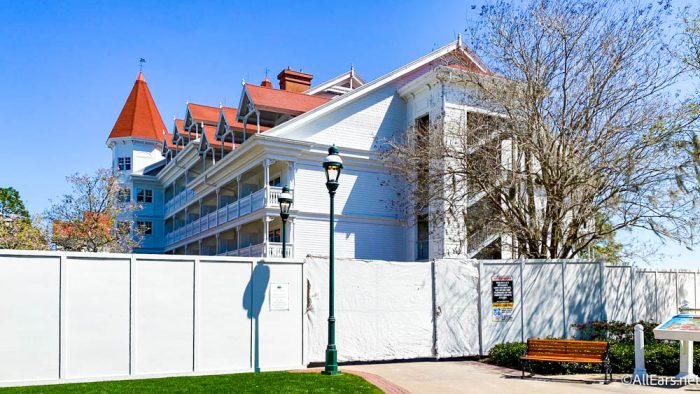 The rooms (which will be finished by late June of this year) are open for booking now.
Disney's Polynesian Village Resort
Disney's Polynesian Village Resort is getting a whole building full of new DVC villas. This building will be located on the shores of the Seven Seas Lagoon.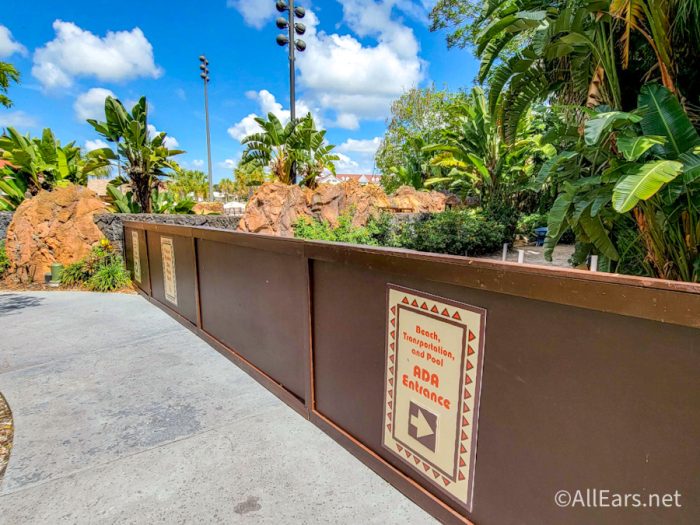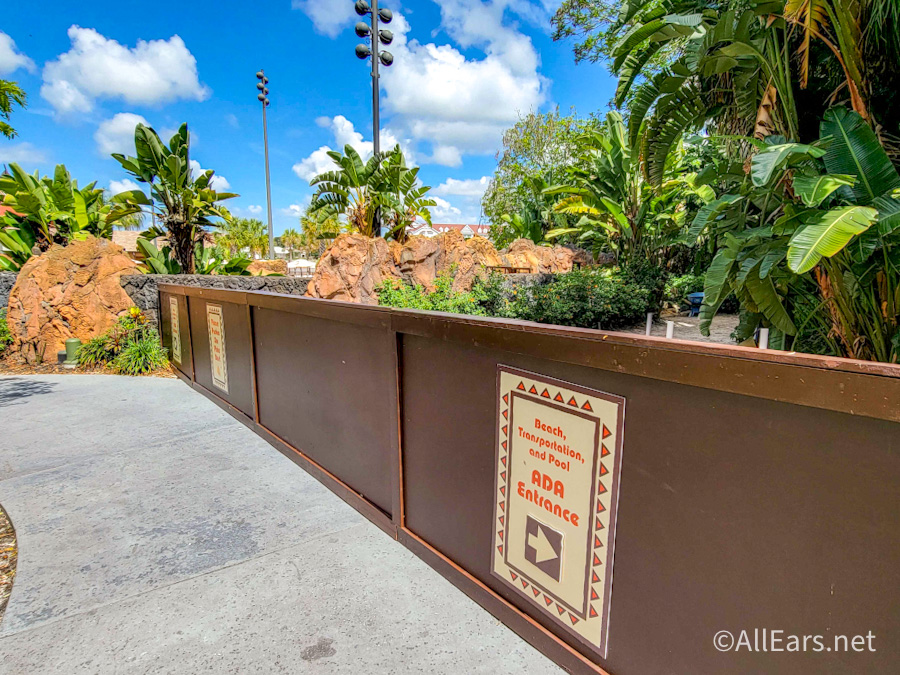 The new villas will be located where the Spirit of Aloha dinner party used to be, so that event is now permanently closed. When the DVC building opens in 2024, there will also be some new shopping and dining locations inside.
The Walt Disney World Swan Reserve
The Walt Disney World Swan Reserve is a newer hotel in Disney World. Right now, the pool at this spot is closed.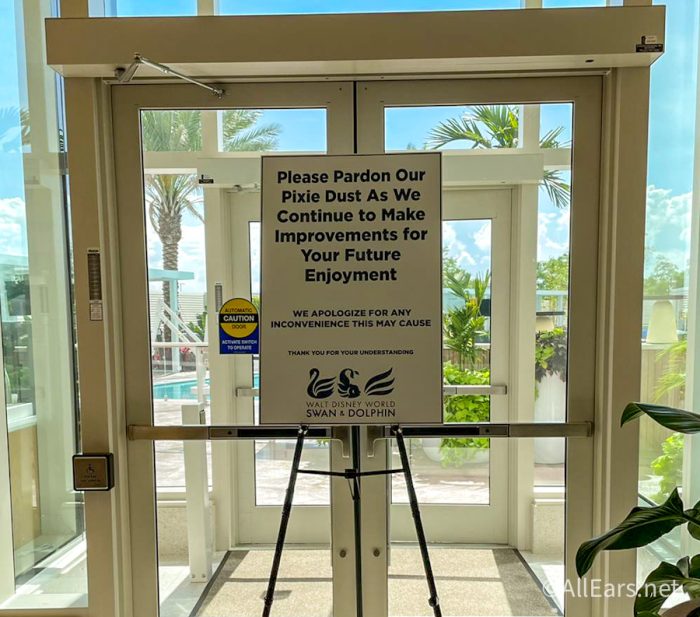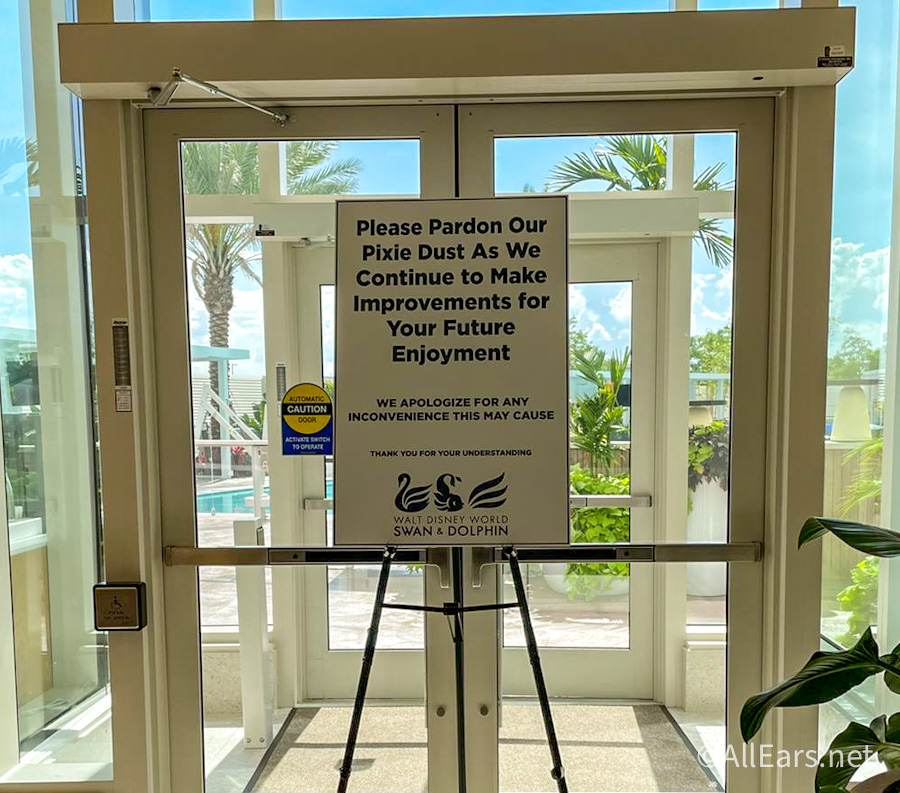 We'll keep an eye out for this pool to reopen, although we don't have an end date for the refurbishments yet.
And that's everything that's scheduled to be closed in Disney World next week! We're always looking out for the latest news when it comes to closures, updates, and openings in Disney World, so stay tuned with AllEars to keep up with the latest information.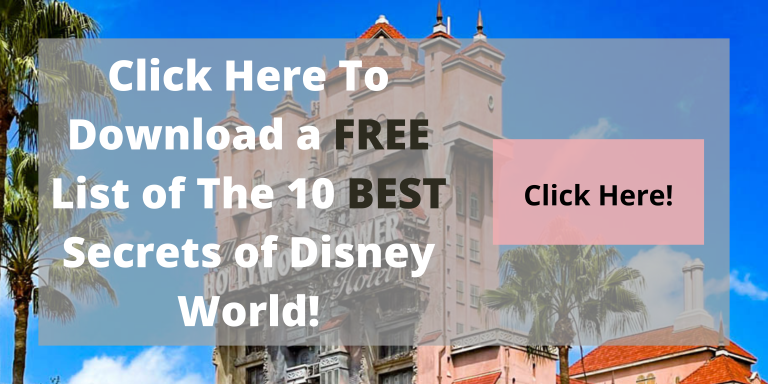 Will these closures affect your upcoming trip to Disney World? Let us know in the comments.