We've been HIGHLY anticipating the new Creations Shop that will replace Mouse Gear in EPCOT when its construction is completed soon!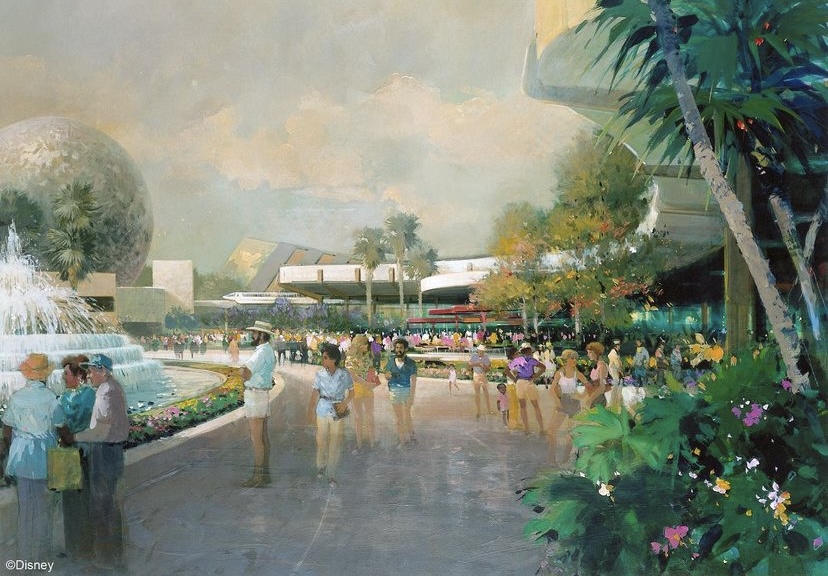 While we've already seen a sneak peek at themed merchandise collections that will pop up in the store, now we've got a few more details about what the Creations Shop will look like upon opening!
Disney Imagineer Zach Riddley has shared a first look at the Creations Shop's marquee construction ahead of the store's arrival in EPCOT! Ahead of its debut on September 15th, the first marquee of five has been placed on the shop with the World Bold font.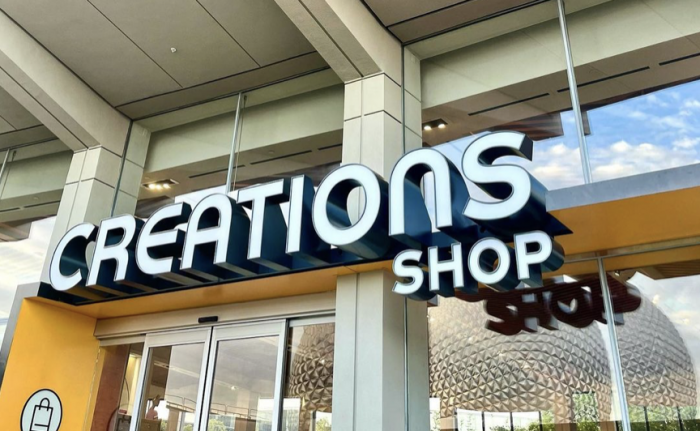 Riddley has stated that Imagineers wanted to make sure the entire park is connected with this font, as the storefront has a "seamless composition that sweeps from the façade to the ground in one continuous motion, with fully embedded lighting and a signature yellow color." Design elements will also blend the past and future of Disney World together with themed murals for guests of all ages to enjoy.
Of course, we'll take you with us to get a full look at the store when it opens next week! In the meantime, stay tuned with AllEars for the latest Disney entertainment and news!
When's your next trip to Disney World? Let us know in the comments below!