It's time for another round of ride refurbishments in Disney World!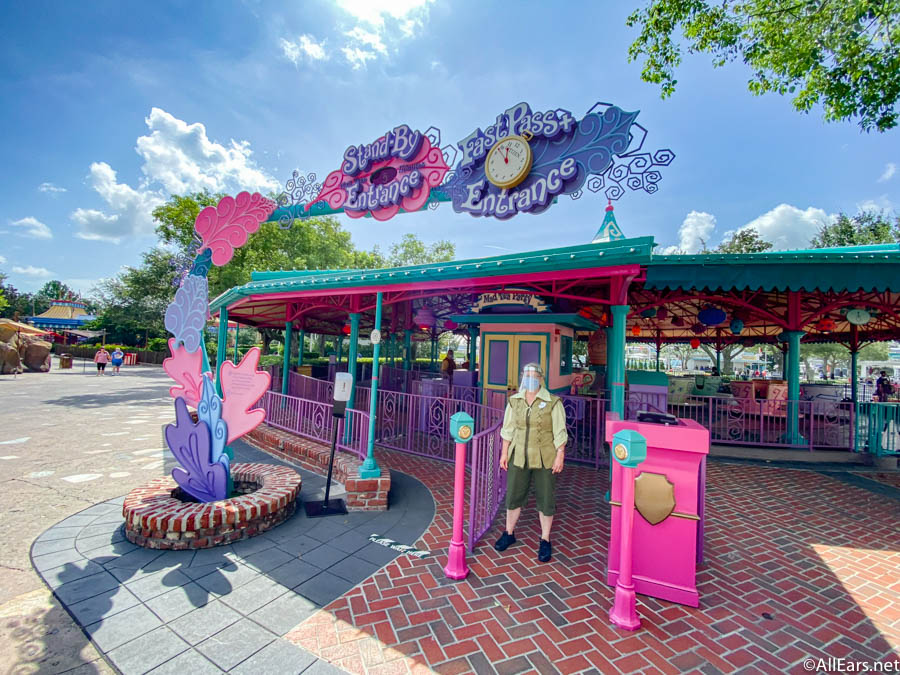 And, the Magic Kingdom will be closing another one of its most popular attractions during Disney World's quieter season for routine maintenance!
The Mad Tea Party will be closing to undergo a short refurbishment from February 22nd through March 4th.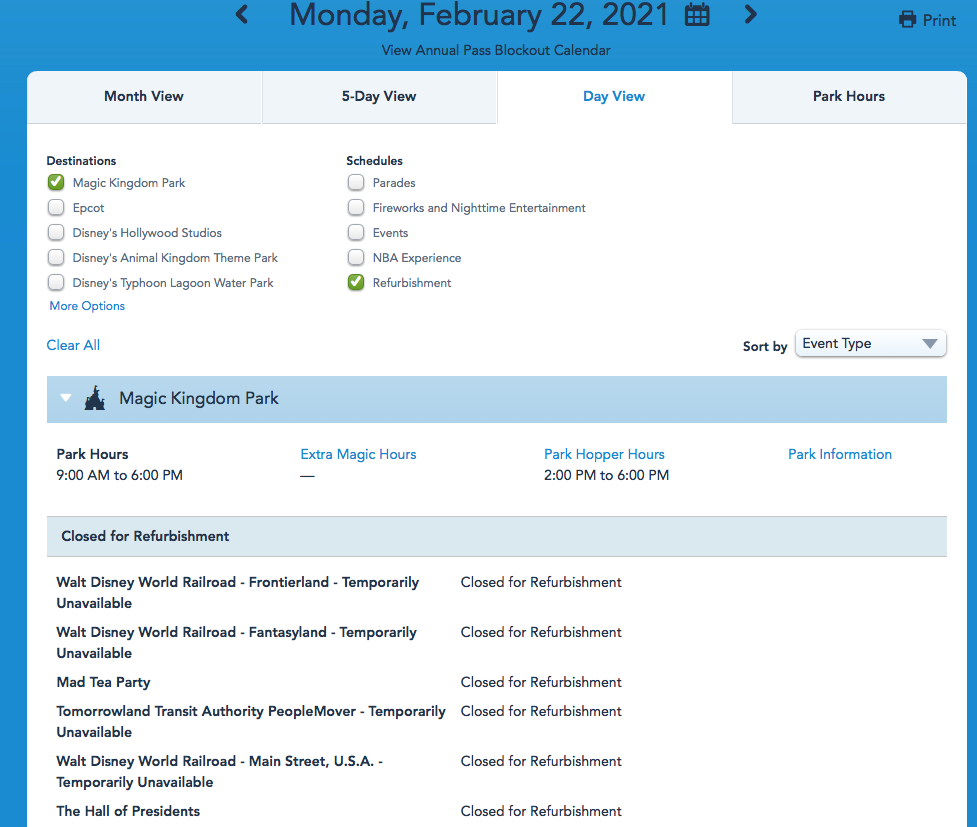 It's important to note, though, that a few refurbishments have seen extended construction in the Magic Kingdom recently (lookin' at you, PeopleMover).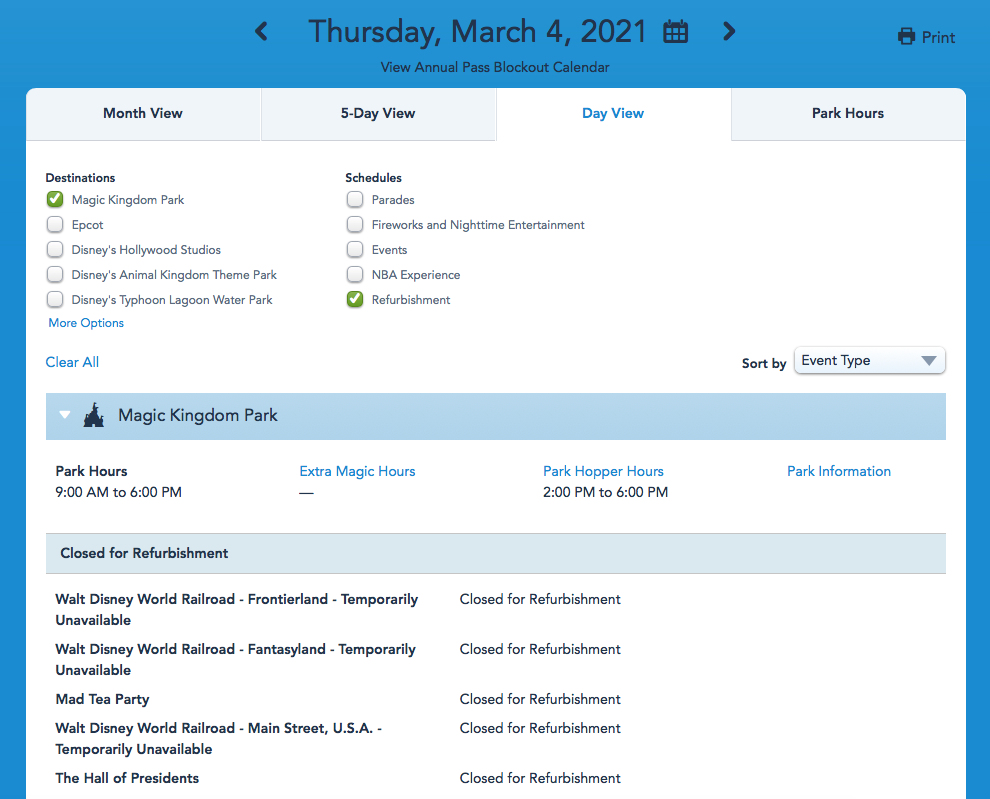 The Disney World calendar doesn't show the refurbishment taking place as of March 5th, so the attraction could be reopening then.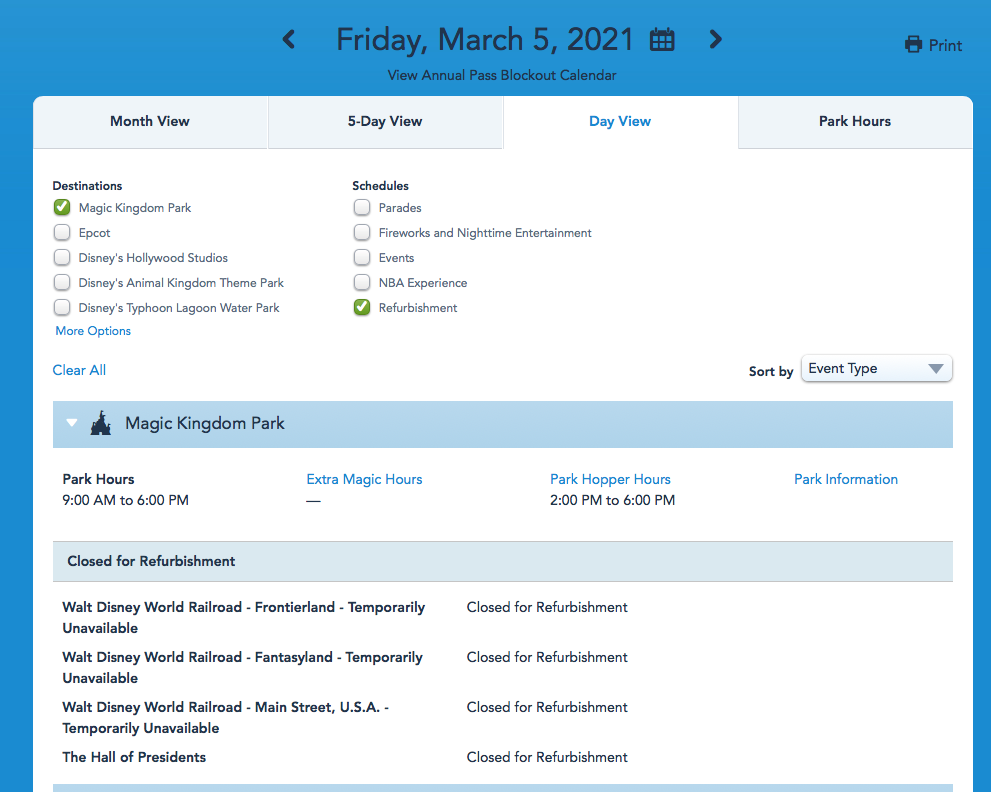 We'll continue to check back in the parks to see when the Mad Tea Party re-opens! And, we'll update you on the other construction you need to know about in Disney World before you go!
What is your favorite attraction in the Magic Kingdom? Let us know in the comments below!