The Disney Cruise Line has closed its doors for nearly a year, putting the health and safety of its crew and passengers first during the current health crisis.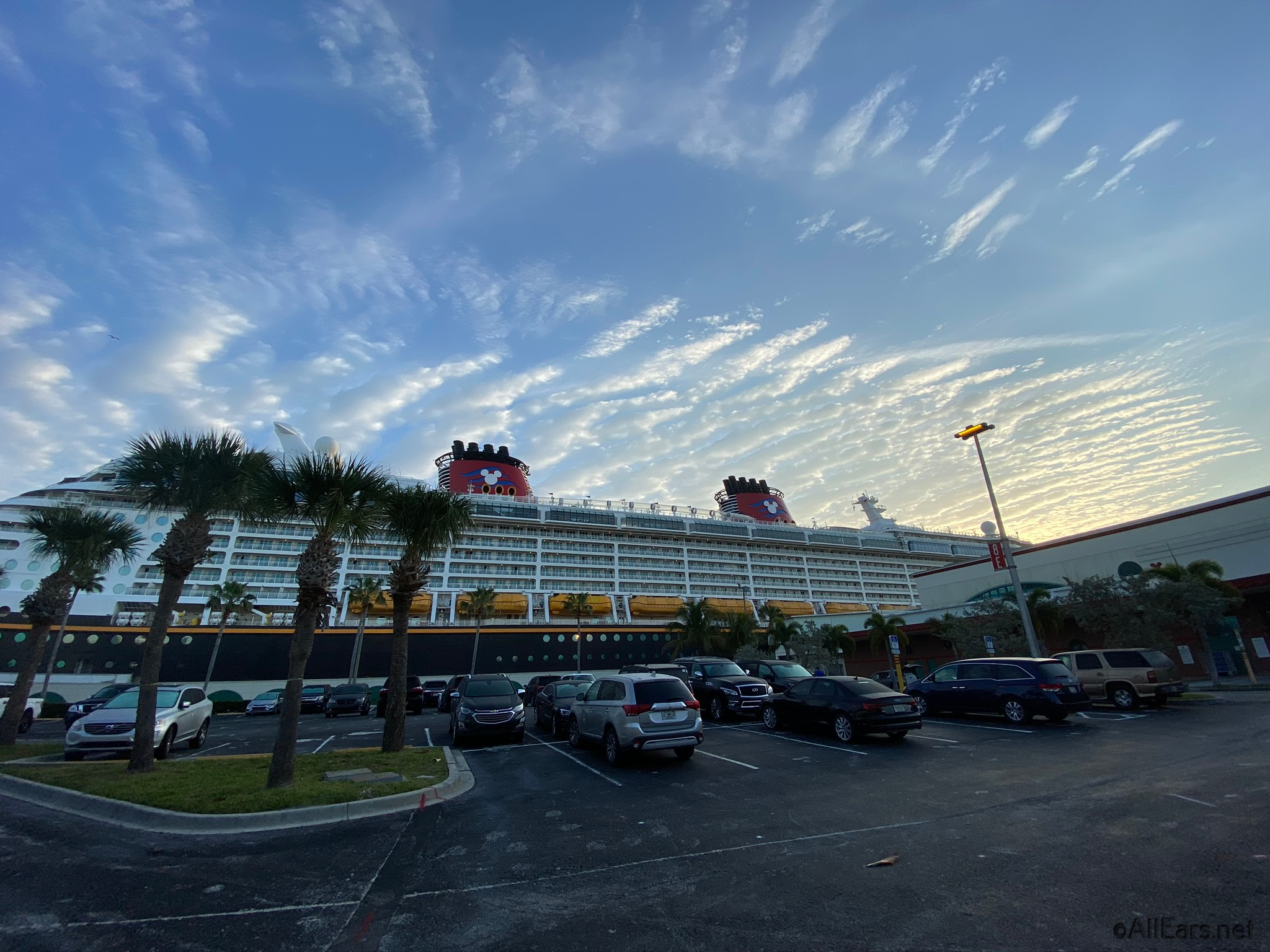 Currently, the cruise line has itineraries planned for Fall 2021 and even through Spring 2022. Now, Disney has noted a few of the ways that its cruise travel will change moving forward.
Over the past few months, the CDC moved cruise line travel into a higher risk level 4 category as a health and safety precaution. While this measure has been in place since November, the Disney Cruise Line has just recently placed the notice on its website for passengers to read.

Disney has stated that a voyage will be ended immediately and returned to the U.S. port of embarkation if COVID-19 is detected on board. Passengers and crew might see disembarkation and traveling restricted or delayed, though, if this occurs.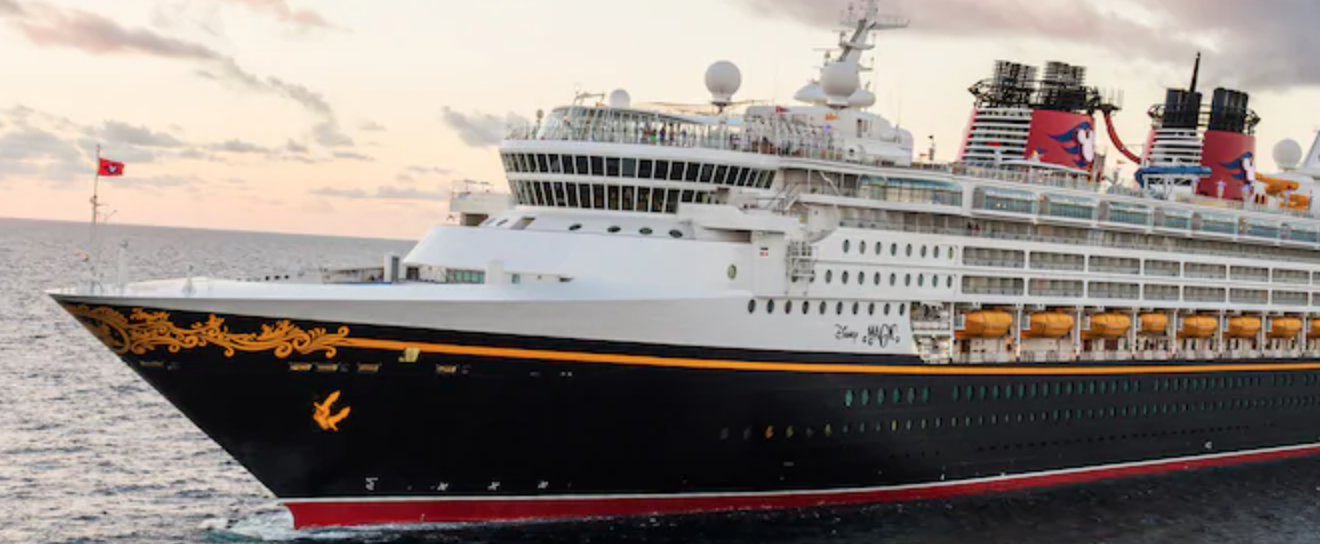 The level 4 category from the CDC is meant to better organize destination and travel methods based on the risks associated with cruise travel at the moment. The CDC has stated that guests should get tested three to five days after their cruise and quarantine for a week, even if tests are reported as negative. Guests who choose not to get tested should quarantine for 14 days.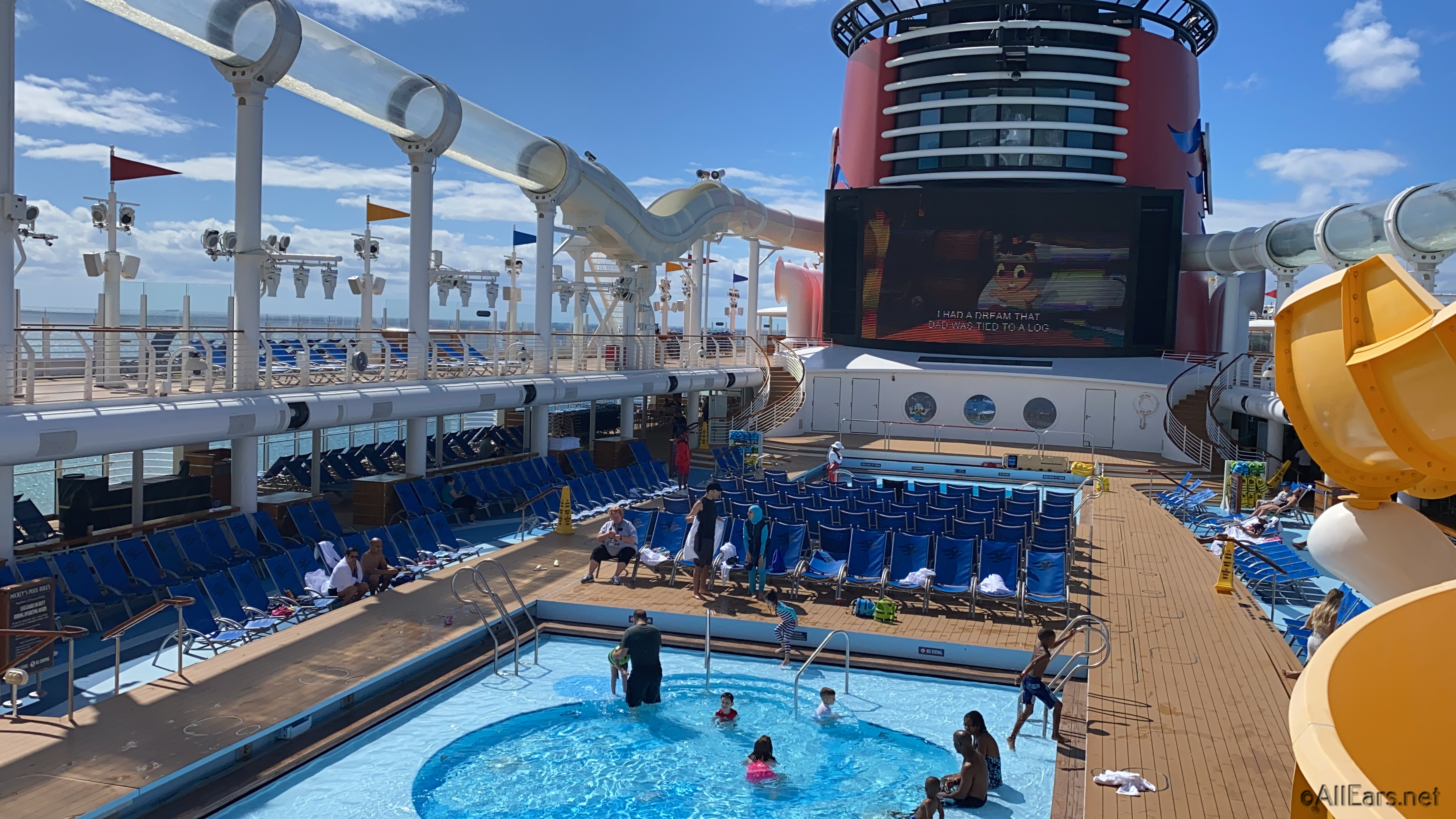 As more details about cruise travel is released, we'll be sure to update you on everything you need to know!
Have you been on a Disney Cruise previously? Let us know in the comments below!