It has almost been a year since cruise ships around the world halted sailings.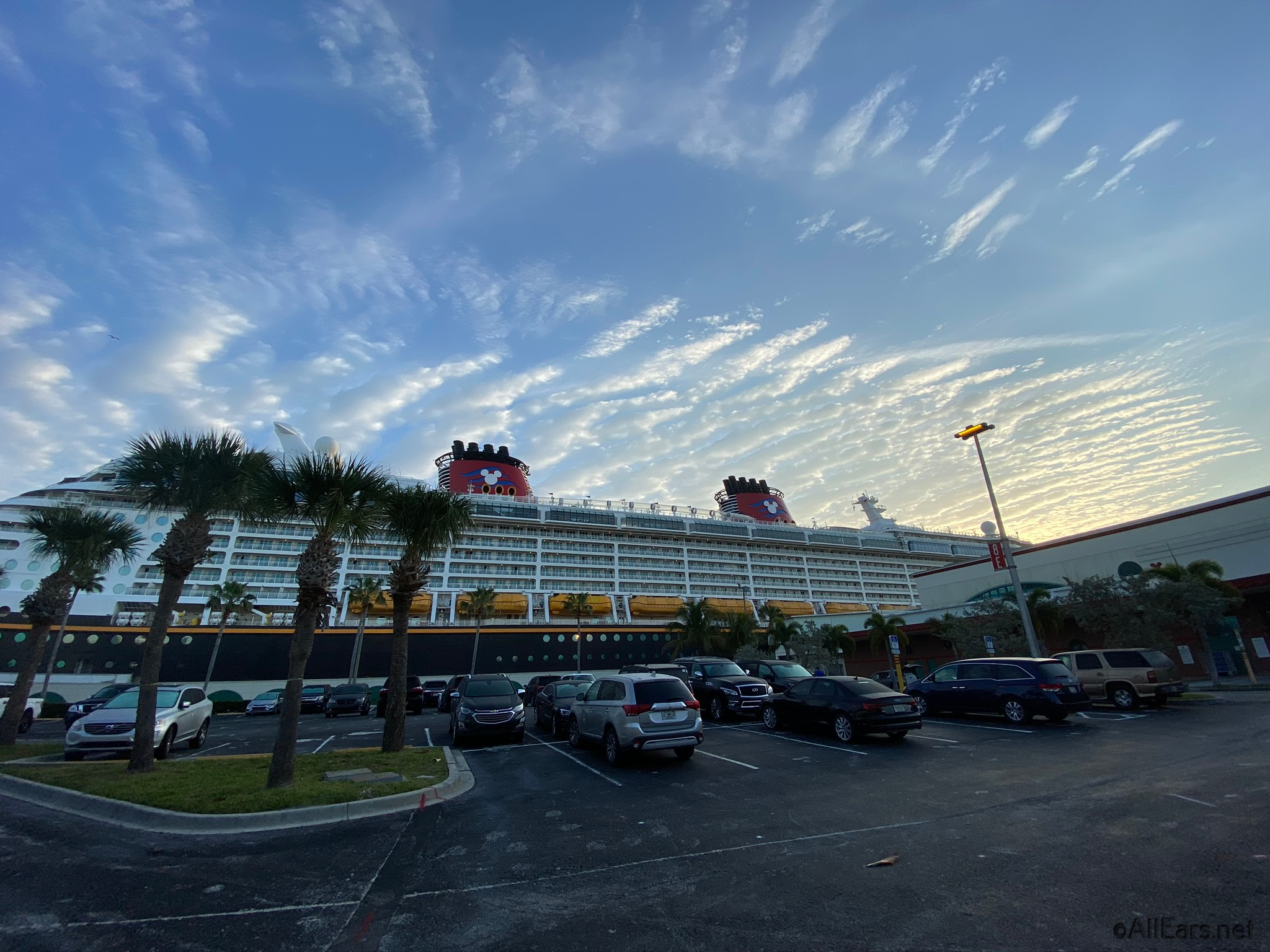 Some cruise lines have released itineraries for dates as soon as Fall 2021, and through Spring 2022. Although there haven't been too many details about when cruise ships may return to normal operations, the CDC has provided additional guidelines for procedures on board.
The CDC has released an order that requires guests and crew members to wear masks when traveling on public transportation in the United States, including cruise ships, buses, trains, and more.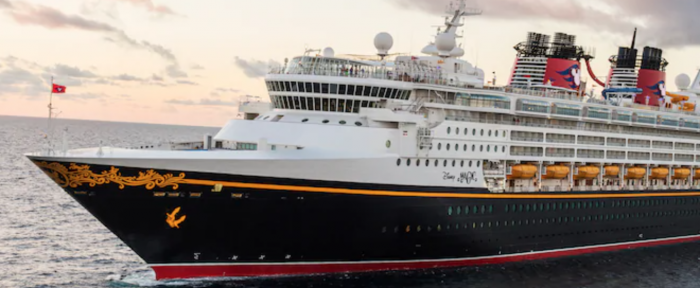 The statement noted that "Persons must wear masks over the mouth and nose when traveling on conveyances into and within the United States. Persons must also wear masks at transportation hubs as defined in this Order."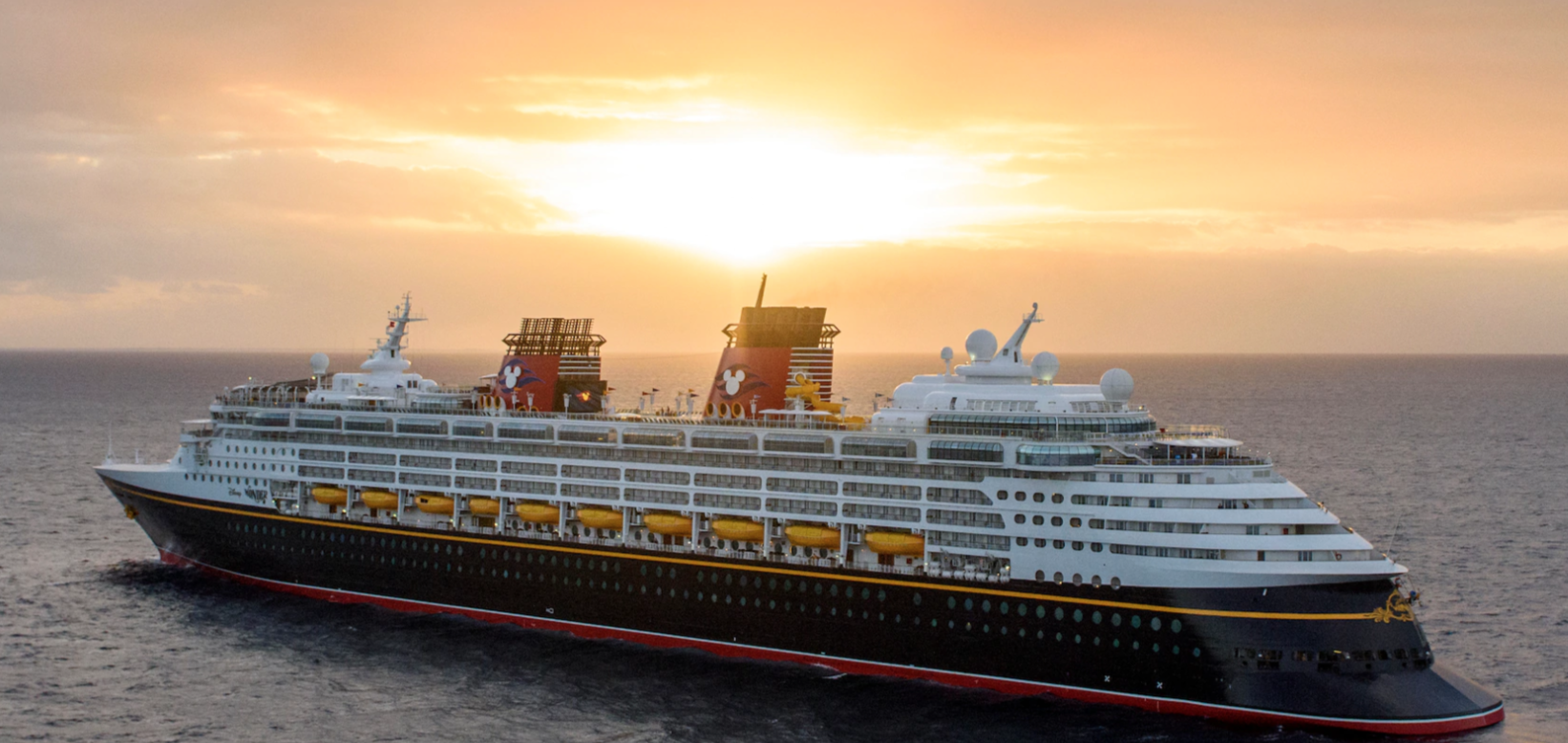 Persons who wear masks are the only ones who will be allowed to board. Guests onboard will be monitored to see that they are complying with safety measures and will be disembarked if they refuse to comply. The only exempt passengers are children under 2 years old and people with disabilities who cannot wear masks or cannot safely wear masks, because of a disability defined by the Americans with Disabilities Act.

Guests should be aware that noncompliance with this guideline is a violation of Federal law. Back in September 2020, multiple cruise lines proposed the same measures during their Healthy Sail Panel.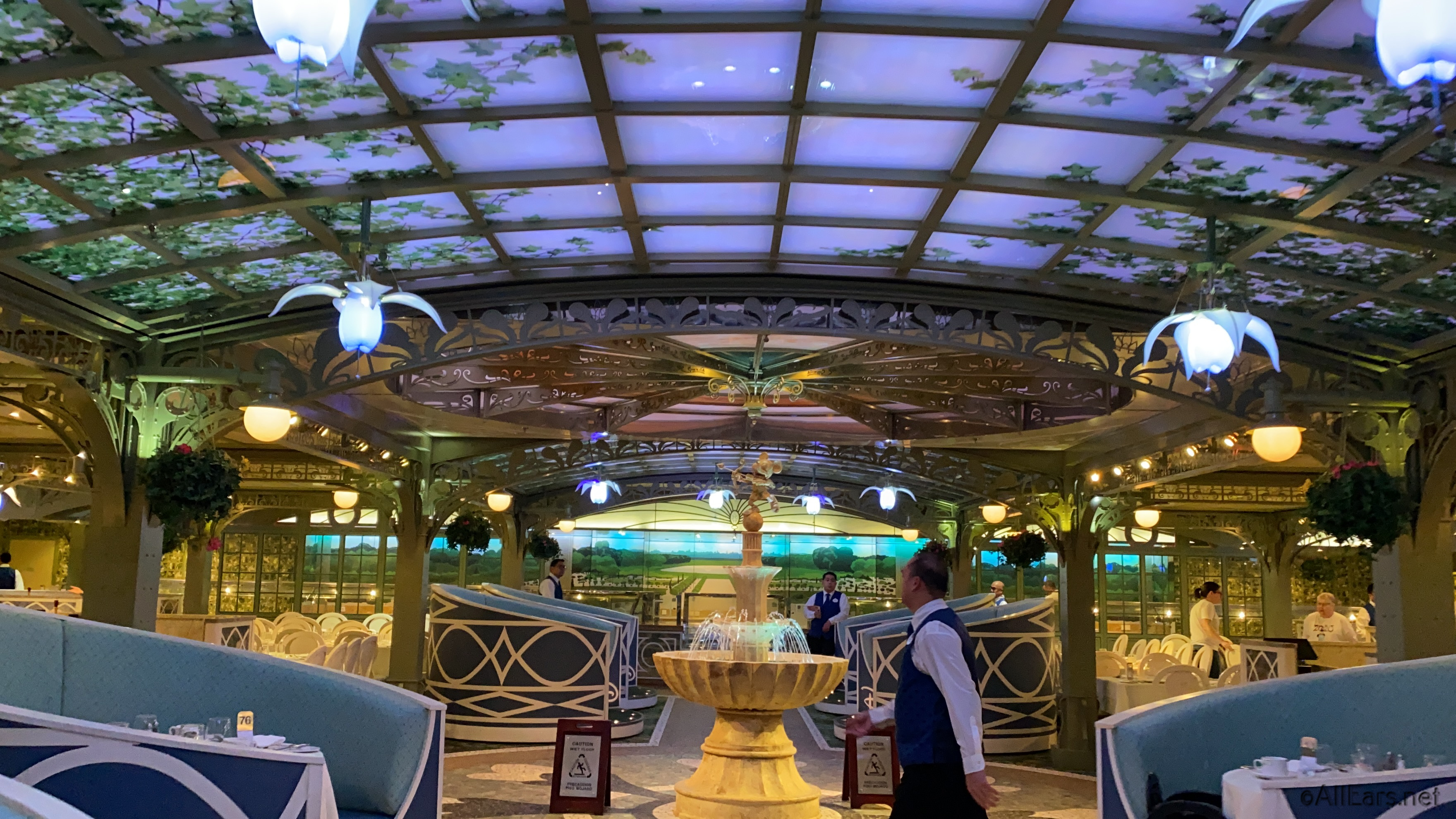 Royal Caribbean has stated that guests are required to wear masks in all public places, unless they are stationary while eating or drinking in distanced dining areas. Restaurants will have seating arranged for distancing, and tables and chairs will be disinfected. Face masks will be required at bars and nightclubs when guests aren't seated and actively drinking or eating.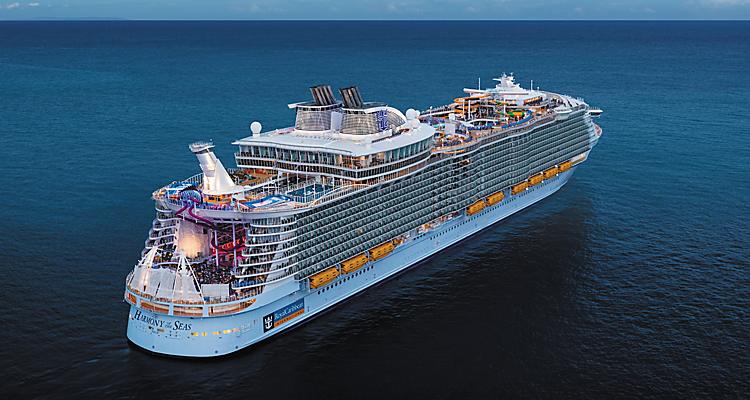 The few exceptions where guests are not required to wear masks on Royal Caribbean cruises is when they are engaged in activities where masks may become wet, like pools or strenuous activities like jogging. Guests are not required to wear masks inside their staterooms.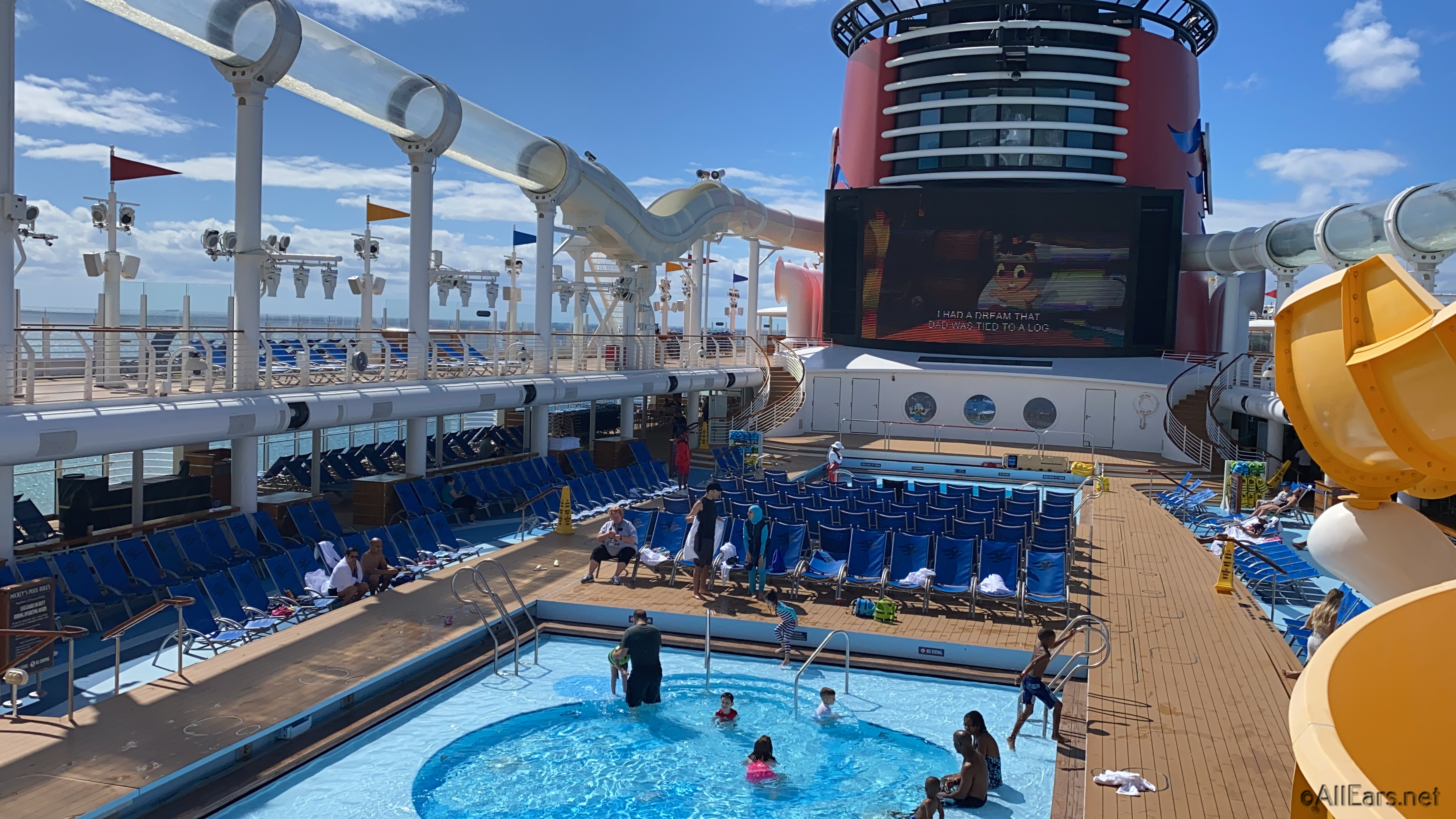 Crew members will also wear masks and gloves at all times. The new CDC order goes into effect on February 1st, 2021. As we wait for more information about cruise lines reopening soon, we'll be sure to update you on everything you need to know!
Have you been on a cruise previously? Let us know in the comments below!