We've been missing the unlimited ice cream and pool days aboard the Disney Cruise.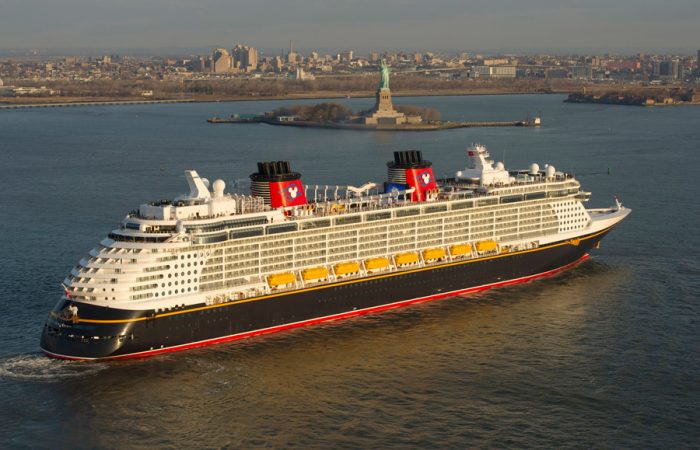 Although the Disney Cruise Line had canceled its cruises through the end of the year along with many other cruise lines, the latest update may change when guests are able to head back on ships again!
The CDC has recently announced new guidelines surrounding the risk of travel on cruise ships. While they were previously classified as a Level 3 risk, now cruise ships have been bumped up to a Level 4 categorization.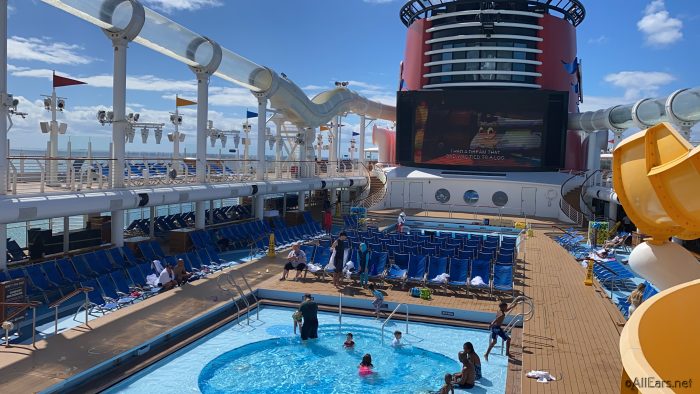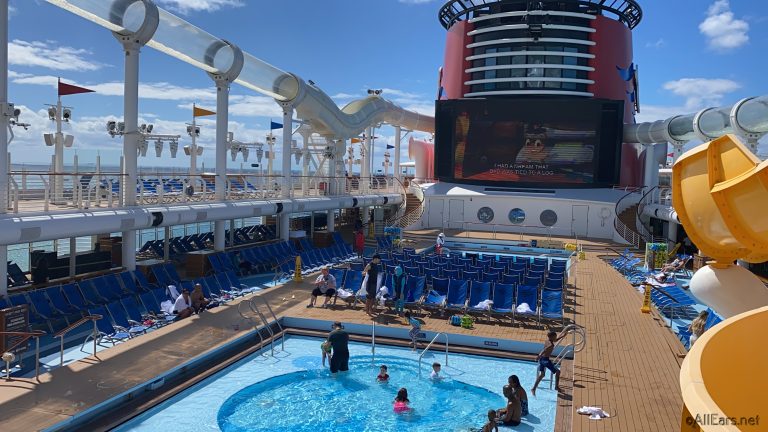 The new category helps the CDC better organize destinations and travel methods based on risks that come with cruise travel. Guests who choose to embark on a cruise should get tested three to five days after their trip and quarantine for a week, even if their tests come back negative. If guests don't get tested, it is recommended to quarantine for 14 days.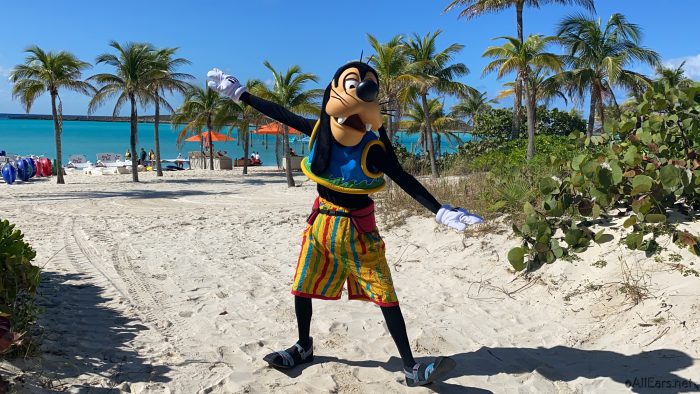 Although cruise travel isn't entirely prohibited currently, many cruise lines are still taking precautions since the CDC has stated the high risk levels. In the meantime, we'll just be waiting to see the debut of the upcoming Disney ships soon!
Have you been on a Disney Cruise before? Let us know in the comments below!