While the temperature continues to drop for the holiday season, we're excited to be able to put on cozy clothes!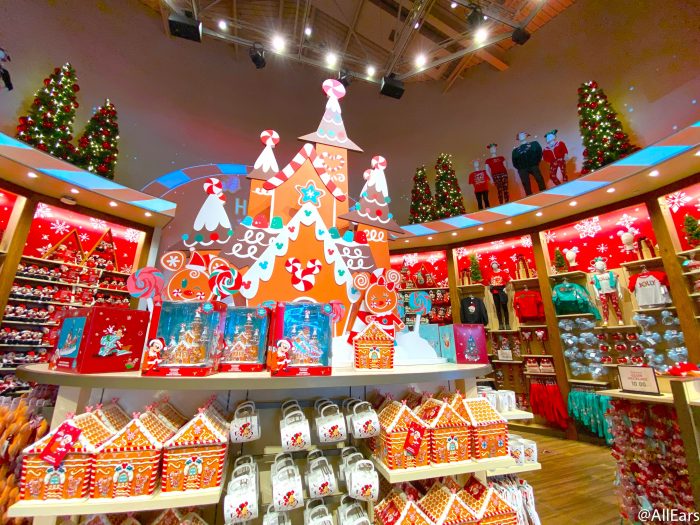 As Disney rolls out more spirit jerseys, comfy outerwear, and other winter apparel, we're all about the holiday items we've seen in the parks and online! And, we found the CUTEST collection of shirts inspired by Mickey and his friends for the holidays in Disney World.
Since plaid and flannel are both practically holiday necessities, the new Mickey and Friends Holiday Plaid series seem like the perfect outfits to wear during your upcoming festivities! Mickey is the mouse with the most this holiday season, so you can look just as cool as he does wearing the green flannel…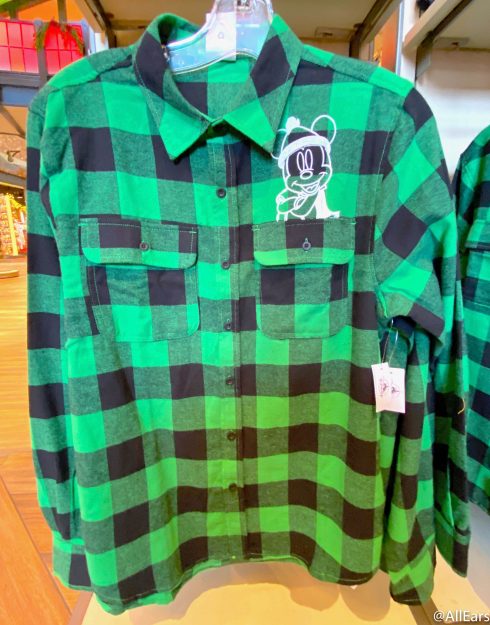 …with Mickey wearing a Santa hat on the back!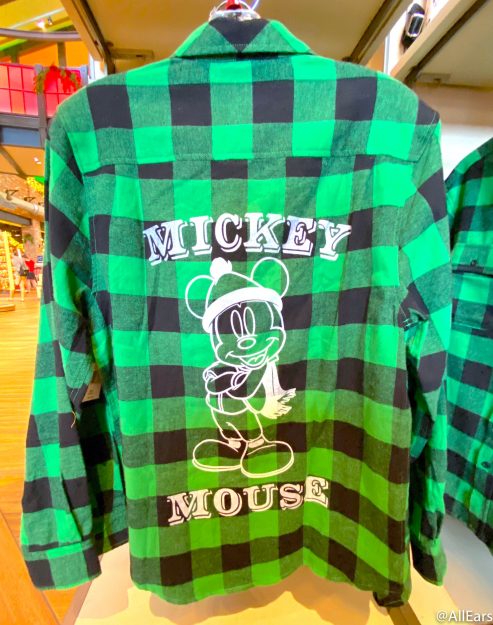 Meanwhile, Minnie is channeling her girly side with an iconic pink and black flannel…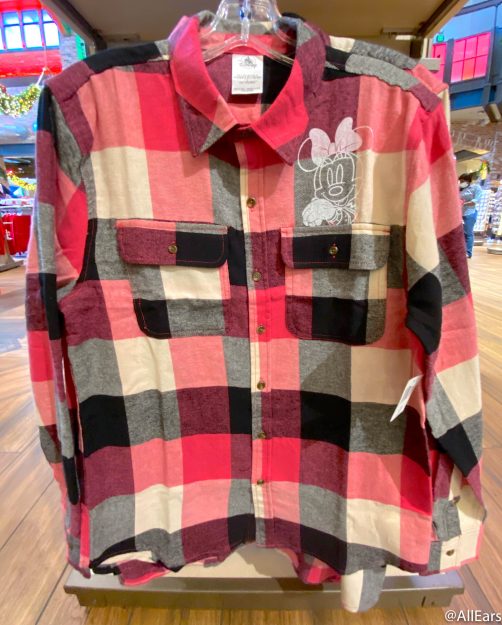 …that features Minnie snacking on an ice cream cone in a holiday sweater on the back!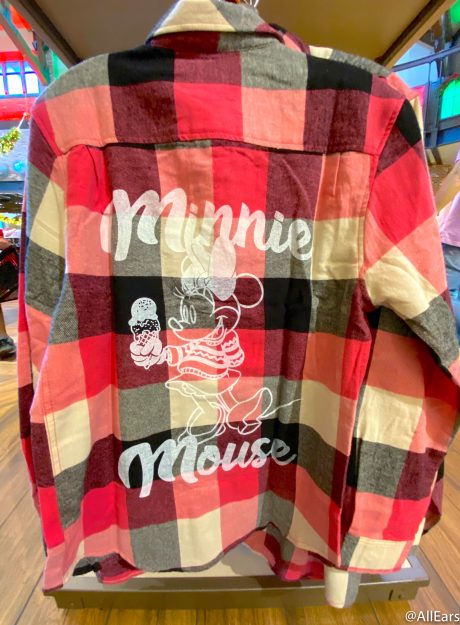 Goofy's makes us crack up year-round, but he's the life of the party during the holidays! And, you can be too with the red plaid flannel…
…that has Goofy ready to serve up some hot cocoa in Frontierland to anybody visiting the Magic Kingdom.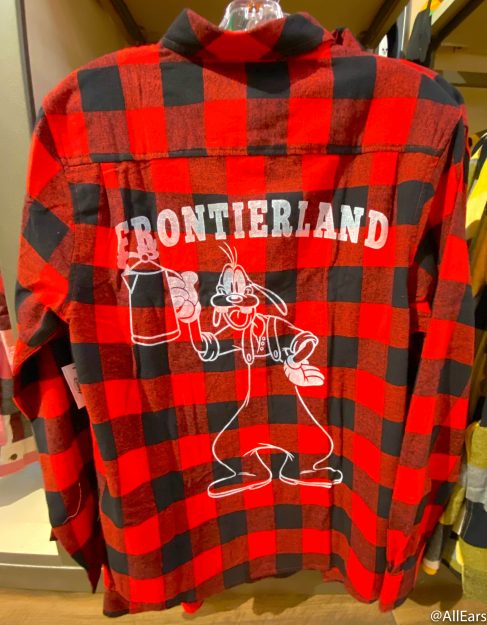 Our dogs are our best friends, so it's no surprise that we LOVE the yellow Pluto flannel…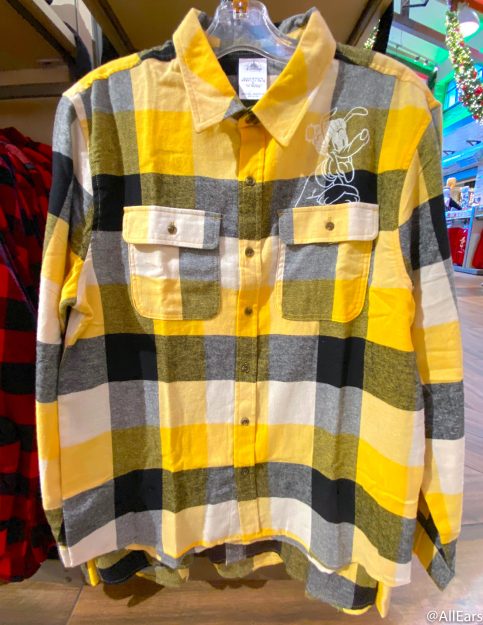 …that features the pup with a cupcake hat from Main Street, U.S.A.
You can find the whole Mickey and Friends Holiday Plaid series at the World of Disney for $59.99 per flannel! And, while you're there, you can check out all the other Christmas merchandise on the shelves that will make your holidays a little merrier and brighter.
Have you been to Disney World for the holidays yet? Let us know in the comments below!