We'll take any excuse to go to McDonald's for a Happy Meal after a long day in the parks.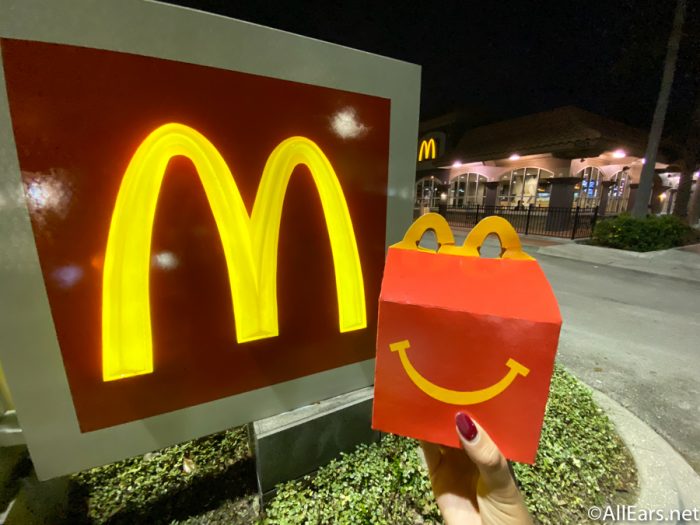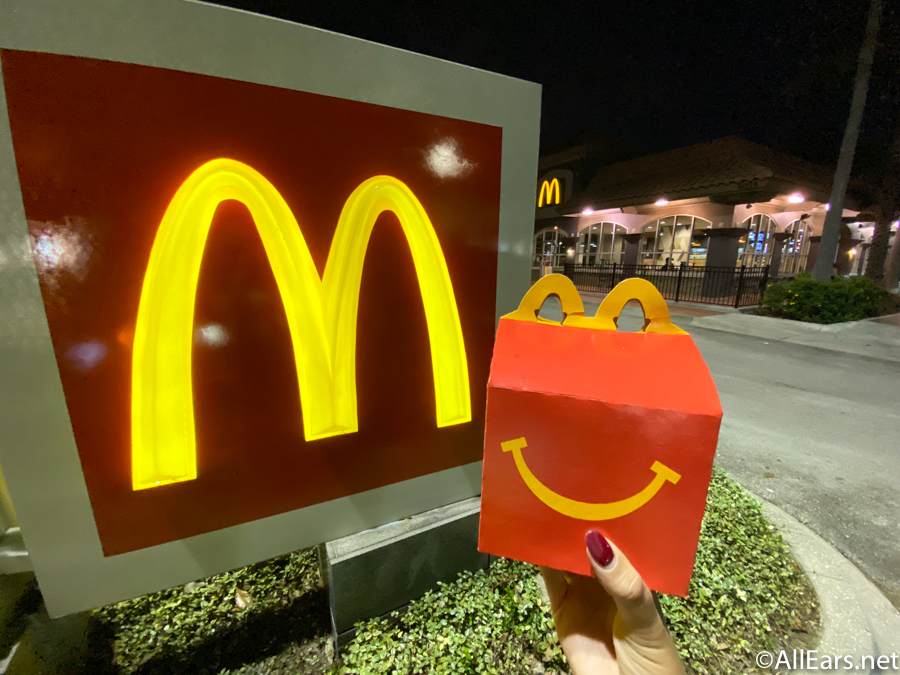 While we've already seen Pixar toys and Marvel toys, Disney has recently paired with the quick-service location to feature Happy Meals toys inspired by Disney characters and park attractions!
As you try to collect all of the 10 toy options, you can also enter a sweepstakes at McDonald's for a chance to win a trip for four people to Disney World!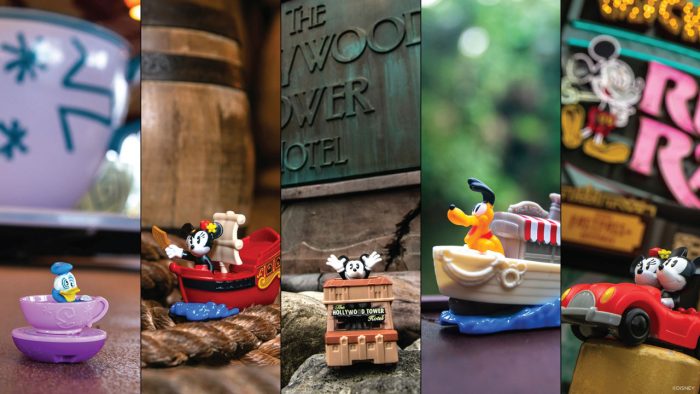 Guests have until January 18th, 2021 to enter a code that is included with the Happy Meal toys on the McDonald's app or sweepstakes homepage. There is a limit of 5 entries per day.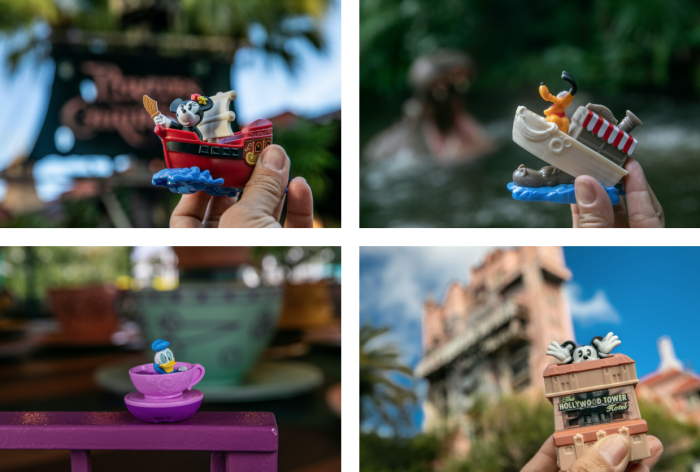 There are 15 vacations available as guests are able to take a trip to Disney World with 4 party members through December 15th, 2022. Since Disney World is celebrating its 50th anniversary soon with a BUNCH of new attractions restaurants, and experiences, it's a great time to win a trip to the parks!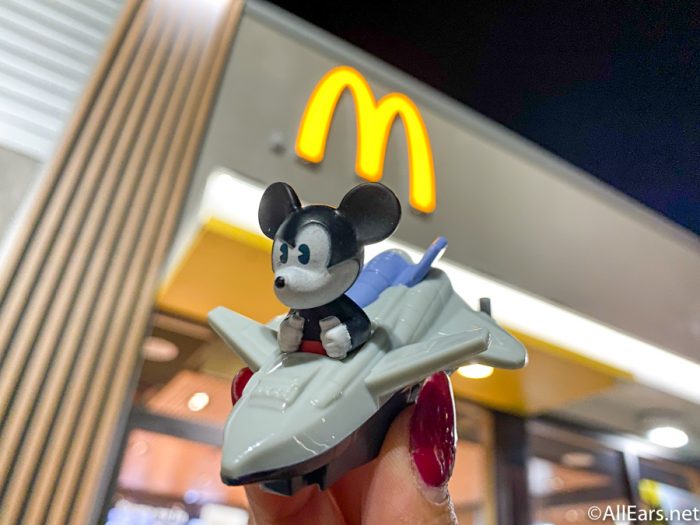 We'll keep an eye out for other Disney sweepstakes or opportunities that your family can enjoy! And, if you have any questions about your upcoming vacation, let us know so we can help you find the answers!
Do you have plans to go to Disney World any time soon? Let us know in the comments below!