It feels like each time we head to Disney World, we find another reason to burn through our wallets with all sorts of new merchandise!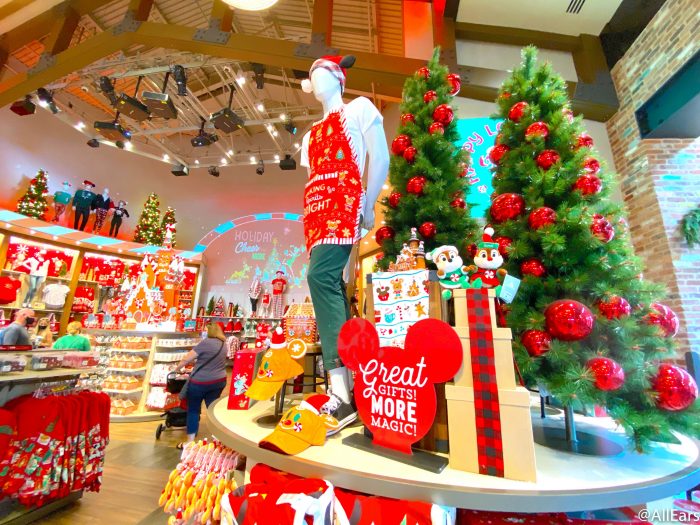 While we've been dropping hints to our families and friends about some of the fantastic Disney items we've found recently, there's a new set of kitchenware we're adding to our Christmas lists ASAP!
As we get ready to make Thanksgiving dinner and holiday treats over the next few weeks, we aren't opposed to some extra Disney magic to help us out. And, the new kitchenware we spotted in the World of Disney is the cutest way to get us cookin' this holiday season!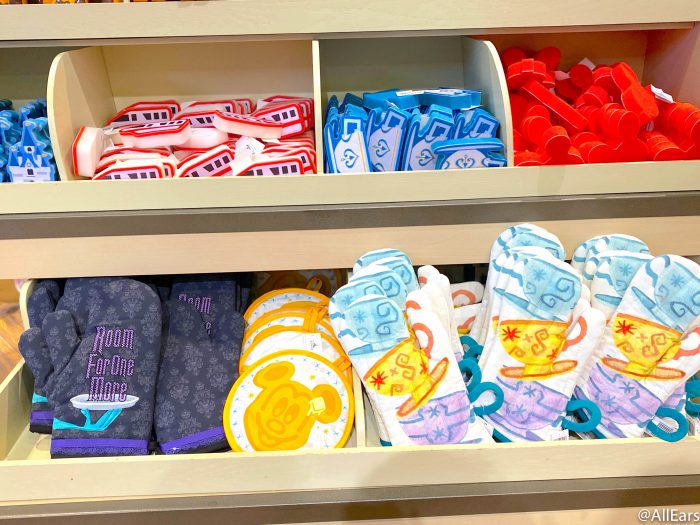 Since a Mad Tea Party isn't complete without cakes and cookies, you can use the Tea Cup Oven Mitts to make your holiday food a hit for $14.99!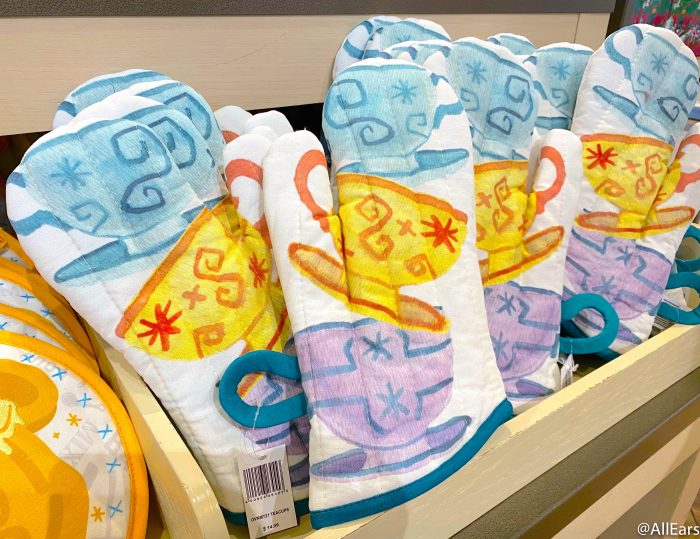 Each time we are at a holiday dinner, we can't help but save room for one more roll or one more slice of pie. As you serve up your dishes with the Haunted Mansion Oven Mitt, you can remind everyone you're the Ghost Host with the Most this holiday season for $14.99!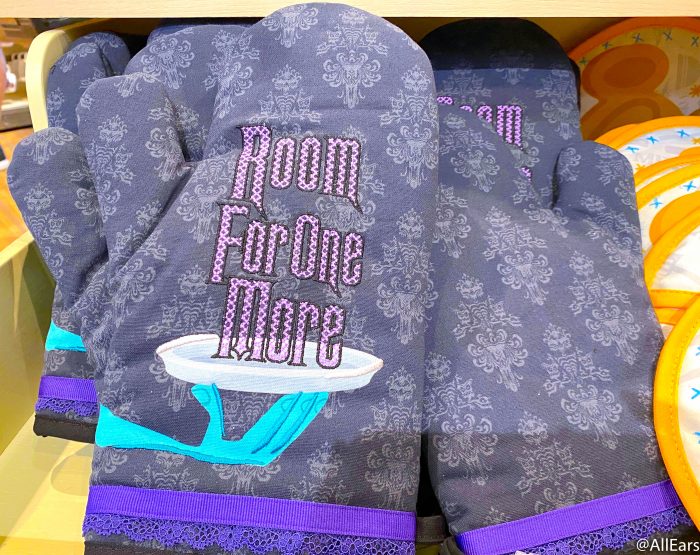 While Mickey Waffles sound like the ultimate Christmas morning treat, you can also use the Mickey Waffle Pot Holders to surprise your family with whatever goodies you decide to whip up for $14.99!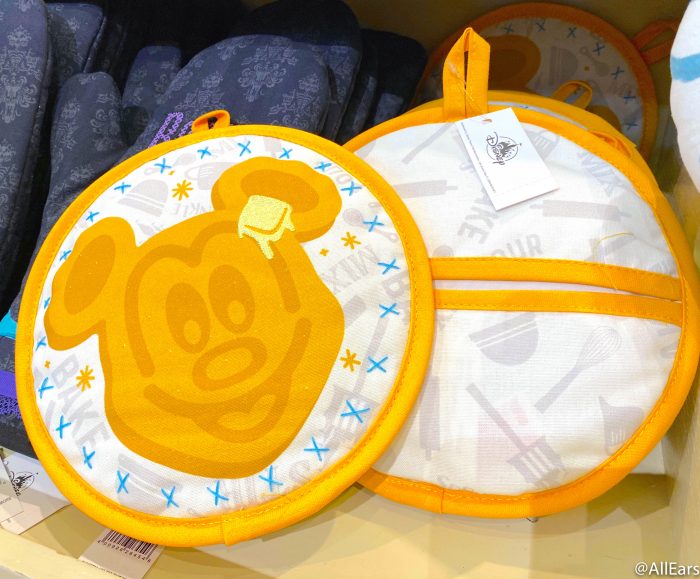 While we start picking up our ingredients for our Thanksgiving feast this week, we can't wait to use these cuties to help us during our cooking and baking adventure! As we keep an eye out for other new merchandise in the parks, we'll update you on all the new things you can find soon in Disney World!
Are you cooking anything special for Thanksgiving dinner this week? Let us know in the comments below!