As Disney World moves into its quieter season, many refurbishments have been scheduled in the parks over the next few months.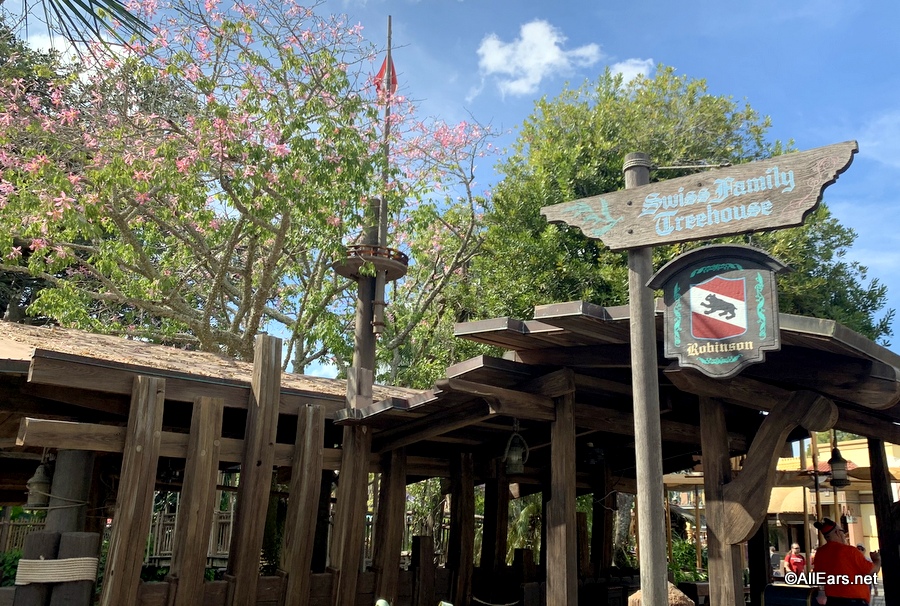 And, we've got an update on the next attraction that will be closing for a short period of time in the parks!
The Swiss Family Treehouse will be joining the list of Magic Kingdom attractions undergoing refurbishment! According to the Disney World website, the interactive attraction is set to be closed March 12th through March 25th.
However, the attraction could be closed longer, since we've seen rides like PeopleMover have continually extended refurbishments.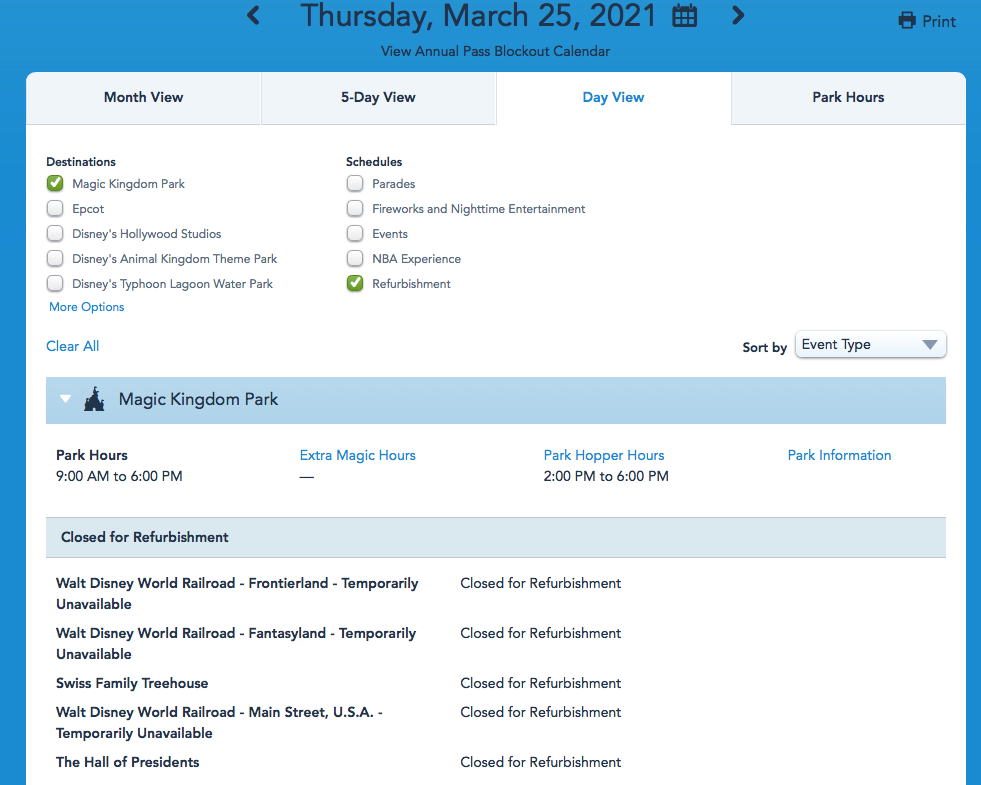 At this moment, the Swiss Family Treehouse is set to reopen on March 26th, but we will continue to keep you updated!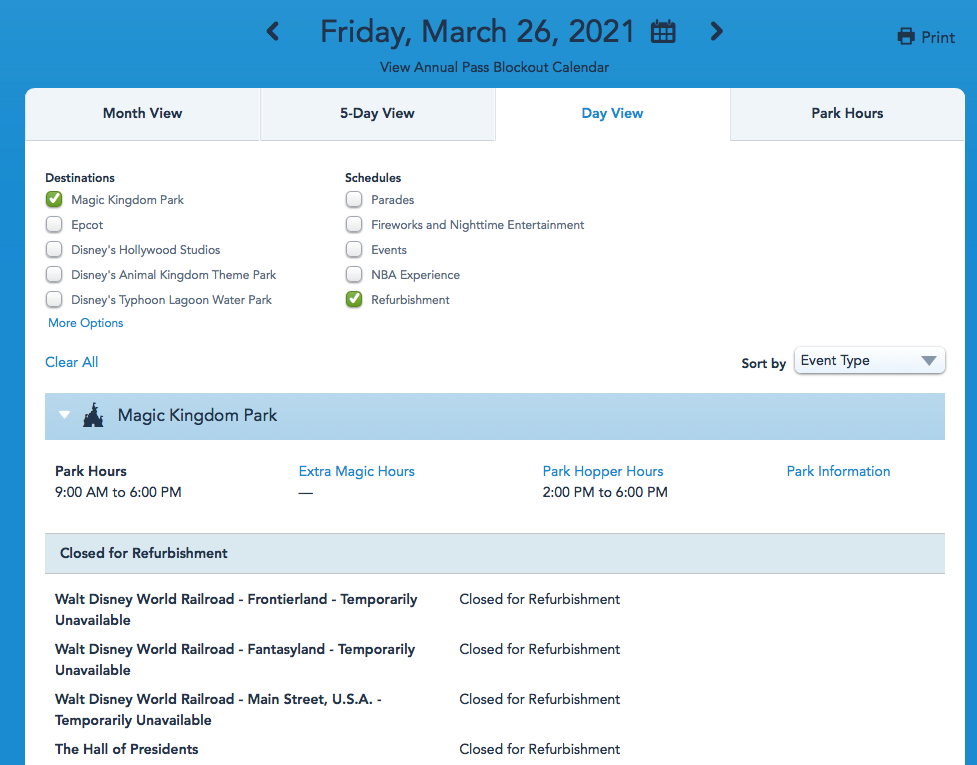 The Mad Tea Party will also be closing for refurbishment this month with the Swiss Family Treehouse following soon afterwards. Stay tuned with All Ears with more details on construction, refurbishments, and other Disney projects!
Do you have plans to head to Disney World soon? Let us know in the comments below!