We've been in a carb daze since A Taste of EPCOT's International Food and Wine Festival kicked off.
This past week, The Alps, Spain, and Block and Hans booths brought back eats, treats, and sips for visitors of all ages to enjoy. And, you Food and Wine foodies are going to be even more excited about the booths that will be coming back for the 2020 festival!
While we were hopping around EPCOT today, a Cast Member told us that Flavors from Fire would be arriving soon, along with the Donut Box and Cool Wash! They don't know when the booths will be coming exactly, but they said that they're currently in the process of getting them up and running!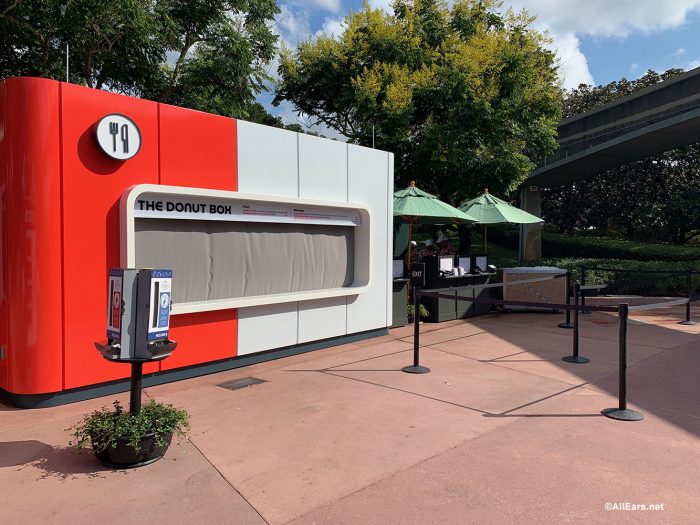 Since the Wine and Dine Marathon Weekend was canceled in EPCOT, Cast Members aren't sure if anything will be going where the Wine and Dine Studios was previously either.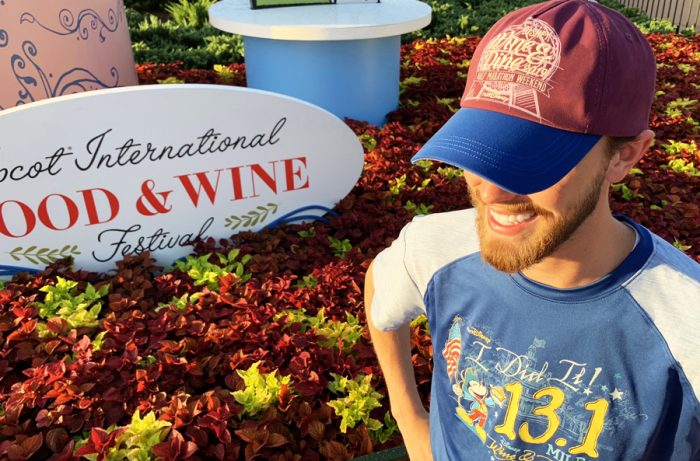 Despite being closed over the past month, a Cast Member also told us that The Alps, Spain, and the Islands of the Caribbean would only be open on the weekend to guests.
We are SO excited to mix up our own slushies at Cool Wash and grab some epic donuts from the Donut Box!! And, we'll give you a full look at the new booths when they debut soon!
What is your favorite booth at the EPCOT Food and Wine Festival this year? Let us know in the comments below!