As the Disney Parks have started to reopen, we've had an "expect the unexpected" mentality while we've returned.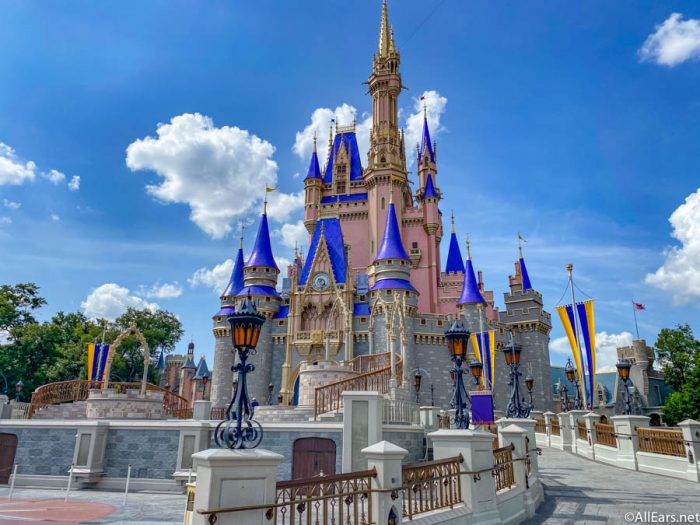 Although we knew what to expect with different aspects like temperature checks and dining arrangements, things like attraction wait times and character experiences were a big surprise to us.
However, there were a LOT of news drops during Disney's quarterly earnings call yesterday that gave insight into how the Company is operating during this time. While there has been a multi-billion dollar loss in the company due to the park closures, Disney's stock price is still continuing to go up.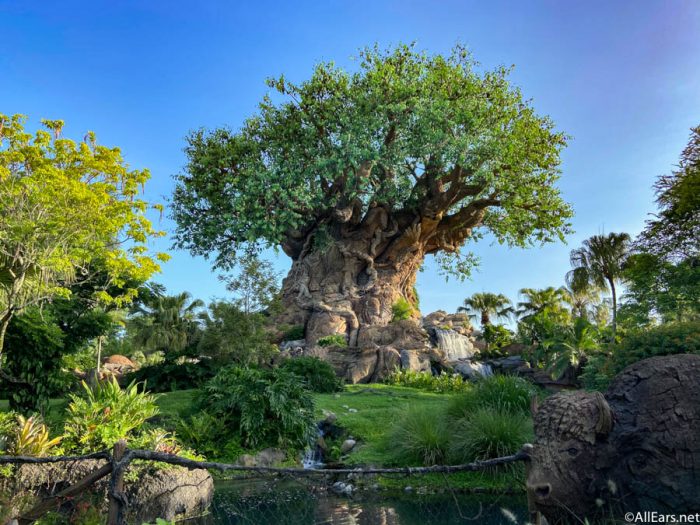 Although there were plenty of shocks during the conference, the fact that the Company's stock is doing well isn't too much of a surprise. In fact, when you consider the trends of Disney has been handling its cash flow and prioritizing newer facets, it looks like Disney may be making some choices that are best for the Company right now.
Disney+
Since many of us have been at home, Disney+ has been one of our main sources of entertainment. Although Disney only released the streaming service at the end of the year in 2019, the return on the investment has completely outdone their expectations.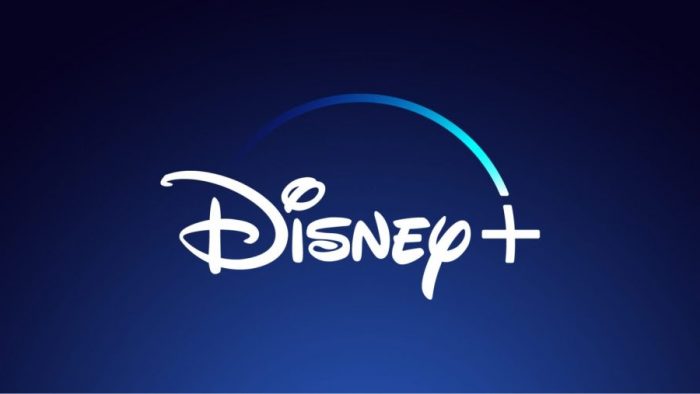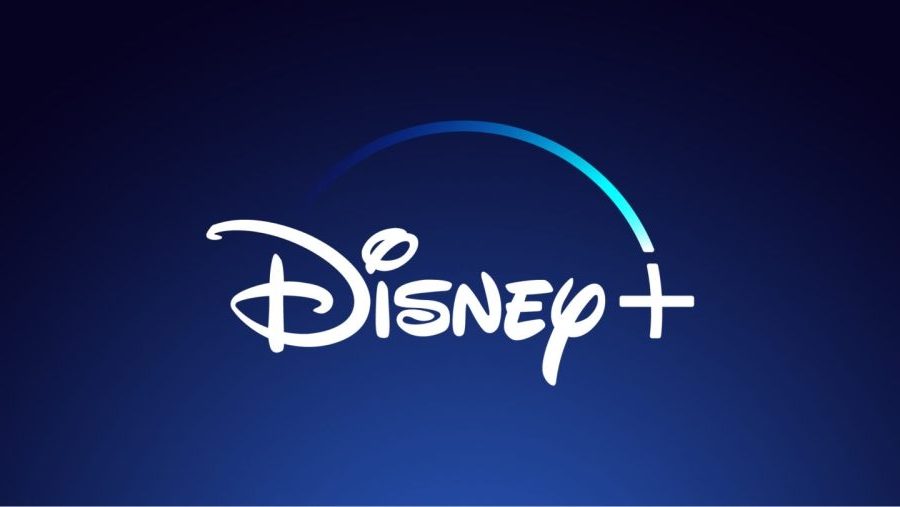 Originally, Disney set the goal of having a subscriber base of 60 to 90 million viewers within five years of its launch. However, Disney+ just passed 60.5 million paid subscribers globally within a little over eight months instead! By the end of the year, Disney plans to continue to help the streaming service grow by making it available in nine of the biggest economies in the world (including India).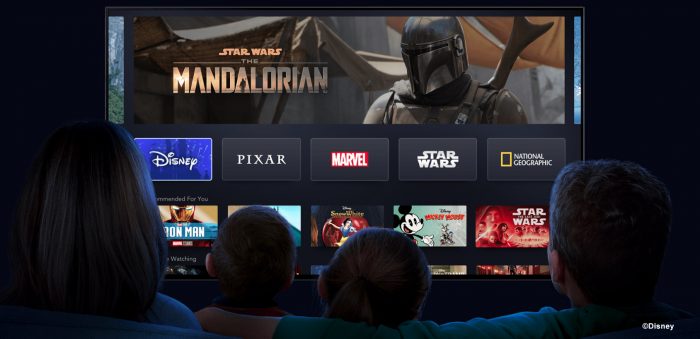 Direct-to-Consumer
Although Disney+ has been doing well, Walt Disney Studios has been taking some hits since no significant titles were released in the quarter. The Walt Disney Company was forced to decrease studio entertainment costs with the low theatrical distribution as theaters have been closed.
However, Disney has been focusing on "advancing and growing our direct-to-consumer business" since they currently see it as "[their] top priority and key to the future of [their] company." Although part of this is expanding Disney+'s reach in more countries, the company has also started adding additional features to the streaming service.
Disney will be offering Direct-to-Consumer streaming under the HotStar brand, which is a massively popular company in India. However, one of the biggest pieces of news during the conference call is that Mulan will be coming to Disney+… for a fee, that is.
Subscribers will be required to pay extra for the Premiere Access Basis starting September 4th if they wish to watch the movie from the comfort of their own homes. The film will cost $29.99 to watch in the United States through Disney+, even though Disney will be releasing the movie in theaters when they reopen.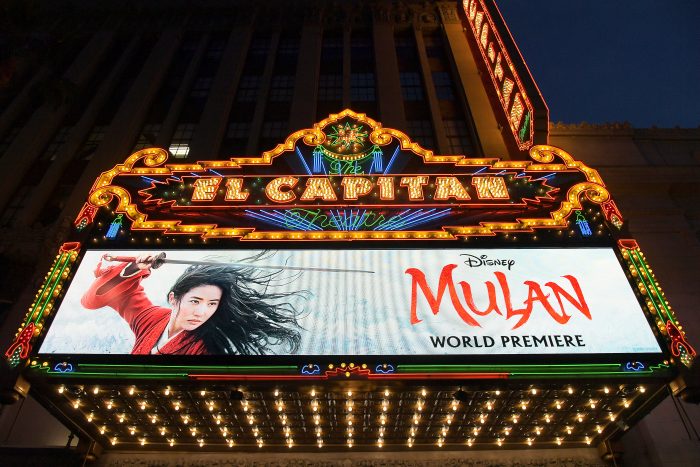 Park Operations
While it may seem surprising with the consistently low crowds that have been in the parks since they reopened, Disney has brought in a positive net contribution at its current attendance levels in Disney World. However, it's important to note that it's still less than expected due to the recent surges in Florida's cases.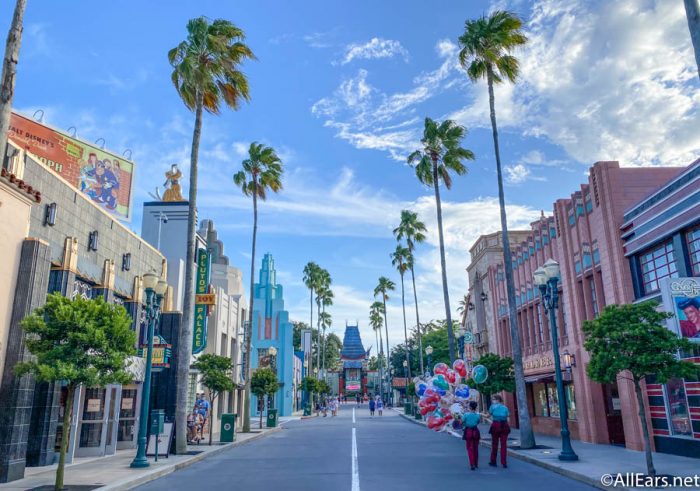 One of the ways that Disney has brought in more people is by targeting different groups of visitors when it comes to opening Disney Park Pass reservations. While Disney World's attendance is made up of 50% and 50% out-of-state travelers, there has still be many cancellations during the initial re-openings.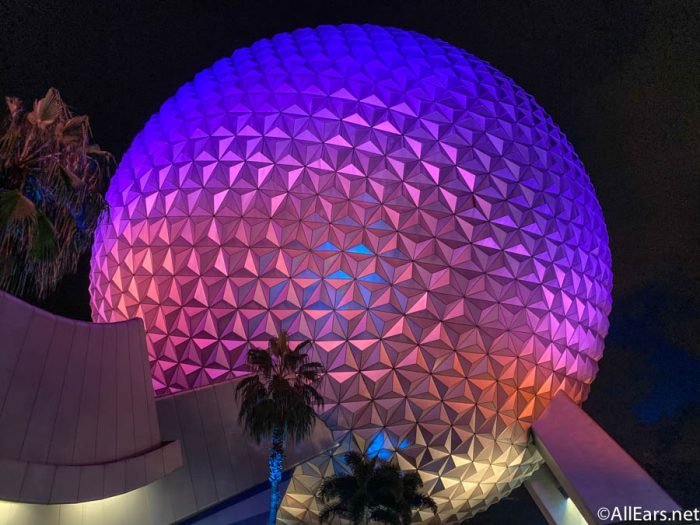 In order to offset this issue, Disney has been opening up more Park Pass availability to Annual Passholders instead. This has allowed more guests to come into the parks, even if cancellations are happening at the resorts. The company has also set aside $23 billion in cash as an insurance again any further, significant cost that may occur in the future.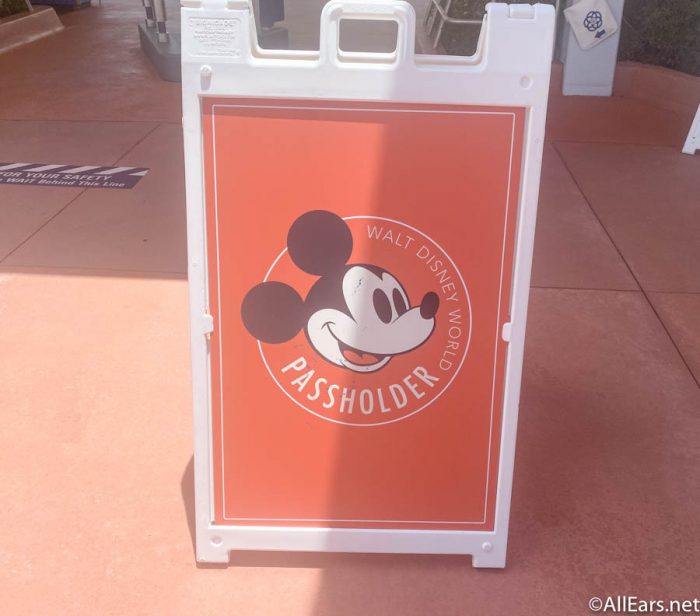 But, the next quarter is still off to a strange start with Mickey's Not-So-Scary Halloween Party and Oogie Boogie Bash being canceled (as well as Disneyland's delayed re-opening). However, we'll keep you updated on what the upcoming quarter brings for the Walt Disney Company!
What were you the most surprised to hear during Disney's company update? Let us know in the comments below!