Although there were plenty of big surprises from Disney's quarterly earnings report, fans had mixed feelings over the news that Mulan would be coming to Disney+ soon.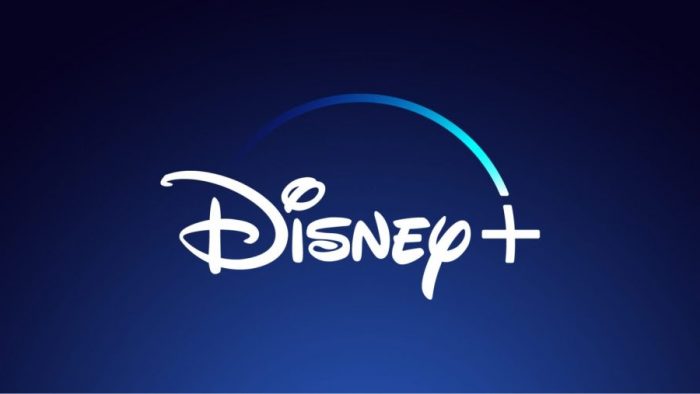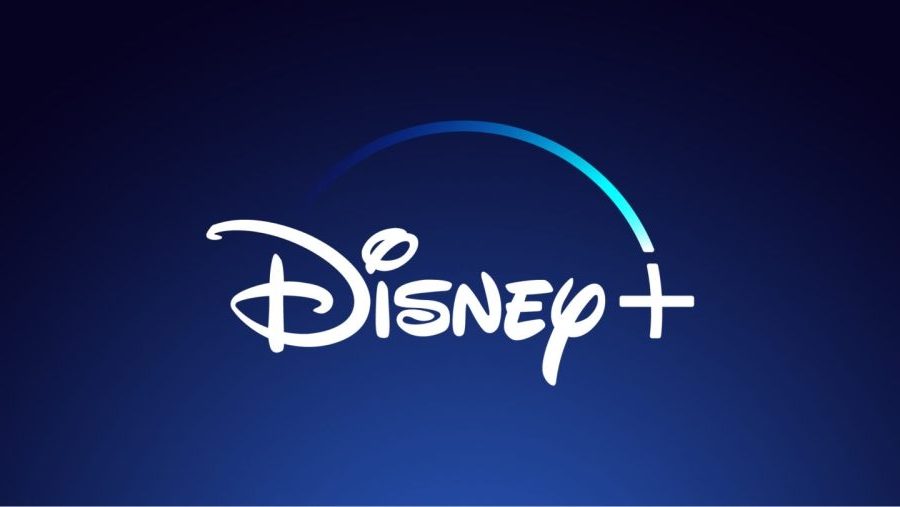 When the film debuts on the streaming service on September 4th, Disney+ subscribers will be able to pay an additional $29.99 fee for the film on a Premiere Access Basis. However, Disney still plans to release the movie in theaters in international markets where theaters are open.
Although many fans were excited to finally be able to watch Mulan after its delayed release, we decided to reach out to our AllEars readers to see how they felt about the change!
Why They WILL Stream Mulan
Many people have been missing the experience of going to the movie theaters for a night out with their family and friends. However, since theaters are closed, we've all had to revamp what "movie night" at home is like.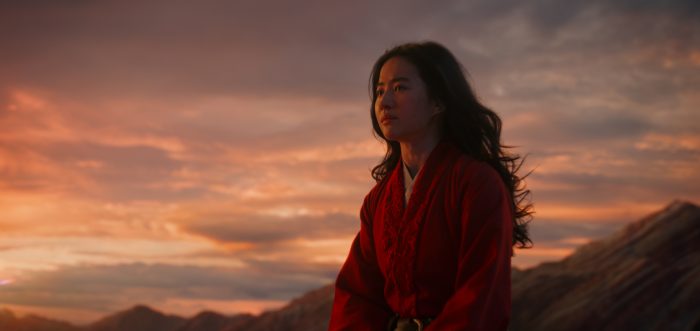 Some of our readers flat out said that they would pay to watch it, just like if they had gone to the theaters. Since Mulan has had its release postponed multiple times, many fans are just excited to be able to finally have the chance to watch the live-action film.
However, our readers with families made a great point about the cost of watching the film at home versus going to the theater. People going to the theaters with families have probably experienced how expensive movie night can get when everyone tags along.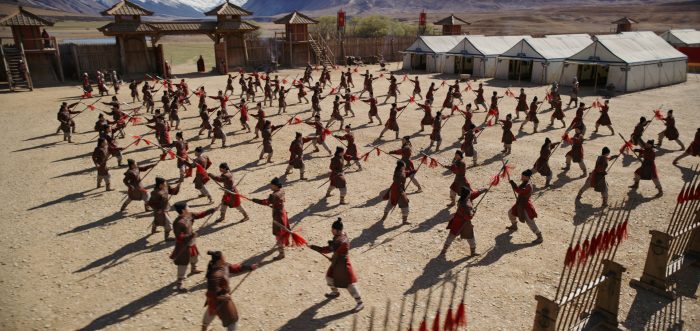 While $29.99 may seem steep to some viewers, our readers with families pointed out that it would cost the same amount or even more to go see Mulan at a theater. And, if you factor in the cost for drinks and snacks, the price tag can go way above and beyond streaming the movie at home, especially considering you will essentially own the film for as long as you are subscribed to the Disney+ service.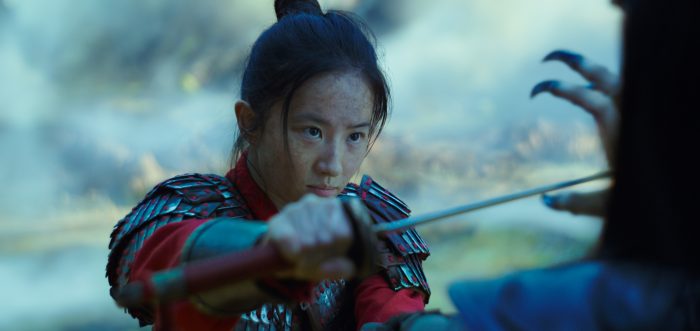 Plus, you can eat your own snacks or make your own treats for a fraction of the cost with blankets, pillows, and your dog to snuggle up with while you're watching the movie (which sounds like the PERFECT night to us).
Why They WON'T Stream Mulan
Although multiple fans are THRILLED to watch the live-action version of Mulan, some people feel that the movie just doesn't have enough hype to match the $29.99 cost, especially considering purchasing most digital films averages $19.99 or less.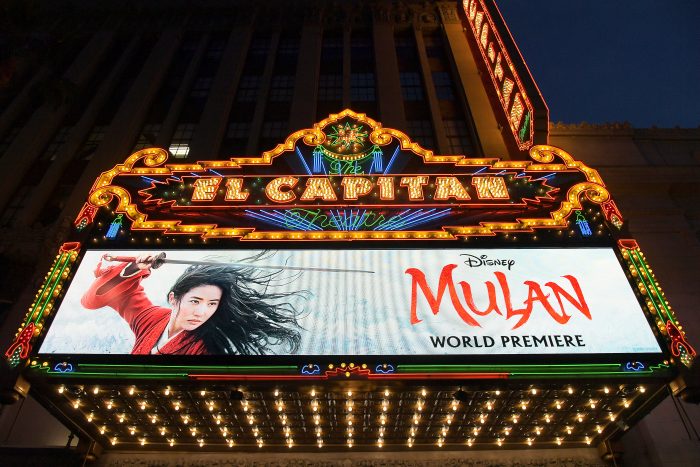 For some people who have a small family, or will be watching solo on Disney+, the price tag to stream Mulan is more than the amount they would have to pay for tickets and snacks combined together at a traditional theater.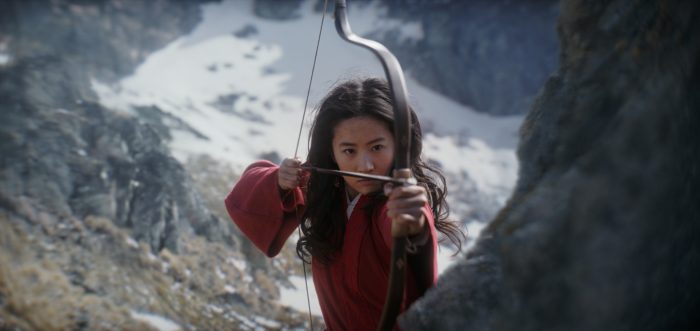 However, the biggest reason that our readers are considering waiting for Mulan to come out in theaters was waiting for the price to drop, or waiting for the film to just be available to stream for free eventually on Disney+.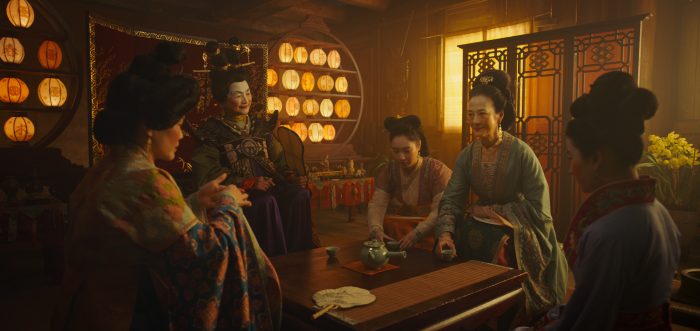 While people already pay $6.99 a month, or $69.99 a year to stream all the shows and movies available on Disney+, some readers said it seemed like a very large fee to practically pay half of a yearly amount just to watch one film.
No matter what side of the coin you are on, it's important to note that the actors and other creatives behind the film put so much time and effort to make Mulan. One reader sent in an interesting note, stating that instead of thinking of the high price tag as an additional fee, they considered it as a "thank you" to all of the people who brought the magic of the film to life instead.
Although many people are looking forward to seeing Mulan, we don't know when theaters will be opening again. If you've been looking forward to seeing the film, the Disney+ option might be the way to go to watch it with your family. However, "good things are worth the wait," if you still decide to have the full theatrical experience with Mulan once it makes its way to the big screen!
Will you be watching Mulan when it streams on Disney+? Let us know in the comments below!
Join the AllEars.net Newsletter to stay on top of ALL the breaking Disney News! You'll also get access to AllEars tips, reviews, trivia, and MORE! Click here to Subscribe!