Since the arrival of Disney's adorable character face masks on shopDisney as well as at Disney Springs, customers quickly noticed that the sizing seemed to be a little off!
With many folks complaining that the masks ran entirely too small, Disney has added a new sizing option for pre-order that will be available starting next month.
shopDisney is introducing Extra Large size options for their face masks, available on August 26th! Before, the biggest size you could purchase was Large, which was the only size that would fit adults. We spotted many of the same patterns available for pre-order, including the Mickey and Minnie prints…
…the adorable character nose and mouth prints, which include Mickey, Pooh, Stitch, and Marie…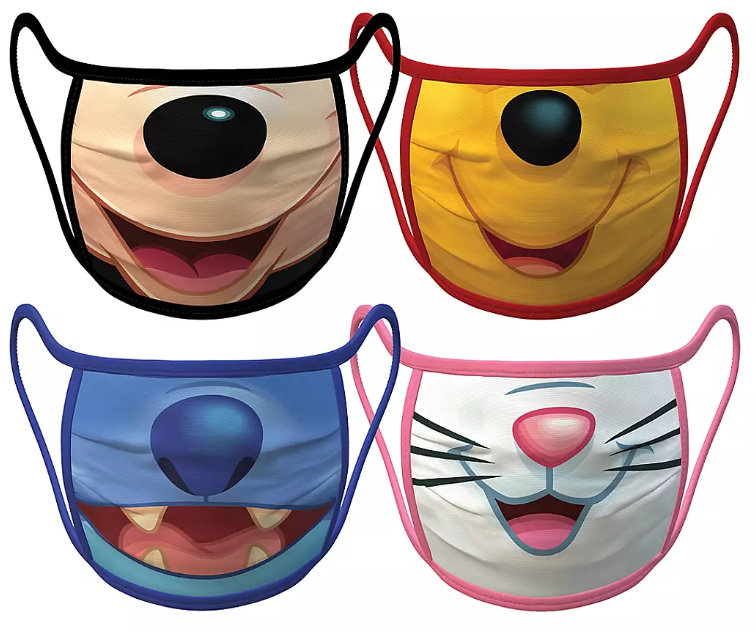 …the pretty in pink princess collection, which includes special Little Mermaid and Frozen patterns…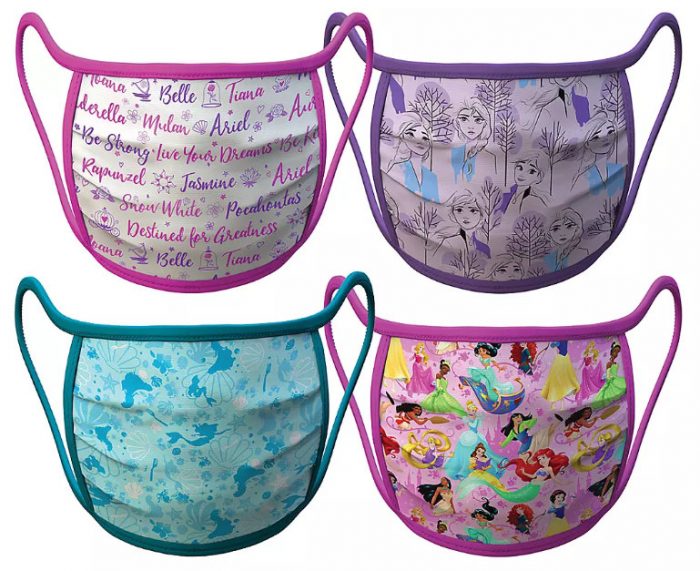 …the Marvel 4-pack, which also has a Hulk nose and mouth pattern…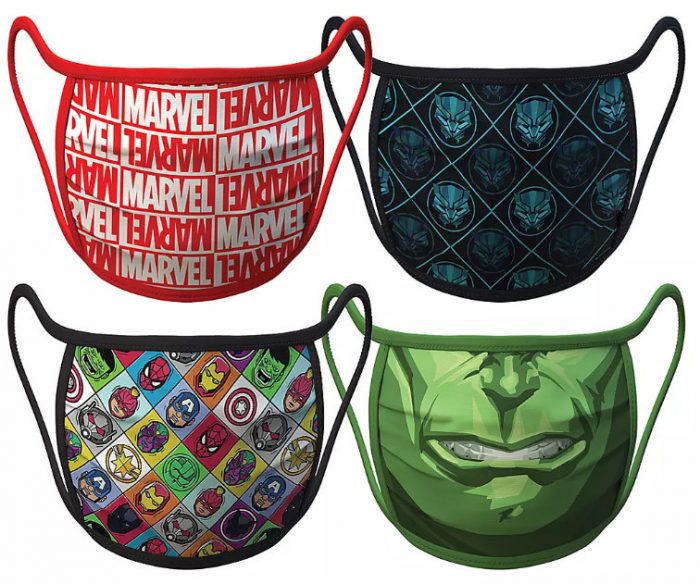 …the Pixar 4-pack, for all you Forky and Mike Wasowski fans out there…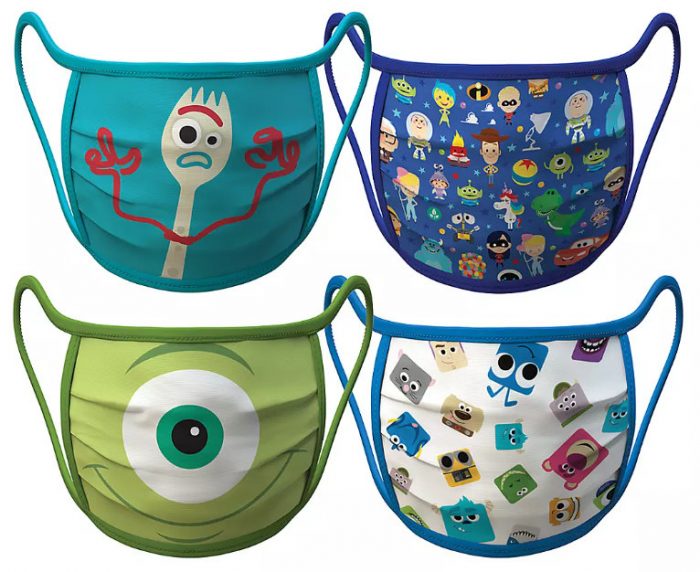 …and finally the Star Wars set, including everyone's favorite, Baby Yoda!
You can pre-order a 4-pack set of adult extra large face masks now for $19.99! And keep your eye on the mailbox after August 26th!
Did you order these face masks on shopDisney earlier this year? Do they fit? Let us know in the comments!