SeaWorld Orlando is back open to guests!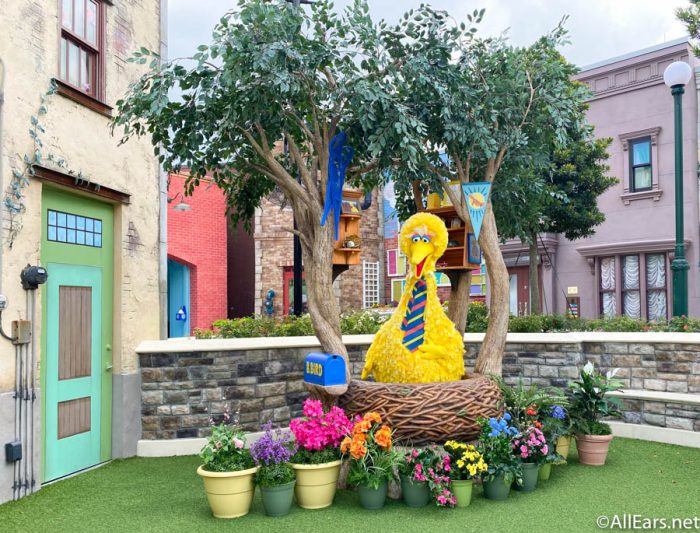 While we've taken you with us to look at the entertainment, health and safety procedures, crowd levels, and even the construction on a new coaster, we've encountered a few things today already that have surprised us at SeaWorld's grand reopening.
And, although everyone's experiences might be different when they go to the parks, this is what we encountered when we went to SeaWorld Orlando today!
Lack of Team Members
When we have visited Disney Springs, Universal CityWalk, and Universal Orlando, one of the things we noticed was the sheer amount of Cast and Team Members who were available to help guests during their visits.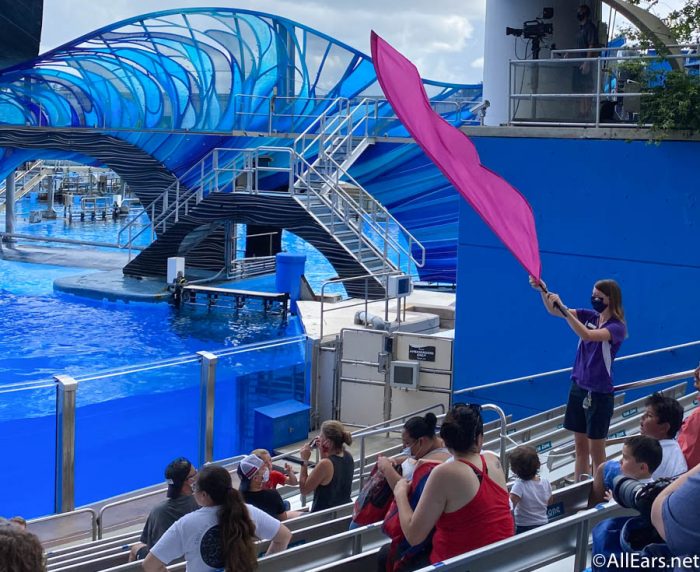 However, it was extremely difficult for us to find anybody who actually worked at SeaWorld Orlando when we were in the parks. It took us a long time to track one down to ask questions about the attractions or show times. There wasn't even a Team Member in front of the height requirement signs to check if kids were able to go on rides.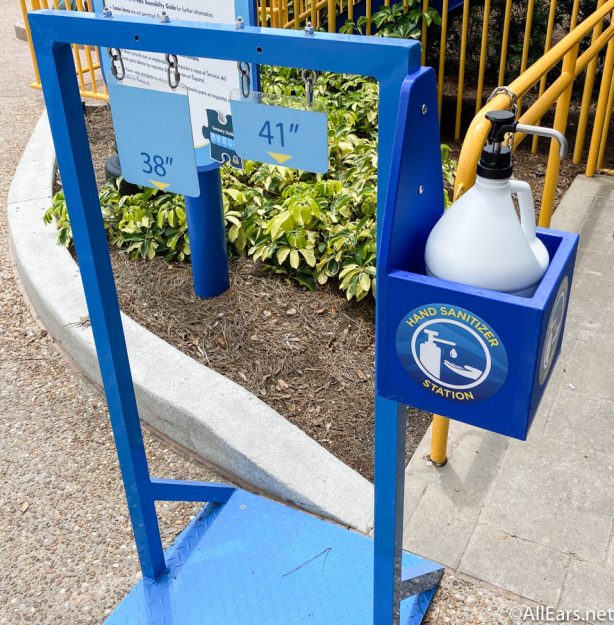 While we did spot some very helpful Team Members at the Kraken Unleashed and the Orca Encounter, we were surprised to see so few Team Members walking around the park. This was especially surprising to us considering it was the grand reopening, and guests were bound to have a lot of questions about the new procedures.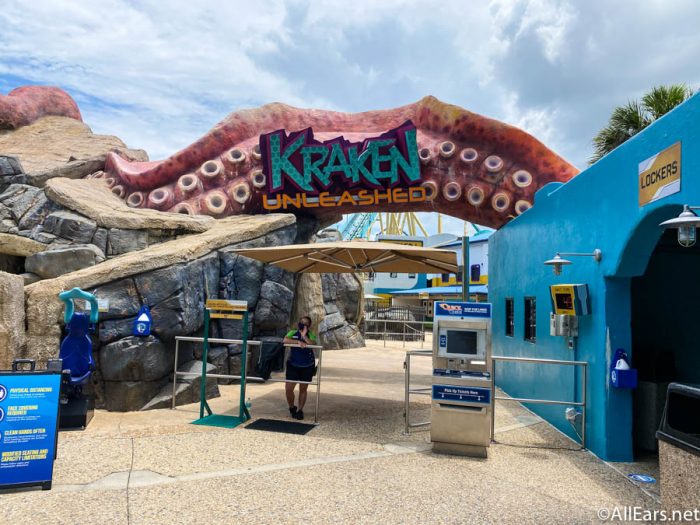 Since SeaWorld Orlando has just reopened today, it's possible this could be something that changes going forward!
Journey to Atlantis
While Hollywood Studios might pull people in to ride Rise of the Resistance and Universal Studios' gem is now Hagrid's Magical Creatures Motorbike Adventure, one of SeaWorld Orlando's biggest rides was closed.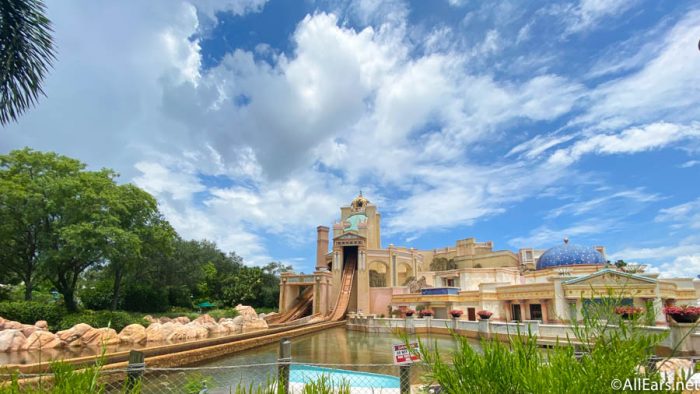 Journey to Atlantis is equivalent to the Splash Mountain of SeaWorld, so guests of all ages love it! But, the ride was closed with no certain timeline for reopening.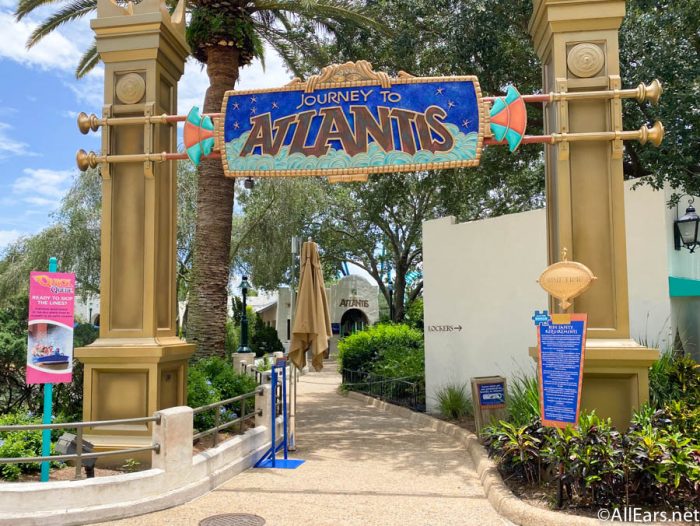 We were especially surprised to see this one closed, as Universal Orlando has reopened most to all of their water rides, including similar attractions such as the Jurassic Park River Adventure.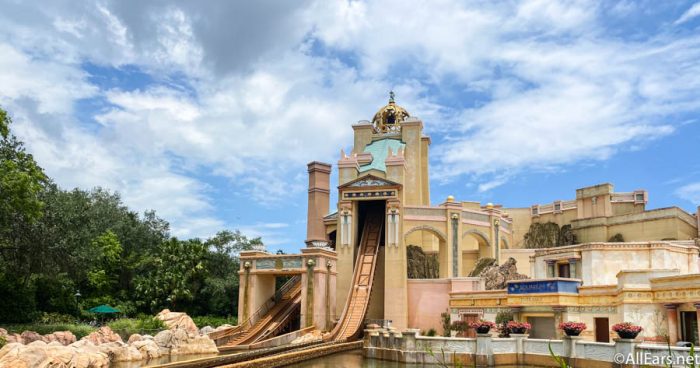 Closed Kiosks and Rides
Although theme parks have stated that there would be limited attractions when they reopened, SeaWorld Orlando has had more limited options.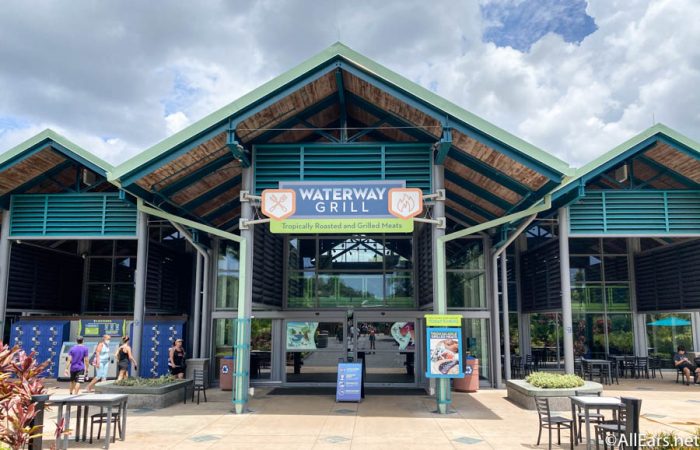 Attractions such as Manta will be opening, however, the ride experienced multiple down times throughout the day.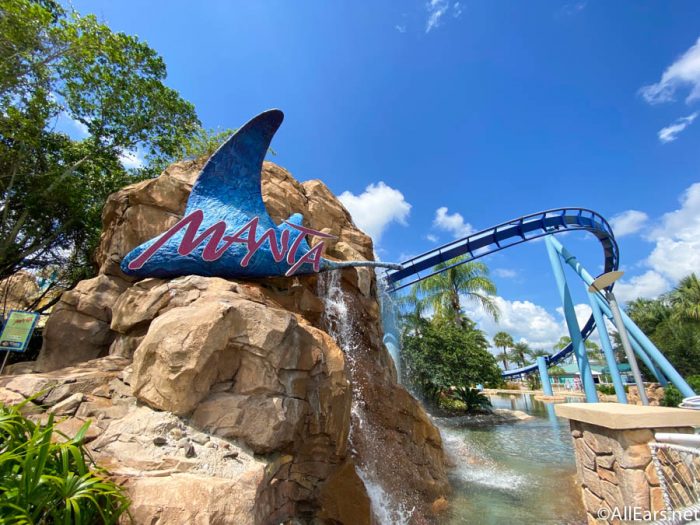 But rides like Journey to Atlantis, numerous Sesame Street Land attractions (the splash pad, playground, Cookie Monster Drop, and Big Bird's Twirl 'n' Whirl)…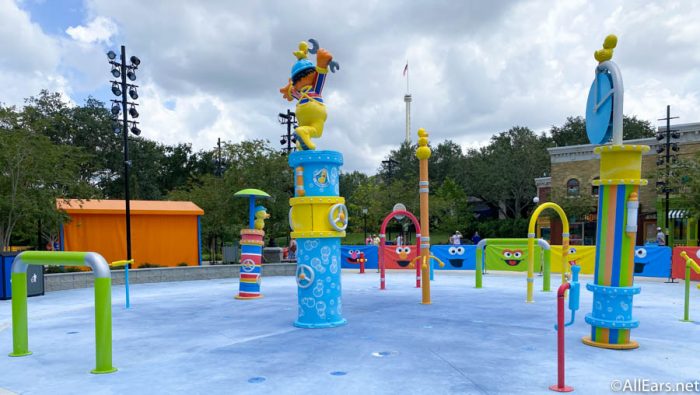 …and the Sea Carousel were all closed. Although the Kraken Unleashed would usually be open, it closed too because of thunder.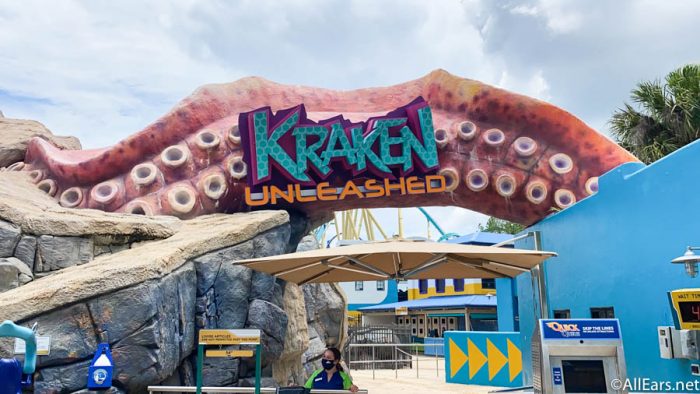 While the exhibit for the Wild Arctic was open…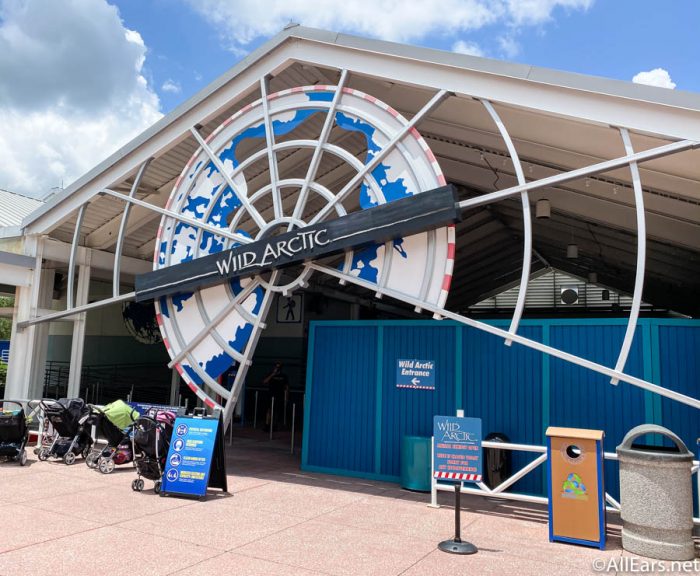 …along with the Empire of the Penguins, both of the ride parts of the attractions were closed down as well.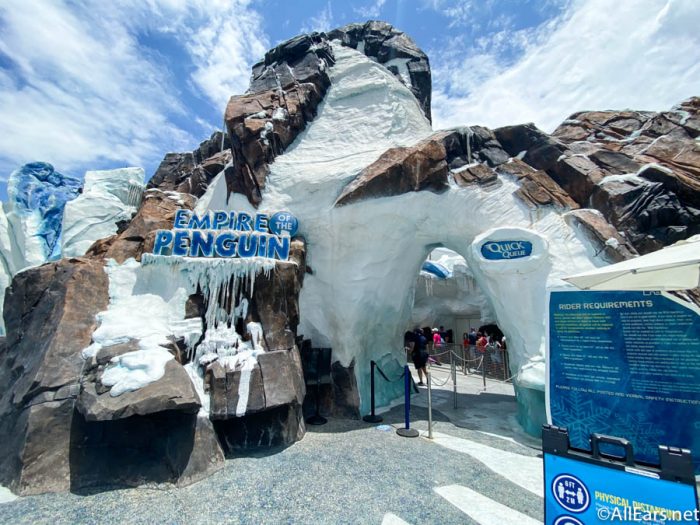 Although you could view the animals at different exhibits, the Seal and Sea Lion Feeding Station…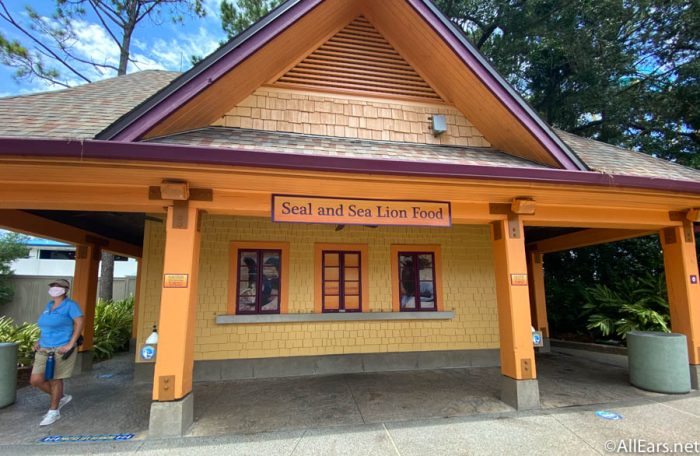 …and Shark Feeding Stations were closed too.
Since there were so many rides shut down, the attractions that were open (including the exhibits) had fairly long wait times, despite lower crowds. Regardless of the reduced capacity, the lines could range from 40 minutes to an hour since there wasn't much open.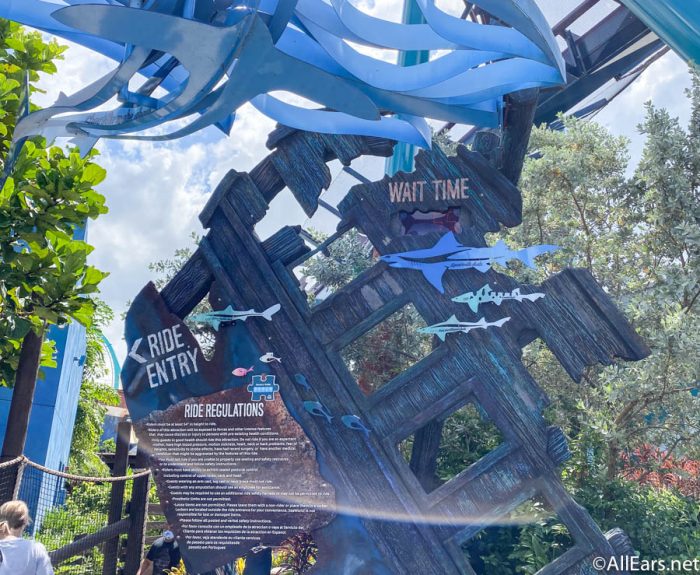 There were also very few restaurants and Quick-Service kiosks open in SeaWorld Orlando (and we found out that some were only available on the weekends). On top of the Manta's ice cream stand being shut down currently…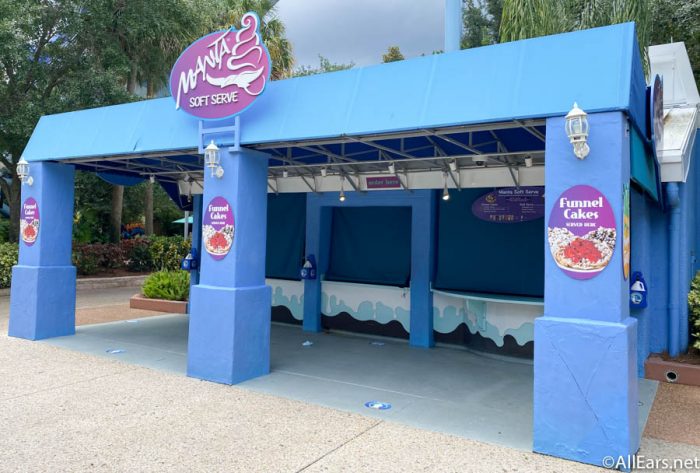 …Spice Mill was unavailable for guests to dine at during their time in SeaWorld.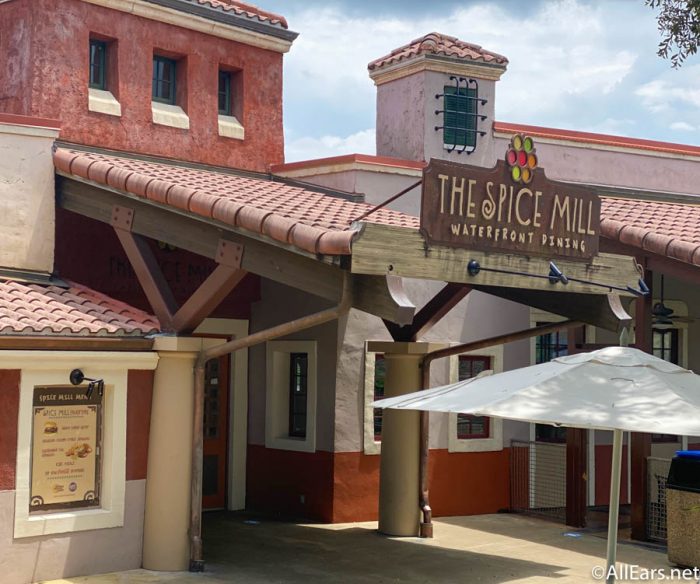 Did you go to SeaWorld's reopening today? What surprised you? Let us know in the comments below!