SeaWorld Orlando has reopened today, and we've been taking you around the parks to check out all the sights!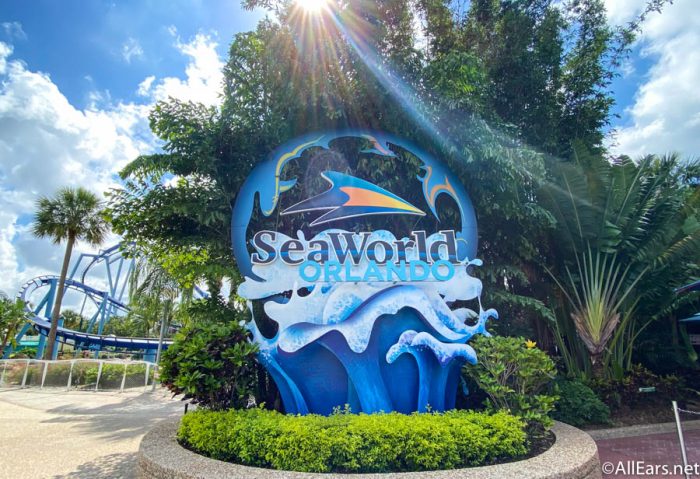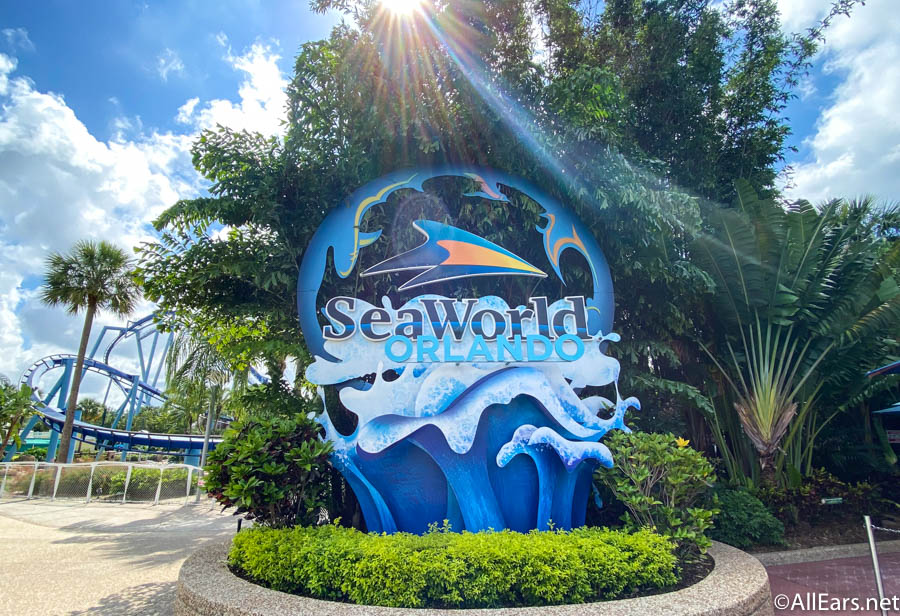 Although we've been checking out the new things happening with entertainment, crowd levels, and health procedures, we've got a rockin' update for you!
The upcoming Ice Breaker Coaster is looking awesome in its construction progress!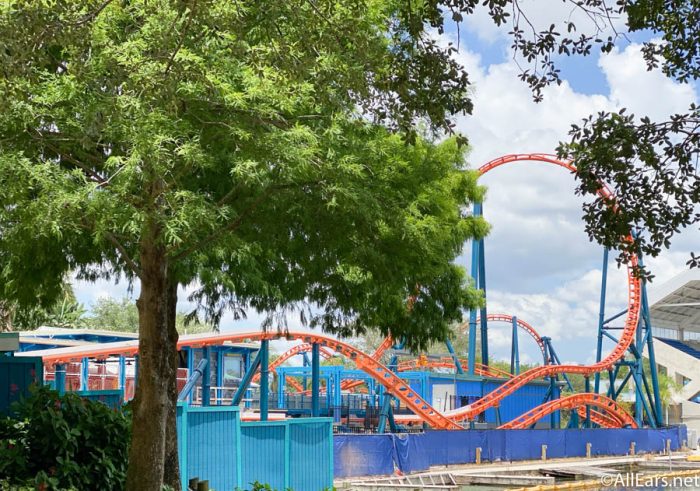 The coaster was originally slated for a Spring 2020 release, though that has been pushed back due to the extended closure. When it opens, the coaster will have four backwards and forwards airtime filled launches.
The Ice Breaker will also have reverse launch into the steepest beyond vertical drop in Florida (at 93 feet tall with a 100 degree angle).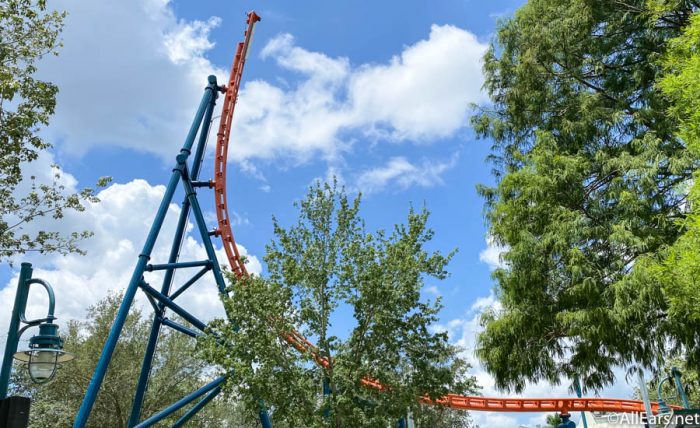 Ice Breaker will be next to the Wild Arctic in SeaWorld Orlando to bring guests thrills and chills!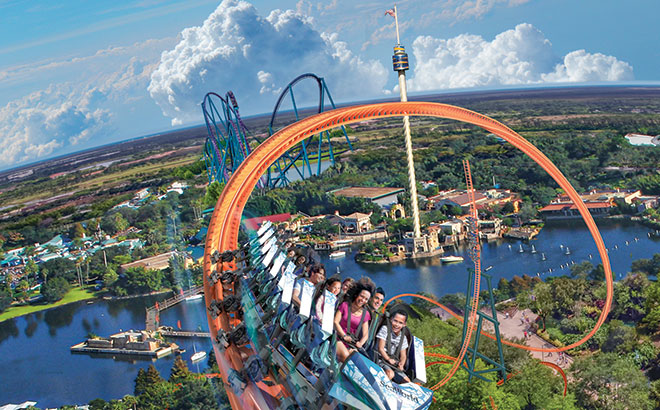 Although there has been lots of progress on the coaster, SeaWorld hasn't updated when Ice Breaker will make its debut in the parks. We will keep you up-to-date on any news!
What is your favorite thing to do in SeaWorld Orlando? Let us know in the comments below!