You may not realize this, but Epcot's World Showcase is a gold mine when it comes to meeting characters!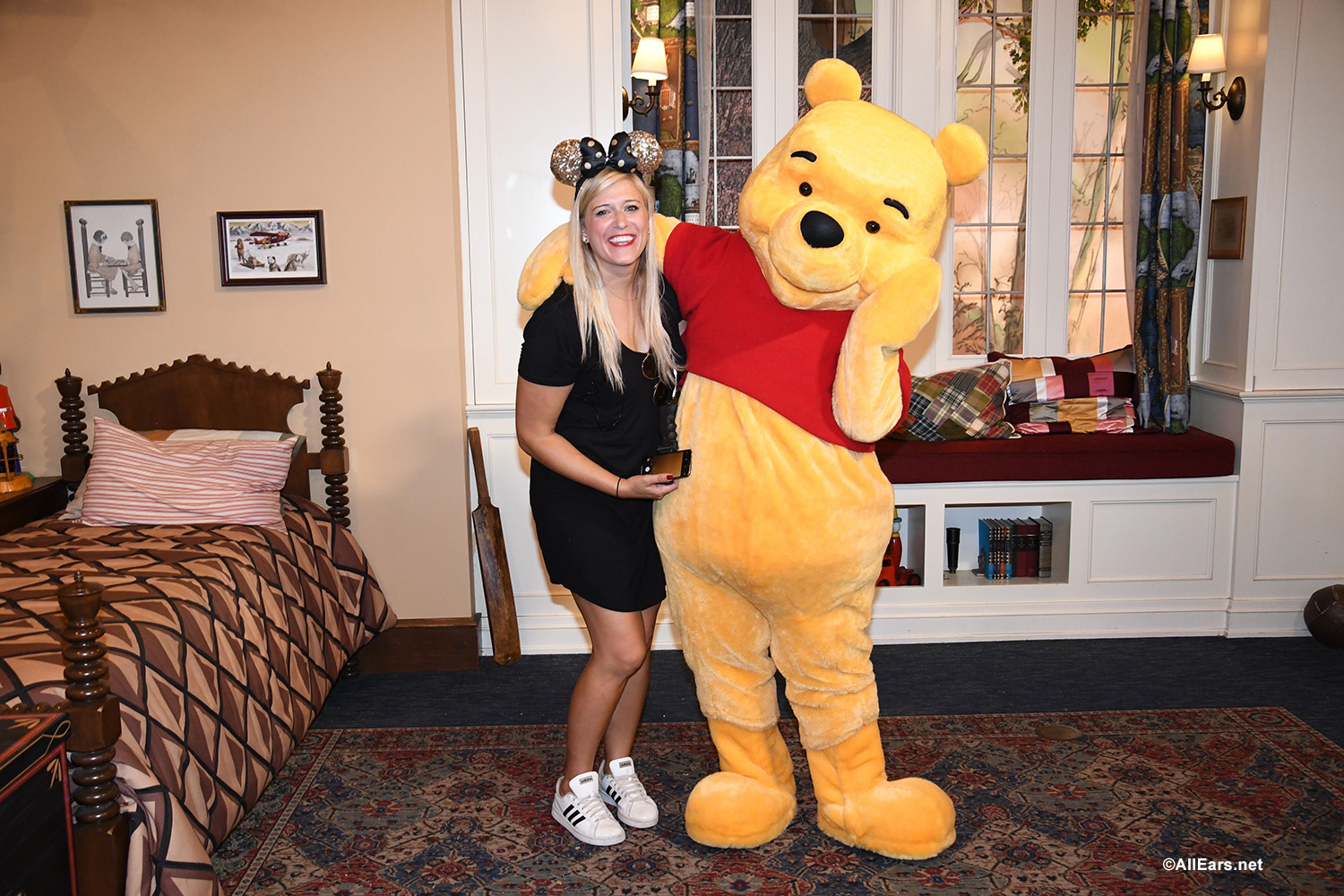 In many of the pavilions, you can find characters from the country — for example Winnie the Pooh is in the UK, Snow White is in Germany, and Belle is in France. But some countries don't have any characters, and some are missing a few of our favorites!
These are The Best Character Meet & Greets in World Showcase — and the Ones We'd Like to Add
Our Favorite Current Meet and Greets:
Anna & Elsa in Norway
Head to the Royal Sommerhus in the Norway Pavilion to meet the sisters from the incredibly popular Frozen and Frozen 2. This is the ONLY place in Disney World where you can meet Anna and Elsa, so for lots of families this is a must-do.
Princesses in France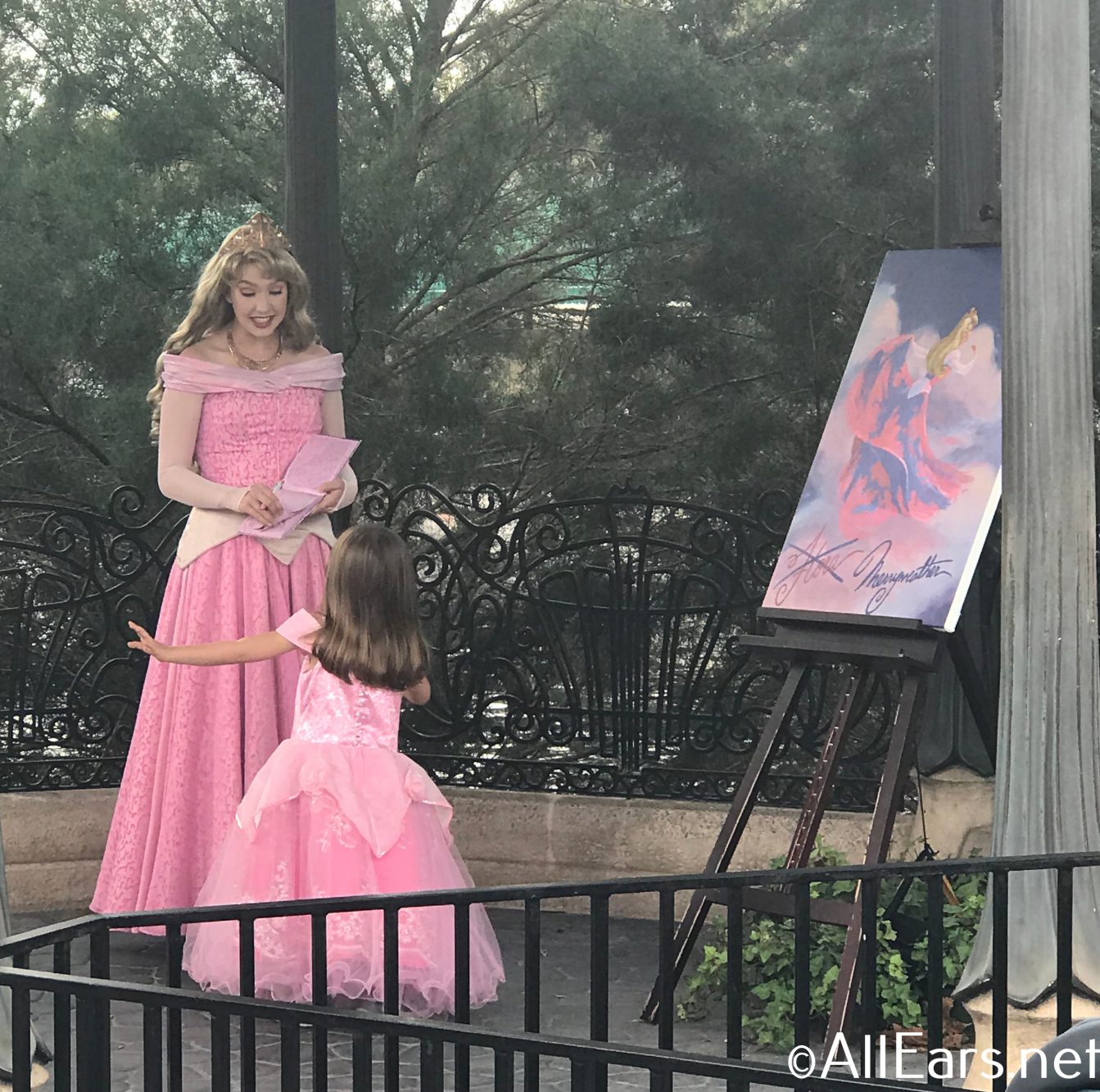 In the France Pavilion, you can meet two royal ladies — Belle and Aurora. This is the only place you'll find Princess Aurora on a regular basis outside of character dining. And while you can see Belle in the Magic Kingdom at Enchanted Tales with Belle, Epcot's France is the only place to meet her in her blue townsperson dress.
Mary Poppins in the United Kingdom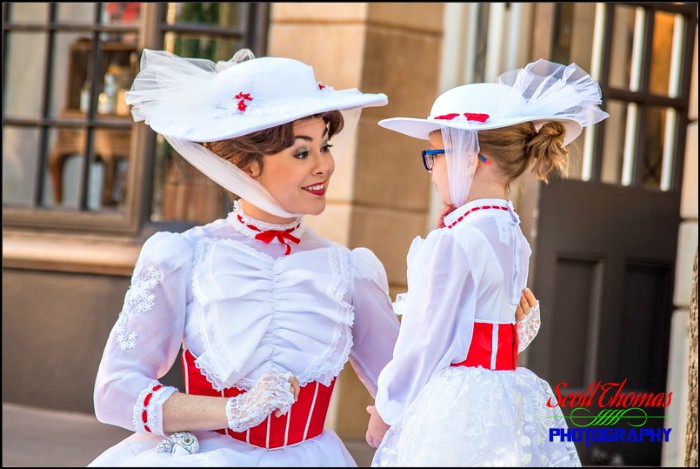 It's a jolly holiday when you see our favorite nanny in the United Kingdom! She greets in the gardens in the back of the pavilion and truly helps complete the picture.
Mulan in China
The only place to meet the warrior princess herself is fittingly in the China Pavilion! She also gets big points for her stunning dress and gorgeous backdrop in the pavilion.
Meet and Greets We Want to Add:
The Rest of the Three Caballeros
We love seeing Donald in Mexico in his colorful sombrero and poncho, but what about the rest of the caballeros!? We'd love to see Jose and Panchito — especially since Panchito is actually from Mexico.
Koda and Kenai
Currently there aren't any characters in the Canada Pavilion, and we'd like to fix that! Why not add the cuddly bear duo from the underrated hit Brother Bear? They show up at Animal Kingdom sometimes, so we know they can just mosey over!
The Aristocats Kittens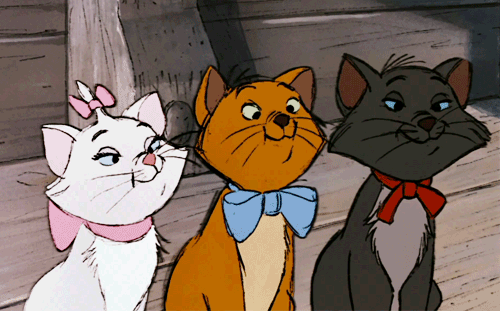 Once upon a time Marie met in France, and we want her back! And while they're at it, can she bring Berlioz and Toulouse with her?
Sam Eagle 
With the brand new Regal Eagle Smokehouse open in the American Adventure, there's a perfect opportunity to bring out Sam Eagle (and any other Muppets) for meet and greets! It would be strictly unpatriotic not to.
Pinocchio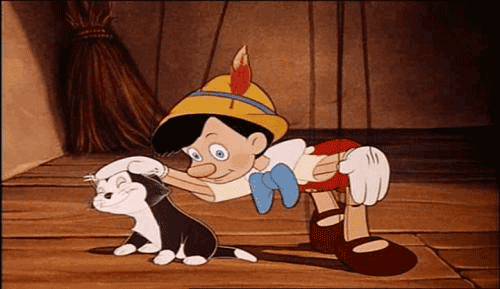 Currently, Italy doesn't have any character meet and greets so let's bring out the little wooden boy! And if Pinocchio wants to bring his adorable kitty Figaro with him, we won't be mad.
Esmeralda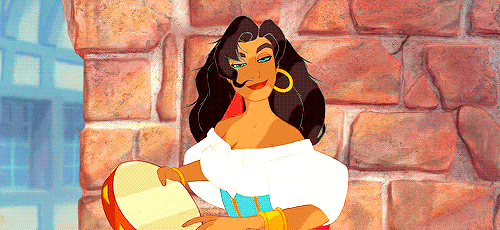 Bring us the sassy gypsy to France! The Hunchback of Notre Dame is criminally underrated and almost non-existent in the parks, so bringing Esmeralda to Epcot would be awesome.
Villains!
We'd love to see Villains in the World Showcase pavilions — even for a special event! Imagine it, Jafar lurking around corners in the Morocco marketplace. Captain Hook and Cruella de Vil teaming up in the UK to find puppies and Peter, only to be scared by a Heffalump. Gaston making all the ladies swoon as he strolls through France. Shaun Yu popping up in China (that actually might be too scary).
Wouldn't this be awesome!?
Who's your favorite character to meet in World Showcase and who would you add? Let us know in the comments!