Did you know that Walt Disney World is a foodie's paradise? From authentic French pastries from scratch to restaurants owned by James Beard Award winning chefs, there are literally hundreds of incredible dishes to choose from.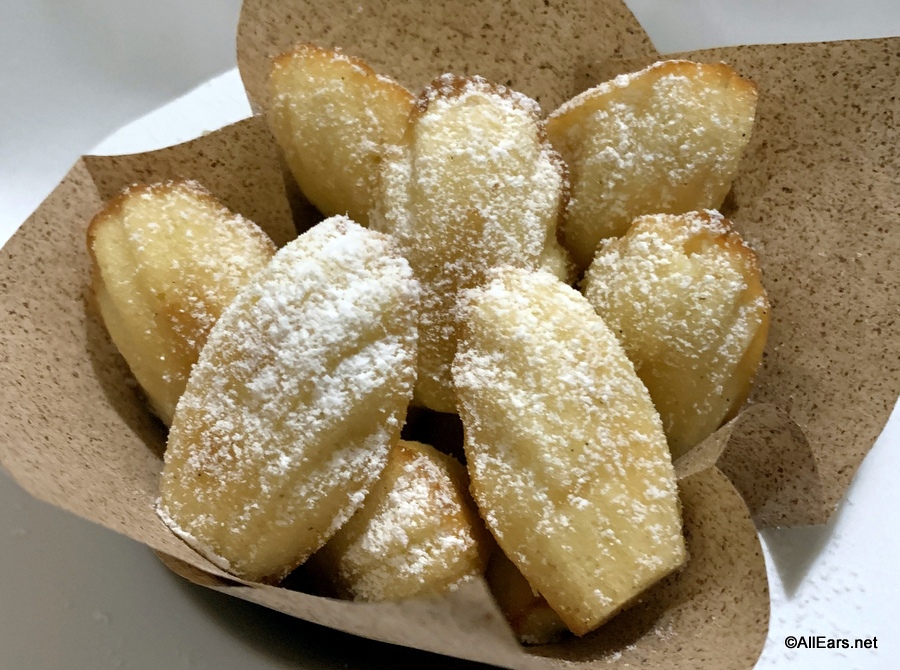 And some of the best table service meals you'll have at Walt Disney World are at the Disney Resorts! A lot of people don't realize that you don't have to be staying at a resort to dine there, but it's true! Anyone can make a reservation at any Disney World Resort restaurant — and these are some of our favorite meals. In fact, these are so good, we'll gladly swap out an in-park meal for them!
As a note, we aren't including character meals in this list. There are some GREAT ones at the resorts, but character meals are fun and exciting in their own rite. This list is solely focused on the tastiest dishes at sit-down, Table Service restaurants.
Here are eight of our favorite Disney World Resort meals:
Head to Animal Kingdom Lodge's signature restaurant for this indulgent and flavorful meal. Dig into an oak-grilled filet with their signature four-cheese macaroni, plus a South African red wine sauce. It's comfort food meets indulgence, and it is amazing.
'Ohana All You Care to Enjoy Dinner
A short monorail ride away from Magic Kingdom at the Polynesian Village Resort, this incredibly popular restaurant is an all you care to eat feast! The main course is chicken, steak, and shrimp served on giant skewers, accompanied by their signature wings, dumplings, noodles, and more. Plus don't get full (LOL. Is that even possible?) because the Pineapple Bread Pudding is one of Disney's best desserts.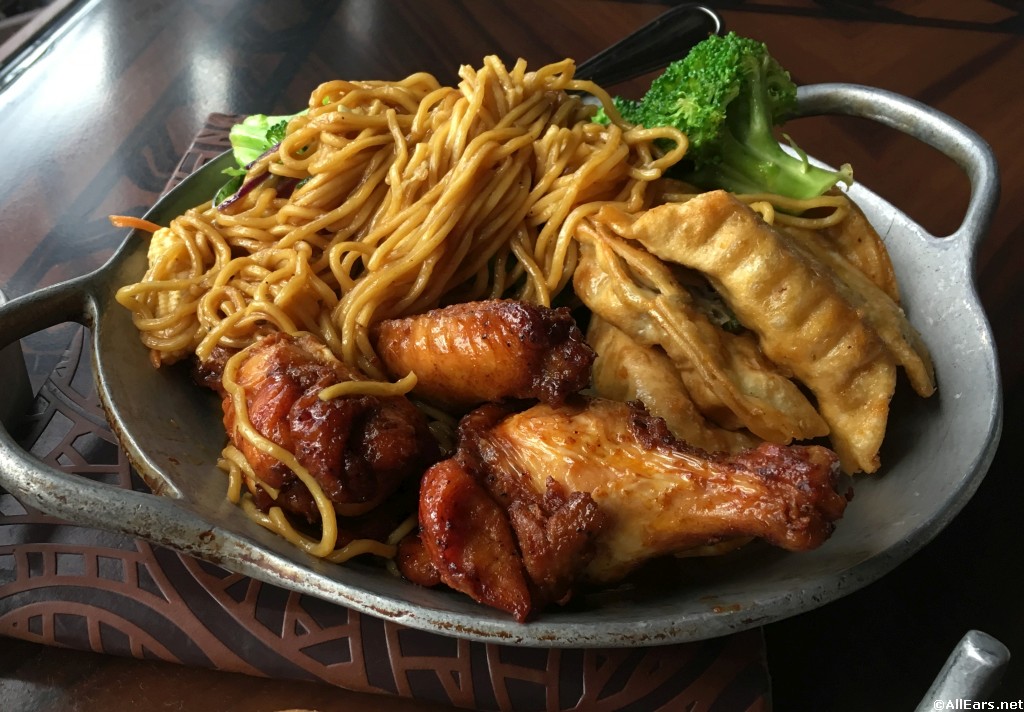 Head to the rooftop restaurant at Disney's new Riviera Resort  for a signature meal with European flair. Many of the ingredients, including wines, cheeses, and oils, are imported from France and Italy, and the breads and pastas are made from scratch each day. Dig into one of the their pastas to get the best of what Topolino's has to offer. The Rigatoni is our fave, made with Braised Chicken Sugo and fresh Parmigiano-Reggiano.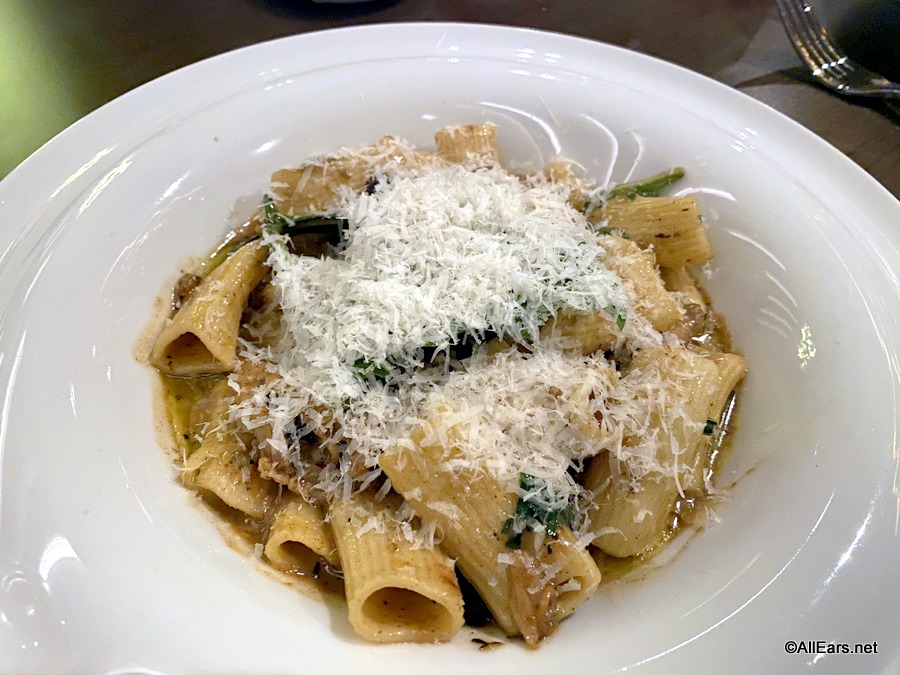 While you can't go wrong with any of the exquisite cuts of meat the Yachtsman Steakhouse, the 14 oz. prime rib is a fan favorite! This juicy steak comes with horseradish cream and au jus, plus your choice of an accompaniment. Choose from mashed potatoes, broccolini, potato-leek gratin and more — or upgrade to signature sides like truffle mac and cheese. Bonus points: you can walk to the Yacht Club from Epcot, making this a win-win dinner.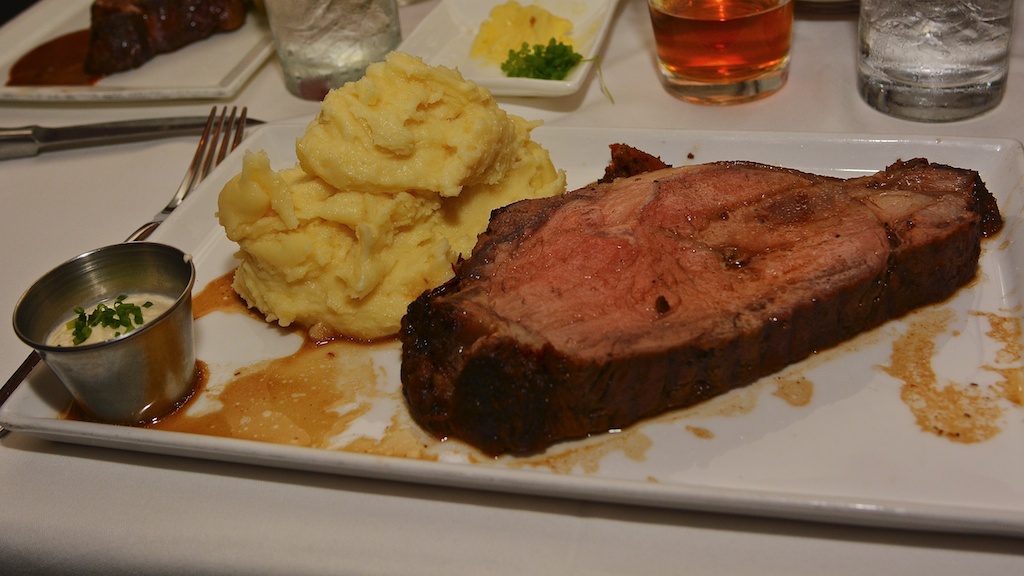 We're traveling back to the Polynesian Resort for an iconic breakfast — but this time we're eating at Kona Cafe. Dig into Banana-stuffed French Toast rolled in Cinnamon Sugar and served with a Strawberry Compote. The perfect way to start a day — or a mid morning brunch if you get to Magic Kingdom early! (If you just want the toast — no Strawberry Compote — you can get that at Capt. Cook's, the resort's Quick Service restaurant.)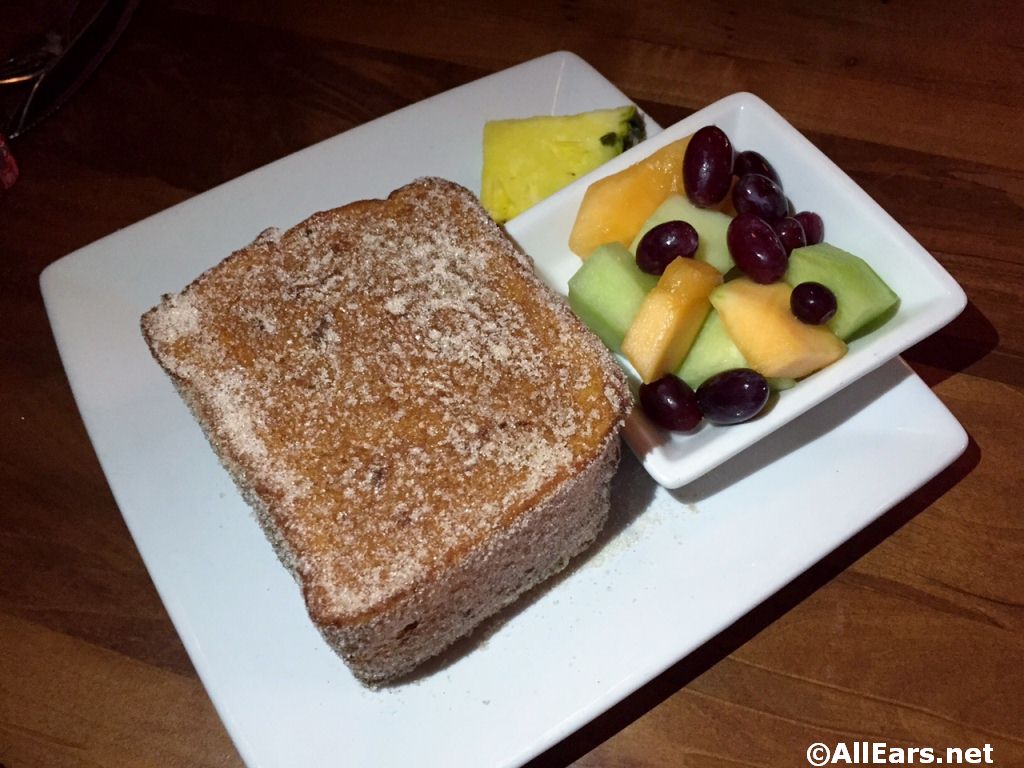 There are dozens of incredible choices at the Grand Floridian, but one of our all time favorites is a meal a Narcoossee's. Enjoy waterfront dining at this upscale restaurant that features incredible dishes, of both the land and sea variety. That's why we suggest the surf and turf — a 6oz. sirloin with your choice of Lobster Tail or Pan-seared scallops — to get the best of both worlds.
Indian Style Bread Service at Sanaa
Take a midday Animal Kingdom break and head to the Animal Kingdom Lodge – Kidani Village for a more adventurous meal! The Indian Bread service consists of a variety of breads and spreads, such as garlic naan, roasted red pepper hummus, and mango chutney. It's a great dish to mix and match new combos and introduce yourself to new flavors!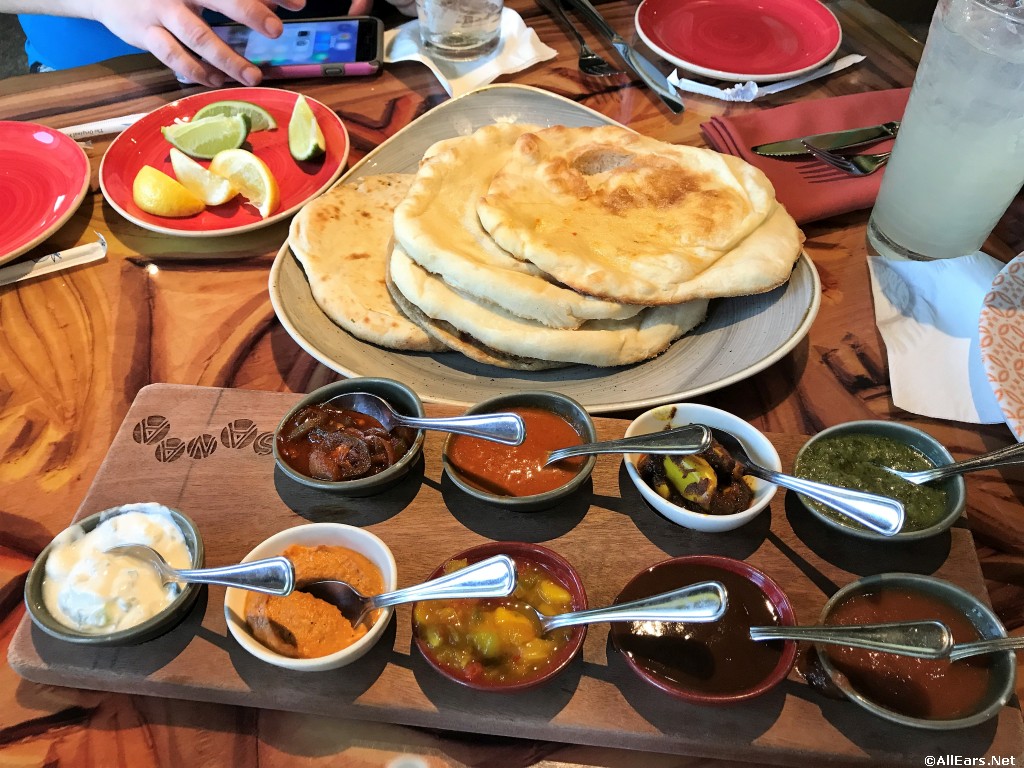 California Grill sits high atop the Contemporary Resort, making it one of the best views and most popular spots in Disney World! The expansive menu features hand rolled sushi and gourmet pizzas, but one of our favorites signature dishes is the Grilled Pork Tenderloin! It's served with Goat Cheese Polenta, Crimini Mushrooms, Brussels Sprouts, Bacon, Dried Cherries, and topped with a Zinfandel Glaze. A delicious meal and a bird's eye view of Magic Kingdom fireworks? A winner in our book!

Anyone else suddenly drooling?
What are your favorite Disney World Resort meals? Let us know in the comments!