There is just all kinds of goodness coming out of The Muppets world this week! Earlier this week, we had the reopening of Muppet Vision 3D, along with the unveiling of a newly refurbished Miss Piggy fountain.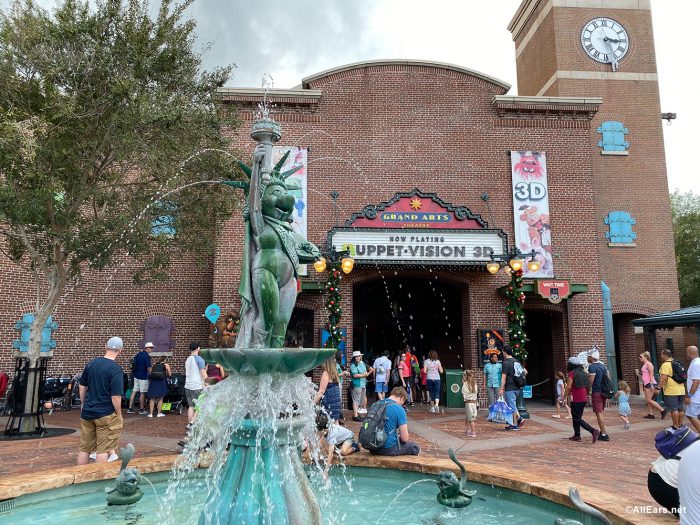 And now, we've got some adorable new Muppet merchandise that we spotted in Disney's Hollywood Studios!
Bring your love of the Muppets on the go with you, with these two new Muppet Backpacks from Loungefly!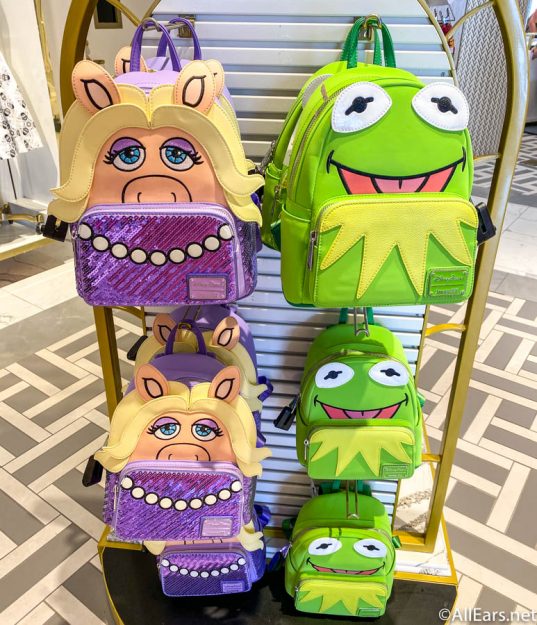 The Kermit Loungefly Backpack features our favorite frog looking happy as can be. The 3-D design really makes those eyes pop!
And you can't have Kermit without Miss Piggy! The Miss Piggy Loungefly Backpack features a similar 3-D design, with Miss Piggy's ears and hair prominent against the shining purple sequins of the backpack.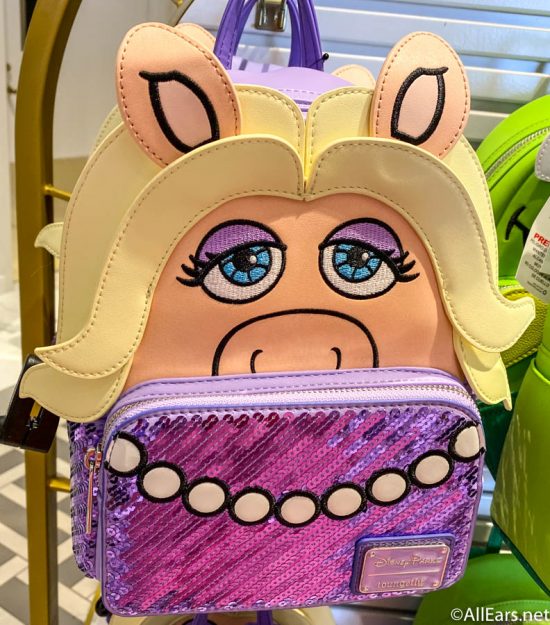 We found both the Miss Piggy and Kermit Loungefly Backpacks at Legends of Hollywood in Hollywood Studios, available for $80!
Would you rock either of these new Muppet backpacks? Tell us in the comments!