It's Frozen II Day! Okay, so this isn't an officially-declared holiday, but at Walt Disney World's Epcot, it might as well be! To celebrate the release of Frozen II, Epcot has invited a special guest to meet the masses — for ONE day only!
Olaf! He loves warm hugs, he melts for people (as needed), and he knows how to rock a carrot nose like nobody's business. And today, guests visiting the Royal Sommerhus in Epcot's Norway pavilion will be able to cozy up to the chilly little guy when they're meeting with Anna and Elsa in their new attire!
This Olaf face-to-face is only for today — November 22 — but you can meet Olaf in Disney's Hollywood Studios all the time.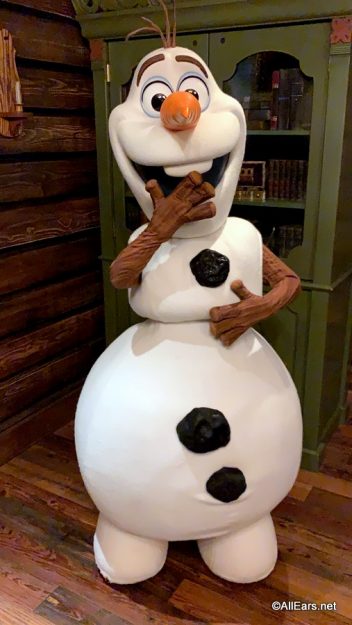 So don't fret if you're not in the World today.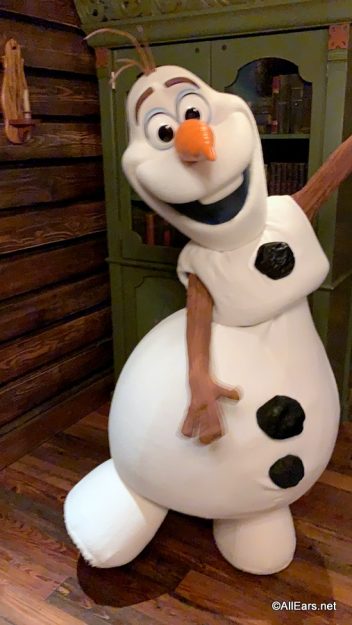 But if you happen to see Olaf in Epcot today, give him an extra warm hug from us!
Will you meet and greet the Frozen characters on your next Walt Disney World vacation? Let us know in the comments!