Disneyland is undergoing lots of changes during the on-going Project Stardust — and now Disney has announced a change to Tomorrowland that will forever alter how guests experience the land.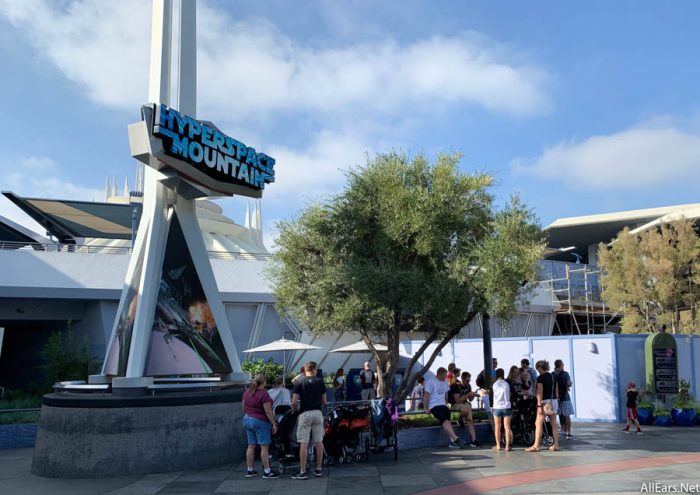 Disney Parks Blog announced today a brand new entrance is being created for Tomorrowland. They're calling it "A Great, Big, Beautiful Tomorrowland Entrance", and while it's not clear that's an official name, we love it. 
The new entrance will contain planters and flowers as well as pay "homage to Tomorrowland entrances of yesterday." Based on the concept art, we'd say Imagineers have accomplished "a very optimistic appeal" that honors the past even as it paves way for the future.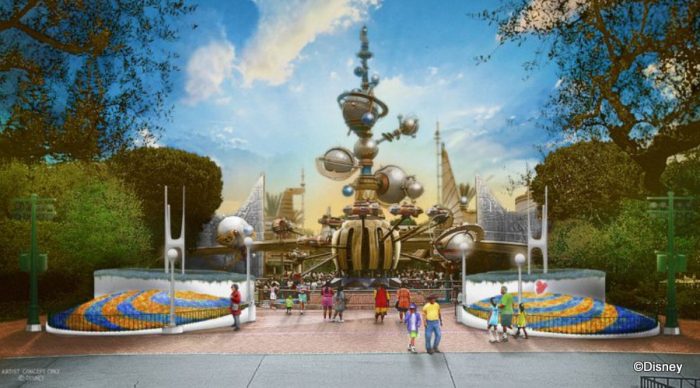 The new Tomorrowland entrance will "open up the space and improve access to the land". It'll be ready sometime in 2020 (no specifics provided), and we can't wait to step inside!
What do you think? Yay or nay for the new entrance? Share your thoughts in the comments!