Disney World is a fantastic place to visit. It's filled with magic, outstanding attractions and technology, innovation, fun merchandise, and delicious food.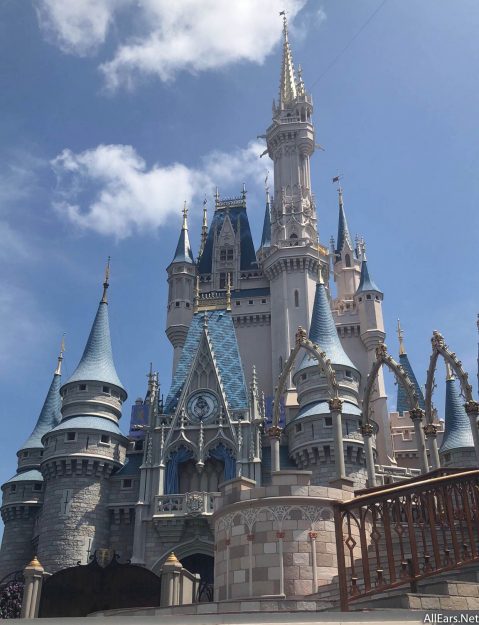 There are hundreds of places to take the perfect photo and the trip is sure to create memories that will last a lifetime. Sounds perfect, right?
While Disney is an outstanding travel destination, it is also very expensive. Especially when tickets, parking, and dining plan prices keep increasing. But we're happy to report that we know a few helpful tips that help you avoid wasting money on your Disney World park tickets.
Many of these are common mistakes that vacationers make without realizing that they are wasting big chunks of money. So, let's dive in.
1) Purchasing a Full-Day Ticket When Attending a Hard-Ticketed Event
A hard-ticket event is an additional ticket that is purchased for a special event like Disney's After Hours, Mickey's Not-So-Scary Halloween Party, or Mickey's Very Merry Christmas Party.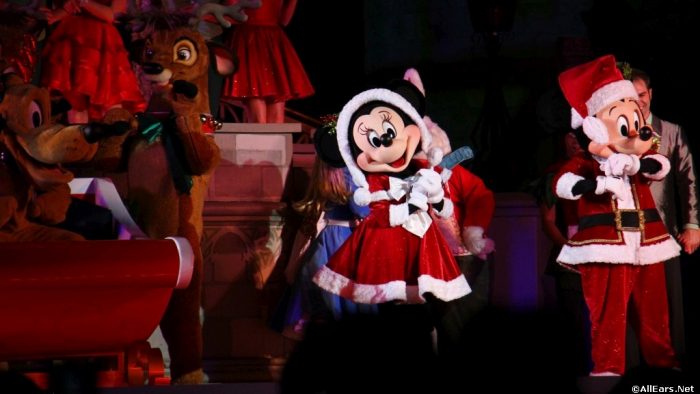 These tickets are expensive. but can offer a large number of benefits.
After Hours events tend to have small crowds and short wait times. Parties, like Mickey's Not-So-Scary Halloween Party that are held earlier in the season, tend to have fewer crowds as well. This gives those attending the events the ability to ride attractions or meet characters with short or nonexistent lines.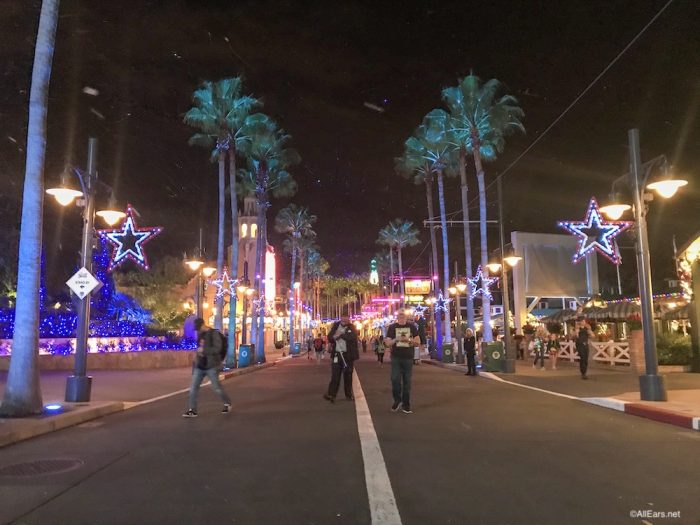 The good news is that you don't have to purchase a full-day ticket to attend these events. How does this help you, you ask? Well, we suggest coming up with a game plan or a checklist of the rides that you want to hop on or the characters that you want to meet. Then, do a bit of research on the event and the time of year that you're attending the event to determine if you'll be able to check everything off of your checklist! If so, then we suggest skipping the parks that day. Just show up for your ticketed event and knock everything out then, hassle-free.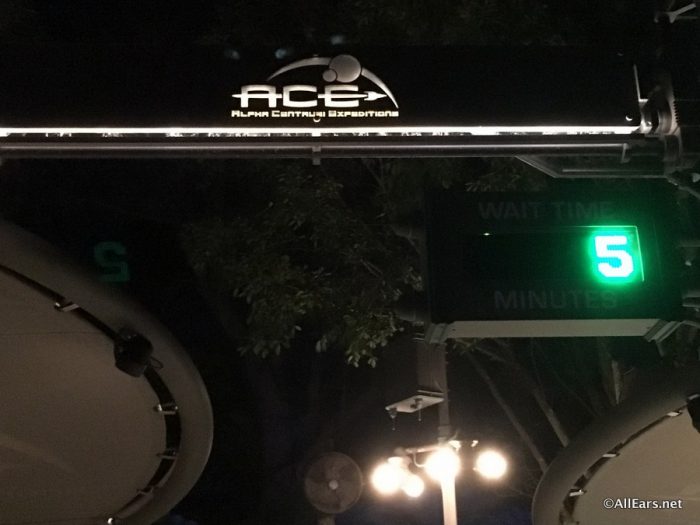 It is also important to note that with some ticketed events Disney will actually let you into the park a few hours early. So say your event starts at 6 or 7 o'clock. Then, the event ticket should actually let you in around 4 or 5 p.m. The tickets don't say this, but it's just an old trick that often works!
How will this save money? Well, you will still get to visit the parks, ride a ton of attractions, and visit an awesome event without purchasing two separate tickets. For a family of four, this could save well over $400 in just one day.
If you're still on the fence about purchasing a hard-ticket event over a full-day event, or if you're not sure whether you should buy both, check out a few of our reviews.
Also, take a peek at our video about Villains After Hours below to get an idea of what an After Hours event is like.
2) Hesitating on Purchasing Arrival/ Departure Day Tickets
Often times, guests choose to purchase tickets for every single day they're in Florida, including arrival and departure days. Now, for those who are arriving early in the morning or leaving late at night, this makes total sense!
But, often times this isn't the case. Guests can sometimes underestimate the amount of time it will take to arrive at their hotel, check into their room, and get cleaned up. They arrive at the hotel in the middle of the day and don't get to the parks until the late afternoon, which means that they have paid for a ticket and only get to be in the park for a few hours.
Another thing guests often do is purchase tickets on their departure day, forgetting how early they will have to depart from the resort if taking Disney's Magical Express.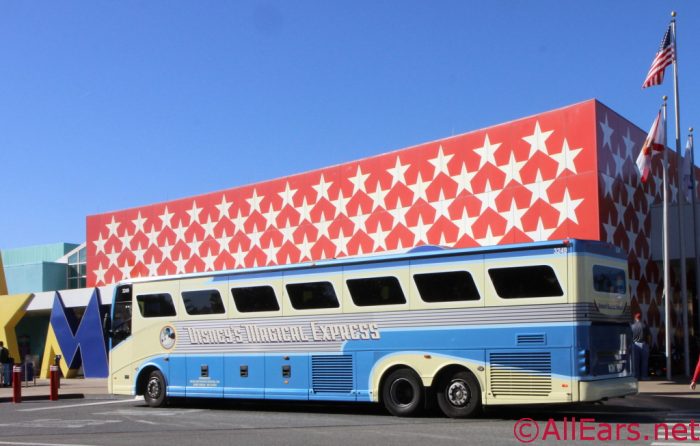 People who purchase tickets when in these situations often find that since they only have a few hours to explore the parks, the all-day ticket sort of feels like a waste of money. Of course, this isn't the case for everyone as some people love half days at the park.
But, if you're looking for something else to do on your arrival or departure day, we've got you covered. You can catch dinner and a movie at Disney Springs. Go grab ice cream at the BoardWalk. Relax by the resort pool. Take a pre-vacay or departure day nap. All of these options cost much less while providing family time or a bit of R&R.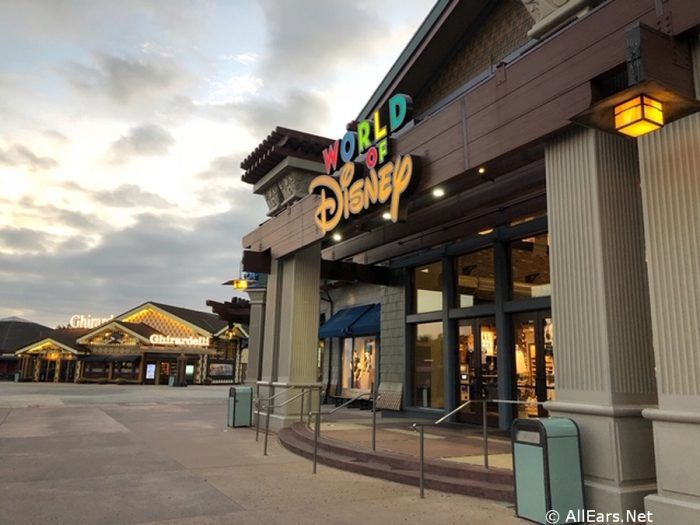 3) Only Buy a Park Hopper on the Days you Actually Plan on Hopping
I have caught myself making this simple mistake a few times. I ALWAYS buy a park-hopper ticket, but sometimes forget to use it.
A park-hopper ticket is a ticket that allows you to do just that. Hop from park to park. With this ticket, you can go between the different parks as many times as you'd like throughout the day. Start the day in Epcot, head over to Animal Kingdom midday, then end the day at the Magic Kingom.
There are many trips that I never go from one park to another — I just spend my days in a single park. What's frustrating about this is that I often realize that I have wasted a chunk of cash on a perk that I didn't take advantage of.
This is where planning really comes in. If you do not see yourself visiting more than one park per day during your vacation, do not pay for the park-hopper option.
Check out our video on Disney World ticket basics, and what you need to know before you go here:

How do you think people waste money on Disney World tickets? Let us know in the comments below!
Be sure to follow @allearsnet on Instagram and Twitter!
Check out our YouTube Channel for reviews, news, information and more!
Click below to subscribe to the AllEars® newsletter so you don't miss any of the latest Disney news!