Like any large public gathering place, Walt Disney World has a lot of rules. There are the official rules, with everything from what kind of food guests can bring in to the parks and how they can bring it, to what kind of visible tattoos they can have — yes, seriously!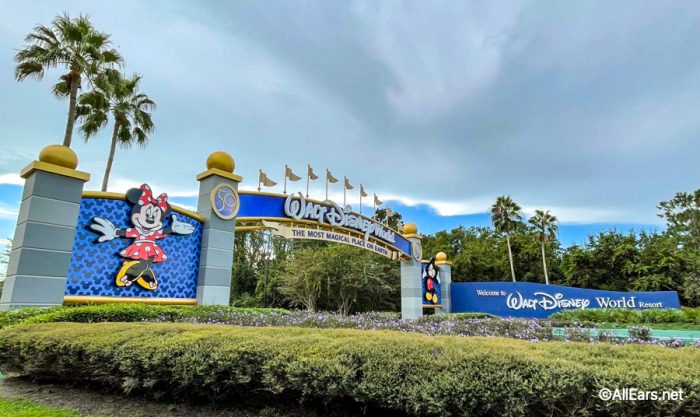 But we're not talking about those official Disney rules today. Rather, our focus is on some of Disney World's "unwritten rules." These unofficial laws of social etiquette may seem like common sense to some, however, we often see guests breaking them in the parks.
Rule 1: Don't Cut in Line
This one may seem like a no-brainer, but believe it or not, it needs to be said. Cutting in line is completely unacceptable under any circumstance. This includes — but is not limited to — situations like straight-up cutting in line, attempting to sneak through Lightning Lane queues, and having one member of your party holding a spot in line then having everyone else "meet up" with them. Bottom line: Don't do it.

Rule 2: Seriously, Don't Use Flash Photography on Dark Rides
There's perhaps no more repeated phrase in attraction pre-boarding spiels than "No flash photography, please," and yet there always seems to be someone snapping away on The Haunted Mansion or Pirates of the Caribbean with their phone's flash on. Please, don't be this person. The flash completely ruins the ambiance of the attraction for other guests and threatens to "expose the magic" by literally illuminating backstage areas that Disney's Imagineers never intended guests to see.
Rule 3: Mind Your Strollers, Your Bags… and Yourself
It goes without saying that Walt Disney World's theme parks are very crowded, often forcing guests uncomfortably close to each other. However, that doesn't mean that all societal norms about personal space go out the window. If you're pushing a stroller, make sure you're giving others the chance to go around you and avoid clipping the ankles and knees of those in front of you. Even if you're not pushing a stroller, you should still be taking note of how much space you and your party are taking up. Don't block sidewalks or walking paths, and just generally be aware of your surroundings in relation to other guests.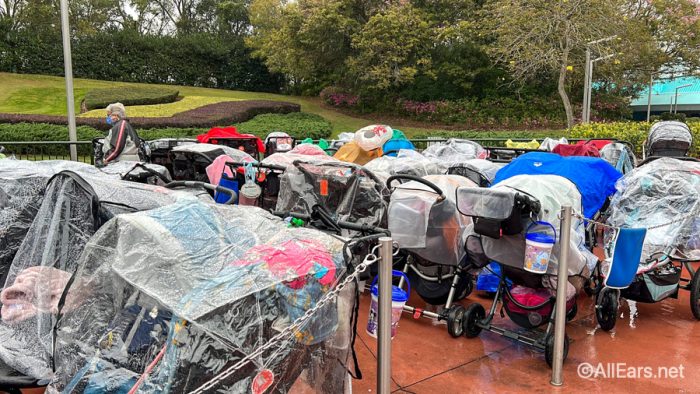 Rule 4: Keep Your Trivia (Mostly) to Yourself
There are a lot of Disney fans, myself included, who love trivia about the Disney parks. Admittedly, it can sometimes be tempting to just spout off knowledge about every nook and cranny of Walt Disney World as you go through them. Sometimes, though, the guests around you might not want to hear it. Those guests may just want to enjoy the parks for what they are. Children especially may have the magic ruined for them by hearing every backstage detail about a given attraction or land. Now, that doesn't mean don't share ANYTHING, in particular with other members of your party who may be interested. Just make sure that you're doing so in a way that doesn't impinge on anyone else's visit.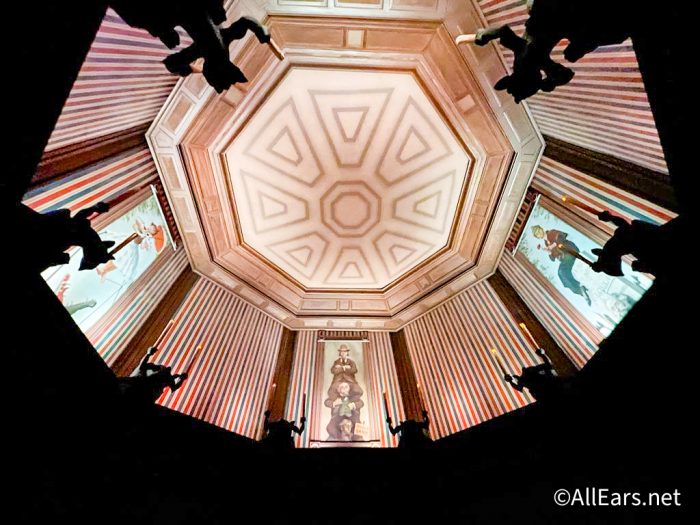 Rule 5: Don't Forget the Kids
Walt Disney famously wanted Disneyland to be a place parents and children could enjoy together, and that original mantra has carried over into all of Disney's parks in a big way. Walt Disney World, in particular, has plenty of entertainment for adults on hand.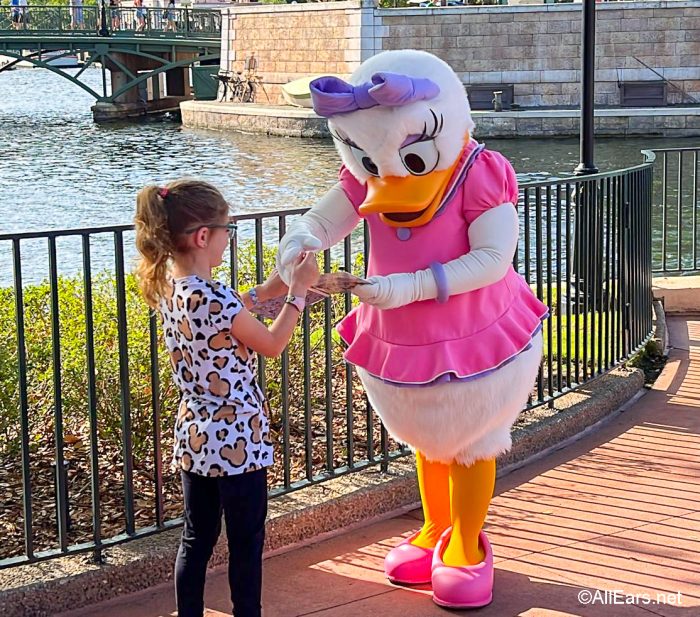 We're certainly not telling anyone how to enjoy themselves. All we're saying is to be aware that there are children around, either your own or others'. Offer to stand behind them while watching parades or fireworks so they can see, be wary of using bad language, and above all else make sure to keep the magic intact for youngsters. Make sure they're out of earshot when discussing backstage elements of Disney (as discussed above) and don't spill the beans on the truth behind costumed characters.
Make sure not to break these unwritten rules on your next Walt Disney World trip, and let us know which others you do your best to follow in the comments below.
Be sure to follow @allearsnet on Instagram and Twitter!
Check out our YouTube Channel for reviews, news, information and more!
Click below to subscribe to the AllEars® newsletter so you don't miss any of the latest Disney news!